written by
Daniel William
Image via AP Photo/Amr Nabil
The Holy Week, which began last Sunday, is a period of high significance to the Coptic Orthodox Church. It's a solemn and holy time for spiritual renewal and reflection on the suffering, death, and resurrection of Jesus Christ. In a span of the seven days leading to Easter Sunday, several events take place in the church. 
Palm Sunday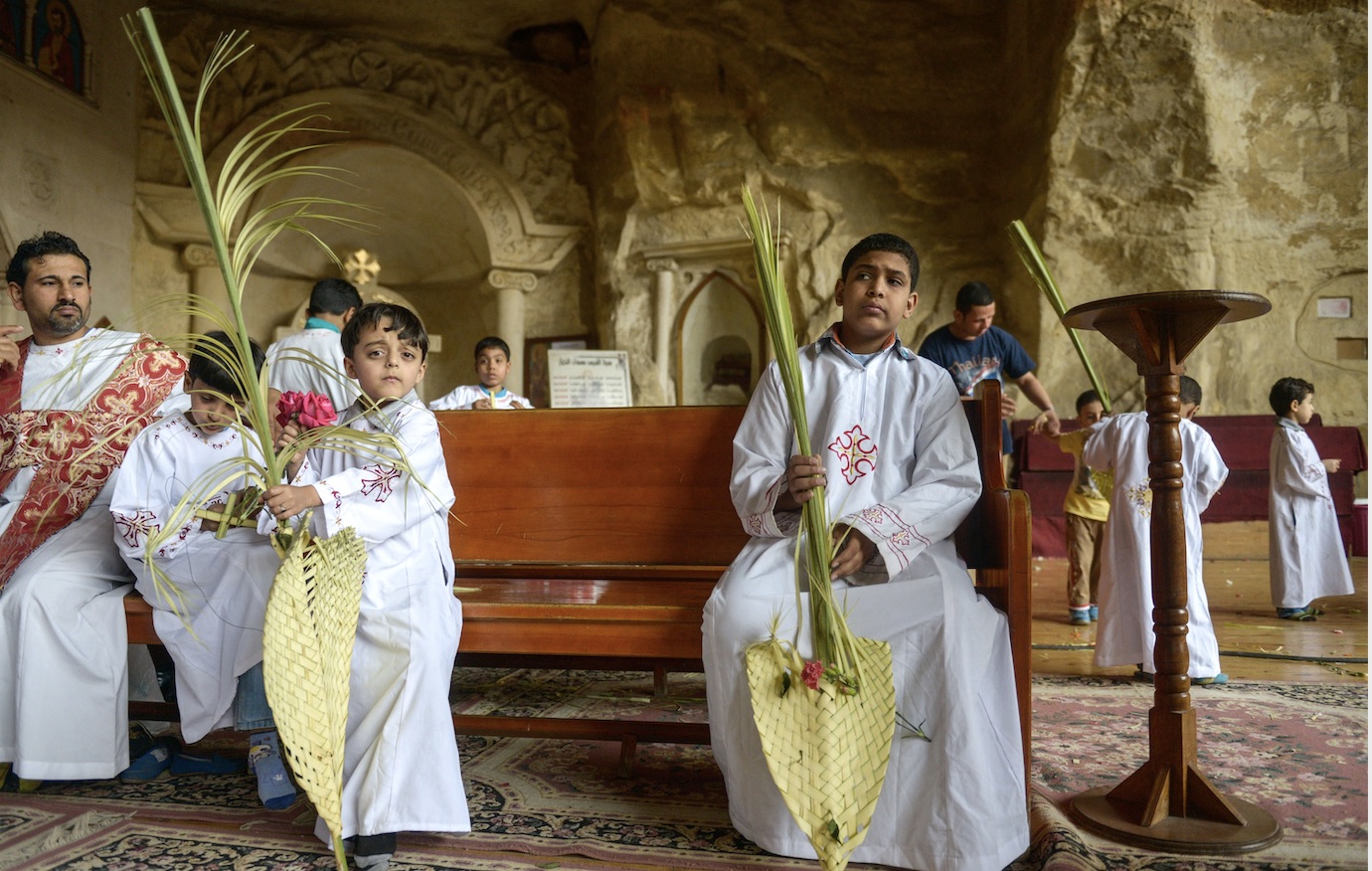 via scoop empire | AFP
The beginning of the Holy Week commemorates Jesus' triumphant entry into Jerusalem, where he was welcomed by crowds who were waving palm branching as greetings. Hence, at Coptic Churches on that day, everyone carries palm fronds and chants hymns. 
Maundy Thursday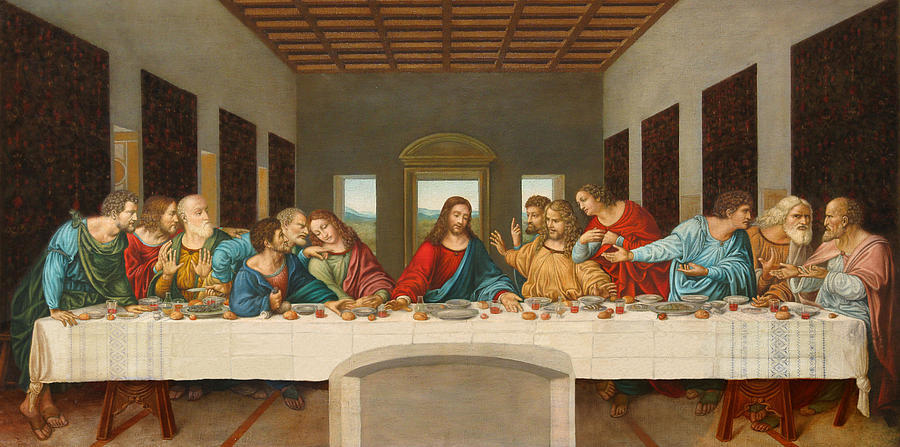 On Thursday of the Holy Week, the church holds a special service where the priest washes the feet of the crowds. This is a symbol of the humility and services performed by Jesus. Also, this day marks the last supper with Christ and his disciples before his crucifixion. 
Good Friday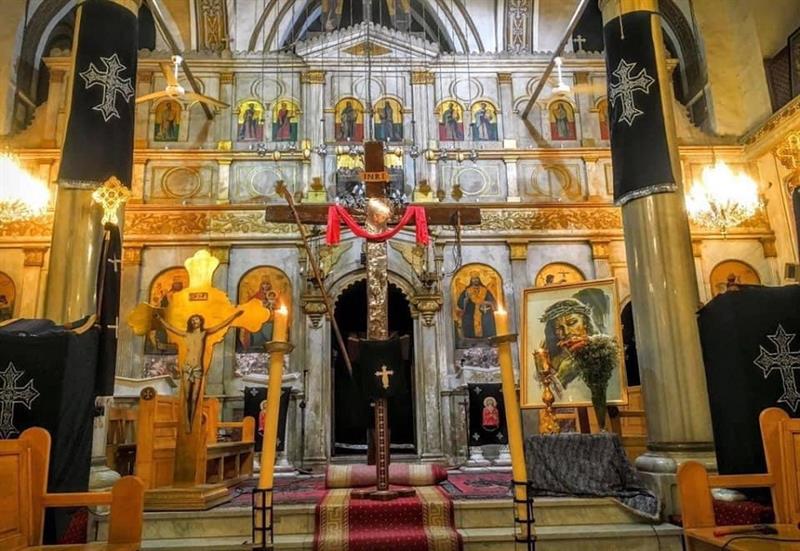 The following day, the church walks its attendees through the events leading to the crucifixion by holding a special service called the Burial Service. During the service, a procession takes place where the priest carries a wooden cross and the shroud of Christ. It's a sorrowful reminder of the sacrifice that Jesus made for humanity.  
Easter's Eve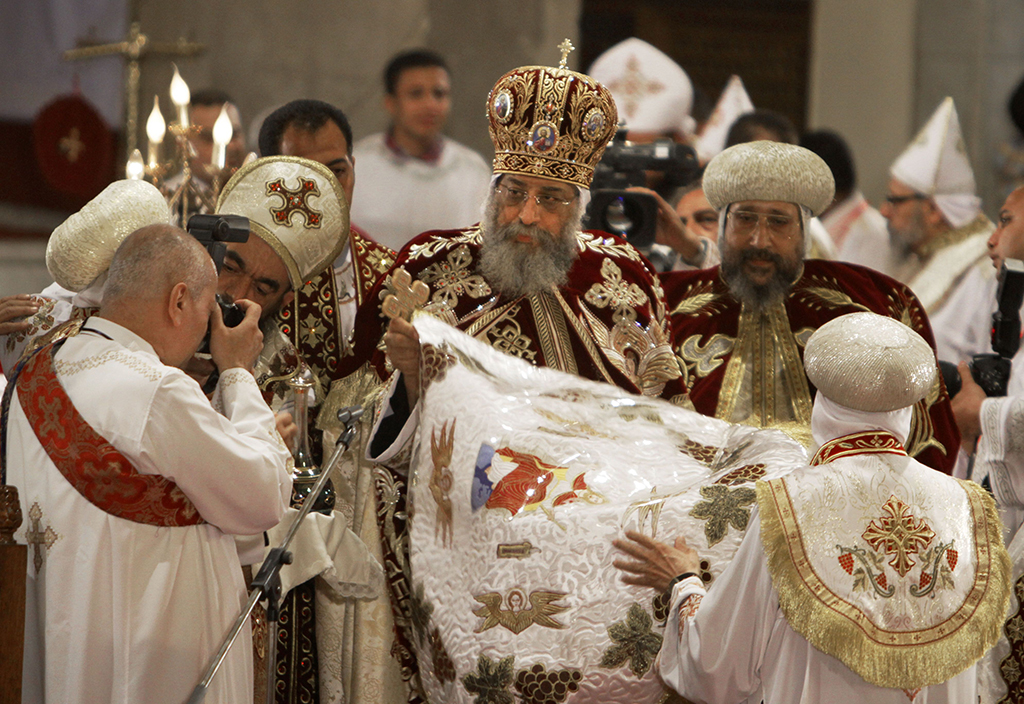 On Saturday night, the church holds a late-night service where people gather in anticipation of Easter Sunday. It includes singing joyous hymns and psalms in celebration of Christ's resurrection, opposite to the gloominess of the chorals sung throughout the week. This marks the end of Holy Week as Christians gather for a festive service and take part in the Eucharist.  
Easter Sunday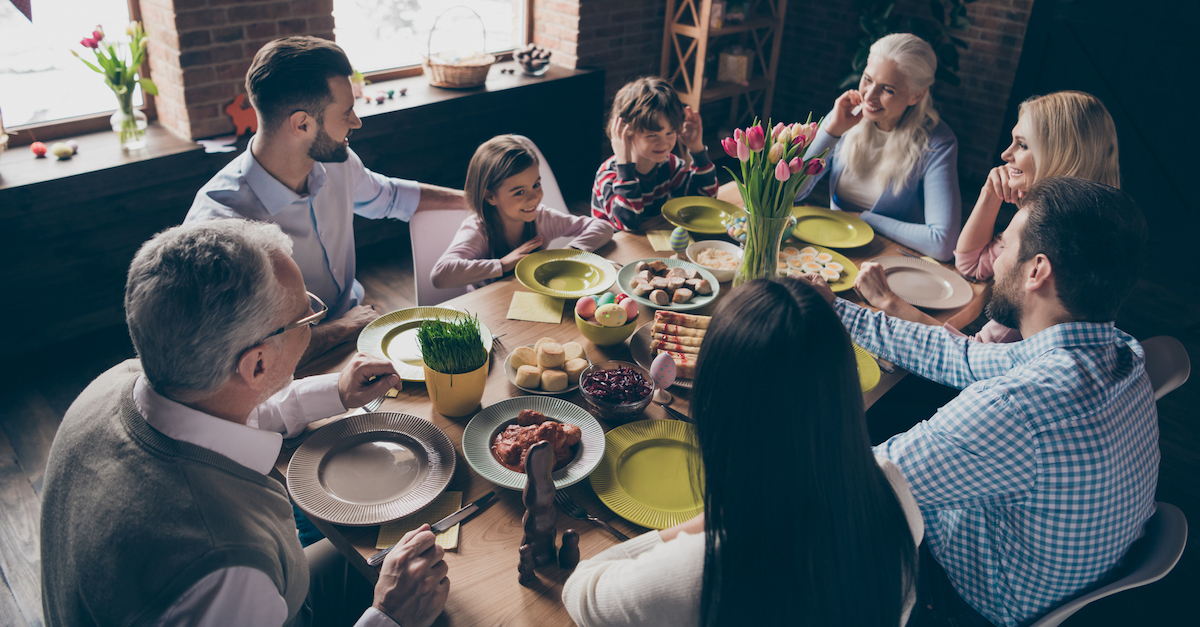 While it has no Church-oriented celebrations, Christians gather with their friends and families to celebrate Easter. During these gatherings, they break their 55-day fast with a feast of food that is anything but vegan.   
Sham El Nessim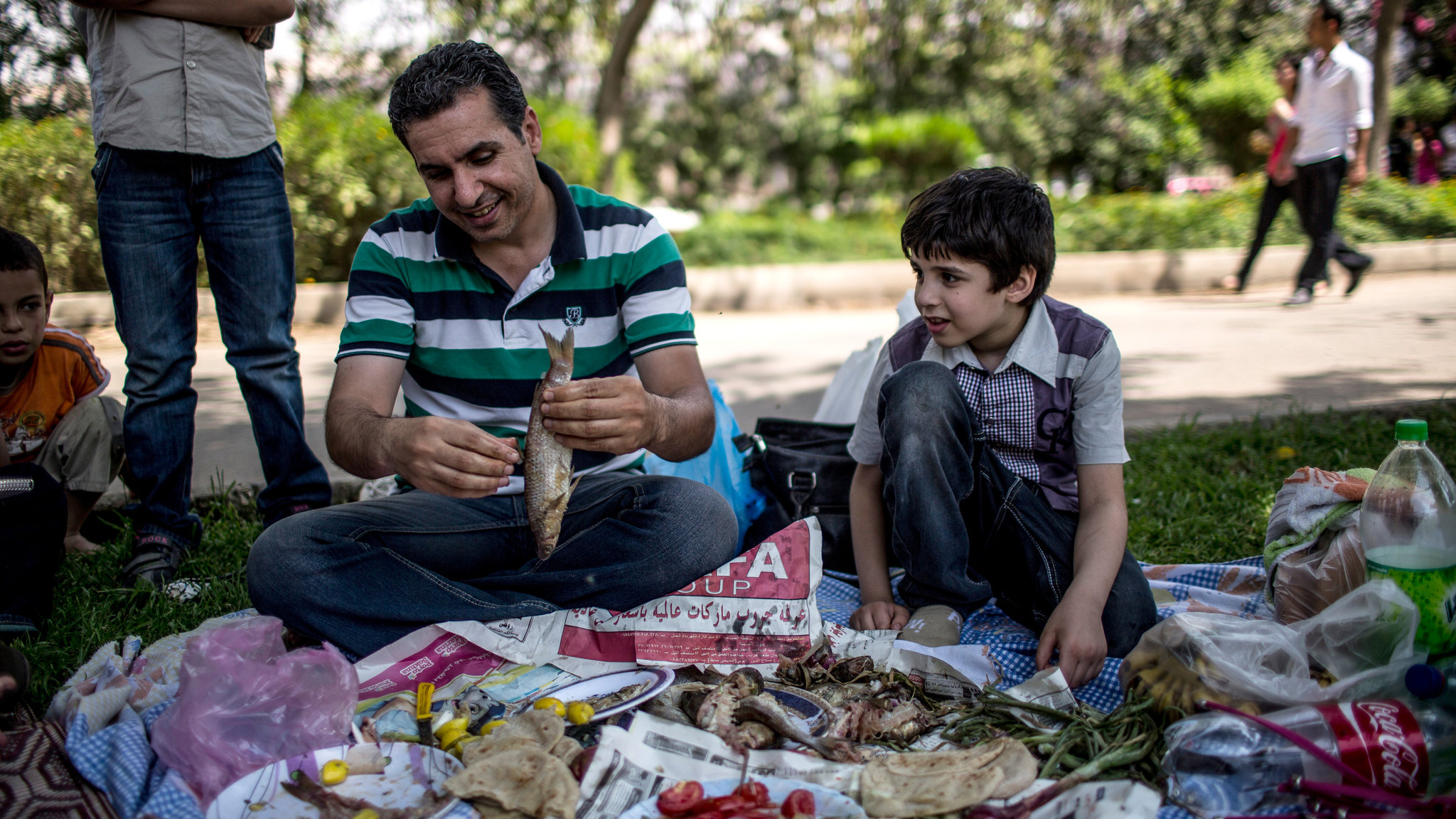 Coincidentally, the non-Christian festivity comes on the very next day of Easter. This has led many to believe Easter is Sham El Nessim and vice versa. However, the latter was originally a holiday for celebrating the beginning of the harvest season for Ancient Egyptians. Pharaohs would offer salted fish, lettuce, and onions to the Gods, hence, the food traditions of modern-day Sham El Nessim celebrations.