written by
Daniel William
Since Ramadan began, TV shows have been all everyone talks about. Don't get us wrong; we are obsessed with all the new series being screened right now as well. However, some people simply don't have the time to commit to a whole show or are overwhelmed by the emergence of so many programmes all at once.
With that said, here are some alternative options to kill time while fasting other than being glued to your screen. Pull out your headphones or connect your speaker and put any of these mind-broadening Arab-based podcasts on.
AB Talks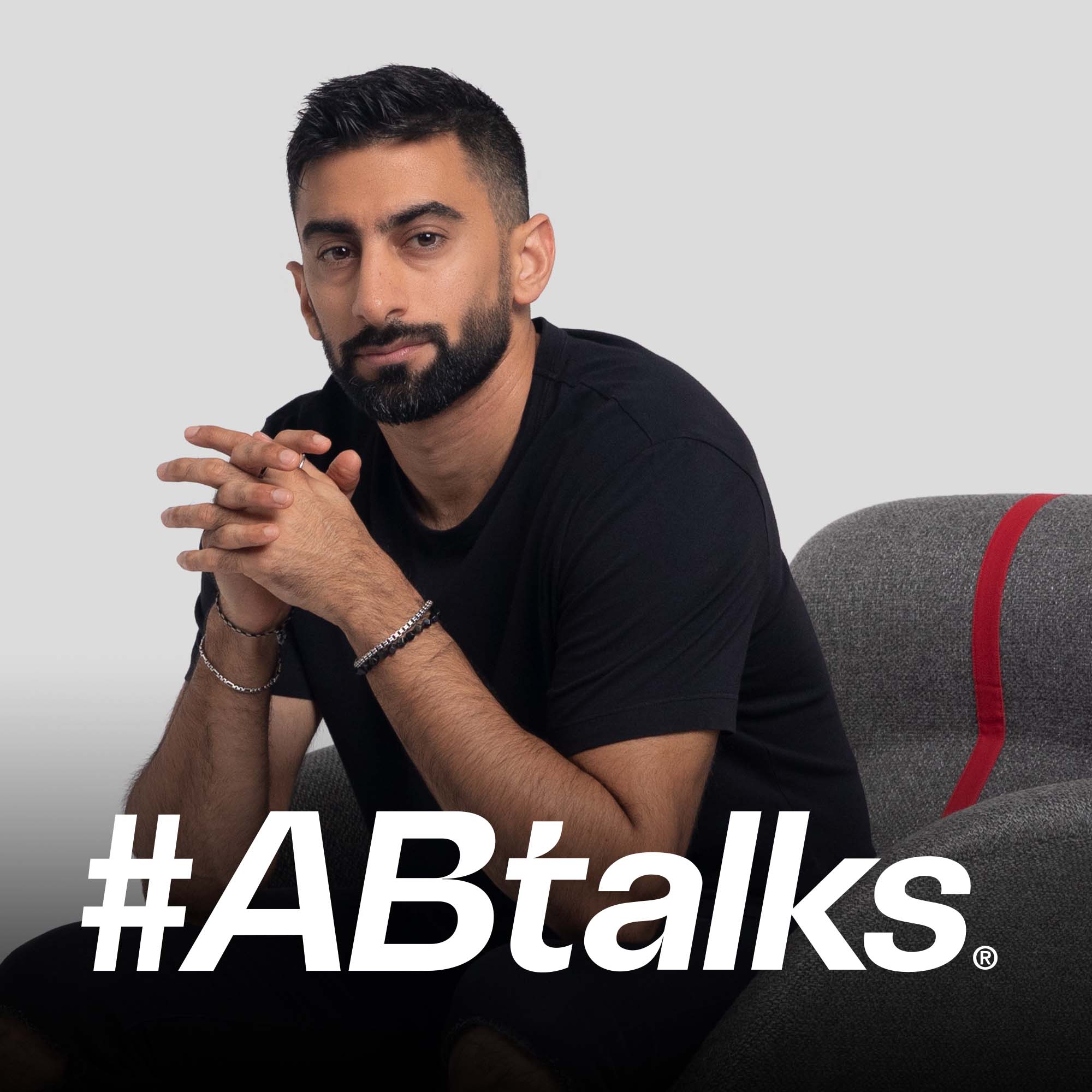 Host Anas Bukhash has the ability to bring out the rawest side of any public figure. Through his interviews, he showcased a variety of celebrities, athletes, entrepreneurs, and influencers in a whole new light. We got to see them as human beings for a change, full of struggles and flaws.
Find out how to listen here.
Sarde After Dinner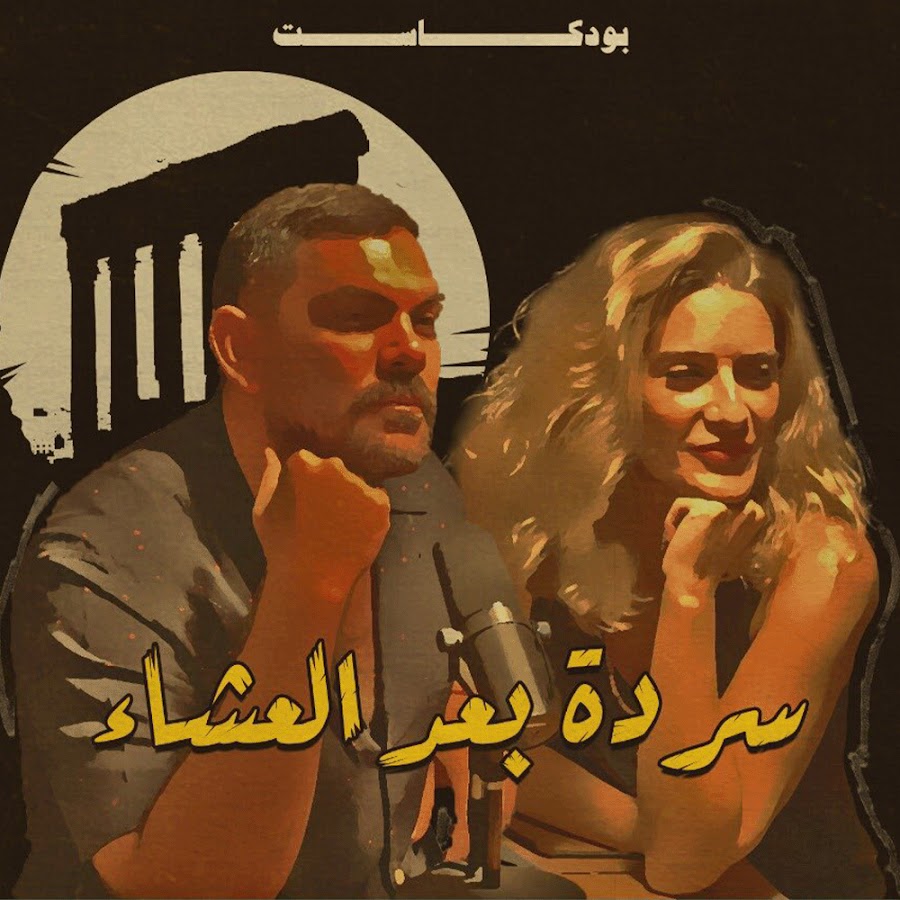 Medea Azouri and Mouin Jaber teamed up for this Beirut-based podcast. With over a hundred episodes, they have had many influential minds from all over the Middle East discussing a wide range of thought-provoking topics.
Check out their website for more details.
Youssef Sabry Mindset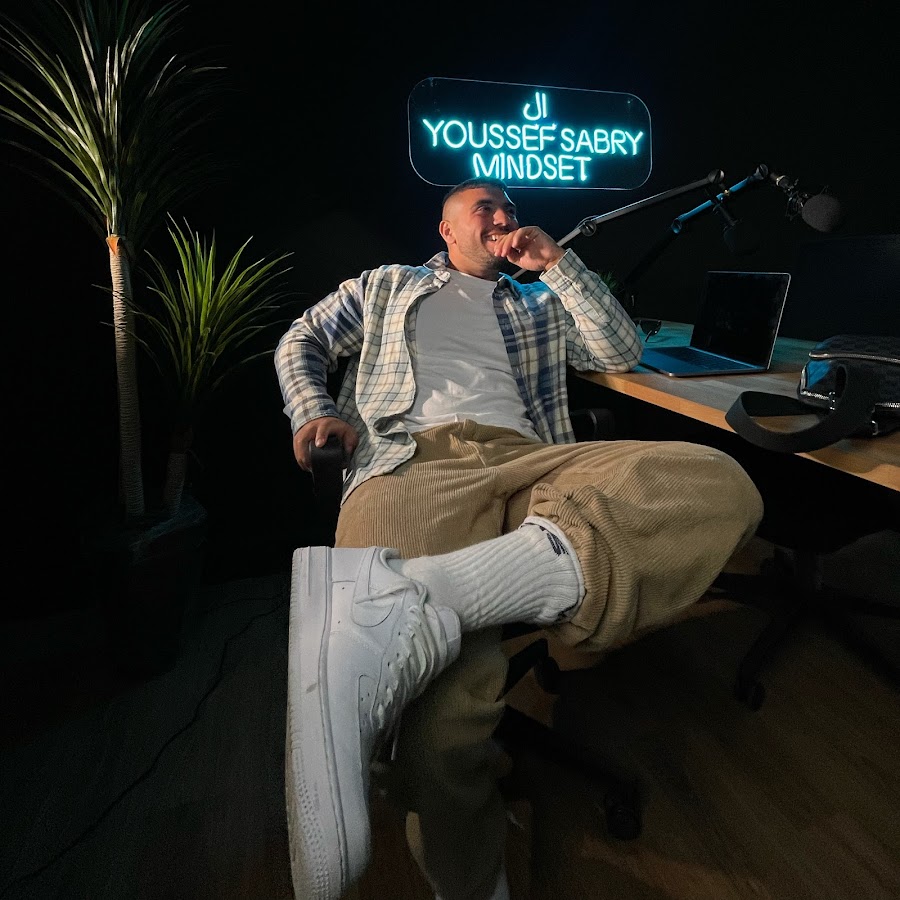 Youssef, an Egyptian-Canadian entrepreneur, hosts people who have achieved their goals. But, regardless of entrepreneurial or personal targets, he believes that by sharing success stories, you can inspire others to achieve their dreams and passions.
Find out more info here.
El Podcasters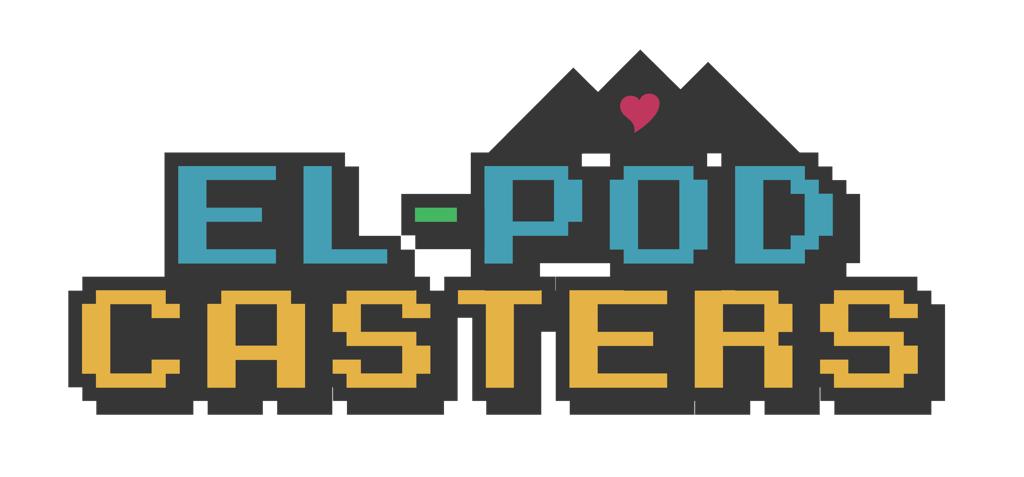 Long-time friends Karim Rihan and TV presenter Bassel Alzaro join forces for a highly entertaining podcast. When listening, you can barely tell it's an interview because of how casual the talk feels. This helps bring out a hidden side of the influential guests.
You can listen on Youtube or other platforms like Apple Podcasts.
Rants with Abbas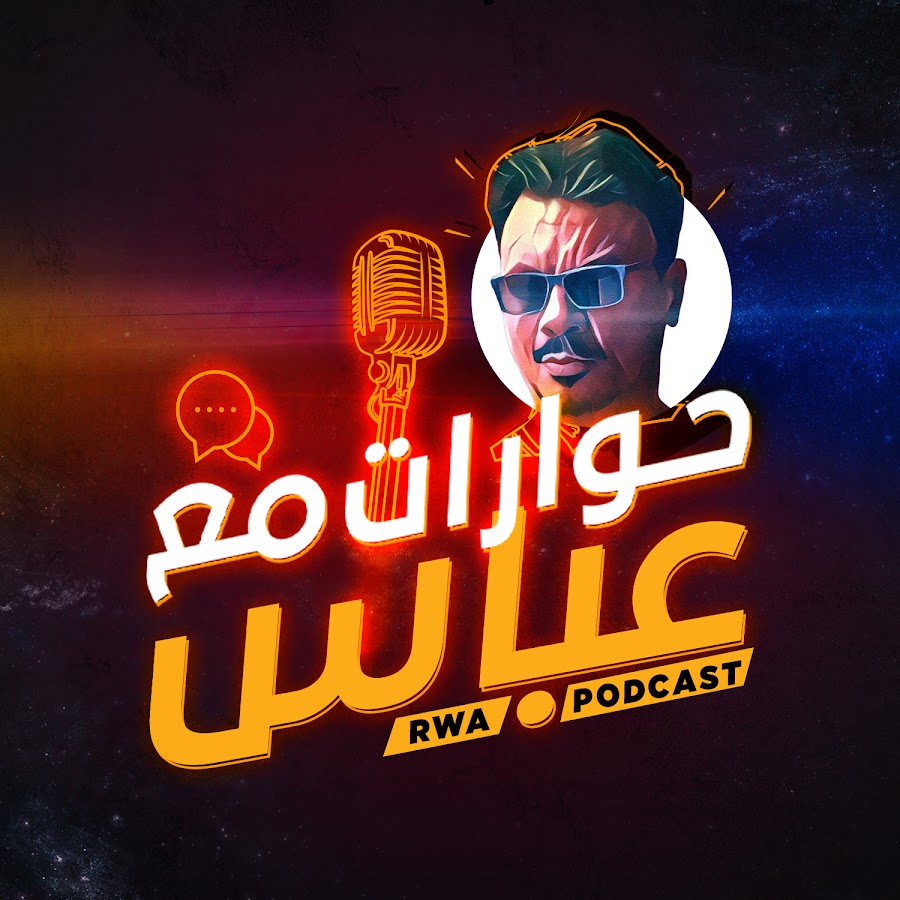 Actor, writer, and screenwriter Abbas Abu Al Hassan has also added podcast presenter to his resume. He dives deep into the lives of dream chasers who created their very own legacy, from fellow artists, mentors, and even real-life heroes.
Listen to their latest episode here.
Casual Talks with Soudan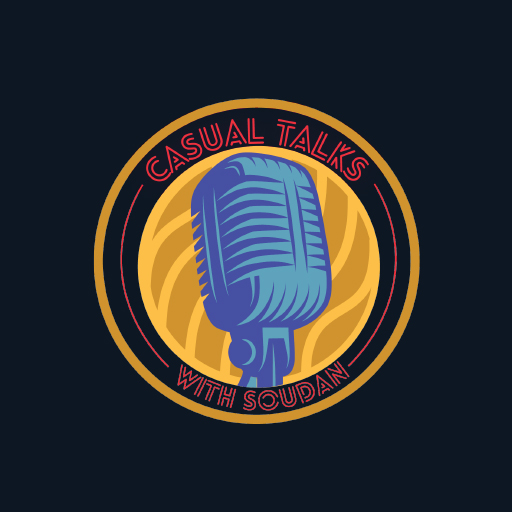 Soudan's attempt at providing a safe space for guests to speak their minds without holding back did not go in vain. He made sure to make his platform free of any societal limitations, biases, or judgments. This helped the podcast feature many interesting personalities, whether creatives, artists, athletes, activists, etc.
Find out how to listen here.
Cut the Crap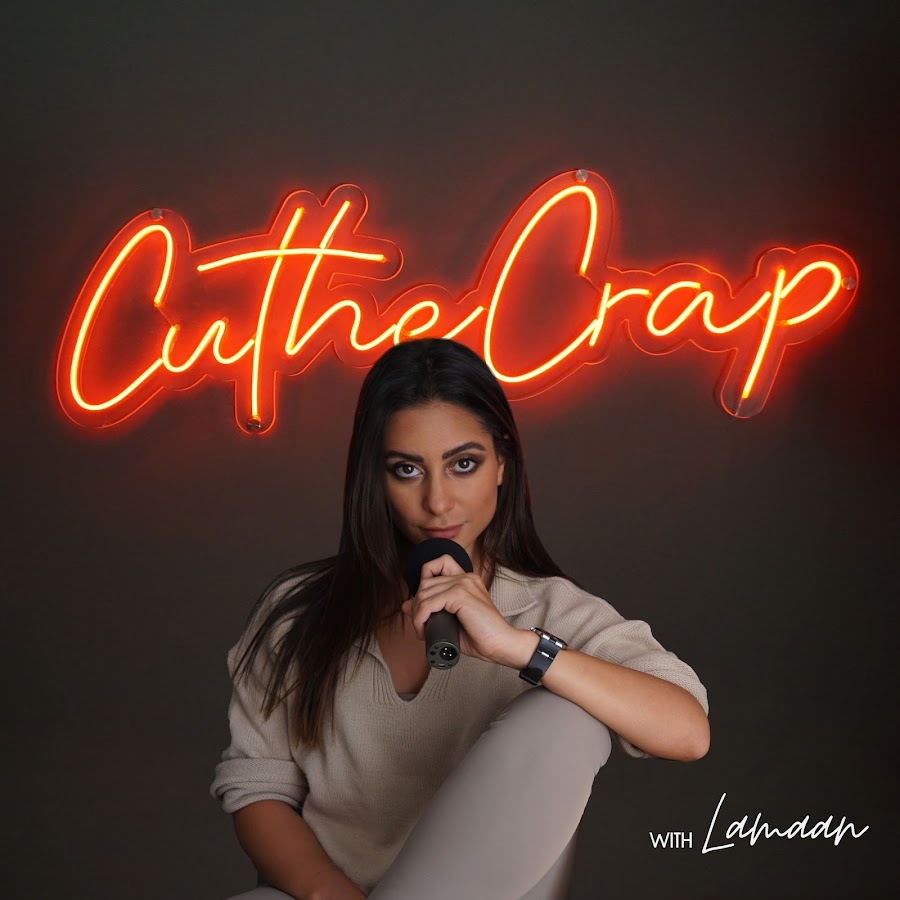 Host Lamaan aims to redefine physical and psychological health by guiding listeners on ways to cut the crap from their lives. Her podcast tackles various topics, including mental health, masculinity, self-love, and more.
Find out more info and where to listen here.