written by
Habiba ElSafady
Whoever believes the saying "women belong in the kitchen" has certainly never met an Arab woman who would do anything to reach her goal. Over the years, Arab women have proved stronger and braver than we think by breaking the norm and being role models for other women. Here are four Arab women whom we will forever be proud of.
Mariam Saleh Binladen


We travel from one country to another by plane. However, Mariam Saleh Binladen swims from one country to the other. The Saudi swimmer, humanitarian, and dentist was the first Arab woman to swim from Saudi Arabia to Egypt in support of Syrian refugees. She was also the first to break other records, such as crossing the English Channel in 11 hours and 41 minutes and completing the 4.5 km Hellespont swim in Turkey from Europe to Asia. Her courage and caringness certainly deserve recognition.
Sarah Essam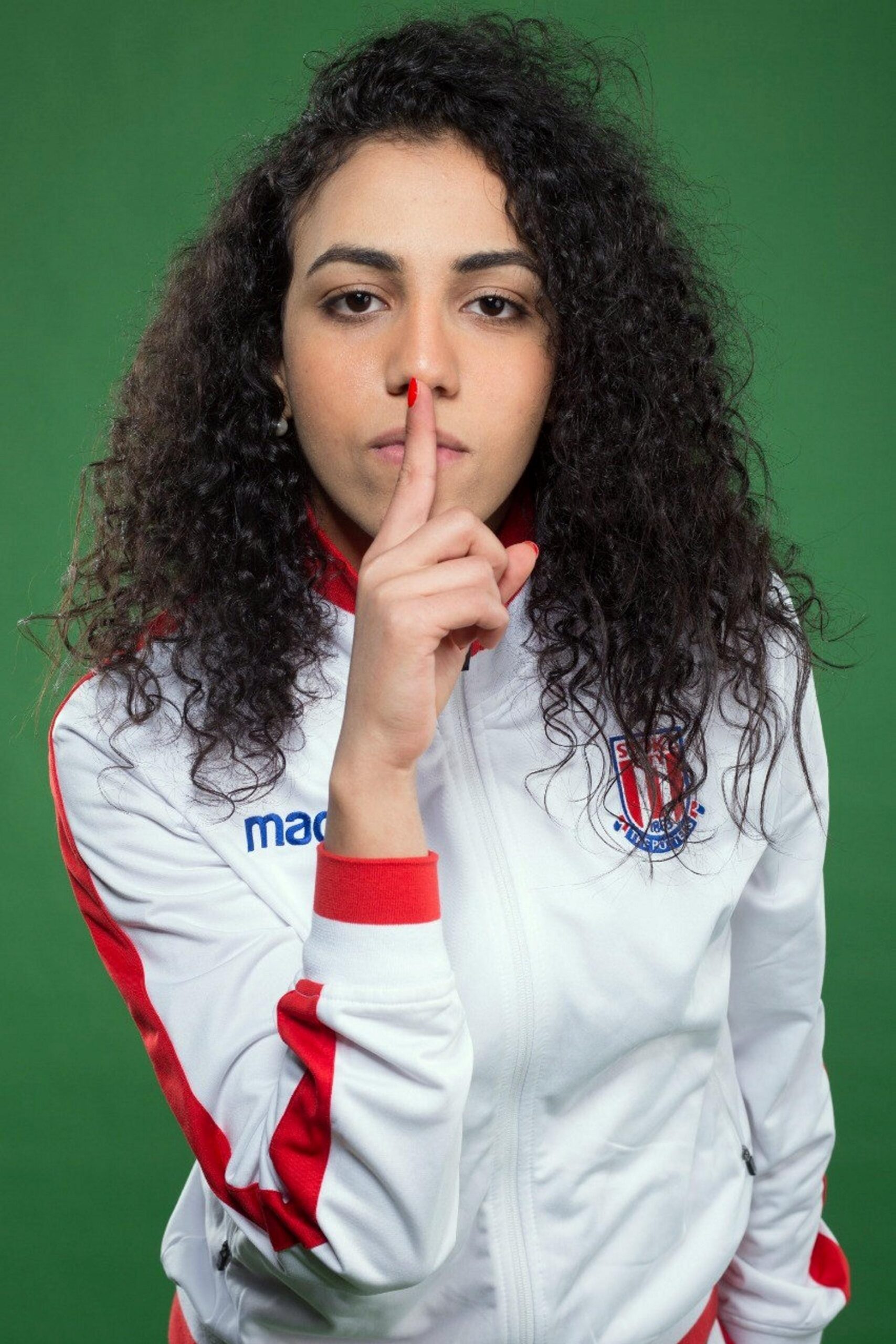 Whoever said that football is a sport for guys definitely hasn't heard about the talented Sarah Essam. The 23-year-old Egyptian striker has become a role model for many since she followed her dreams of becoming the first Egyptian woman to join the Premier League with Stoke City. Essam has been playing football since she can remember. She was the youngest player to join the Egyptian first team and the first Arab woman to win the Golden Boot, Top Scorer award, Player of the Match award, The Arab woman of the year award in 2018 by London Arabia organization and more, reflecting her incredible performance. Her current team is Fundación Albacete, and we will forever support her and be proud of her achievements as an Arab woman.
Suzanne Al Houby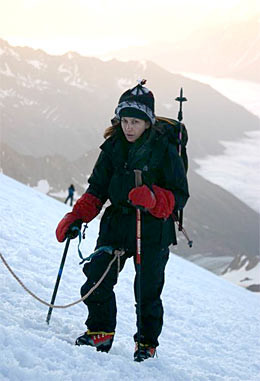 Suzanne Al Houby's passion for climbing has led to breaking the norm as she was the first Arab woman to climb Mount Everest. In 2011, the Palestinian mountain climber climbed the highest mountain in the world, making it to 'The Most Influential Arab Women Forbes List'. However, this wasn't the first time she broke records, as she was also the first Arab woman to climb other mountains like the Seven Summits 'the highest mountains of each of the seven continents', Mont Blanc, Denali, and many others.
Nour Emam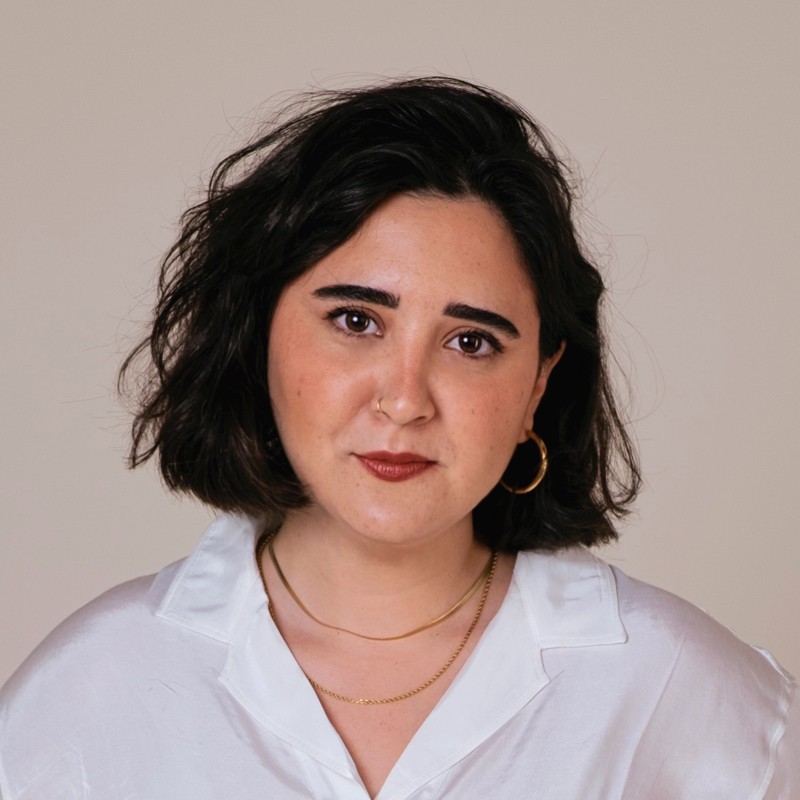 The health educator and maternal support practitioner, Nour Emam, aims to support Arab women throughout different phases of their reproductive and sexual health journeys. Emam founded the platform 'This Is Mother Being', which she created aiming to bring healthcare and security to Arab Women. She regularly posts informative videos and posts, furnishing women with the information they need. Emam focuses on providing her patients with emotional, informational, and physical support throughout their medical journey from her judgement-free zone. Women have the opportunity to speak to specialised doctors and receive advice depending on their needs and issues through her online platform or by visiting her clinics. This brave woman chose to speak openly about a topic many Arabs would not publicly discuss to improve other women's lives.