Cinema lovers will be excited to hear that the 49th edition of the Cairo Film Society Festival for Egyptian Cinema began last Saturday, marking the start of celebratory events for the organisation's 50th anniversary. 
The festival began on May 6th and will run until May 13th, featuring a variety of screenings. May 20th will mark their closing ceremony along with the awards distribution. The opening and closing ceremonies are held in the small theatre in the Cairo Opera House. Numerous celebrities are set to attend, and the beloved Egyptian actor Hussein Fahmy is this year's guest of honour. In addition, the festival's president, Mahmoud Abdel Samie, will recognise several guests, including actress Yousra, director Amr Abdelaziz, and the late actor Mahmoud Morsi.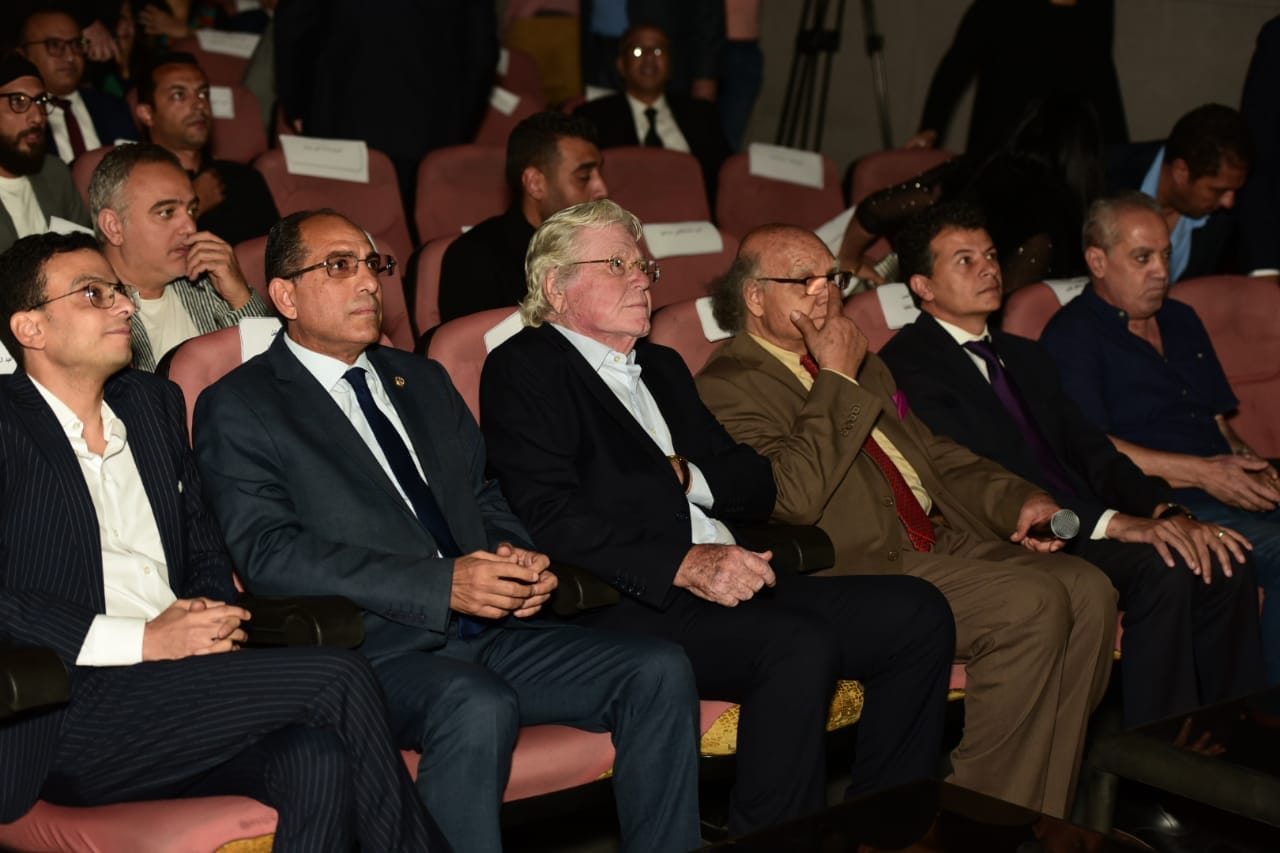 The Cairo Film Society is a nonprofit organisation dedicated to promoting and fostering the art of cinema in Egypt and the wider Arab world. It was founded in 1960 by a group of film enthusiasts and professionals in Cairo with the aim of creating a platform for the exhibition and discussion of films that are not typically shown in commercial cinemas. The society organises regular film screenings, festivals and other events that showcase a diverse range of films from around the world. It also provides a forum for filmmakers, critics, scholars and audiences to engage in meaningful discussions about cinema and its role in society.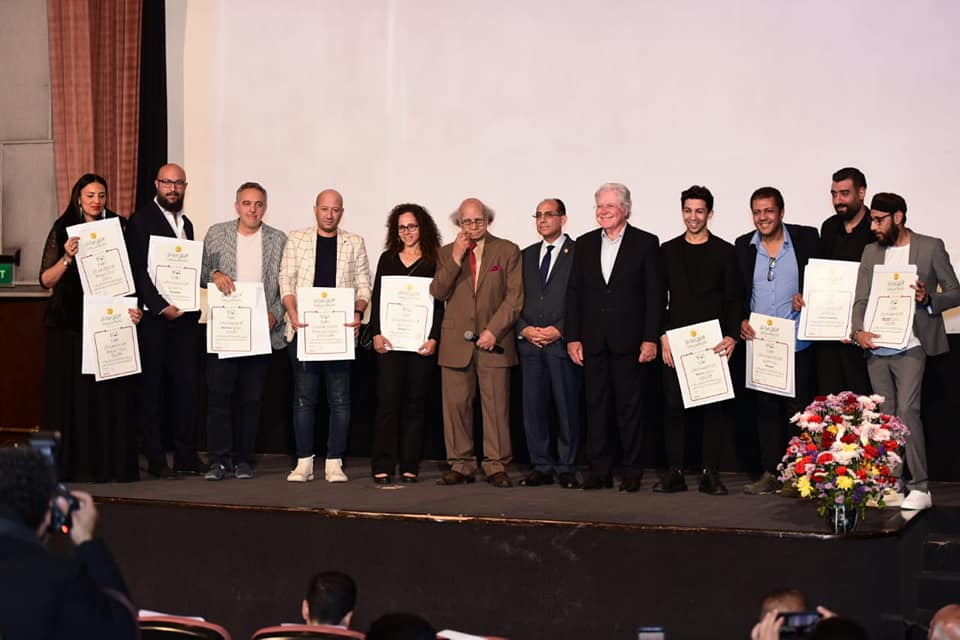 The annual Cairo Film Society Festival for Egyptian Cinema is a festival held at the Cairo Opera House to honour and award long Egyptian films that were released during the year. The films are selected by members of the Cairo Film Society and critics and are not submitted by the filmmakers like most festivals. The festival's slogan is, first and foremost, "Towards an Egyptian Cinema", aiming to aid in the development of the standard of Egyptian cinema. The festival constitutes an intellectual and cultural role in supporting and building awareness through art in general and through the voice of cinema. It is also an opportunity to celebrate the art of cinema and how it can shape our thoughts, break our hearts or offer solace in a lonely existence.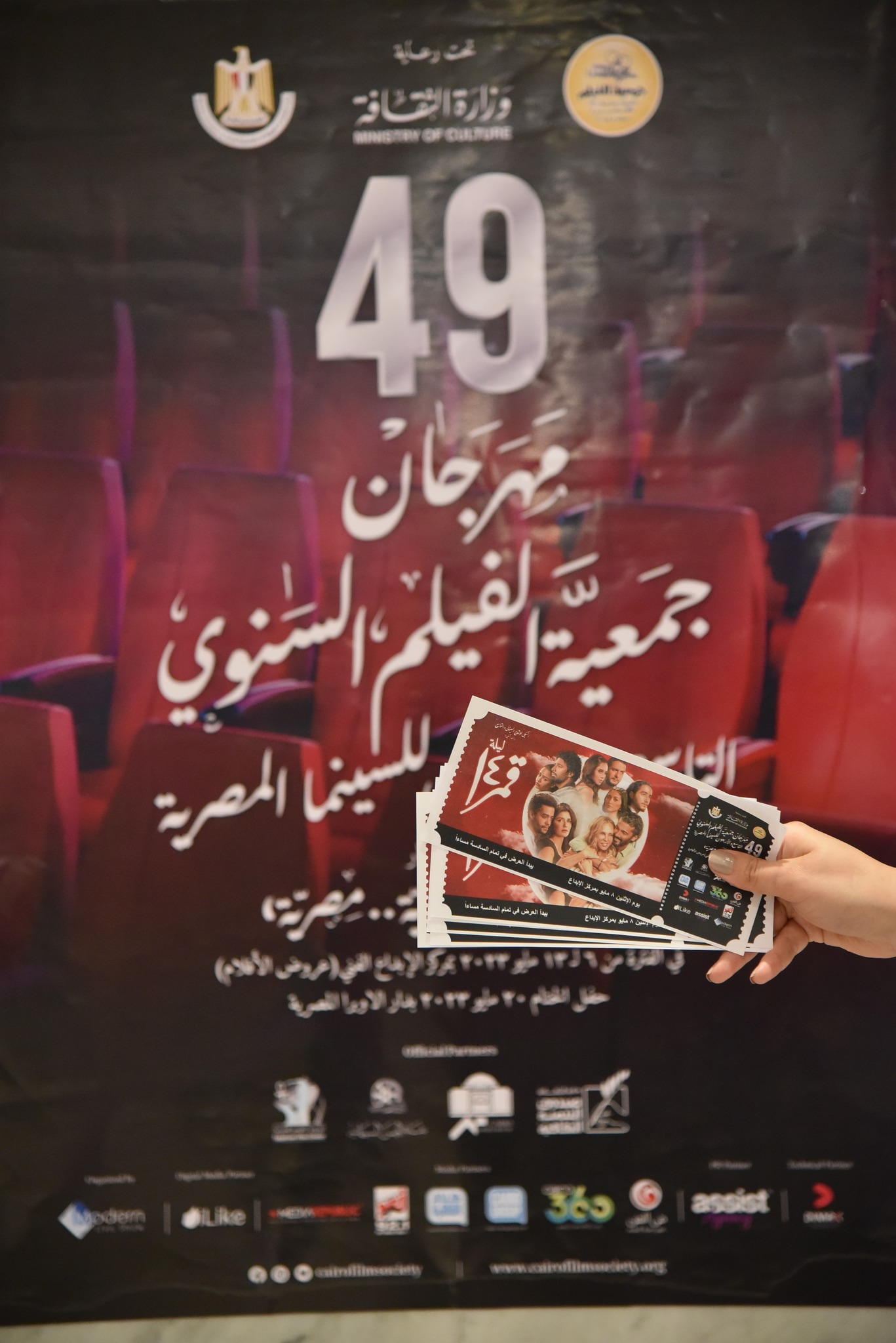 Over the years, the Cairo Film Society has become an essential cultural institution in Egypt and the Arab world and has played a key role in promoting independent and alternative cinema. It has also helped to raise awareness about important social and political issues through the films it screens and the discussions it hosts. The society's efforts to give a voice to independent and alternative cinema are extremely important as it allows for challenging dominant narratives and exploring important issues not discussed in commercial media. Thanks to them, a range of cinematic voices and perspectives can see the light and a culture of critical engagement with cinema is created.