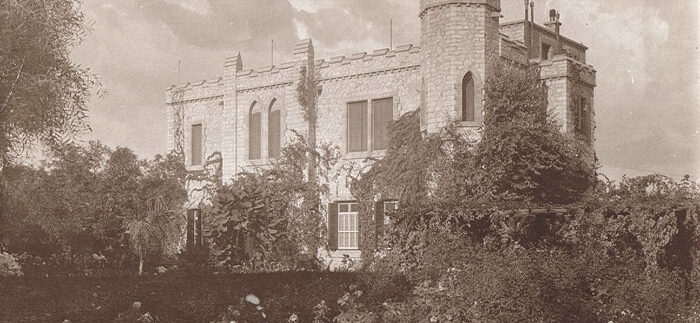 written by
Haajar Abu Ismail
Maadi: a Cairo suburb home to expats, markets, foreign cuisine, and many other hidden gems. However, behind this quaint suburb is an interesting history that extends all the way back to the early 1900s.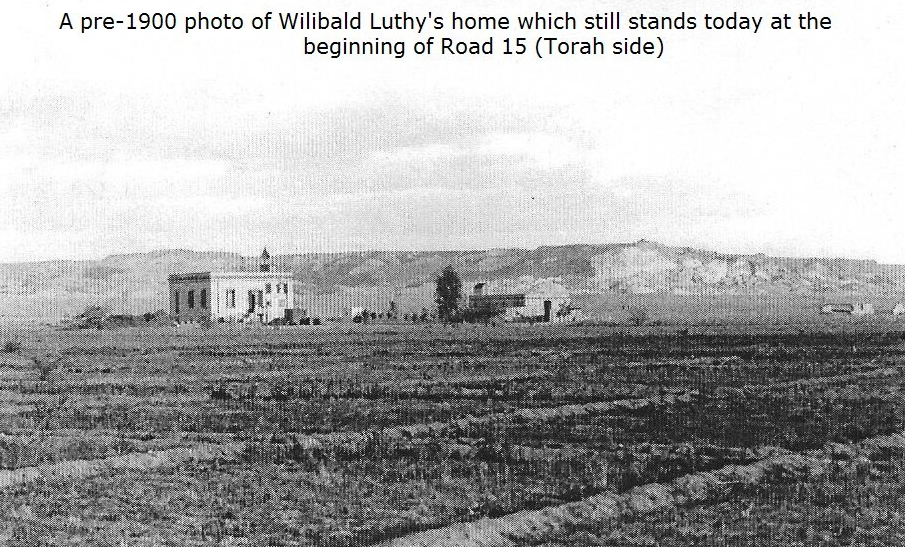 The suburb's name comes from the Arabic term ma'adeya, as in a ferry, which aligns with how the location was an important stop along the ancient caravan routes between the Arab region and Africa. Maadi was once mostly agricultural land, and the suburb's development only truly began with the construction of the railway connecting Bab el-Louk to Helwan. Despite fierce competition, the Suares Family Group won the right to operate the Egyptian railway lines until, in 1900, their concession was sold to the British, making it part of UK-based Egyptian Delta Light Railways.
It is the legacy of the three Suares brothers, Felix, Joseph and Raphael, who were pivotal in the development of the Maadi suburb. Also critical to the building of Maadi was the retired Canadian officer Captain Alexander J. Adams, who was responsible for planning the town and designing its English layout. Thus, Maadi came to be known as the 'garden suburb' not only for its wealth of greenery but through how it was modelled after an English garden suburb.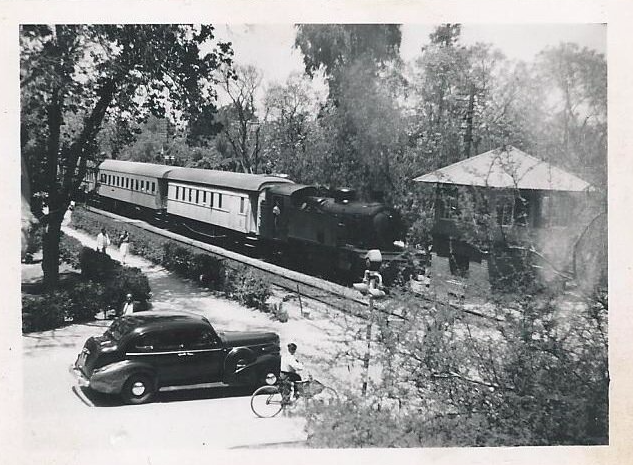 Another important part of Maadi's history was during World War II when the UK moved troops from New Zealand to Egypt to be closer to the European grounds of the war. There were 76,00 troops stationed in Maadi, and they trained in the desert area near Wadi Degla. (Fun fact: while they were stationed there, the New Zealanders competed against Egyptian teams in rowing competitions, and that is where the 'New Zealander's Maadi Camp Rowing Club' got its name). Of course, the evidence of the stationed troops is gone, as is the once-present monument beside the Nile. This was part of Egypt's efforts to remove aspects of colonial presence after taking control of the Suez Canal.
From then on, Maadi grew into the popular spot it is today. The legacy of its international background still lives, and the suburb continues to uphold its reputation as a hotspot for expats to live and gather.