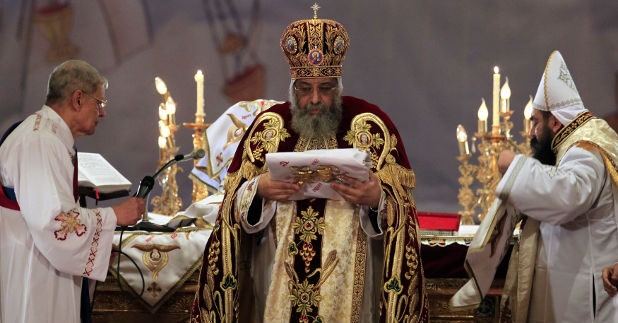 written by
Haajar Abu Ismail
While for some, the Christmas season is already over, Coptic Christmas is on the horizon, taking place on January 7th! In celebration of the upcoming holiday, let's take a moment to note the differences between traditional and Coptic Christmas! 
The most obvious difference is the date. For those unaware, some branches of the Christian Church celebrate Christmas on January 7th, as they follow an older Julian Calendar, whereas the Gregorian Calendar marks it on December 25th.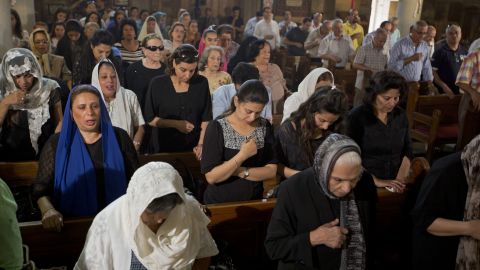 In the month leading up to Christmas, many Coptic Christians will also visit Church on Saturday nights to sing special hymns, or 'Kiahk tunes.' There is also a big church service on the eve of January 6th, one that usually begins around 10 PM and can even last until dawn. The biggest difference, however, is probably the act of fasting. Coptic Christians participate in the 'The Holy Nativity Fast' where they follow a vegan diet for 43 days before Christmas Day, from November 26th up to January 6th. Meant as an act to distract oneself from worldly pleasure, this commemorates the 40 days Moses fasted before receiving the 10 commandments from God, and it is extended for additional 3 days in recognition of how the Coptic Community and Pope Abraham (AD 975–978) fasted to move the Muqattam Mountain.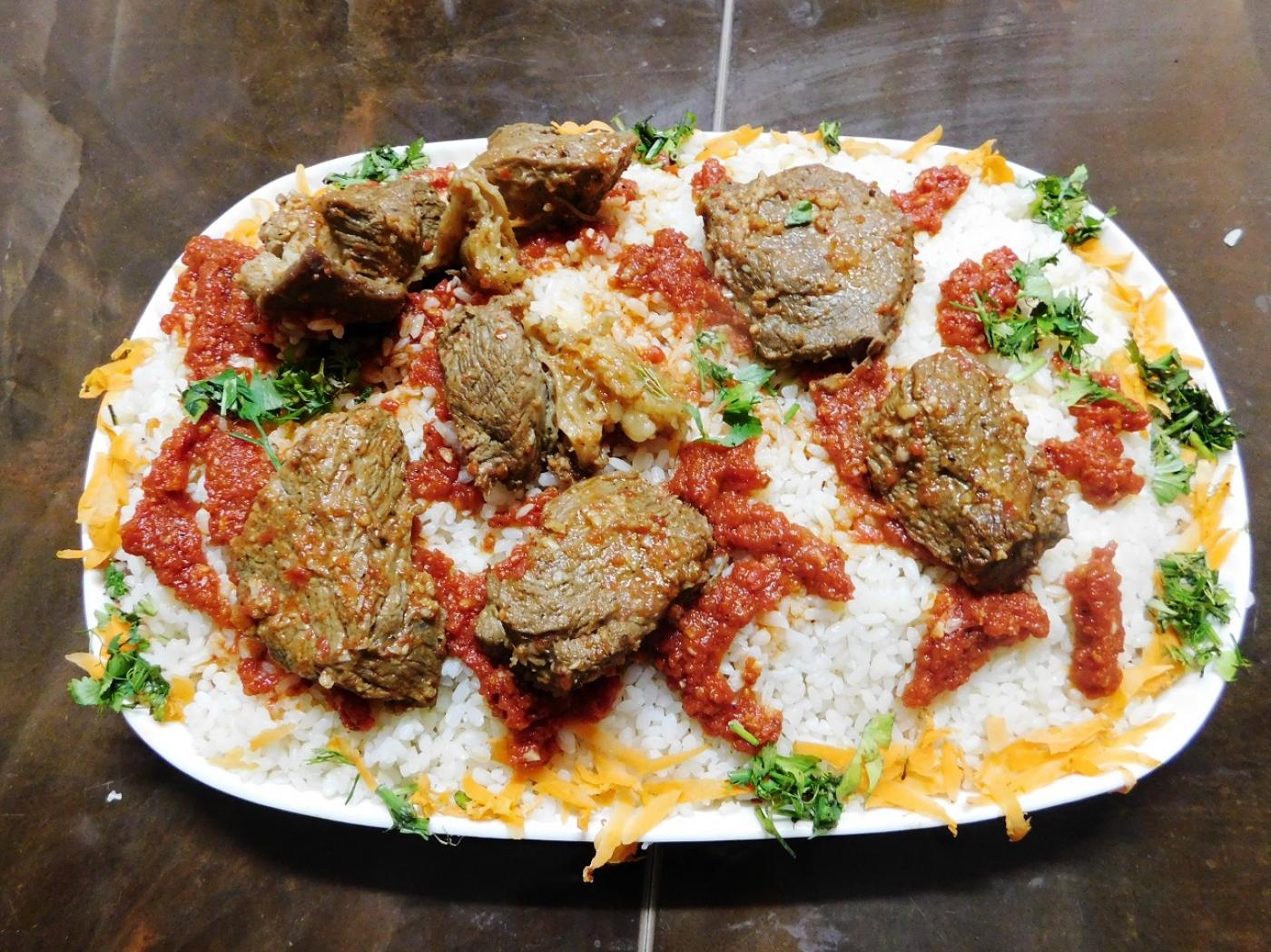 Another thing to consider is that the celebrations take on a flair of Egyptian culture. For one, while the Christmas Feast may include the staple Christmas turkey, there's sure to be a wide variety of traditional Egyptian dishes. Fattah is one such Christmas dish. It's a delicious meal that consists of meat, rice, crunchy bread and a tomato-based sauce. On another note, there also isn't a big gift-giving tradition in Egypt, unlike in the West, though it may be done in some households, many families may celebrate by giving money, which is also how Egyptian families celebrate non-Christian holidays.