Zeinab Khatoun House, in the vicinity of Al-Azhar, is not just a place to relax next to the historic Al-Hussein area or a hub for cultural and artistic pursuits like Bait Al-Oud, but also an archaeological site of immeasurable historical significance!
The Zeinab Khatoun House, dating back to the Mamluk era, is one of the most remarkable examples of Islamic architecture in Cairo. In addition, several cultural events and seminars are held there, marking the venue as both an archaeological site and a home for creativity and innovation. Read on to learn all the details concerning the ancient house of Zeinab Khatoun.
When Was It Constructed?
In 1486, Princess Shaqra Hanim, granddaughter of Mamluk Sultan Al-Nasir Hasan bin Qalawun, had the house constructed behind the Al-Azhar Mosque. Zeinab was one of the maids who worked for Muhammad Bek Al-Alfi, one of the house owners. After he freed her from service, Zeinab married a prince named Al-Sharif Hamza Al-Kharbouti and became a princess. Her new last name was Khatoun, which means "honourable and dignified woman".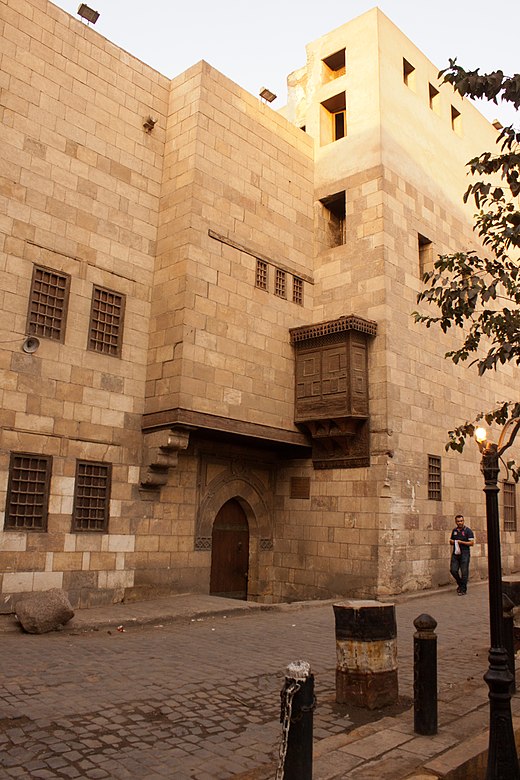 What Does the House Consist of?
The "courtyard" is a large open space surrounded with mashrabiyas (lattice-covered bay windows). The men's area, known as the "salamlek," and the women's area, known as the "haramlek," are on the second floor, while the bedrooms are on the third.
North of Zeinab Khatoun House, an Egyptian qahwa known as "Zeinab Khatoun" was built many years ago. Like the other drinks on offer, the coffee is distinguished by its authentic Arabic flavour.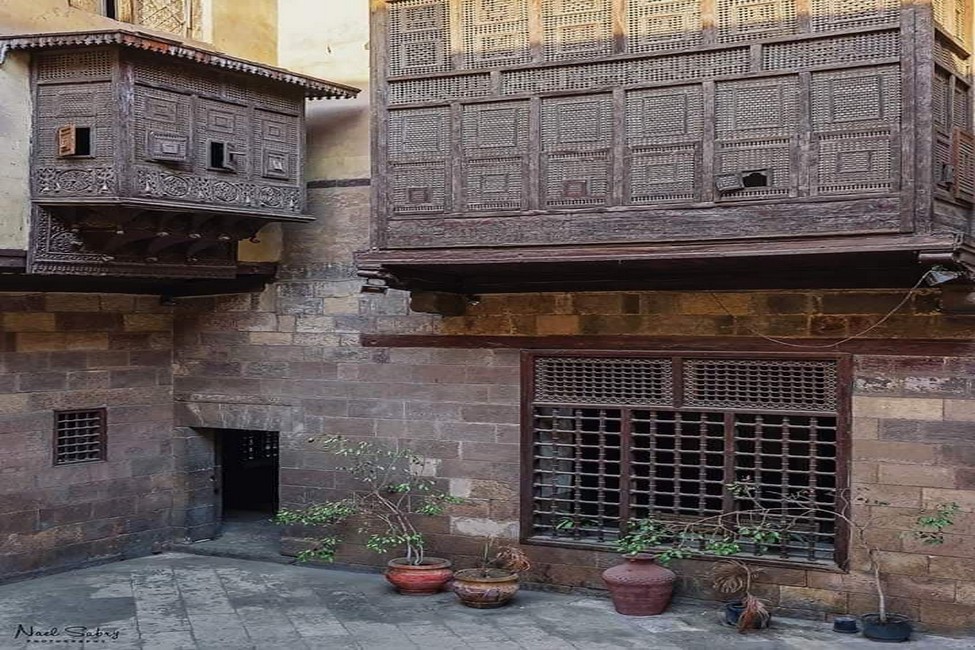 House Restoration
Strangely, the house was closed in 1981 after serious cracks were discovered. Since then, a restoration project has been underway to return it to its former glory with the help of dozens of experts from the Supreme Council of Antiquities, including archaeologists, engineers, restorers, and artisans.
Restored to its glory days, the historic Zeinab Khatoun House is now a cultural hub that welcomes visitors from near and far!