With the summer season creeping its way in, concert season is coming along with it! This month, there are going to be a great many concerts happening in Cairo, some perfect to go to with friends, others ideal for families who love to bond over their shared love of music. So with that in mind, we thought this was the perfect time to let you all know what concerts are happening so you can prepare for all the excitement.
Hany Shenouda
Iconic singer, composer, and music arranger Hany Shenouda is set to take the stage on June 16th at The Marquee Theatre in Cairo Festival City. A man who discovered numerous vocal talents in Egypt, he has been a household name for decades as a member of the rock band Les Petits Chats, along with the late Wagdi Francis, Sobhy Bedeir, and the iconic Ezzat Abu Ouf.
Wegz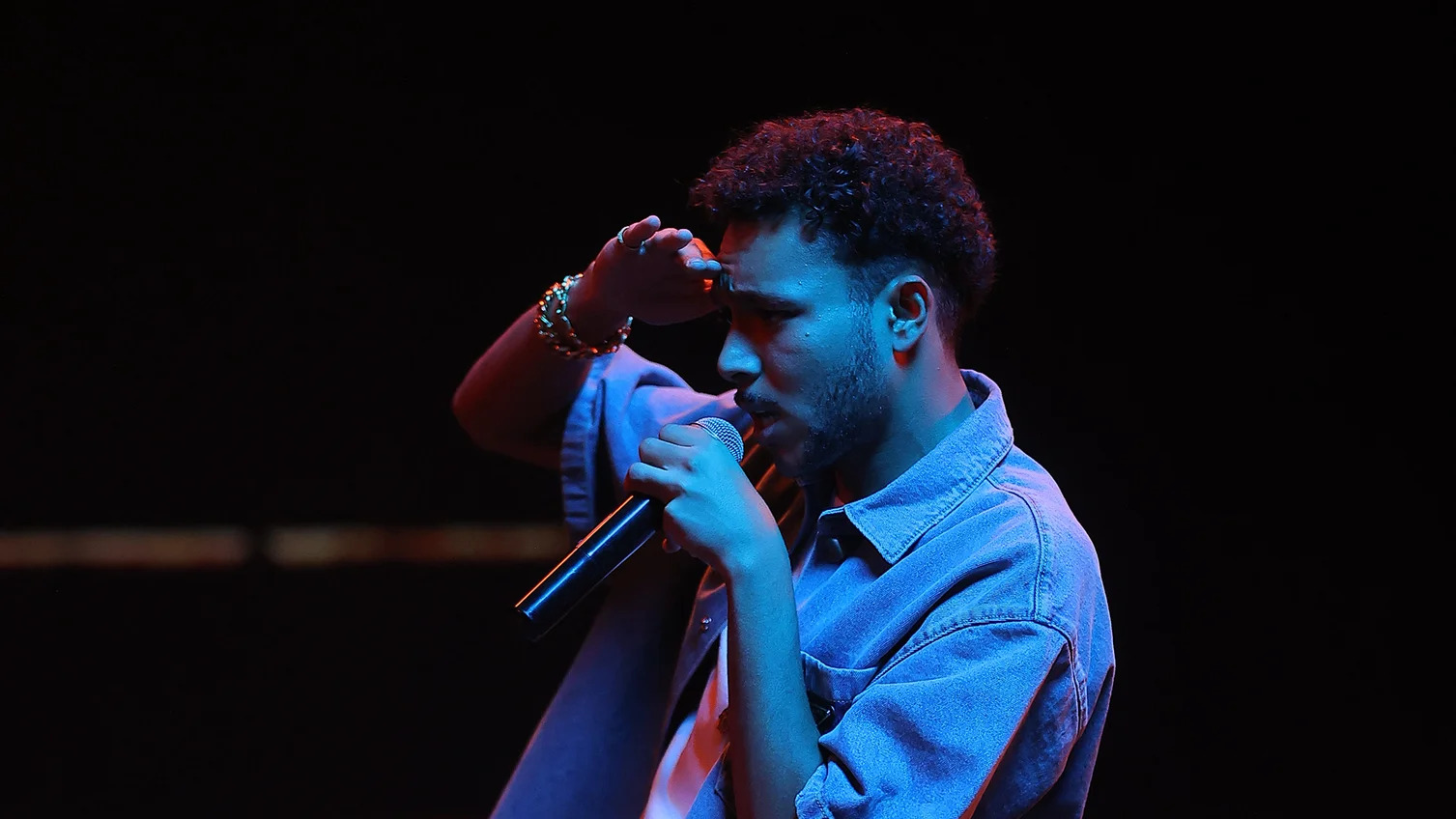 The man needs no introduction. Wegz is easily one of Egypt's most popular and sought-after artists today and has hugely popularised trap music in the country. He is set to perform in ZED East by Ora in New Cairo on the 23rd of June, and doors open at 9 pm.
Melouk El Souq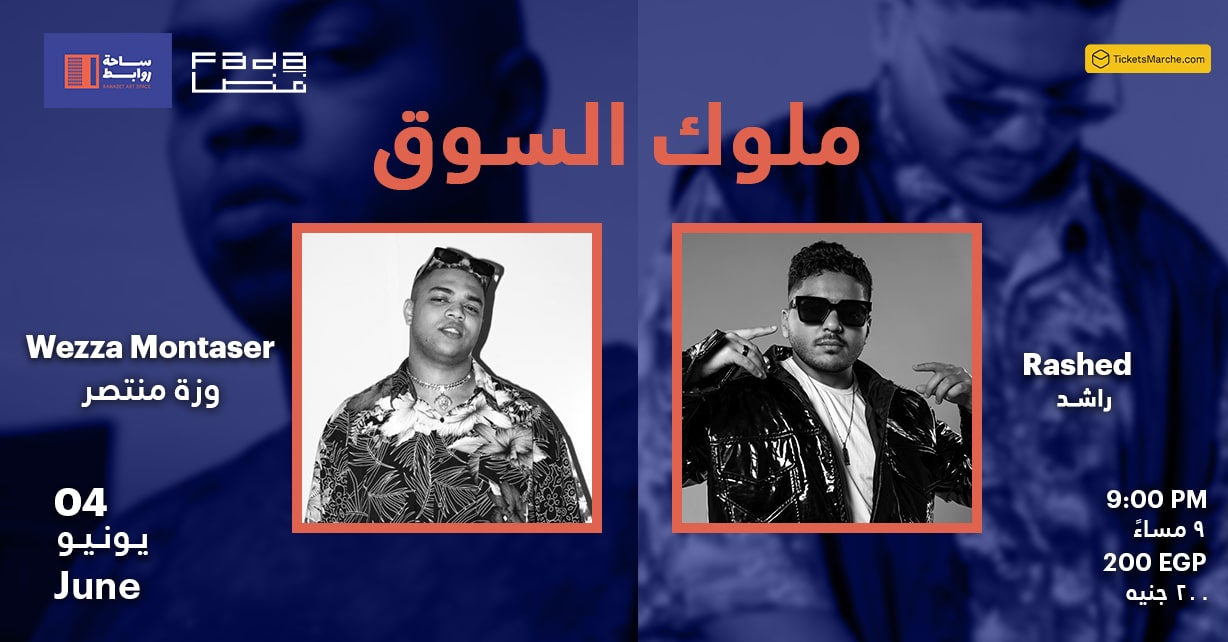 This amazing musical duo, composed of Wezza Montaser and Rashed, are launching their long-awaited new album on the fourth of June at Rawabet Art Space! This performance is extra special as the two finally team up to jointly perform some of our favourite Wezza and Rashed songs that feature Wegz, Afroto and Marwan Moussa.
Luka Wel Batteekh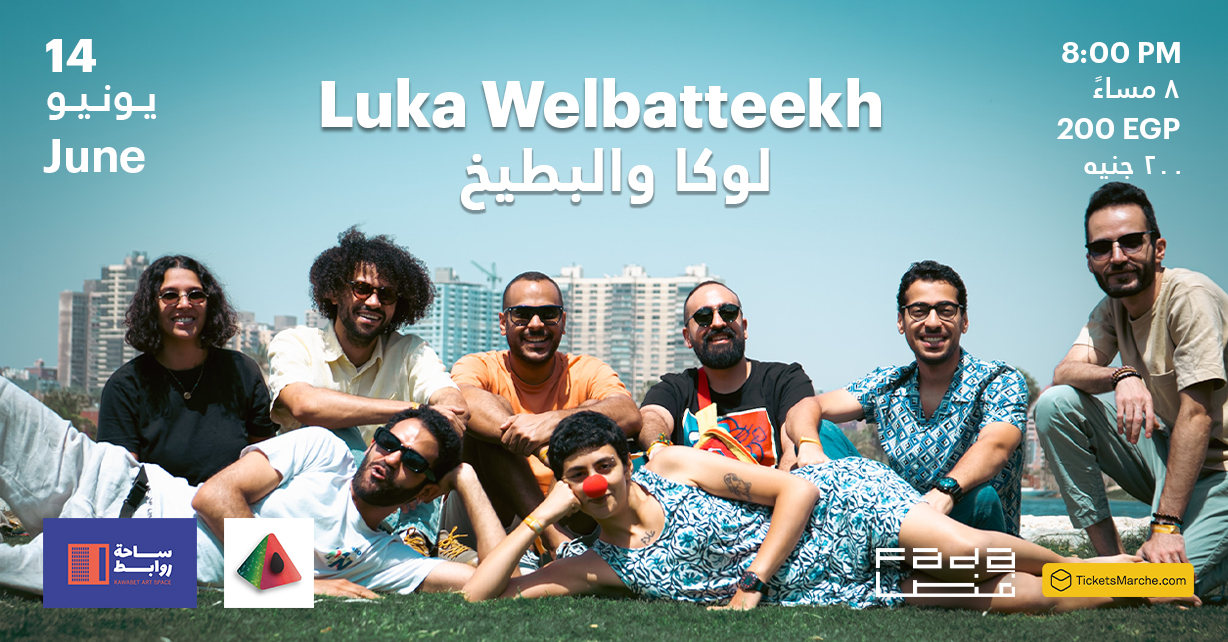 The band that combines indie-folk with Jazz and a Middle Eastern flavour we can't get enough of to perfection, Luka Wel Batteekh, is scheduled to perform at Rawabet Art Space on the 14th of June. We last saw them on stage at Funk N Pop last February, and fans are extremely excited about this upcoming performance!
Black Coffee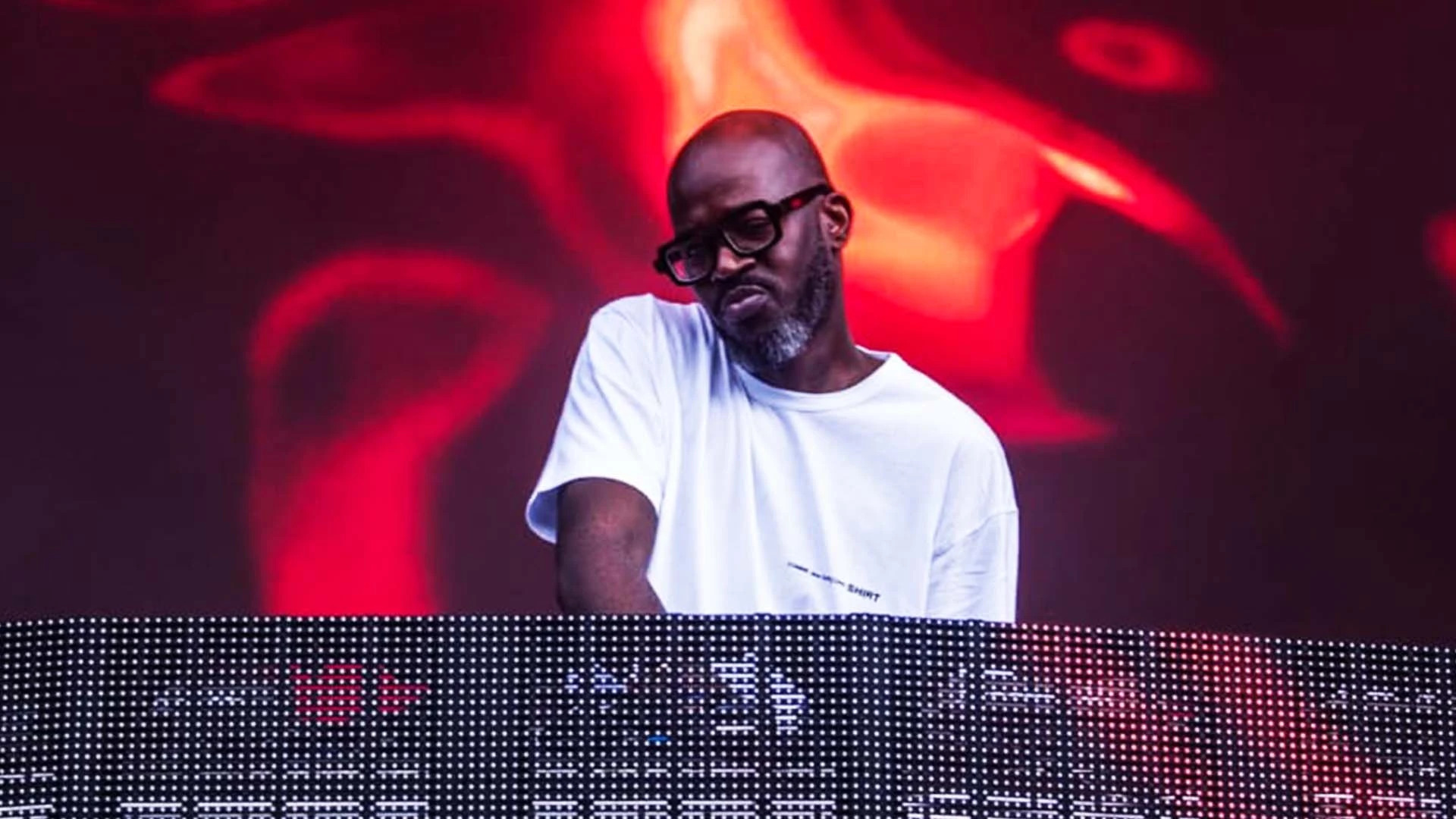 South African DJ, producer, and songwriter Black Coffee is finally making his way back to Egypt on the eighth of June! This Grammy Award winner has left Egyptians extremely excited for him to return for another fantastic performance since the Summer of 2021, and his concert is scheduled for 9 pm in the New Administrative Capital.
Takht El Sellem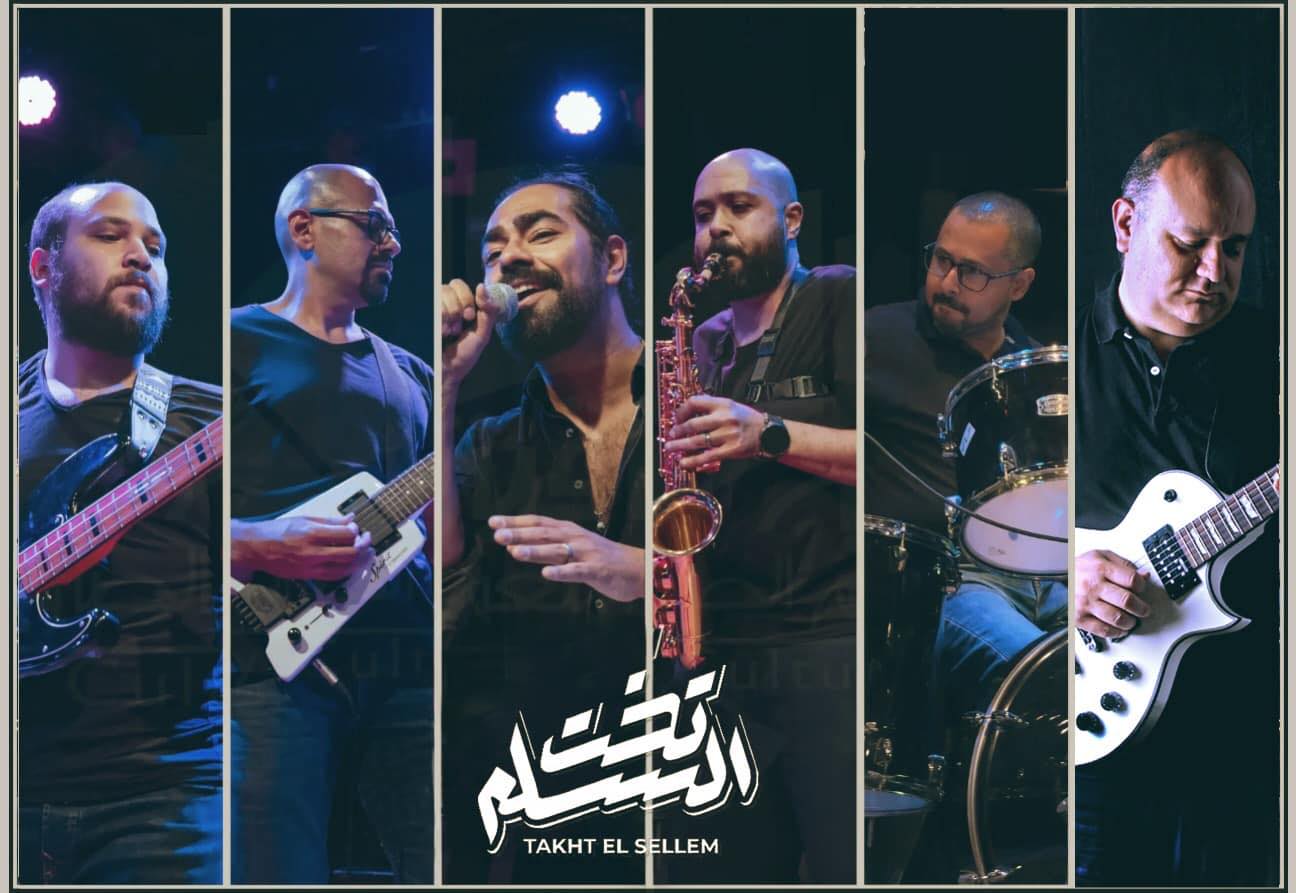 East meets West in beautiful harmony with this incredible band, whose style is famous for combining traditional sounds of the Middle East with Western music. With their oud, saxophone, and outstanding wide-ranging vocals, their June 5th performance at ROOM Art Space in New Cairo is one you won't want to miss.