written by
Daniel William
Nobody has championed local artists and brought together community members quite like the CSA. Their next can't-miss event will feature the expert craftsmanship from artists at the Alkemia Boutique. The upcoming collaboration between CSA and Alkemia will introduce Egyptian talent to their diverse clientele through the unique pieces displayed at the Fenoun Festivities. This event is an amazing opportunity for designers to meet their supporters and clients to meet the masterminds behind their purchases. It will be held on the 1st of April from 7:30-11:00 PM at the CSA in Maadi.
For decades, the Community Service Association (CSA) has provided a sense of belonging to its members through the four pillars they stand on: wellness, mental health, community, and sustainability. The hub of multicultural members started as an idea by the wife of an American ambassador back in 1979. Over the years, it evolved to accommodate the entire community of Maadi.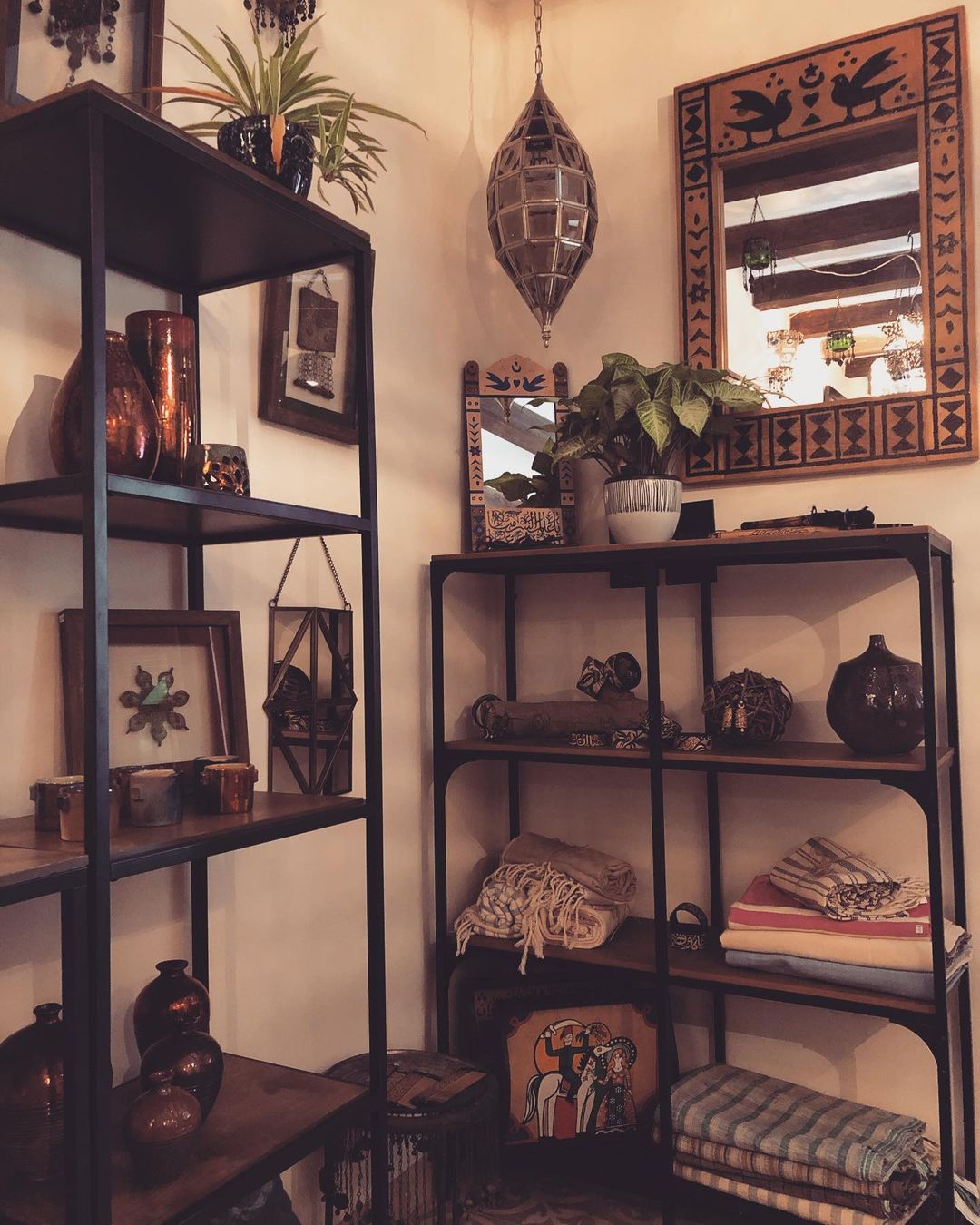 They are currently supporting creative talents that are showcasing their work at Alkemia Boutique. This boutique has been providing an outlet for local artists and craftspeople to make their work available for purchase. It's home to various pieces from several artisans of traditional craftsmanship and contemporary and socially sustainable designs.
Alongside the ongoing booths and boutiques, there will be a programme of entertainment for the attendees. The stage, managed by Cairo Jazz Club, will feature three different acts, starting with Saad El Oud at 8:15 and followed by tanoura group, the White Whirling Dervishes, an hour later. The final act will be Shereen Abdo's singing at 10 PM.
Saad Al-Oud is an independent Egyptian artist who has presented his own type of singing, which he does in multiple different local dialects to the tunes of his oud. Saad is best known for reviving the classics of Arabic music into modern styles while preserving their identity.
As for Shereen Abdo, she is a key figure in the emerging folk music movement. The self-taught singer has been the musical manager of internationally renowned musicians such as Sheikh Zein, Fathy Salama, and Ziad Rahbany, and toured with bands like Habaybna. Shereen has experimented with almost all music styles, such as folk, electronic, jazz, progressive rock, and metal.
A huge number of local brands will be displaying their complete and latest collections; here's the full list:
Nile Flowers – @nileflowers_handcraft
Sarah Zaki – @sarahzakijewelrydesigns
Samra –  @samra_nc_eg
Bulga – @bulga.co
Up-Fuse – @upfuse
Javana – @javanajewellery
Kilim to Fit – @kilimtofit
Yasmin Wissa – @yasminewissajewelry_glamorous
Mutarraz – @mutarraz_eg
Somaia Abouelezz – @somaiabolezz
FforFarah – @fforfarah
Still Young – @stillyoung.eg
Blumold- @blumold.eg
Rewind – @rewind.co
Kendaka – @kendaka.upcycles
Masreya Quilts – @masreya_quilts
Naia Design – @naia_design_house
Egyptian Batik – @samar_egyptianbatik
By Hand – @by_hand.nesmakhattab
Hathor – @hathor_organicseg
Mishka- @mishka.handcrafts
Thaer Jrab- @ thaerjrab196923
Sepia – @sepiajewellery
Nardeen William @nardeenwilliamevents