written by
Nesrien Abdelkader
Gamers unite! Get ready for an extra special event hosted by City Centre Almaza that will bring gamers together from across Egypt to compete in FIFA 23, League of Legends, Valorant, and PUBG MOBILE for the chance to win amazing prizes from a total pool value of EGP 250,000. Join the second edition of the Kings Arena at City Centre Almaza until March 4 and play to your heart's content at the immersive gaming arena sponsored by Samsung and Talabat.
After noticing the immense passion and growth of Egypt's gaming community, City Centre Almaza decided to follow up on the success of the event's first edition and host Kings Arena for the second time. In 2021, the first edition of the gaming tournament was at both Mall of Egypt and City Centre Almaza, with a final showdown between the winners at each mall. 
What To Expect This Year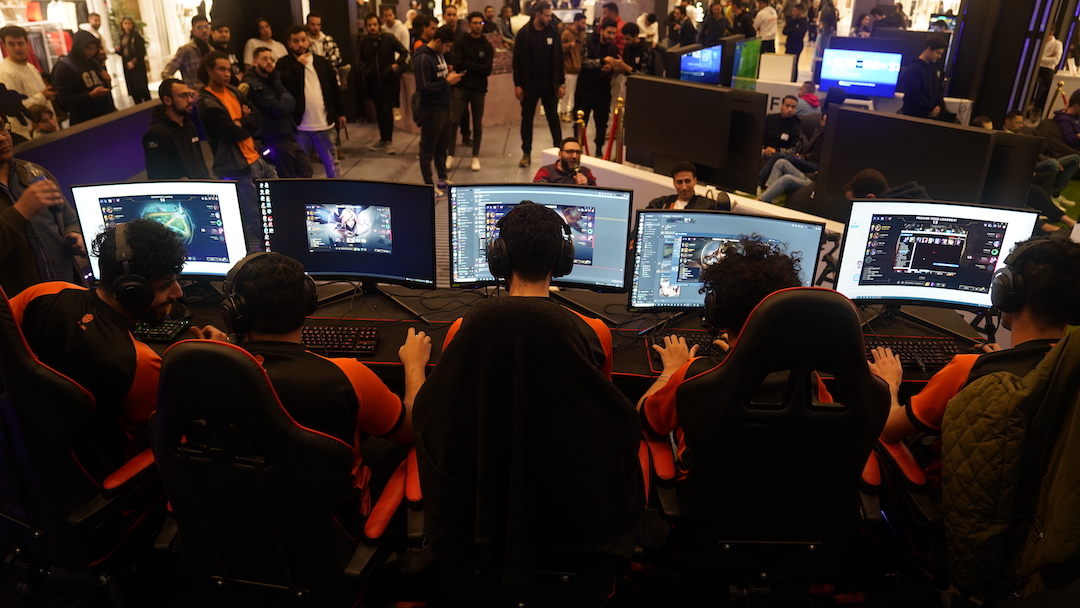 Kings Arena will feature three distinct divisions making it an enticing event for gamers of all levels. However, it will only be taking place within the expansive City Centre Almaza mall. 
For those who are new to the gaming world, you can participate in the first division for a casual gaming experience. Mall visitors are welcome to attend upon providing proof of purchase of over EGP 500. This division includes a state-of-the-art virtual reality setup, in addition to a variety of challenges and on-ground activities.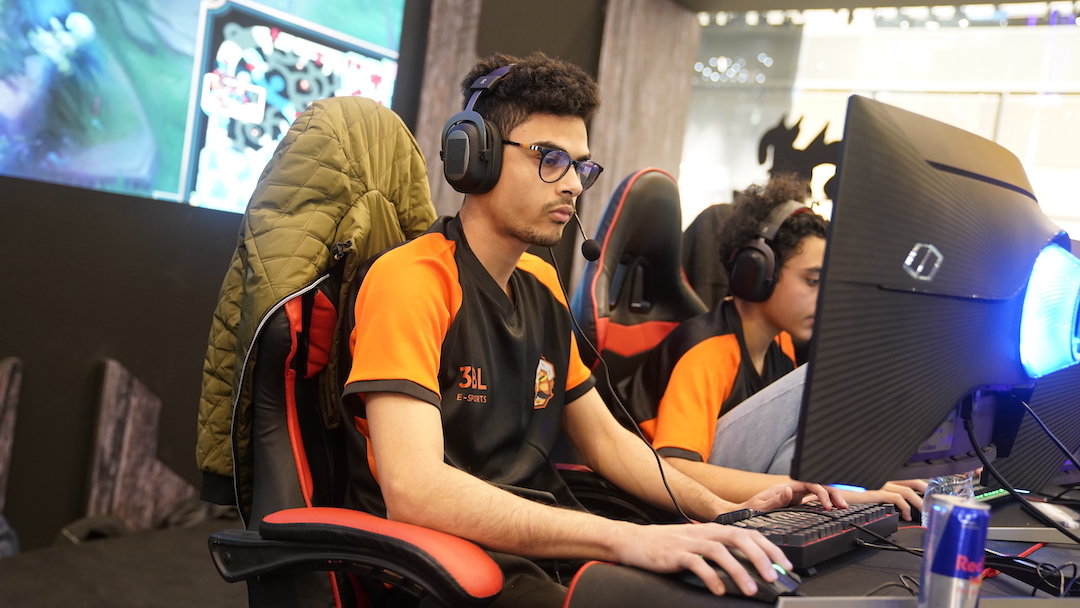 Next up, the second division is for those who consider themselves expert gamers. So, if you think that you've got what it takes, go and participate in the main tournament with several distinctive gaming zones equipped with PlayStations, mobile devices, and PCs.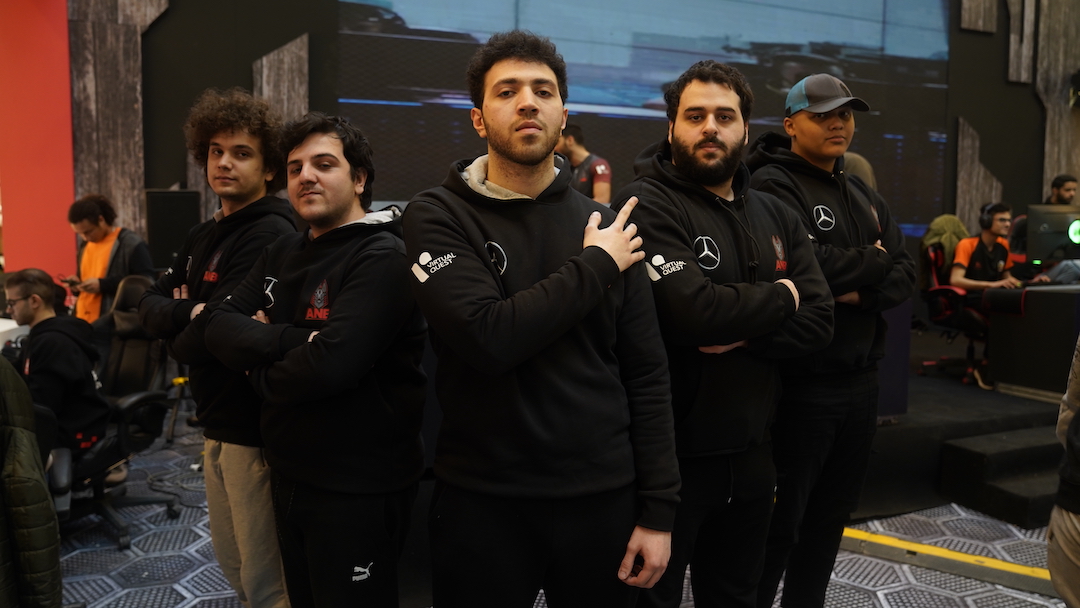 Finally, the third division consists of a pro tournament reserved for famous, accomplished gaming teams. Guests can cheer on their favourite pros like Anubis Gaming, Team Occupy, and 3BL Esports.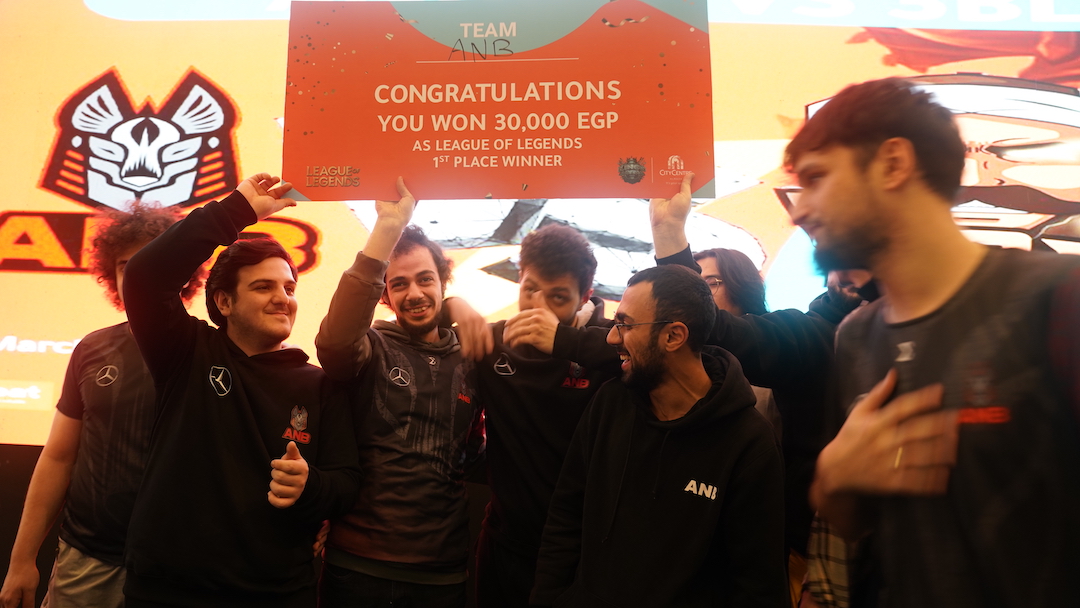 City Centre Almaza has levelled up even further this year as they provide guests with daily prizes, surprise appearances from popular streamers, and interactive watch parties. They are committed to creating a space and platform for all members of the gaming community to connect, show their skills, and have fun at this immersive experience!
To register for this year's tournament, please visit kingsarenaeg.com.