After a year-long hiatus, film buffs here in Egypt are incredibly excited for the return of the Gouna Film Festival for its sixth edition from October 13th to the 20th. This year's laureate for the Career Achievement Award is none other than the iconic Egyptian director, Marwan Hamed, rightfully following in the footsteps of the incredible laureates of the past, including Adel Emam, Mohamed Henedy, Forest Whitaker, Gérard Depardieu, and Saïd Taghmaoui. For the past 22 years, Hamed has produced some ground-breaking and internationally acclaimed films and is considered among the most significant contributors to modern Egyptian cinema.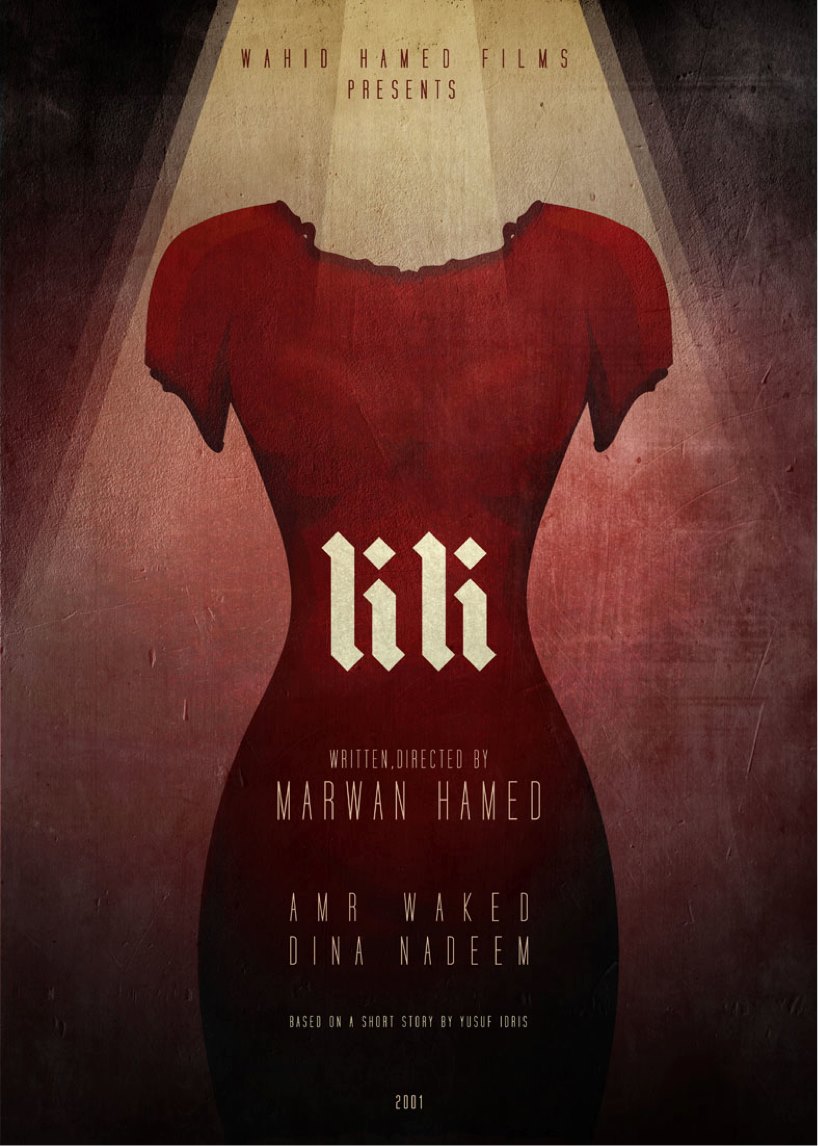 It should come as no surprise that Marwan Hamed should have become such an incredible creative, having the late, great screenwriter Wahid Hamed as a father. Even from his early years, Hamed was set for success with his first film Lili, a short adaptation of the Youssef Idriss short story, released in 2001 and screened in cinemas worldwide. Lili also earned him several international accolades, including the Audience Award at the Clermont-Ferrand International Short Film Festival and the Golden Award at the Carthage Film Festival. But his crown jewel has to be his 2006 film The Yacoubian Building, based on the novel by Alaa El Aswany, which was not only his feature film debut but also the most expensive film in Egyptian cinematic history.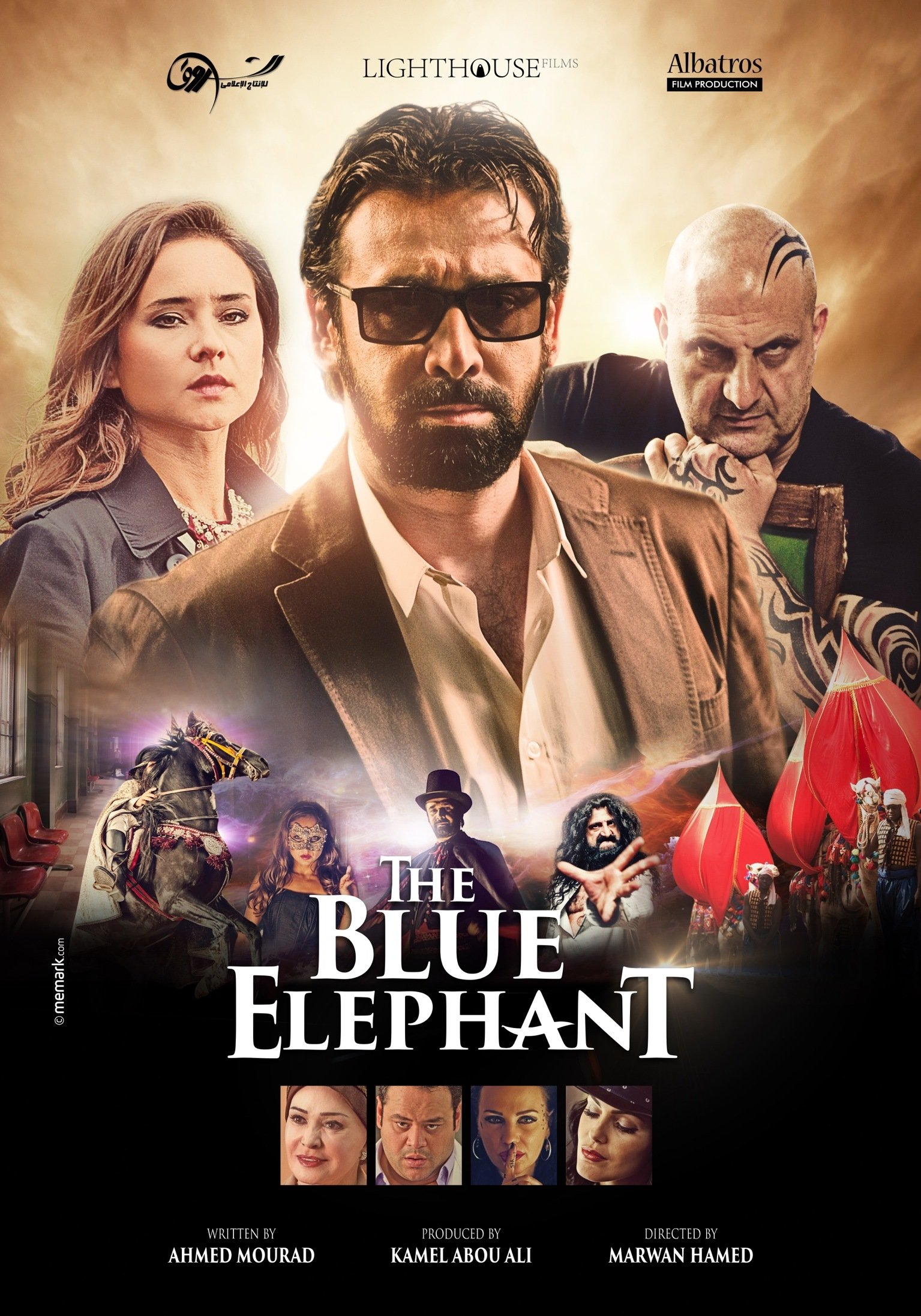 Image via IMDb
Hamed appears as a true aficionado of modern Egyptian literature. He not only respects it but brings it to the screen in the most creative and captivating way, and this is especially evident with his 2014 film, The Blue Elephant. Based on the 2012 novel by Ahmed Mourad, Hamed brought this daring work to life, and it quickly became a modern classic with breathtaking visuals and an outstanding cast. The 2019 sequel also became the most-watched film on Netflix in Egypt.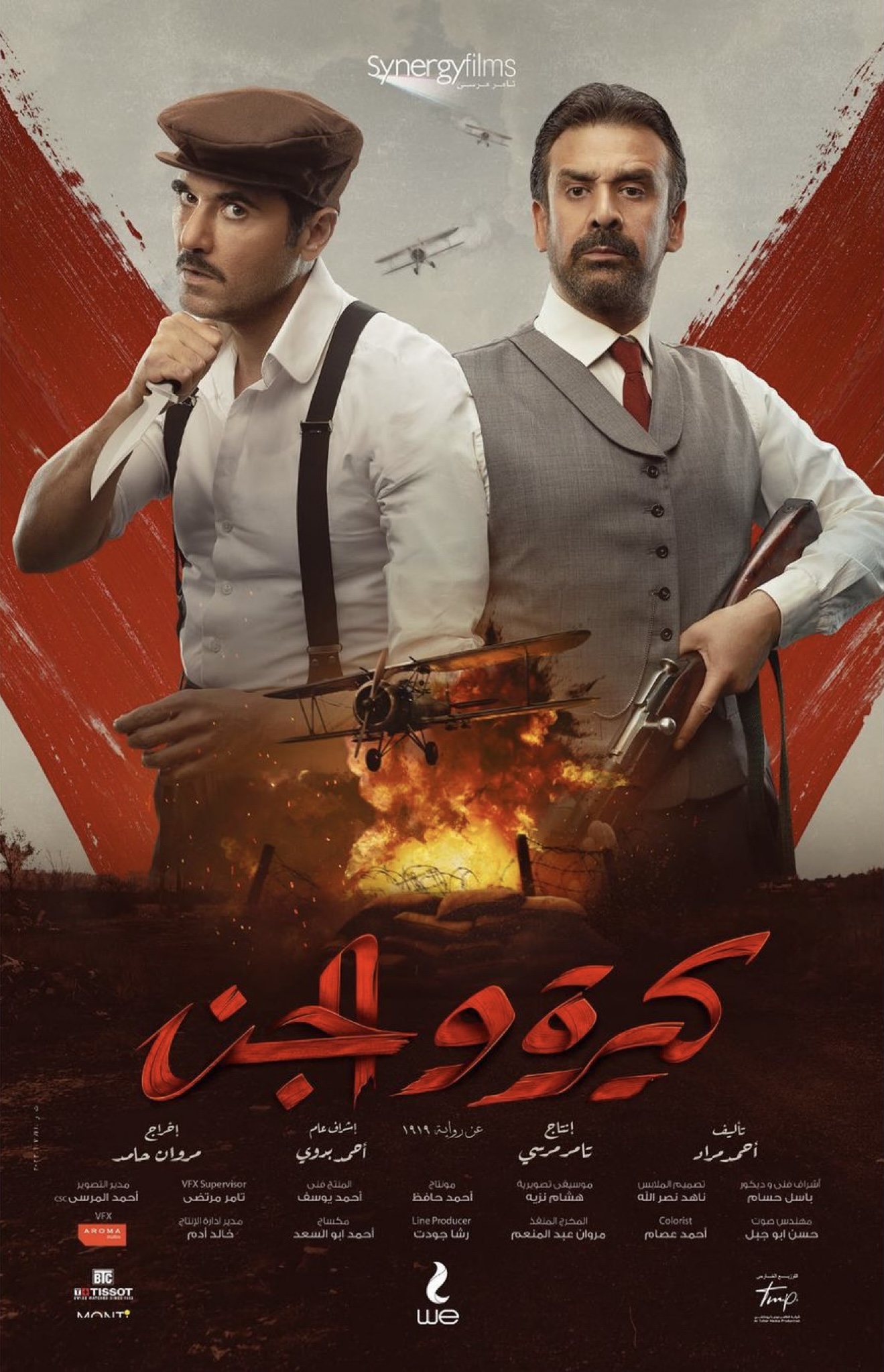 Image via IMDb
Ever since The Blue Elephant, Hamed seems to have taken a particular liking to Ahmed Mourad's novels. As a filmmaker enamoured with mysteries, he once mentioned that Mourad is excellent in this genre, not only for his artistry but also for his popularity among young audiences. He has since adapted several Ahmed Mourad novels, including The Originals, Diamond Dust, and most recently, Kira & El Ginn, all of which featured a star-studded cast and received a great deal of praise.
According to the festival's organisers, Hamed has not only revolutionised visual storytelling but also set the standard for audiovisual effects in modern Egyptian cinema. It is true that Hamed's work is unique and has had an incredible impact on young Egyptians and, by extension, the world of cinema in Egypt.