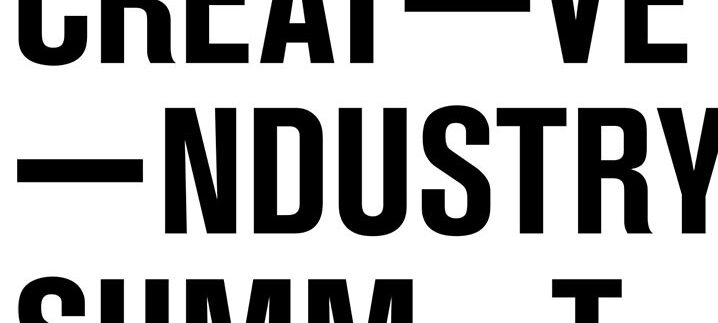 written by
Nesrien Abdelkader
As the region's go-to platform for creativity and innovation, the Creative Industry Summit (C-S) is gathering ambitious entrepreneurs, industry experts, and the entities that we aspire to be like for an engaging and informative conference. The 14th edition of this vibrant event aims to elevate Egypt's creative economy by providing the people that young go-getters look up to the
most with a platform to help nurture and inspire future startups.
Taking place between September 27 to September 29, C-S boasts over 25 tracks across the creative economy, including a new track dedicated to Web3. Other tracks include StartUps & Entrepreneurship, Innovation, E-Commerce, Media & Film, Food Innovation, Art, Tech & AI, Sustainability, Fashion, Advertising, and Content Creation. With its cutting-edge workshops, like
its one-of-a-kind C-level workshops, this conference will school you in all things business.
The three-day event will take place at Cairo Business Park in New Cairo and is set to host some of the region's most inspiring entrepreneurs. Here are just some of the speakers you can't miss as they lead stimulating talks and panel discussions on topics ranging from marketing and data science to fashion, music and content creation.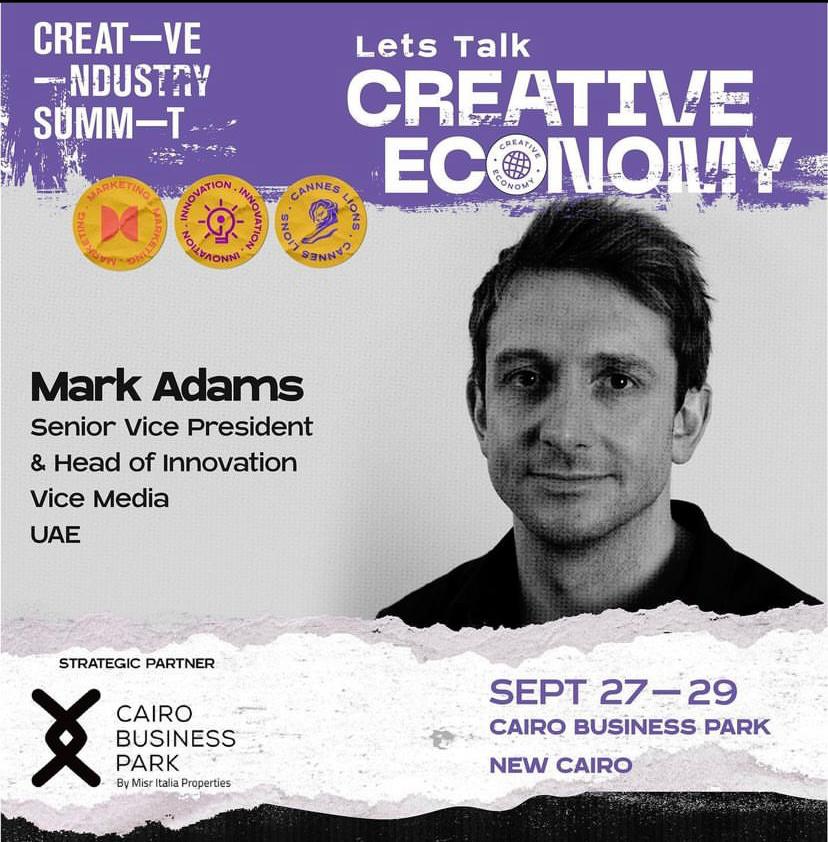 This year's edition of C-S will host Mark Adams, Senior Vice President & Head of Innovation in Vice Media UAE. Adams is one of the most influential figures in the scene right now, and he previously co-founded The Audience, a digital creative agency used by many of the world's biggest celebrities, before it was acquired by Vice Media in 2015.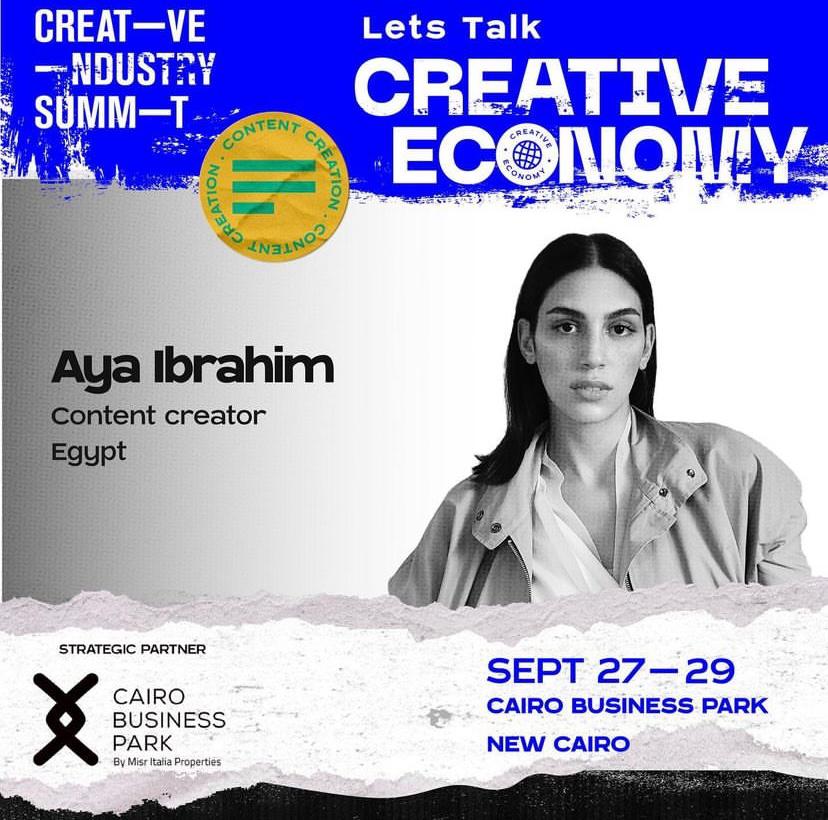 Younger guests may be excited to attend a panel discussion featuring everyone's favourite internet couple Yasser Ahmed and Aya Ibrahim. The pair will discuss what makes a content creator stand out and how to make it in this ever-changing digital landscape amongst other influencers.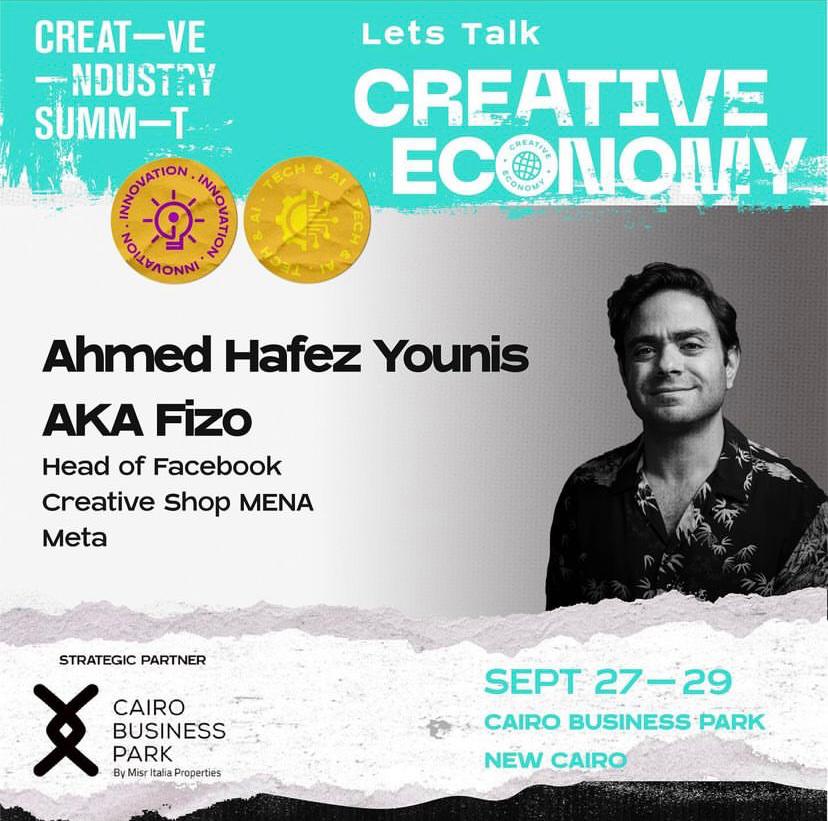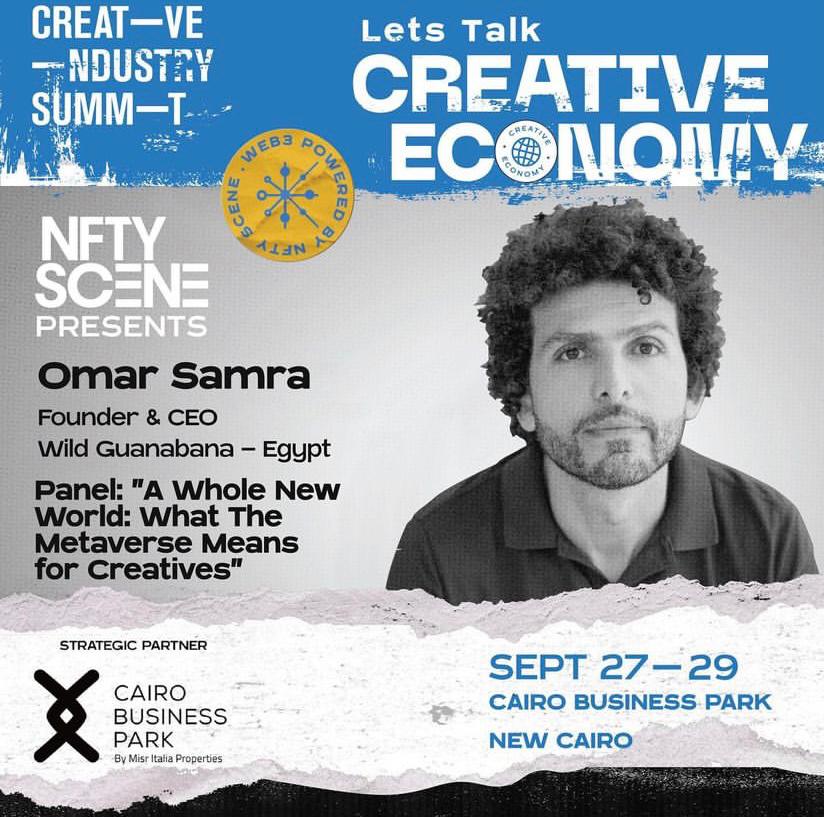 Other notable speakers include Head of Facebook Creative Shop MENA Meta Ahmed Hafez Younis, Founder and CEO of Wild Guanabana Egypt Omar Samra.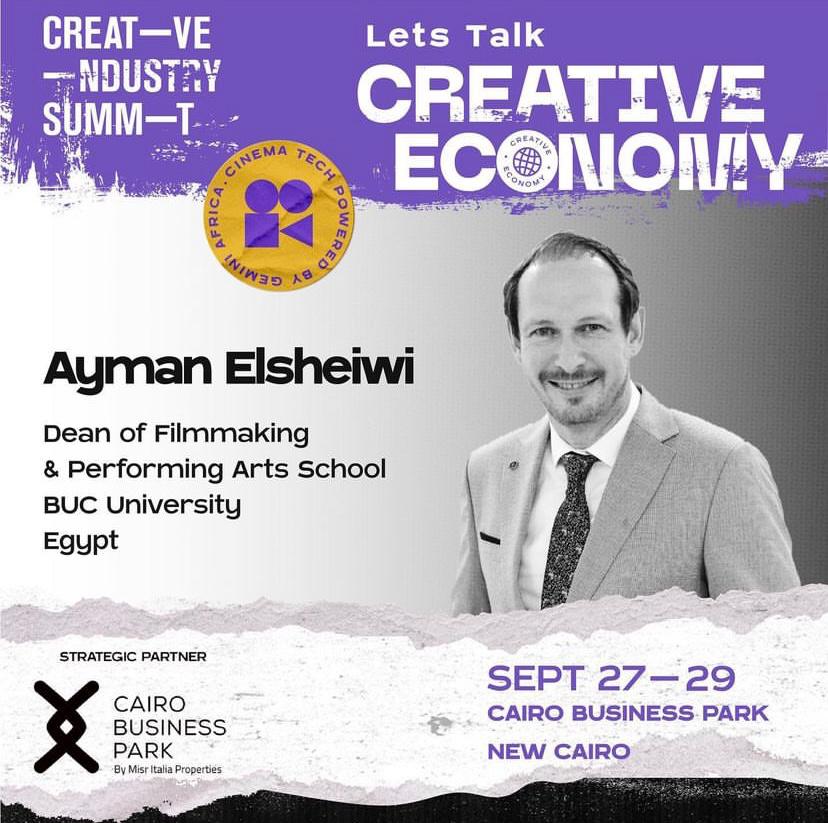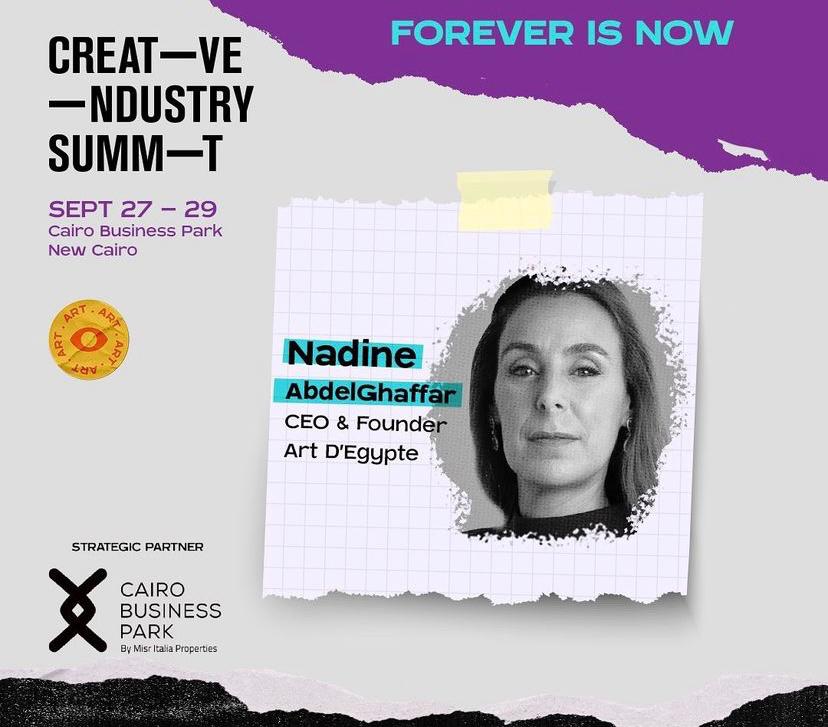 Dean of the Filmmaking & Performing Arts School at BUC University Ayman Elsheiwi and CEO and Founder of Ar D'Egypte Nadine Abdel Ghaffar will be in attendance to guide you artsy individuals.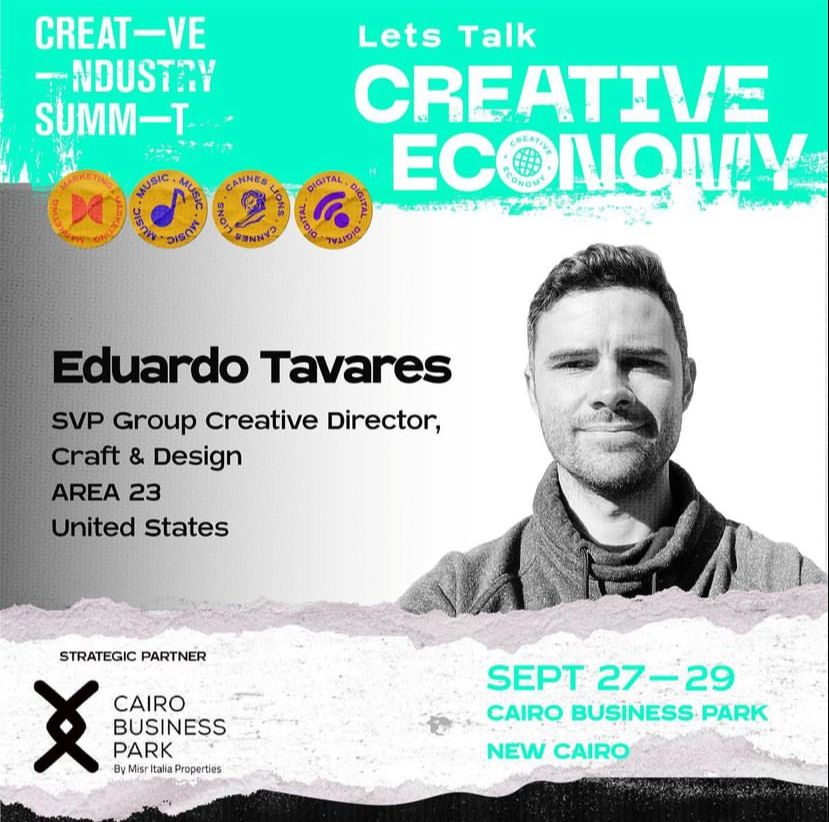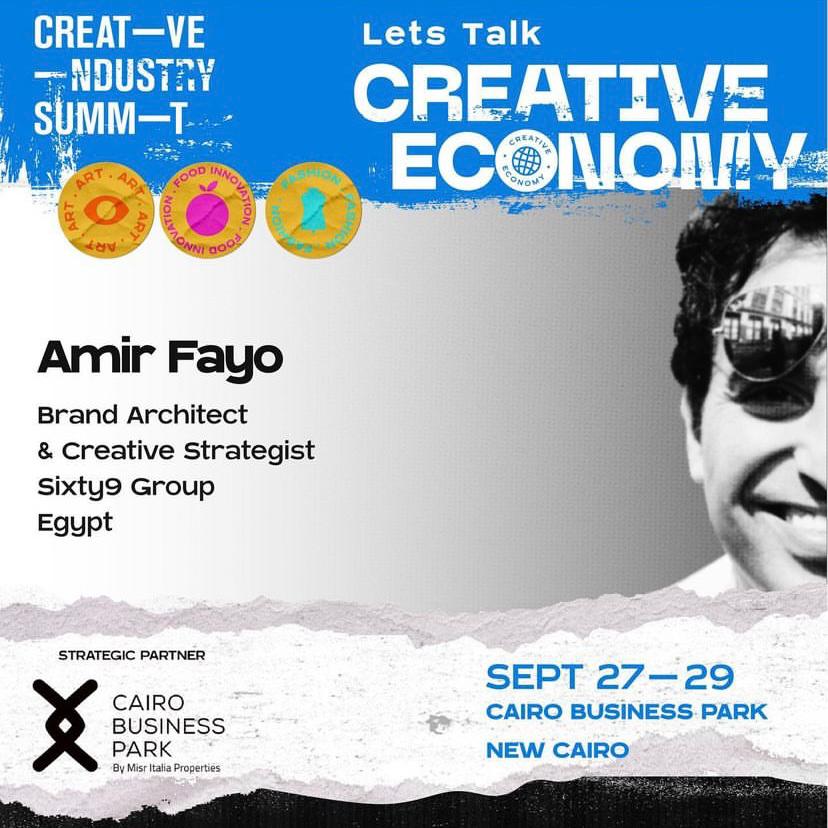 Also joining is SVP Group Creative Director, Craft & Design in Area 23 Eduardo Tavares, Brand Architect and Creative Strategist at Sixty9 Group Amir Fayo, and Nermine Shehabeldine, Head of Marketing & Social Development at the National Bank of Egypt.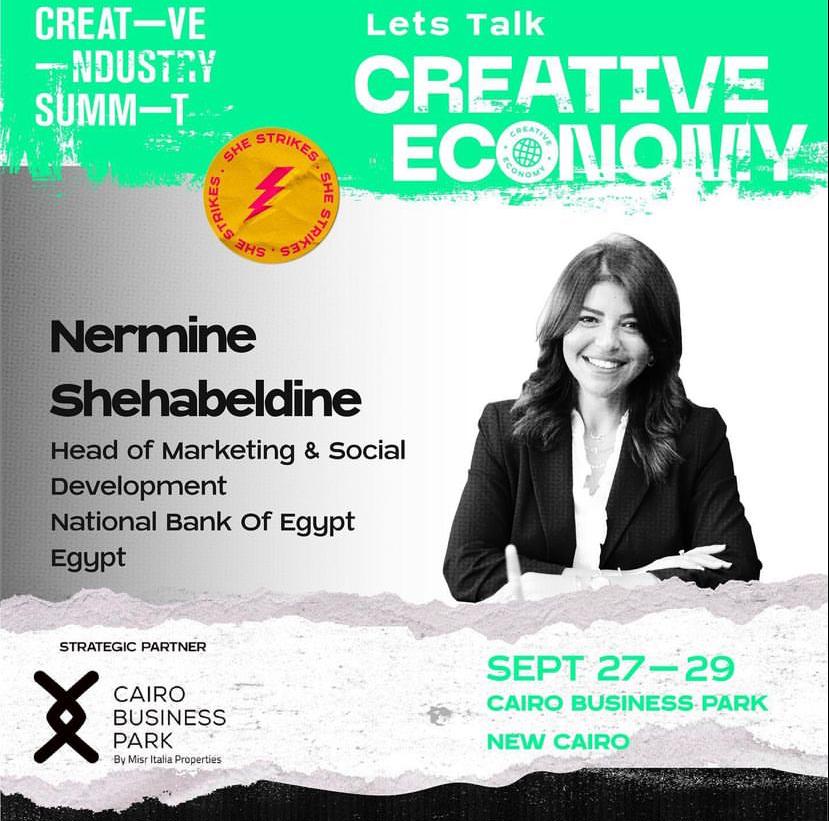 C-S connects creative minds with the resources they need to get their business ideas up and running. So, if you want to learn from these creative industry giants and engage in a number of interactive booths, panels and talks that will transform your life, book your tickets now at www.creativeindmena.com.