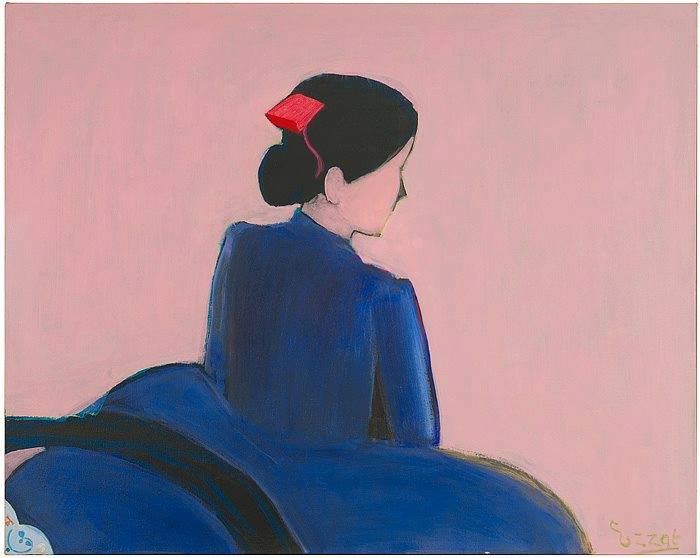 Art enthusiasts in Cairo are getting a treat today as Zamalek's Misr Gallery opens its doors for all visitors who are interested in observing the work of Shawky Ezzat, viz-a-viz an exhibition titled Nature Faces.
You can expect a number of artists and members of the general public to attend the exhibition that launches today at 7 pm and runs till Saturday, the 28th of April. Shawky displays a number of his paintings, which are home to several philosophical and intellectual messages. His style is very contemporary, and seems highly inspired by the European culture that he was heavily exposed to; his work, however, is not the least bit devoid of heavy influences from Egyptian cultural heritage and history.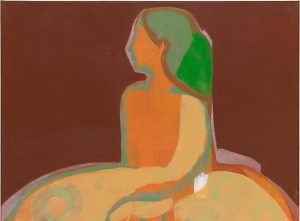 Shawky Ezzat was born in Port-Said in 1953, he worked as an artist and researcher after studying Fine Arts as well as Theatre Decoration in Rome. Ezzat also visited a number of European countries before settling in Amsterdam. This allowed him to exhibit his paintings in various places across Europe, and have his work displayed in The Egyptian Museum of Modern Art, as well as other museums in Italy and the Netherlands.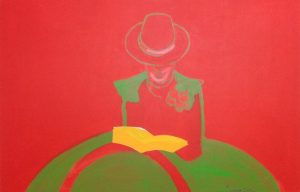 Don't miss this inspirational exhibition. Check out the event details here.