written by
Christina John
This month, Egypt is set to host a celebration of its ancient history with the debut of the exhibition "Tutankhamun, The Immersive Exhibition" for the centennial anniversary of the discovery of the Boy King's tomb. This groundbreaking experience promises to be a captivating journey through time.
A Mythical Journey Through the Afterlife: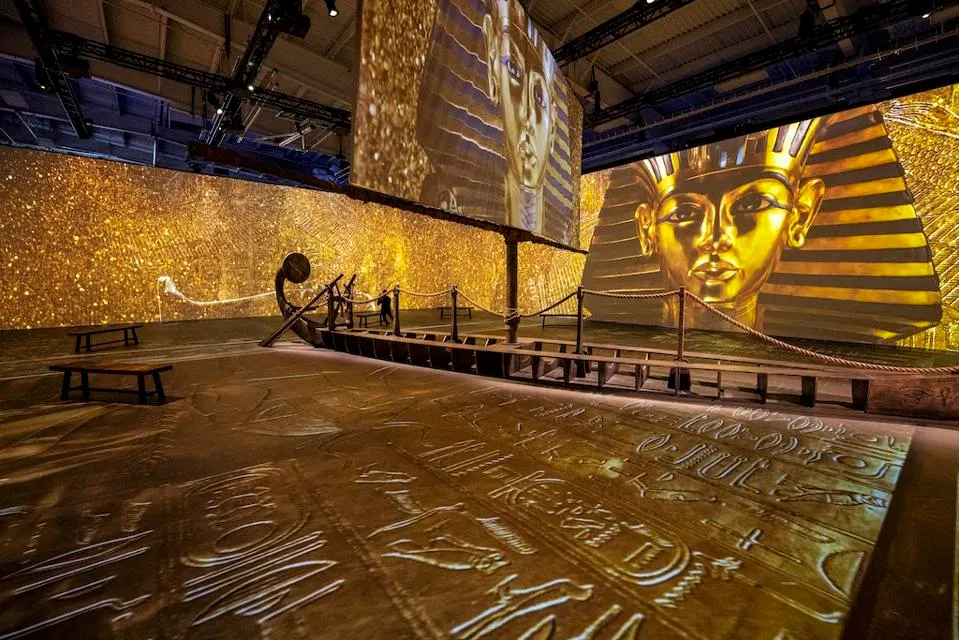 Showcasing on November 21st, the exhibition invites visitors to step into the legendary world of the Pharaoh. The immersive journey unfolds in the legendary Valley of the Kings, exploring the Boy King's destiny in the afterlife.
Unraveling the Mysteries of Ancient Egypt: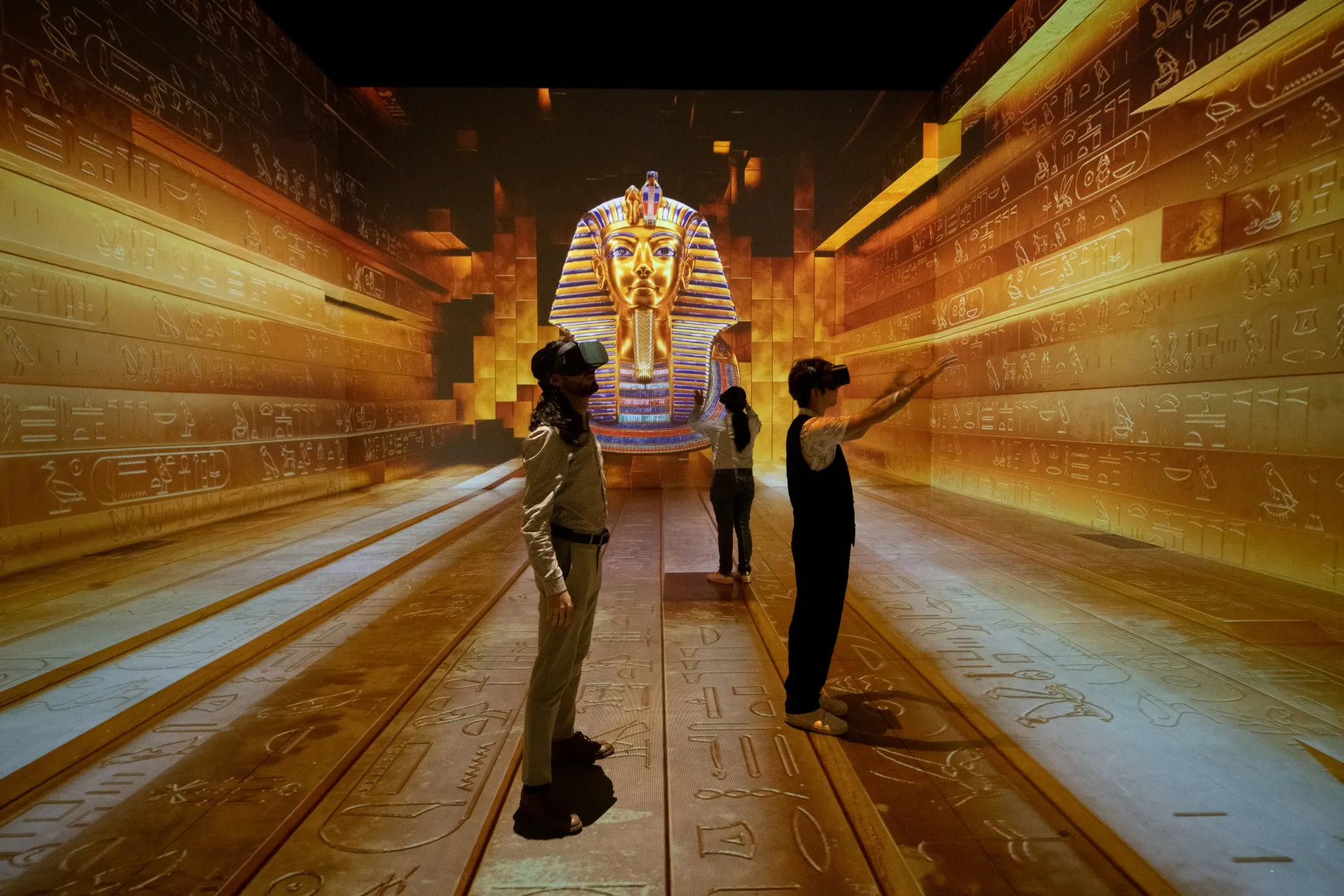 This exhibition is more than a tribute; it's a trip through history. Attendees will immerse themselves in ancient Egyptian culture by unravelling the myths and legends surrounding Tutankhamun and his burial site. Discover the rituals, beliefs, riches, and significance of the Valley of Kings in a way never before witnessed.
Mark Your Calendar for November 21: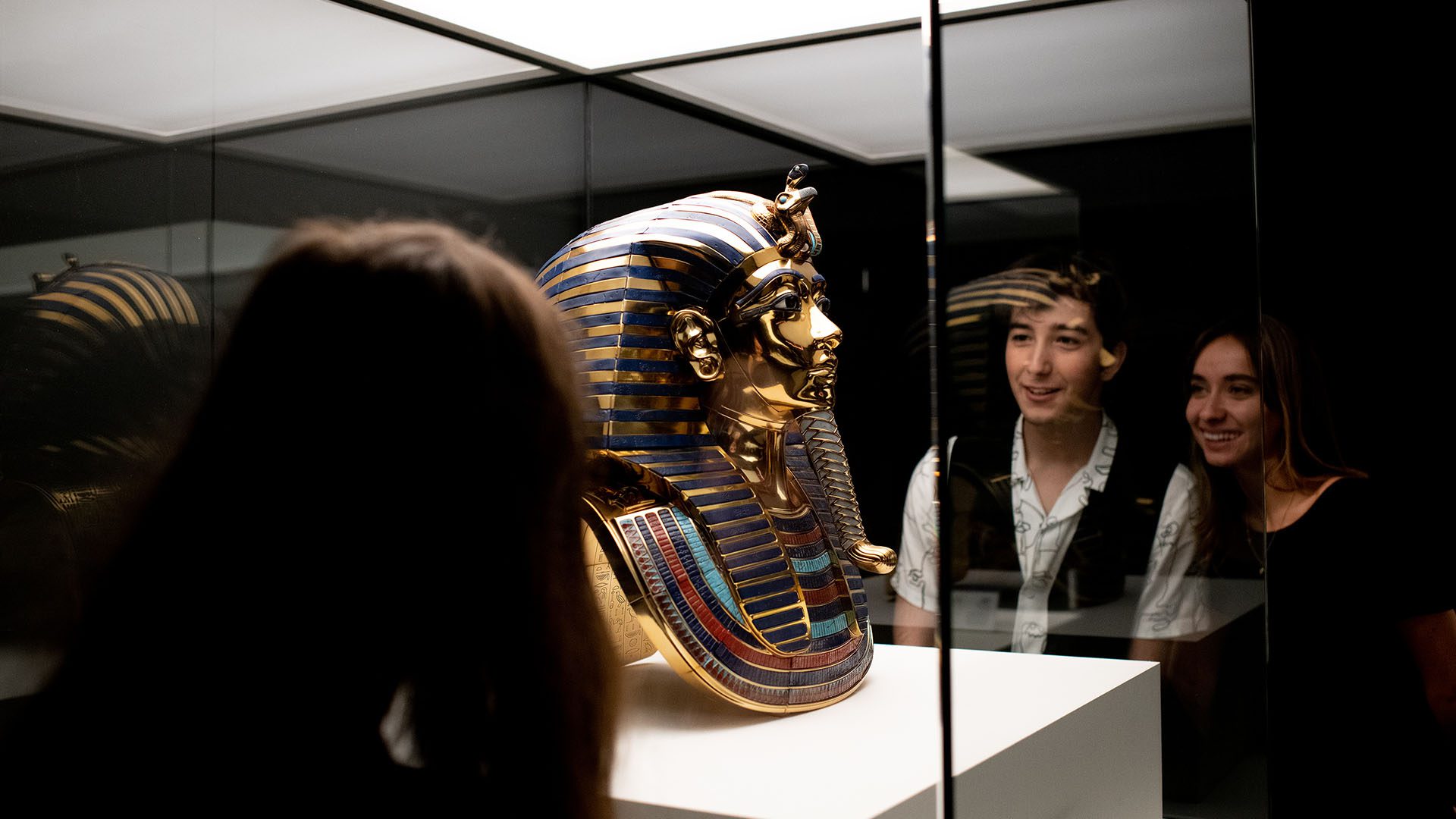 On November 21st, the Boy King of the Valley of Kings will come alive for the first time in the Grand Egyptian Museum, as the event will take place in the museum's Glass Hall. With the full experience offer, you get thirty minutes for the immersive experience and forty-five minutes of guided tours. The guided tours run between 10 am and 9 pm. They take place hourly and are available in both English and Arabic. Tickets cost between 150 and 300 EGP per person.
For tickets, click here.