El Gouna Film Festival has been quite a spectacle this year, and we have thoroughly enjoyed our time in El Gouna. Even more so thanks to the creative activations that Attijariwafa bank was conducting throughout the days of the festival, such as their state-of-the-art 360 VR Coverage.
Yes, you read that right, folks. Attijariwafa bank brought in state-of-the-art equipment in order to capture footage of the red carpet in 360 degrees, allowing audiences to witness 360 VR coverage of the opening and closing ceremonies of GFF in the best way possible through VR technology.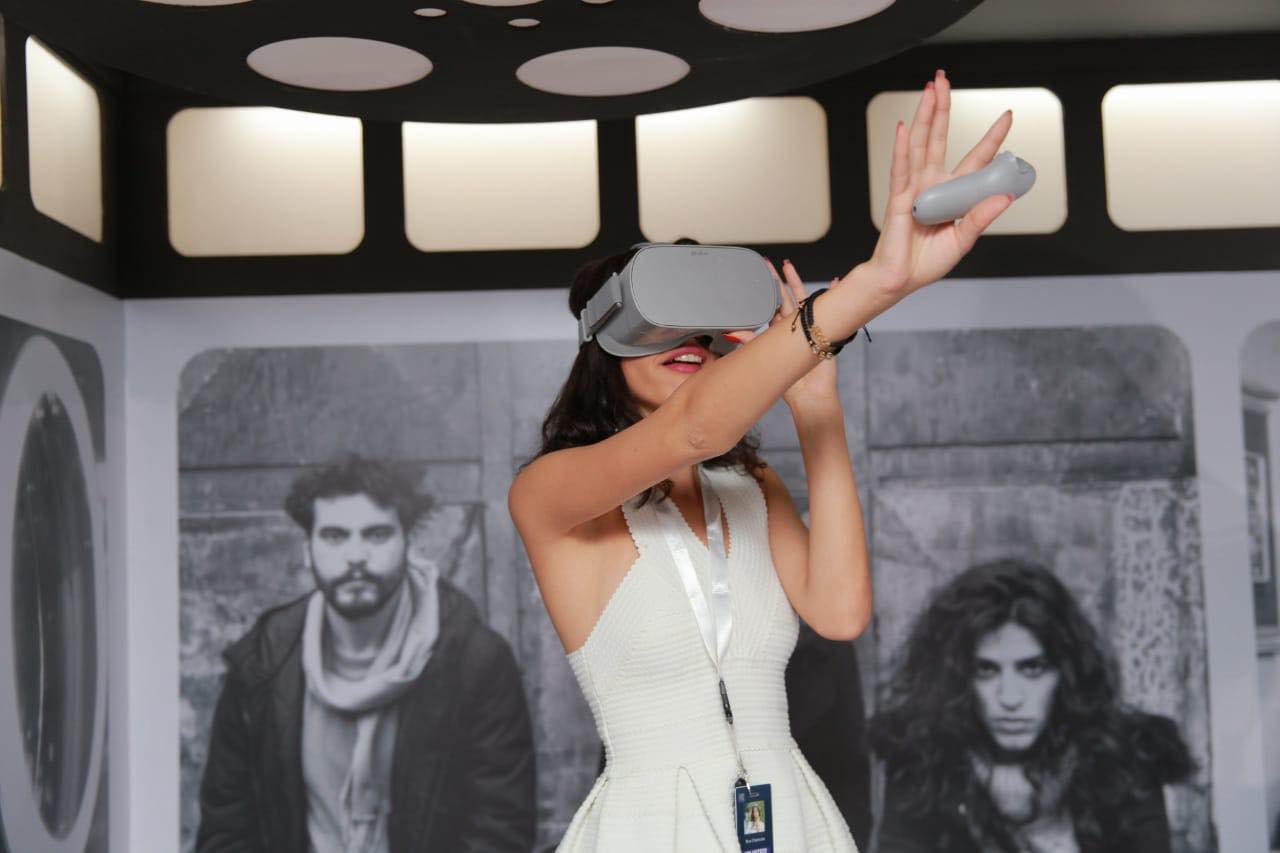 On a smaller scale, Attijariwafa bank provided branded coffee cups with their signature witty messages to give us their own version of a morning text, an instant printing photo-booth on the red carpet, and an awesome booth at the Marina, where they had their scratch-and-win tickets. These tickets gave visitors the opportunity to win gifts such as a Polaroid camera, a movie premiere ticket, and inflatables. If the visitors weren't lucky enough to get big on the win, they still went home with giveaways including, sunshades, fans, and more.
As for those who didn't visit the booth, well let's just say that Attijariwafa bank found another way of making them feel as special as the celebrities who rocked El Gouna Film Festival's red carpet; Attijariwafa bank had its ATM machine decorated with spotlights and its very own red carpet. It's no wonder that this ATM generated a lot of buzz among social media users.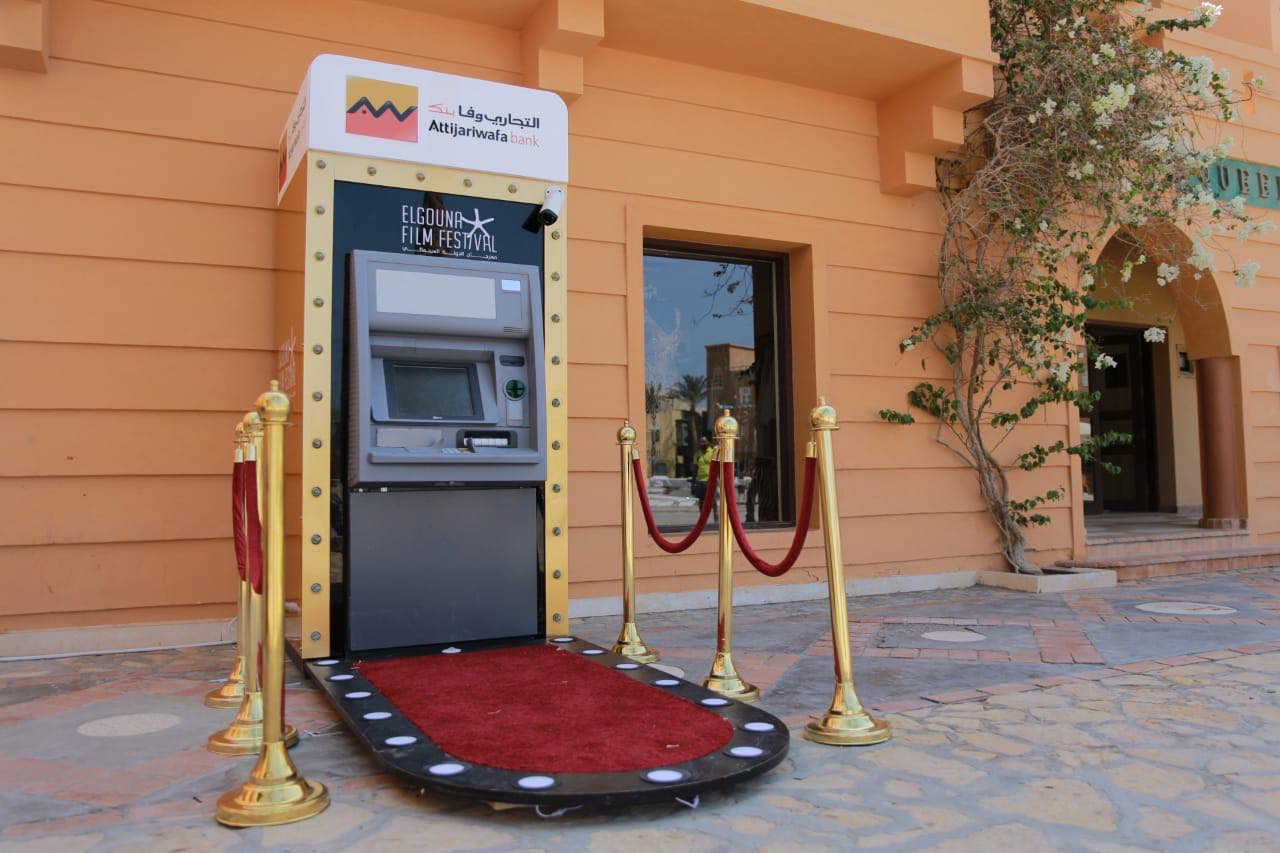 El Gouna Film Festival is almost coming to an end, and it has been a huge pleasure for us to be there. And, aside from the festival itself, the efforts of Attijariwafa bank in creating a cinematic and Hollywood-like atmosphere in El Gouna were sincerely appreciated, as they truly helped elevate the experience of the festival, not just for the celebrities attending, but also for us mere mortals.