written by
Nesrien Abdelkader
The Ministry of International Cooperation (MOIC) and the United Nations World Food Programme (WFP) are hosting the Food Security Symposium in Cairo on September 28 and 29. The two-day event will bring participants from across the MENA region and globally to share successful solutions across agritech, social protection and financial inclusion.
By bringing together speakers from across the government, the private sector, financial institutions, startups, and the UN, the event will showcase successful innovations at scale that are addressing food security and climate change.
Agritech, the first pillar, will focus on agricultural innovation as a route to enhancing climate resilience and smallholder inclusion. Next, Social Development will emphasize how social protection programmes, safety nets, and empowerment programmes can learn from successful initiatives in this space. The Financial Inclusion aspect will explore new financial vehicles to reach and finance the most vulnerable communities.
The symposium will be co-hosted by the Government of the Arab Republic of Egypt and WFP marking a milestone in the 54-year-old relationship between the two entities. Both have a history of working together towards social protection, refugee and migrant assistance, nutrition, resilience building and rural assistance, and capacity strengthening and south-south cooperation.
With about 200-to-250 expected attendees, the event will engage its audience with a lineup of knowledgeable international speakers and VIP guests with strategies aimed at tackling food security and climate change using innovation and partnerships.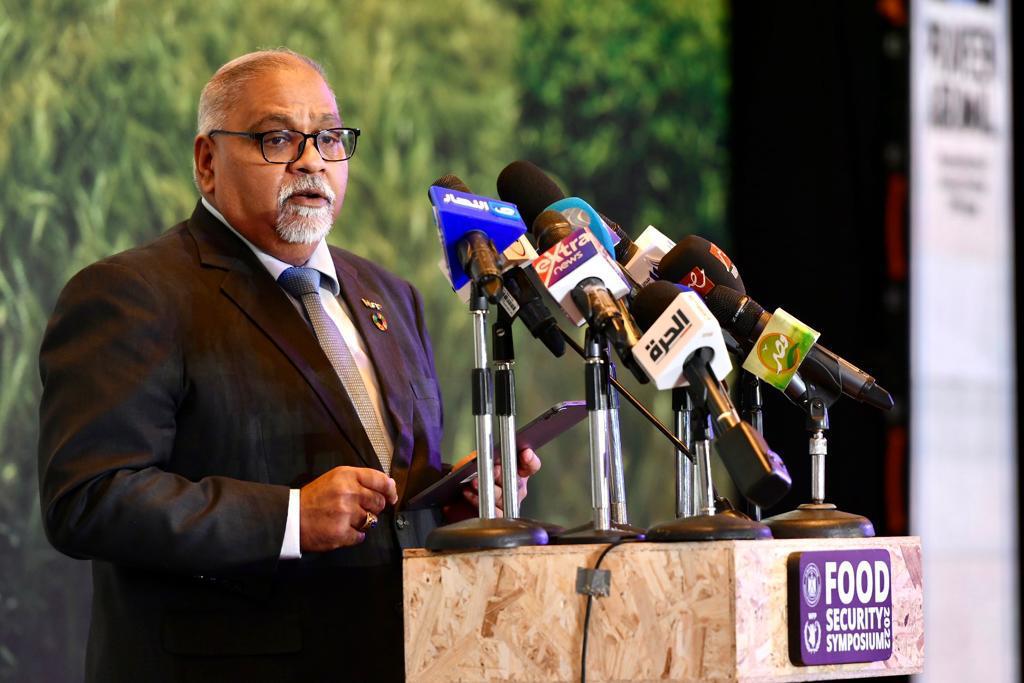 WFP Representative and Country Director Praveen Agrawal will kick off the first day of the symposium with an opening speech, followed by a keynote speech delivered by Egypt's Minister of International Cooperation Rania Al-Mashat and a keynote panel titled The Political Economy of Inaction.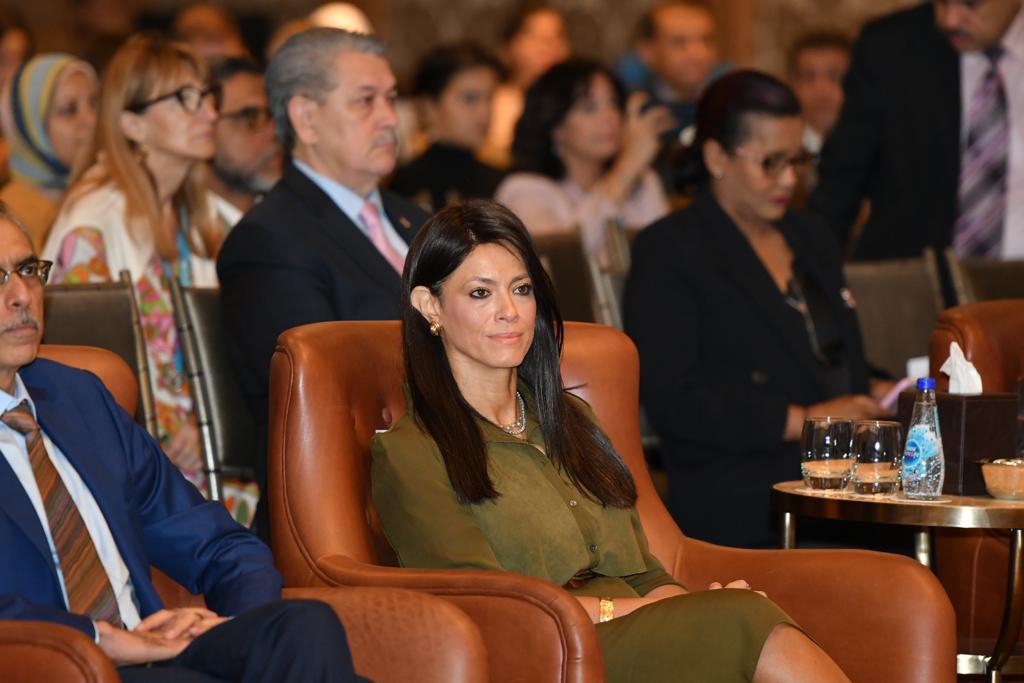 The day will then proceed with two Agritech sessions: New Innovations and Technologies to Improve Food Access and Livelihoods and Strengthening Value Chains to Improve Food Security. Next up are two Social Protection Sessions: Digitising Data Collection and Scaling Up Safety Nets. Keynote speeches are delivered throughout the day by specialists addressing a variety of strategies for improvement and scale up.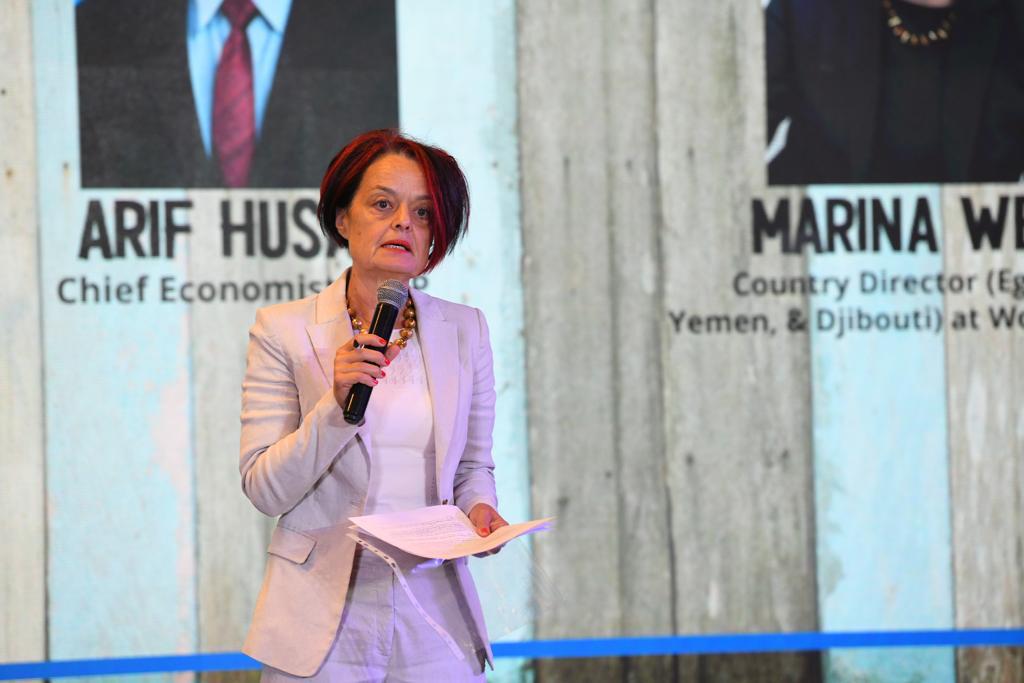 On day two, a Financial Inclusion session will take place: Making the Unbankable Bankable. This is followed by two roundtable discussions addressing Strategic Innovative Financing for Development, The Next Frontier of Innovation. With renowned bankers and CEOs, these discussions will give guests a unique insight into the world of finance and business.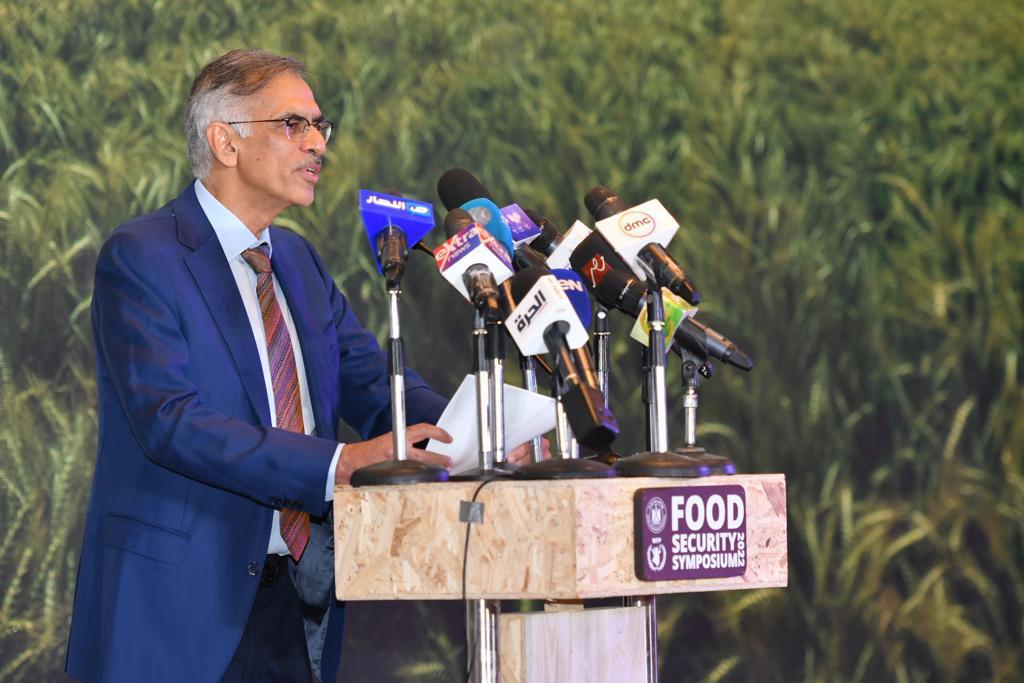 Finally, the event will conclude with a round table titled Against All Odds: Rural Resilience in the Face of Crises and a closing keynote speech.
As climate change becomes our daily reality, WFP and MOIC are working together to help the most affected communities adapt to its effects and ensure equal access to food for all.