Egypt always gives us plenty of cool initiatives to write about, and this week is no exception. For the very first time, Egypt has an official Science Week! The Science Week kicked off in Cairo with Cilantro hosting Dr. Hesham Salam: the man whose archaeological research led to the monumental discovery of the Mansourasaurus Dinosaur Species. On Saturday the 10th of March, Guests had the privilege of enjoying Cilantro's comfortable setting, while Dr. Salam presented an informative and entertaining lecture on his work.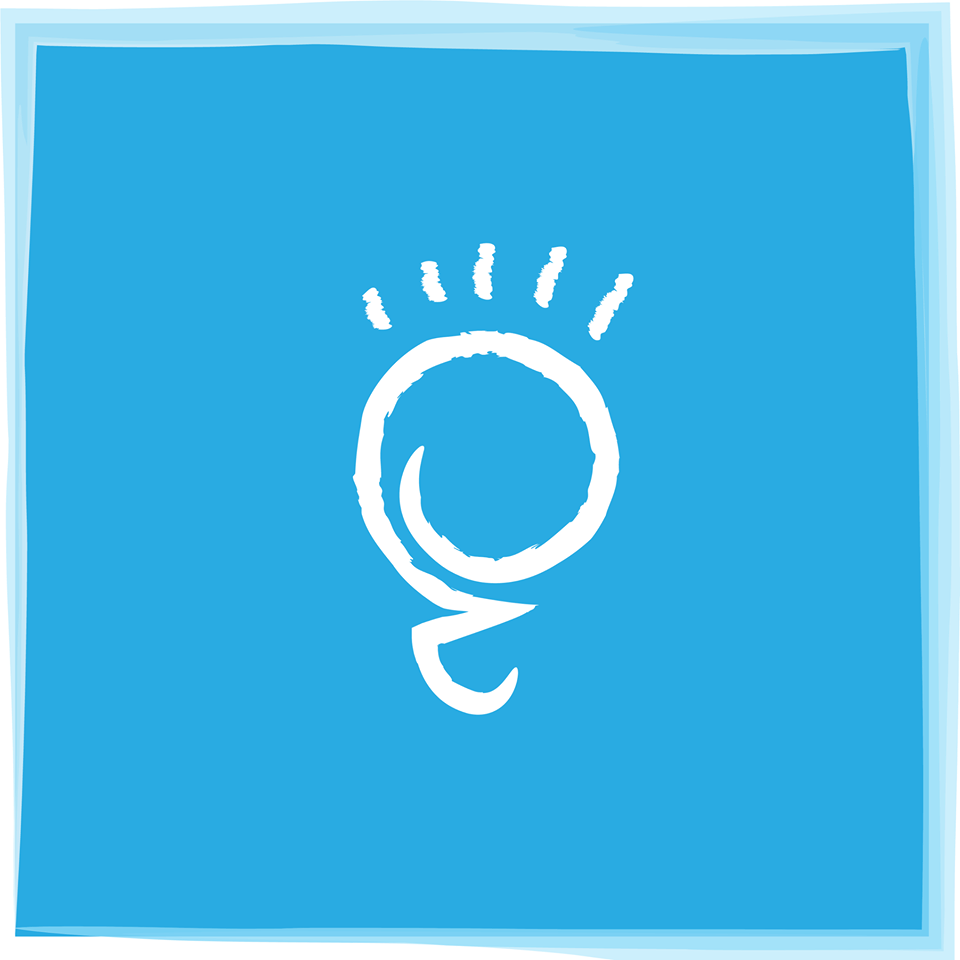 Executive Director of the Egyptian Science week,  Mahmoud Abd El Hay, has said that "people are used to the idea of there being Science Cafés in various countries, such as England and Germany. However, we wanted to incorporate that idea right here in Cairo, and provide knowledge seekers with a novel opportunity." He continued on to point out that "while most people attend science lectures at schools or universities or educational centers, very few of those lectures/courses will be as entertaining and casual, as a lecture provided in a more relaxed environment, like that of a coffee shop." 
Several coffee shops and venues (throughout Egypt's different Governorates) will be hosting the 2018 Egyptian Science Week's events, with the goal of enlightening and inspiring as many Egyptian science enthusiasts as possible.