As dwellers of a uniquely frenetic city, it's rather painful to imagine Cairo without the many arts and culture hubs that are scattered around, especially this year's winners; not only do they offer a diversity of events and workshops that cater to every taste, they also shed a light over Egypt's aspiring artists in all fields.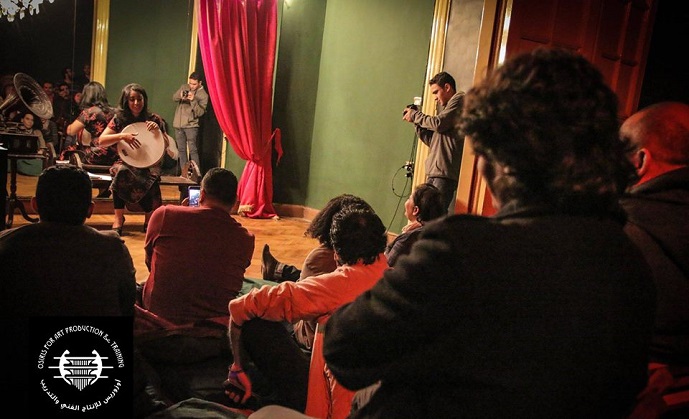 Downtown's Osiris earned its place among this year's winners with its extensive range of workshops that cover almost all art forms. Be it movie making, acting, singing or dancing, all classes are given by masters of the trade.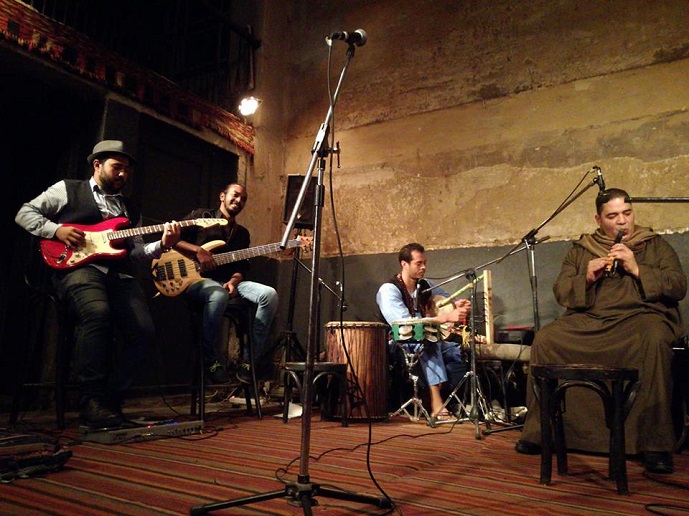 In addition to being a stepping-stone for various local up-and-comers, The Egyptian Center for Culture and Arts, aka Makan, houses the unique beats of Egyptian folk music; including the ultimate Zaar experience, which is delivered by none other than Mazaher.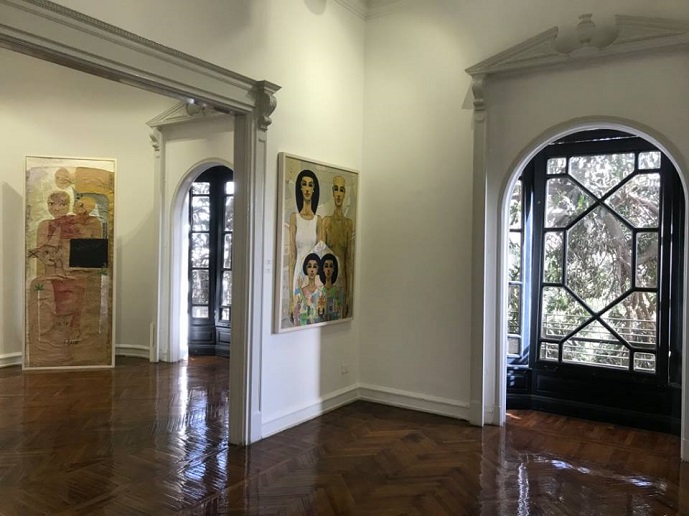 Not your average art gallery, Zamalek's SOMA Art is a hub that offers a diverse range of workshops, regular art talks and panel discussions, in addition to, of course, showcasing the works of various local artists.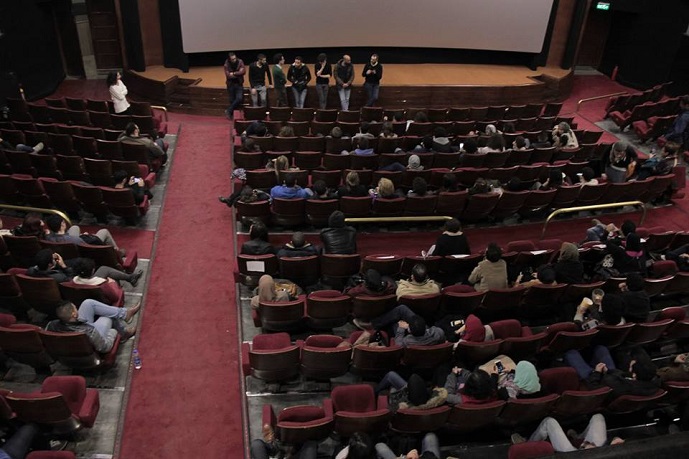 Among a heap of commercial movie theatres, Downtown's Zawya stands alone to form a safe haven for lovers of Egyptian and internationalalternative movies. Not just that, the place also offers filmmakers a platform to showcase their works by hosting regular open discussions and Q&As.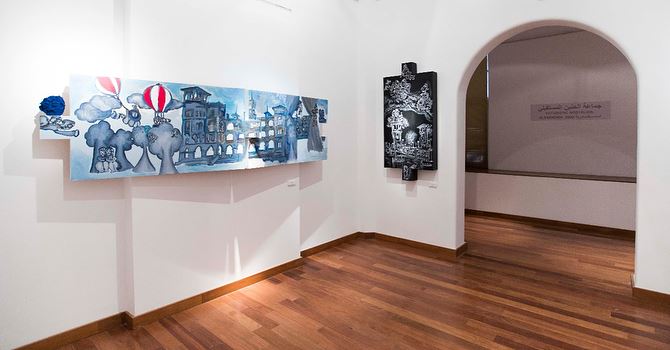 For over 20 years, the walls of Cairo's enduring art gallery has been a faithful host to countless exhibitions by A-list artists; from pioneers like Gamal El Sageny, GazbiaSerry and Abdel Rahman El Nashar, to rising stars like Yasmine El Hazekand Wael Abdel Sabour.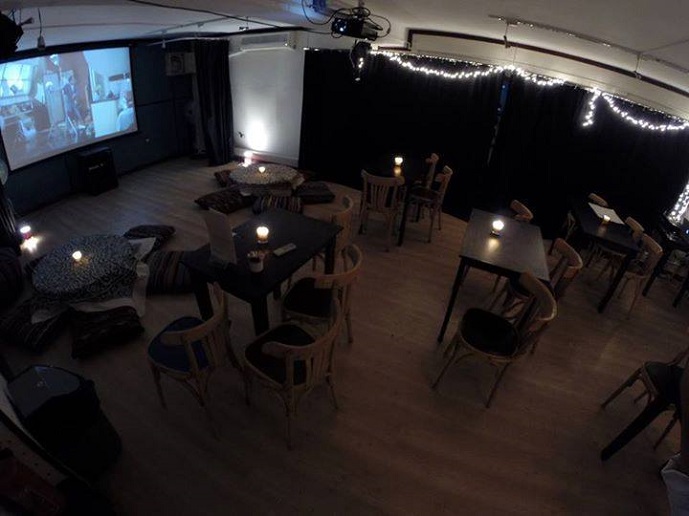 Garden City's gem, ROOM Art Space, stands out with its diverse range of events that take place on daily basis; whether it's a movie screening, a music event, a game, or a karaoke night, there's always something for everyone there.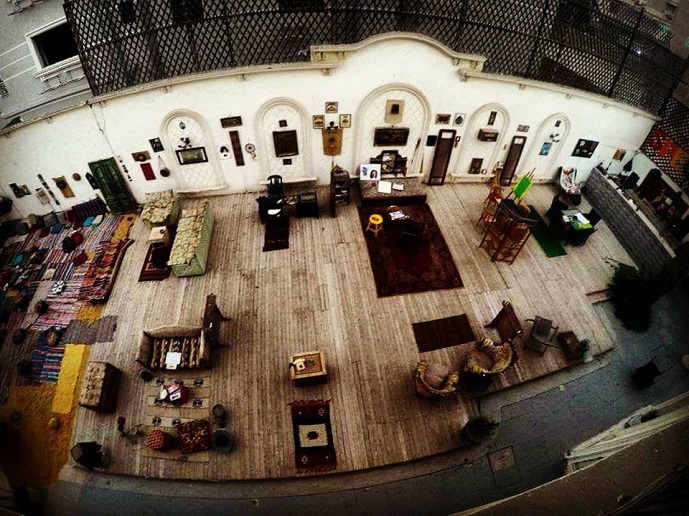 Besides earning a reputation among Cairo's hipsters for its exquisite setting that resembles an old curiosity shop, 3elbt Alwan has always been the place to turn to for equally unique events. Having relocated in a more spacious venue in Maadi, 3elbt Alwan now offers two parallel events on the same day; a thing that can't be found anywhere else across the city.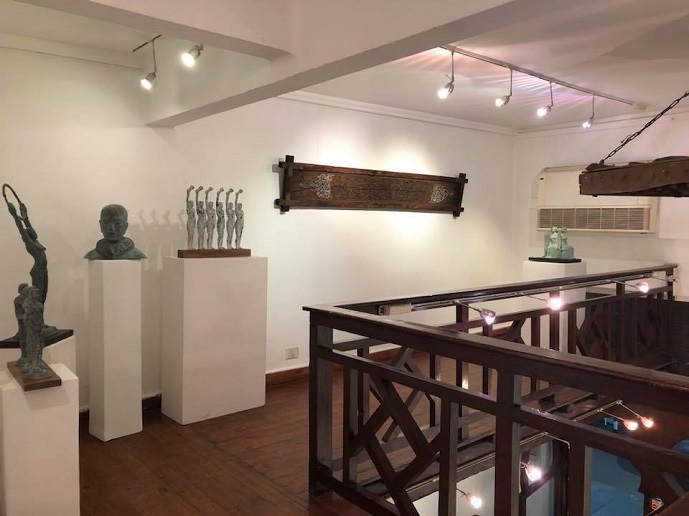 It's crystal clear that the owners of Safar Khan gallery have an eye for good pieces, for the Brazil Street's art gallery puts on some of the best shows in town. Their colourful collections vary from celebrated classics by Egypt's pioneers of the field, to modern pieces by future masters.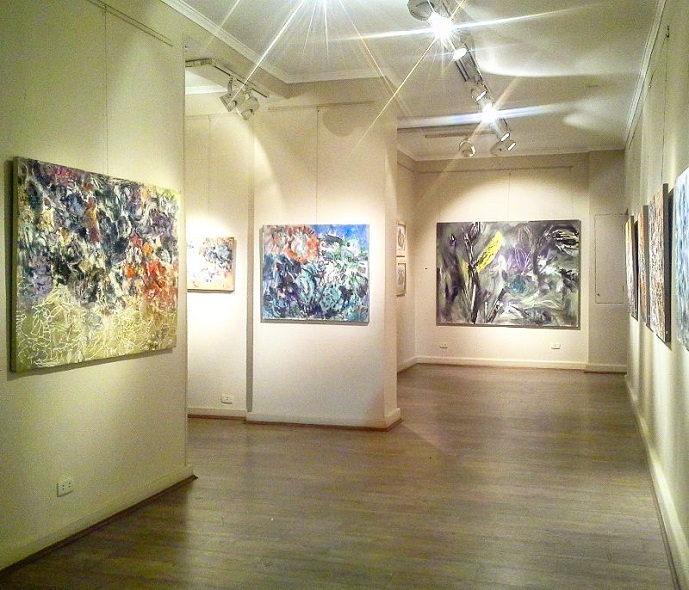 One of the very few galleries that hosts exhibitions all year round, Zamalek's Picasso Art Gallery is devoted to showcasing the latest works by Egypt's contemporary masters, including the ever-so-great George El Bahgoury, Mustafa Rahma and Helmi El Touni.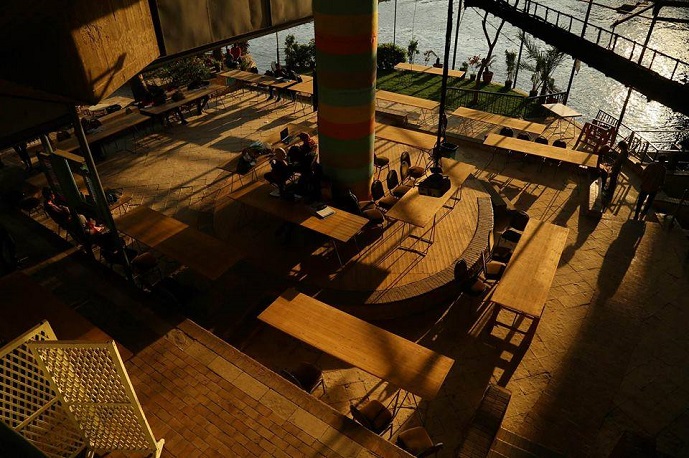 The long-standing cultural hub, El Sawy Culturewheel, caters to every taste by hosting various music events, workshops and exhibitions at affordable prices, in addition to their scope of activities that are made especially for kids and students.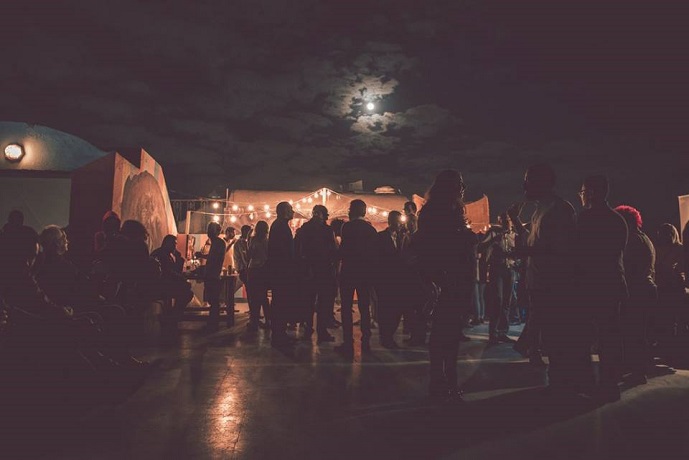 Located at the heart of Old Cairo, the Egyptian non-profit organisation and cultural centre, Darb 1718, embraces various contemporary arts experiments; from theatrical and dance performances, screenings, exhibitions and weekly music events, to a spectrum of workshops that are instructed by professionals.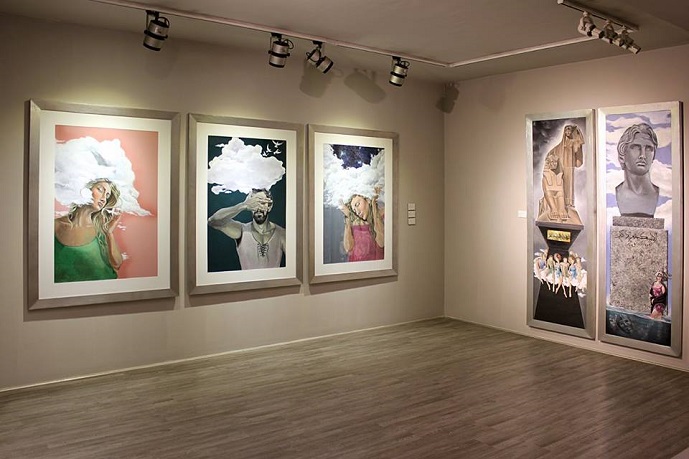 While many art galleries focus on presenting works by veteran artists, Gallery Misr takes pride in throwing a spotlight on the Egyptian young artists, whose shining talents deserve a place under the sun; no wonder the gallery's exhibited pieces are always fresh.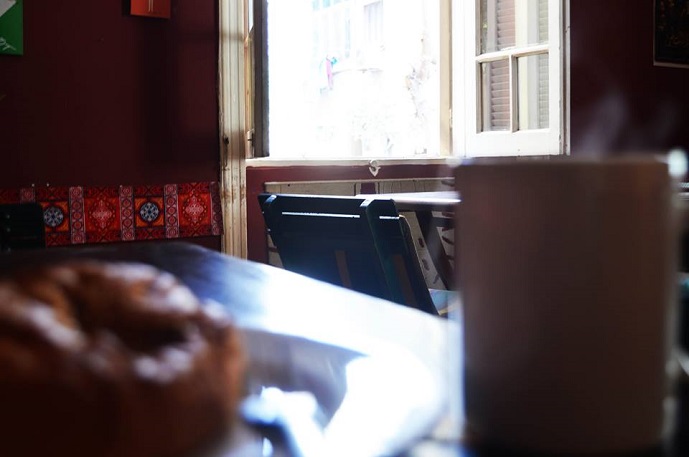 Budded out as a book café that hosted a couple of events every now and then, to finally bloom into a cultural hub; Magnolia now hosts various events, but mostly noted for its weekly screening of critically-acclaimed movies and TV shows.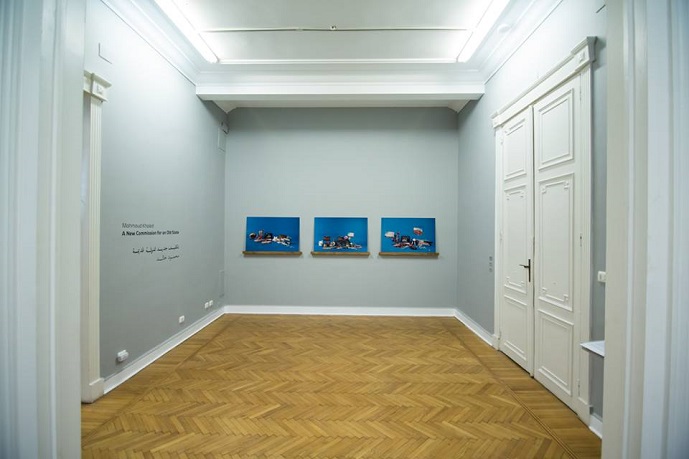 Unlike many of Cairo's art galleries, which tend to keep it simple, by limiting their shows to the classical forms of fine art, Garden City's Gypsum Gallery embraces a bolder vision in terms of both context and form, which makes it one of the number of galleries that offer the eye something unique.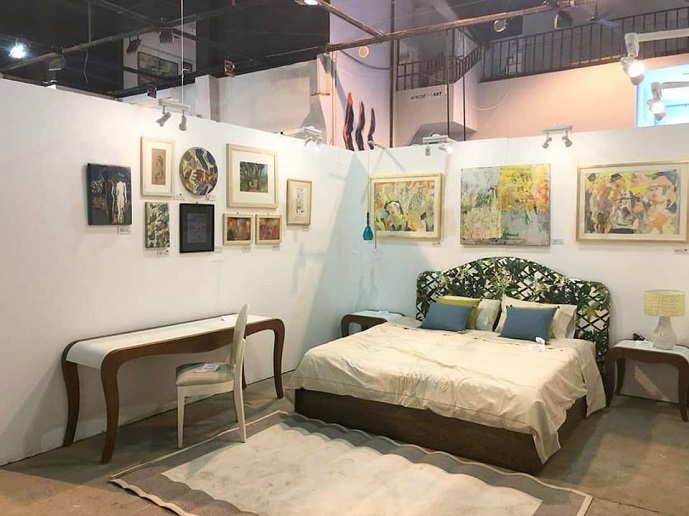 Not only known for being the biggest art gallery in the city, Arts-Mart is also renowned for hosting Cairo Fair; Egypt's most prodigious annual group show that presents countless of works by over a hundred artists. Arts-Mart also celebrates other art forms, by regularly hosting a variety of music events.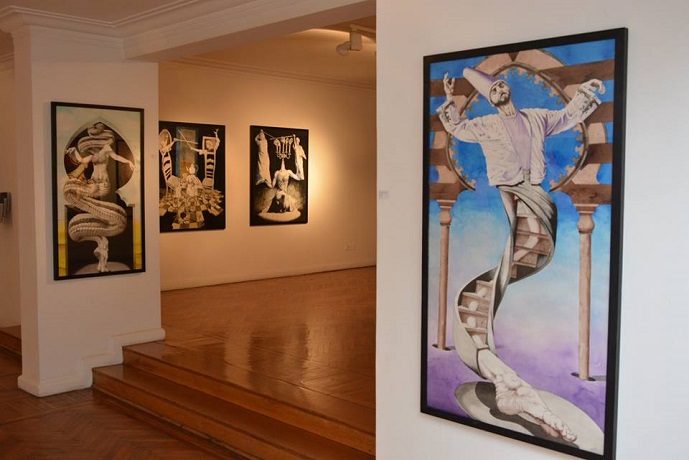 In addition to introducing several local and Arab contemporary artists to Cairo's art scene, Zamalek's Art Talks goes to the extra mile by hosting regular talks and discussions by Egyptian and international art scholars, including the renowned Professor, Mercedes Volait.