Today, Thursday the 8th of March, is International Women's Day, and Egypt's Ministry of Antiquities has decided to celebrate in its own style. Starting today, and for about a week, three pieces that represent the authority that women held during the times of the Pharaohs will be displayed for the very first time in the Egyptian Museum. With the intention of driving modern Egyptian women to their fullest potential, this initiative draws inspiration from our rich history; in particular, it reminds modern Egypt women that they come from a long line of historically successful and powerful queens and goddesses. 
Queen Karomama II is the owner of the first piece. The piece contains several pieces of jewelry that include a golden necklace with lapis lazuli pieces, representing the idols Khnum Bin Hathot and the Goddess of Justice Ma'at, a gold crown adorned with a cobra, and two gold bracelets with colored stones.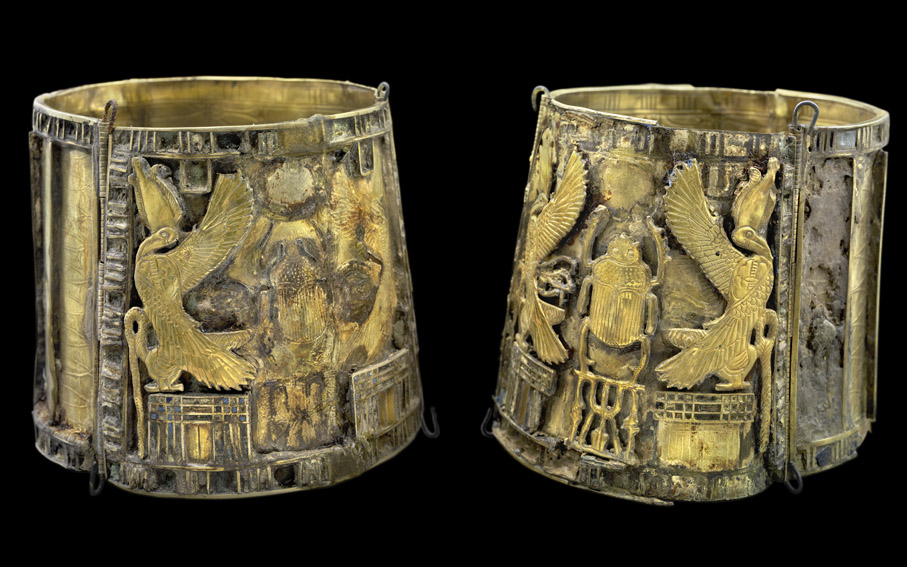 The second piece belonged to one of the most famous and most beautiful Queens of Egypt: Queen Nefertiti. It's a quartz piece that depicts her face, and was perhaps topped by a crown made from different materials. On the face, the eyes and eyebrows are made from colored glass or stones.
As for the last piece, its owner is unknown. We do know, however, that it dates back to the Greco-Roman era, and perhaps the most interesting thing about it is that it was retrieved in 2017 from France.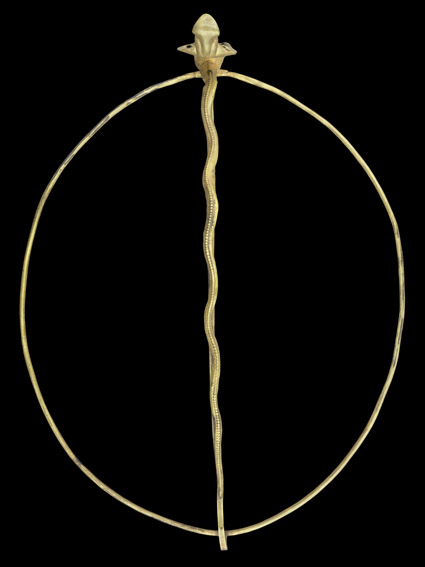 As stated by Sabah Abdel Razek, Acting Director for the Egyptian Museum "for the upcoming week, the museum will be home to presentations about female history in Ancient Egypt, and the roles that Egyptian women occupied in all fields. The presentation will especially focus on the positions of leadership that Egyptian women have historically occupied. The museum will also be holding free Arabic tours every night at 6 pm." 
Empower yourself, and the women in your life, by revisiting the Egyptian Museum and re-energizing your love for Ancient Egyptian history.