Photograph by: Gérard Ducher
2010 saw the rebirth of this brilliant museum, after being shut down for 8 years. The renovations cost 10 million dollars, and as you'd expect, the results are amazing. The Museum of Islamic Art became one of the most popular and captivating museums in town, thanks to the efforts of local and foreign architects and artists.
So what can you expect to see? Aside from the pieces themselves, the museum has become a piece of art in its own right, from its grand exterior to its glamorous interior. High ceilings, grey walls infused with blue, marble floors, and bright lighting makes this museum quite unique.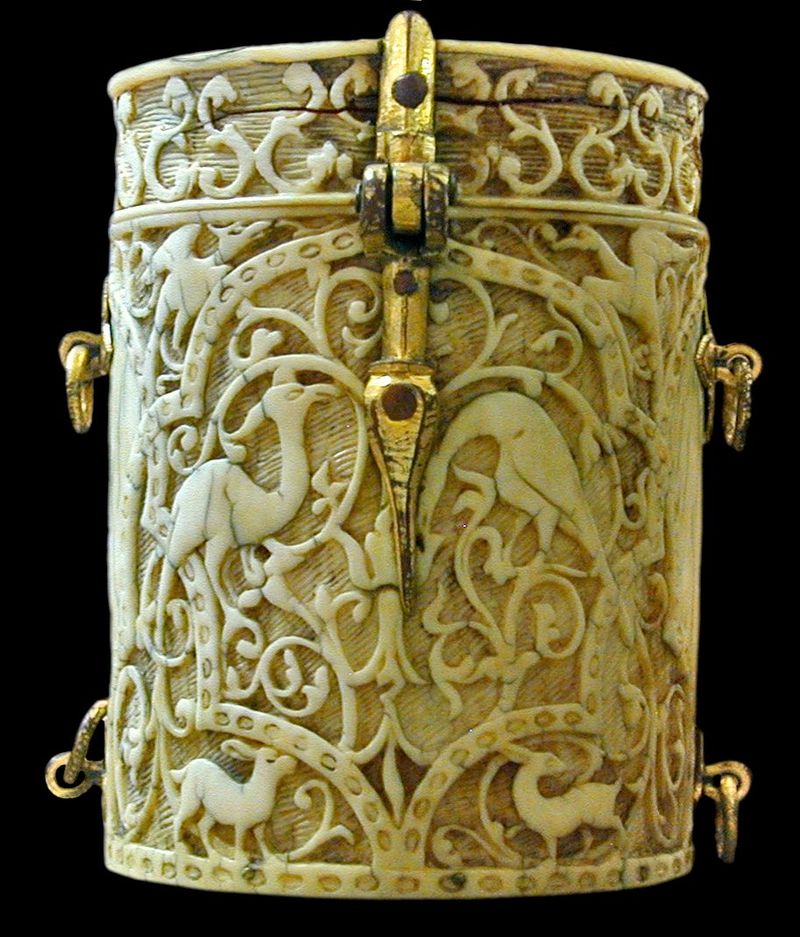 From the Middle East, and other countries around the globe, a huge amount of masterpieces of Islamic Art have been collected for display at this museum. Hundreds of brilliant pieces showcasing how time changed art from the Umayyad Caliphate through to the Ottoman Empire.
Right after the entrance, you'll see a room with guiding panels telling the story of each era of the Islamic Caliphate: Umayyad, Abbasid, Fatimid, Ayyubid, Mamluk, and finally, the Ottoman. You'll read all about the empire's reign, information about the ruling family, their achievements, and most importantly, their architectural and artistic influence. What we noticed is that the written English was up to a very high standard, lacking any grammatical errors, unlike some museums in Egypt.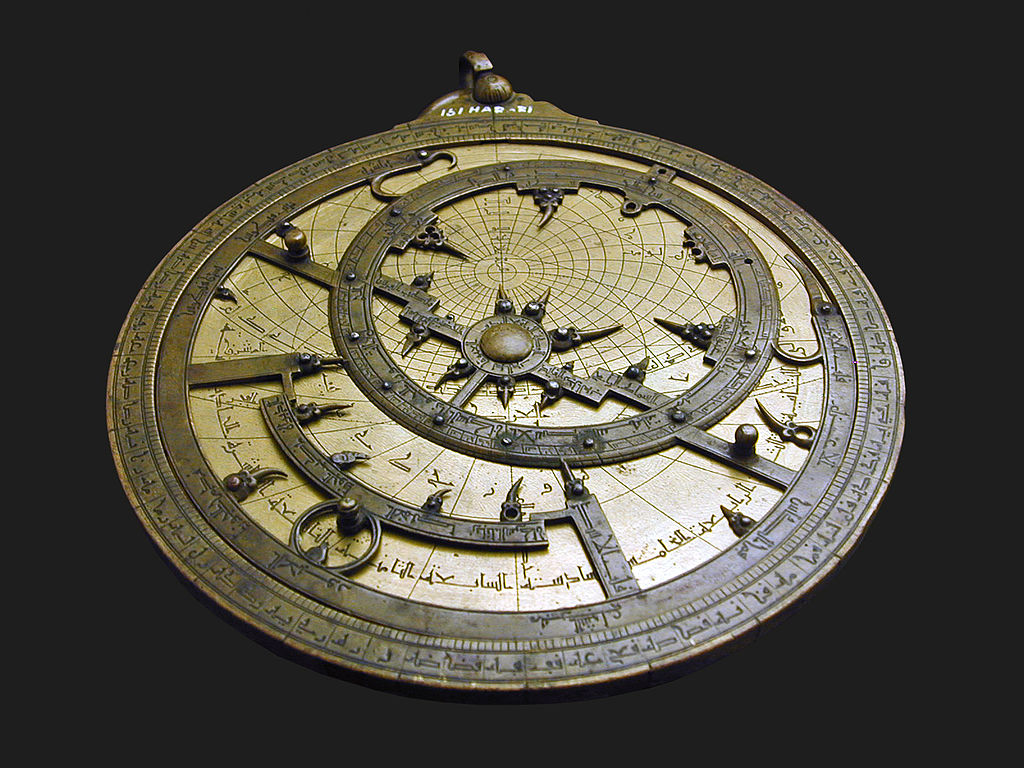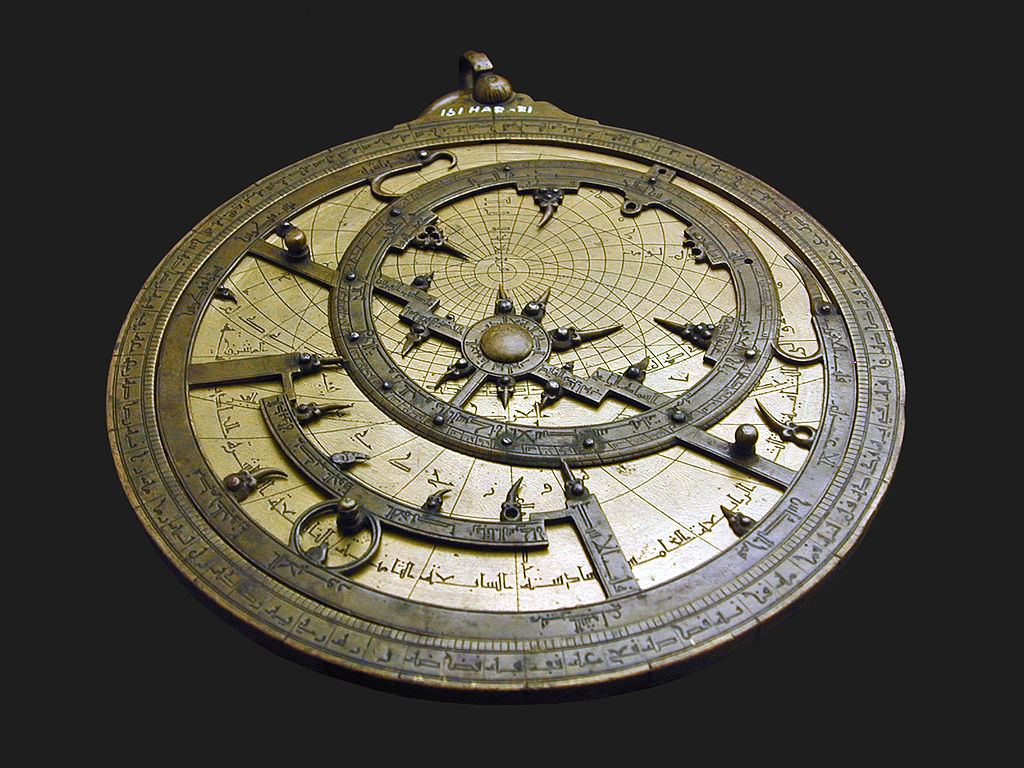 The museum itself is divided in to two different parts. The first one has all the materials used in the Islamic world at the time, from pieces of cloth to carpets, to window frames and ceramic pieces. It also houses tools that were used in surgery. This part is chronologically organised, in accordance to the materials used . Perhaps our favourite piece is a ceramic fountain dating back to the 15th century in the Mamluk era, it was recently renovated to showcase its vibrant colours and unique design. As for the second part, it houses the bigger pieces that are mostly taken from older museums in Cairo.
The Museum of Islamic Art is definitely worth several visits, not just one. It was designed with sophistication, and holds an amazing collection of artistic pieces. A testimonial to their upscale design is it accommodating for persons on a wheel chair. Make sure you visit this museum, it's in Portsaid Street, Bab Al Khalq Square, and you can call them on 23901520.