The Oscars 2018: Our Predictions for This Year's Gold Collectors
The Academy Award Nominations are officially out and the most acclaimed films of 2017 are nominated. The most surprising nominees for the Oscars this year have to be Logan, which is the first superhero blockbuster film to be nominated for a 'Best Adapted Screenplay' award, as well as first-time director Greta Gerwig, whose debut feature film, Lady Bird, has earned her a nomination for 'Best Director'. 
While the Academy Awards generally nominate films that are released within the award season, more recent fan favourites, like Star Wars and Blade Runner 2049, are nominated for their technical achievements.
The Oscars, however, provide us with surprises every year, so here's our list of, what we think, will act as the surprises of the 90th Academy Awards:
Best Picture
The Oscar goes to… Lady Bird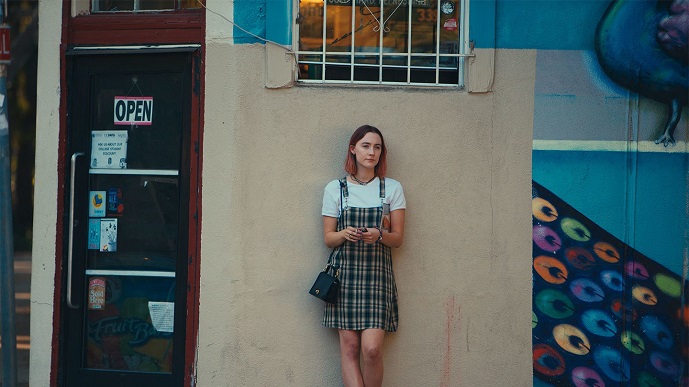 Greta Gerwig's critically acclaimed debut feature, Lady Bird, which follows the coming-of-age tale of a 17 year old girl living in California, has impressively earned a nomination and we believe that it will be the winner of the night. 
Best Director
The Oscar goes to… Guillermo Del Toro
Having won a Golden Globe award for The Shape of Water, master storyteller Guillermo Del Toro is likely to earn his first Oscar this year as well , for making a captivating fantasy romance about a lonely woman who forms a unique bond with a creature kept in captivity.
Best Actress
The Oscar goes to… Meryl Streep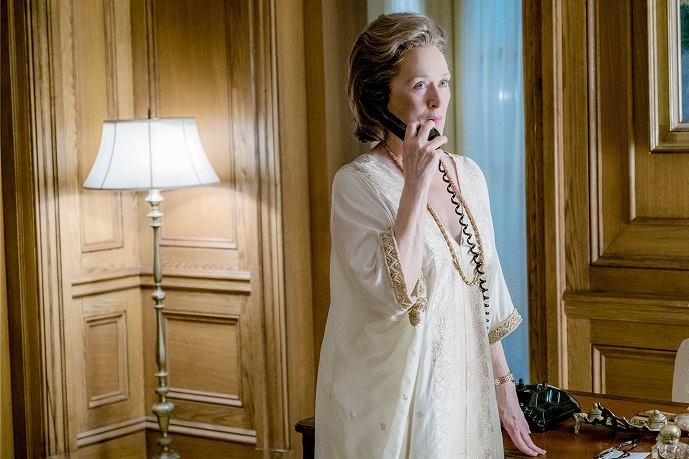 A three-time Oscar winner with a staggering 21 nominations, Meryl Streep has swept the Academy Awards with her unforgettable portrayal of Katherine Graham in The Post. Despite there being strong contenders this year, we won't be surprised to see the Oscar darling earn her 4th Oscar.
Best Supporting Actor
The Oscar goes to… Christopher Plummer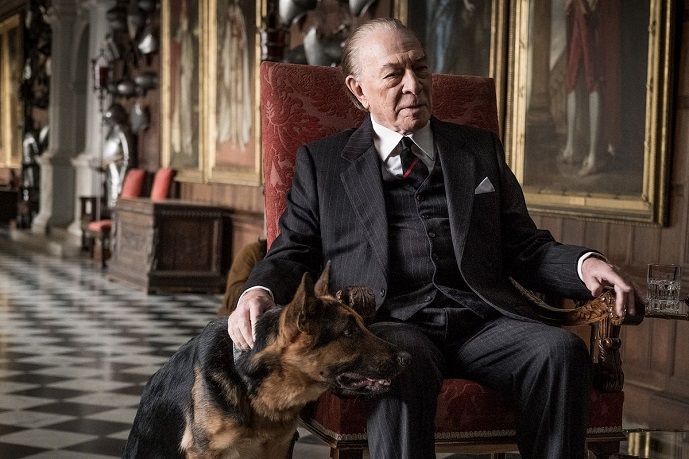 Christopher Plummer, who needs no introduction as an actor, delivers a masterful performance in All the Money in the World. Following the sexual harassment accusations against Kevin Spacey, who had originally portrayed the character, director Ridley Scott, decided to re-shoot all his scenes and that was when Christopher Plummer stepped in, to nail a nomination.
Best Supporting Actress       
The Oscar goes to… Octavia Spencer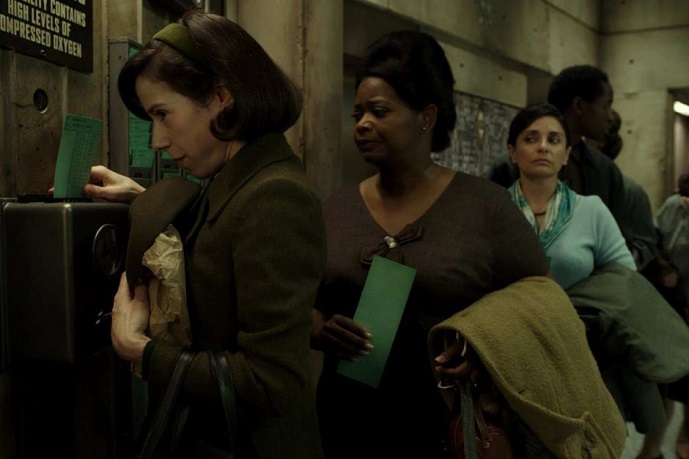 Previous Oscar winner and two-time nominee, Octavia Spencer, proves herself as one of the most dependable actresses of our generation, re-claiming her place as the first African-American actress to be nominated more than once for the same category.
Best Original Screenplay
The Oscar goes to… Lady Bird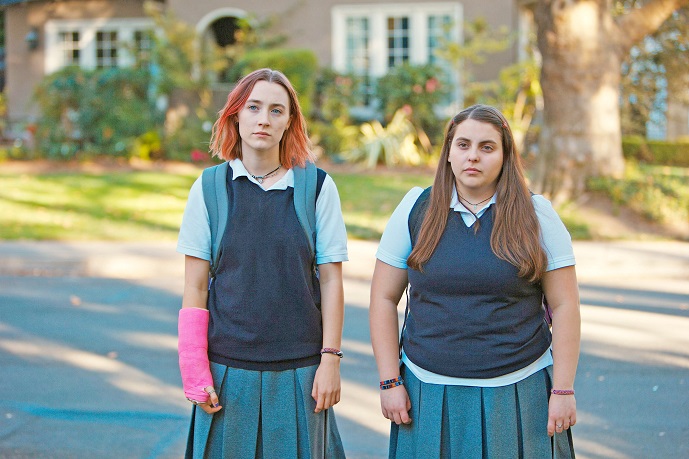 Greta Gerwig's debut feture continues to dominate the awards nominations, as her coming-of-age tale's original screenplay, crackles with life and creates a genuinely realistic depiction of a teenager attempting to overcome the challenges associated with finding one's own identity, and experiencing one's first relationship.
Best Adapted Screenplay
The Oscar goes to… Logan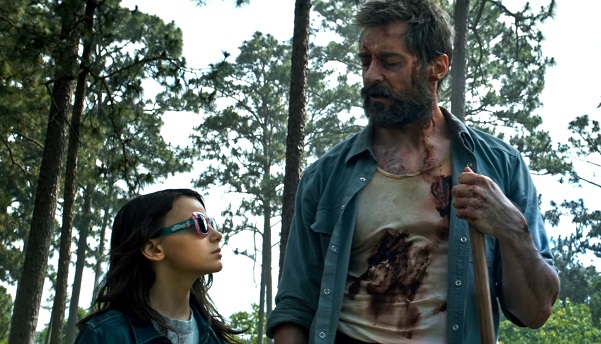 One the most acclaimed films of the year, Logan, which sees Hugh Jackman's final portrayal as fan-favorite Wolverine, seems the most likely candidate to take home the gold for this category. 
Best Film Editing
The Oscar goes to… Baby Driver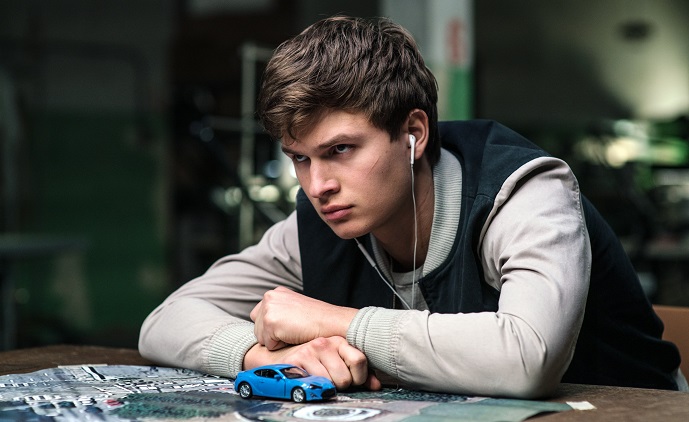 Edgar Wright's passion project since his college years, and one of his best films to date, Baby Driver. The film boasts a slick edit, to which the director's amazing choice of throwback tracks added much flair, being perfectly in sync with every scene.
Best Animated Feature
The Oscar goes to… Coco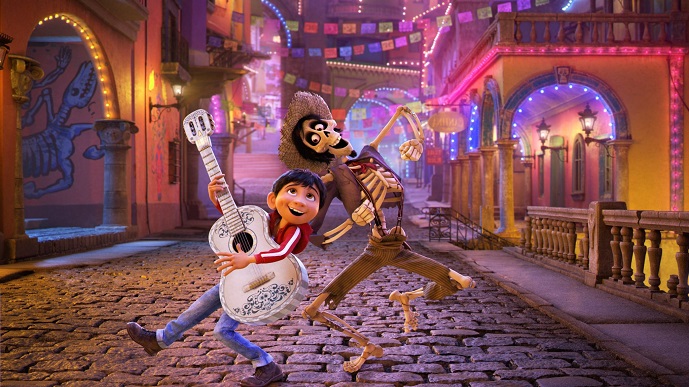 Disney has been on a winning streak in this category for almost 5 years now, and that streak is likely to continue with Coco. The film happens to be one of the most heartwarming features of the year, and is Pixar's first movie revolving around a Mexican family.
Best Cinematography
The Oscar goes to… Dunkirk
Christopher Nolan's WWII epic is one for the ages, and is the most profitable war film ever released; not to mention one of the best reviewed films of the year, thanks to its incredible cinematography. 
Best Visual Effects  
The Oscar goes to… Blade Runner 2049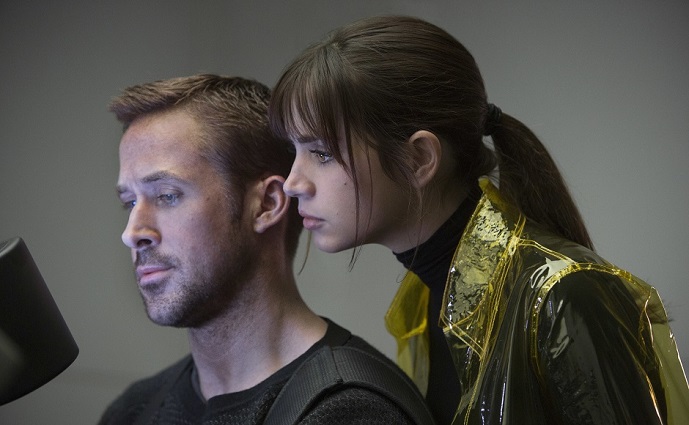 Despite taking the toll of making a sequel to the cult Sci-Fi film 25 years later, Denis Villenueve couldn't make it to the list of 'Best Director' category. However, Blade Runner 2049, ended up becoming even superior to the classic that was a visual splendor in itself, capturing the eerie setting of the original, yet creating a grounded dystopian world that many would like to revisit.
Best Original Score
The Oscar goes to… The Shape of Water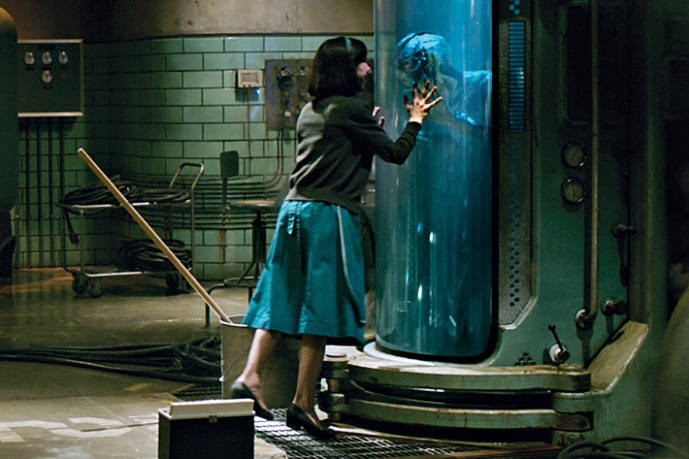 Oscar winner and nine-time award nominee, Alexandre Desplat, is one of the greatest film composers of our time, making his win very plausible. Desplat already garnered a Golden Globe for his work on this film; we wouldn't be surprised to see him going home with an Oscar.
Best Foreign Language Film
The Oscar goes to… The Insult (Lebanon)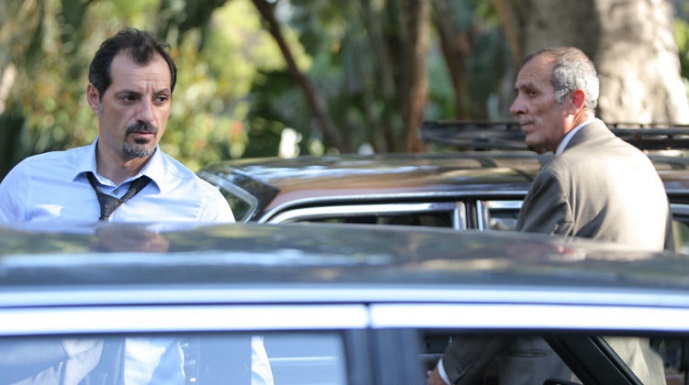 Lebanon has earned its place in this category this year, after releasing the controversial and jaw-dropping story of love, family, deception, and freedom. Ziad Doueiri's heart-wrenching tale is surely a fierce contender for this category and we believe those involved will return home with the gold.