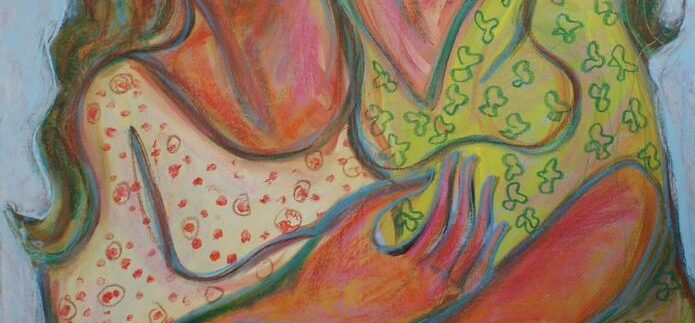 Artwork by Hala Sharouny
Returning for a seventh edition on the 5th of May at the Diplomatic Club in Downtown Cairo, the Printemps des Artistes (PDA) is a non-profit, charitable event organised by ten female volunteers of nine nationalities based in Cairo. Showcasing the work of 80 visual artists, including 16 international artists, this exhibition is set to deliver 400 artworks of various media, including painting, photography, and sculpture.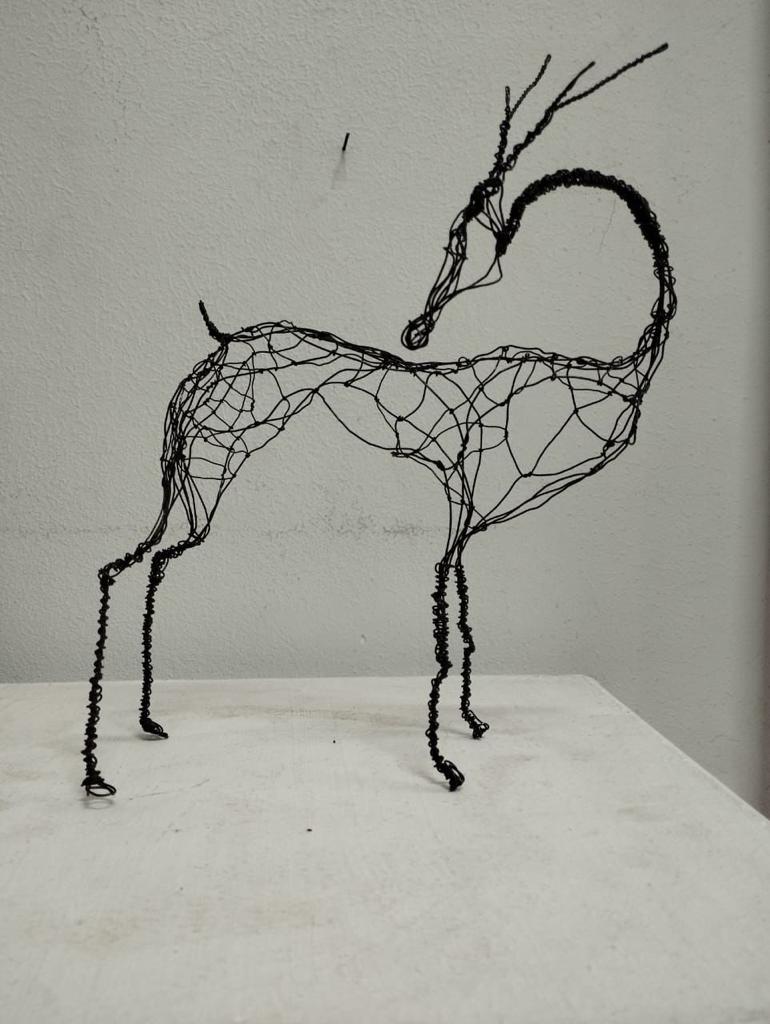 Artwork by Galal Gomaa
Hosted under the patronage of the French Embassy in Cairo, the event was founded back in 2017 by two French expatriates who wanted to leave a positive imprint in return for the warm welcome they've experienced in their host country of Egypt. They desired to support contemporary artists in Egypt (both local and expatriate), as well as have a social impact by benefiting Samusocial International Egypt. Samusocial International is a French NGO created in 1998 to provide solutions to growing social exclusion in urban areas in the world's major cities. Its Cairo office opened in 2007 to assist disadvantaged communities, particularly children living in the street and young single mothers, by granting them medical, legal and educational follow-up and access to housing through various partners.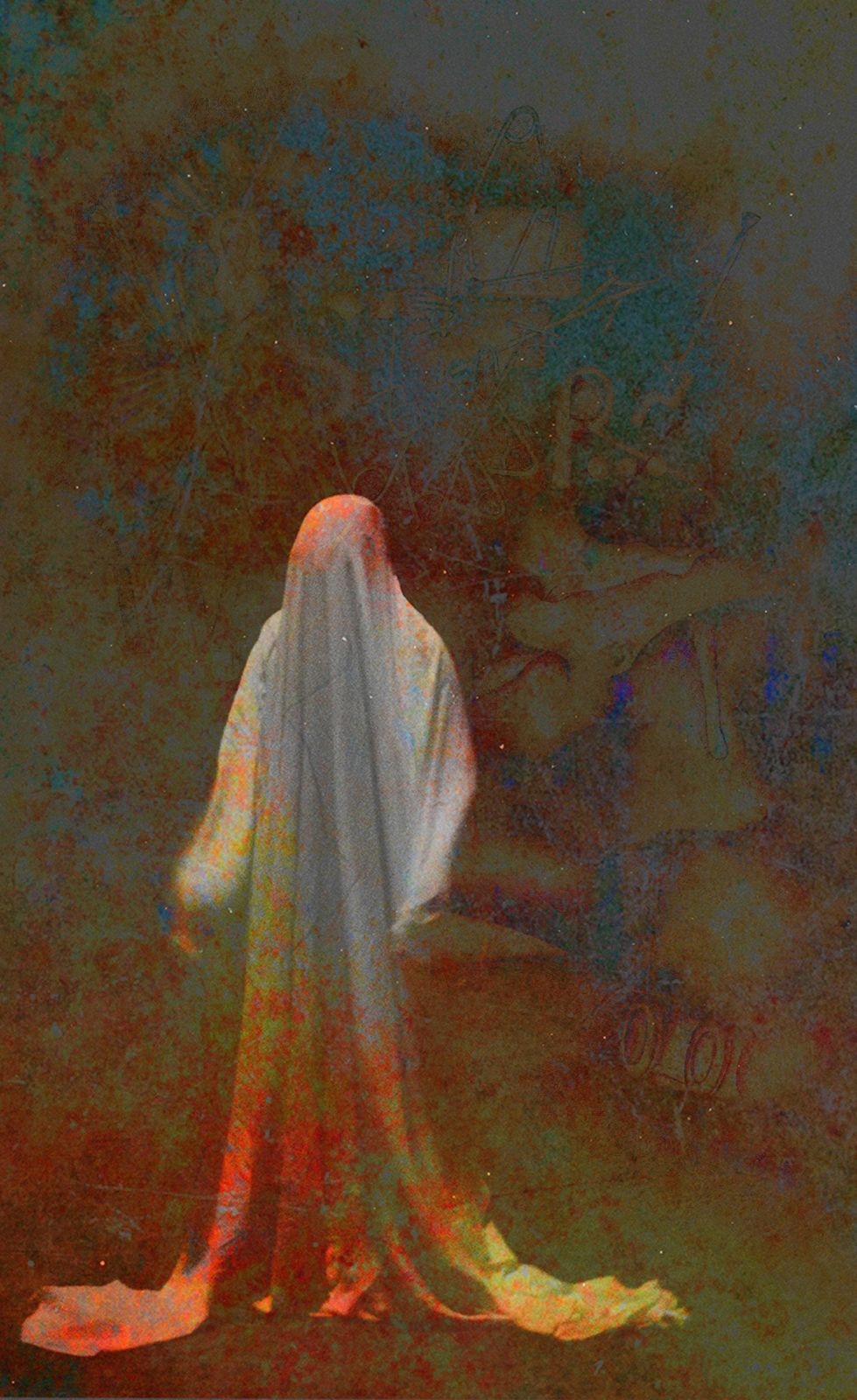 Artwork by Merna Elkasaby
After its tremendous success since the beginning, the PDA is back for the sixth consecutive year, with last year's edition counting 40 percent of its visitors as foreign residents. The artists whose work will be displayed include established and emerging talents, with international artists from all over the world, including France, Ireland, Poland, China, India, Sudan, Iraq, and so many more.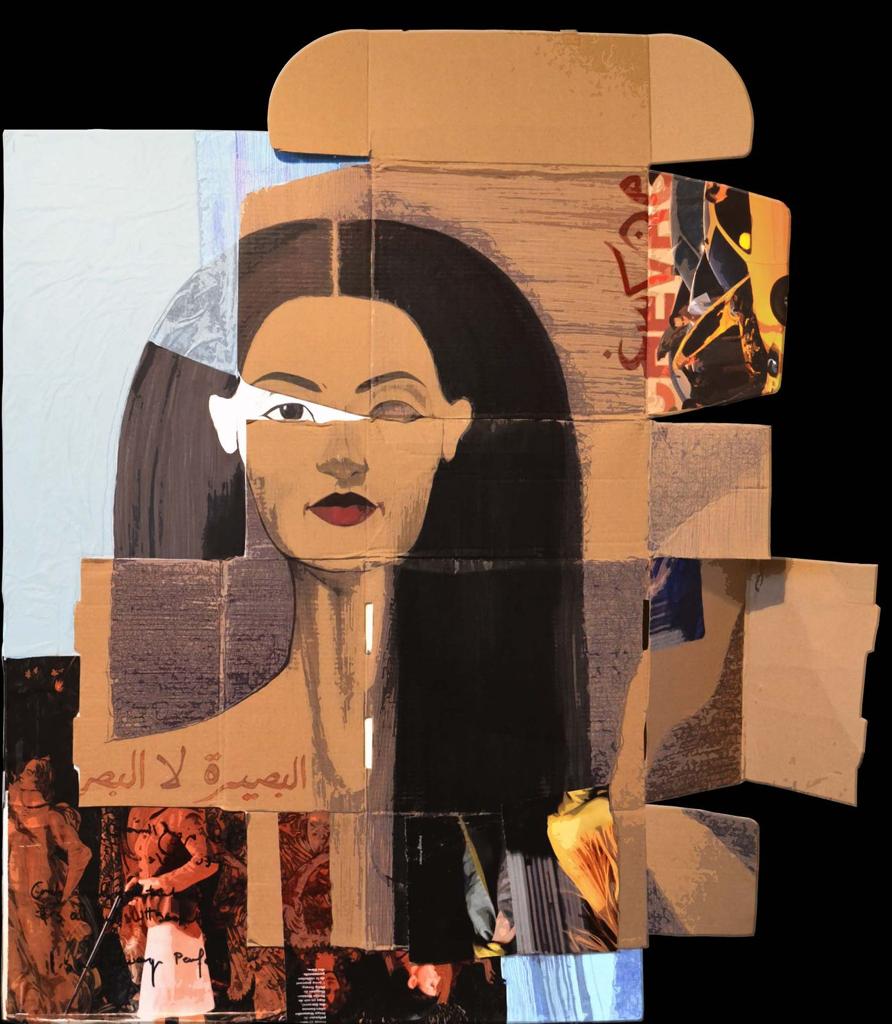 Artwork by Nehal Ghanem
The event is set to run on Friday and Saturday, the 5th the 6th of May, from 10 am to 5 pm, and Sunday, the 7th of May, from 10 am to 6 pm. Entry is free and open to everyone over the age of 14.
For more information, check out their Facebook page here.