Growing up, cartoons and animation films had so much influence on us, and when we talk about animated movies, we cannot help but mention Disney. From Lion King and Aladdin, to Finding Nemo and Monsters, Inc., and so much more, our childhood, and in fact, adulthood, was made much more joyous thanks to the brilliant movies of Disney. More so, a sense of nostalgia always hits us when we remember those movies with the Egyptian dubbing, I mean who could forget Henedy's Korty El-Bo3bo3 (Mike Wazowski), or El-Fakharany's Woody?
Well, a lot of us have not forgotten, to the point that there is a very popular Facebook page called, Disney Bel-Masry. Recently, the page sponsored a competition, with a group named Ersem (literally translates to Draw), where they asked people to send in their renditions of their favourite Disney princesses, but with an Egyptian twist. The idea alone sounds awesome, but the result, well, why don't you take a look for yourselves?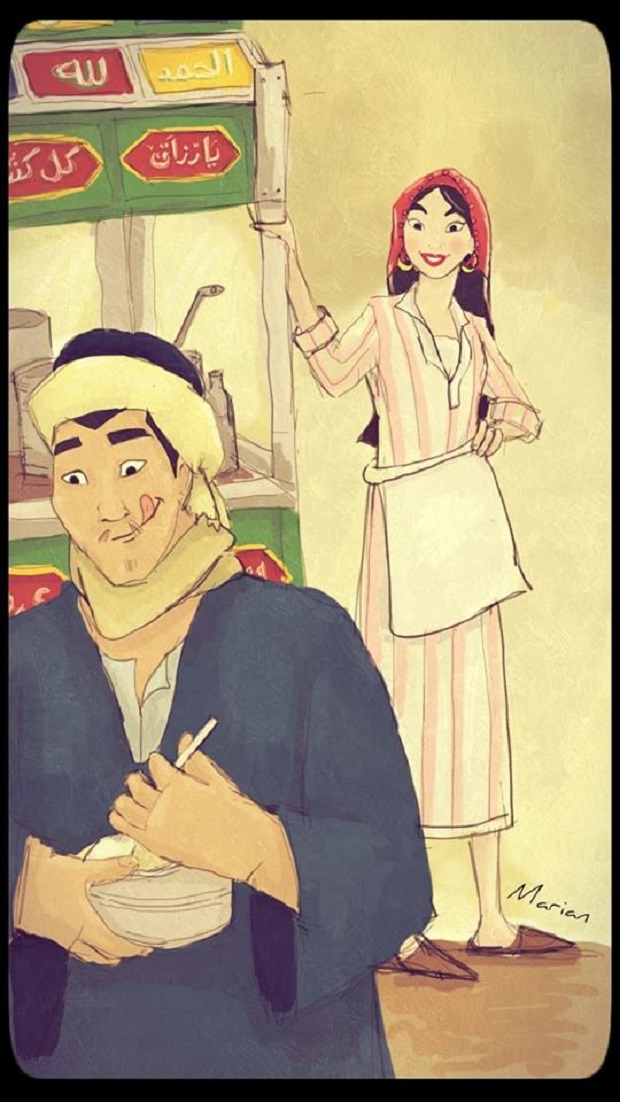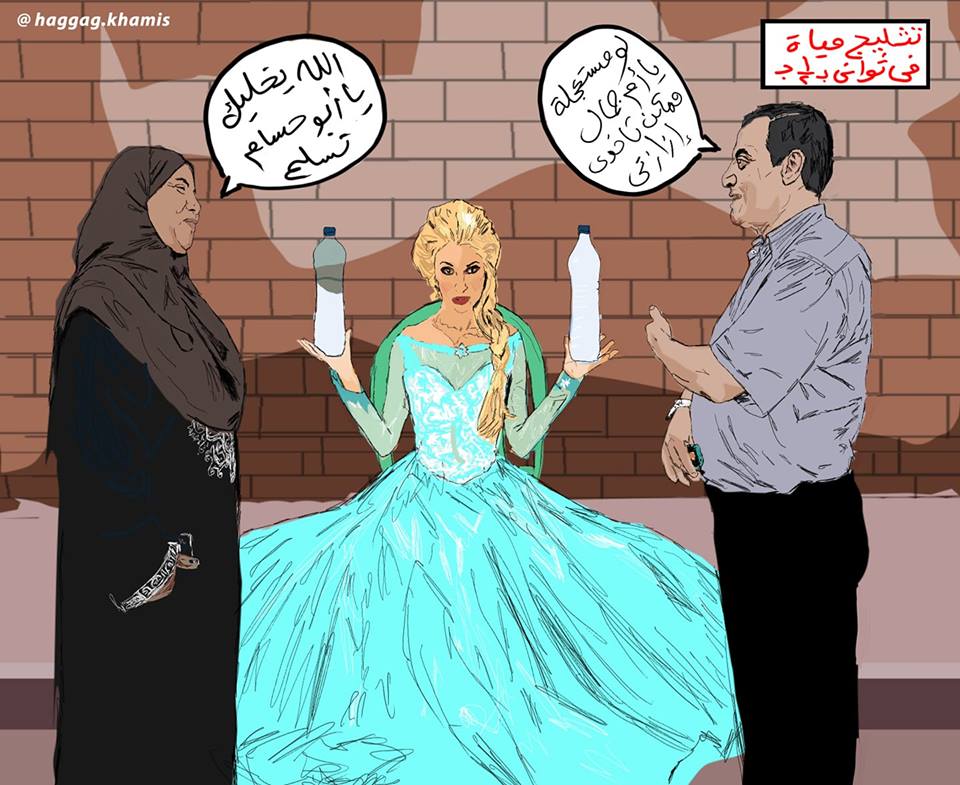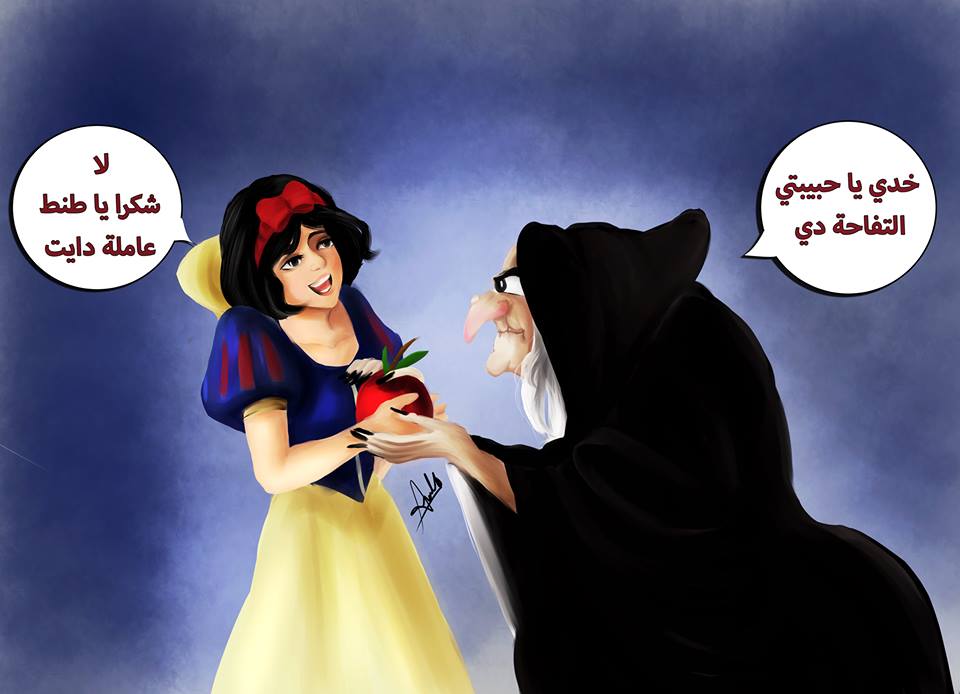 If you'd like to see the rest of the pictures, just go to the Facebook page of Disney Bel Masry. If you're a bit too lazy, here are the direct links to the albums: Album 1, Album 2.