One of the most significant events that take places in Cairo is the Cairo International Book Fair. Located along acres of space, the Convention Center in Nasr City hosts an enormous amount of books in every nook and cranny. Visitors stroll around the Book Fair in search of their favourite books, novels, education materials, and any other printed form of text, in all languages of the world. The selection is massive, and the prices have never been better.
This year is an even more special time for book lovers as this is the golden jubilee for the Cairo International Book Fair, the 50th rendition of the event. Can you believe it's been that long?
In celebration of the milestone, Egypt's Postal Office has agreed to commemorate the 50 years with a postage stamp resembling the special logo of the Fair's 50th edition. The stamp will be placed on postal envelopes to advertise the upcoming event.
Cairo International Book Fair is considered to be one of the largest book fairs in the Middle East. It started in 1969 as Cairo celebrated 1000 years since its inception. Tharwat Okasha, the Minister of Culture at the time, decided to commemorate the millennium culturally, and launched the Book Fair.
Since then, the Book Fair has taken place towards the end of January, usually starting on a Wednesday, and running for around 12-15 days. The first day marks the official opening ceremony, and the public are invited to attend from the second day onwards.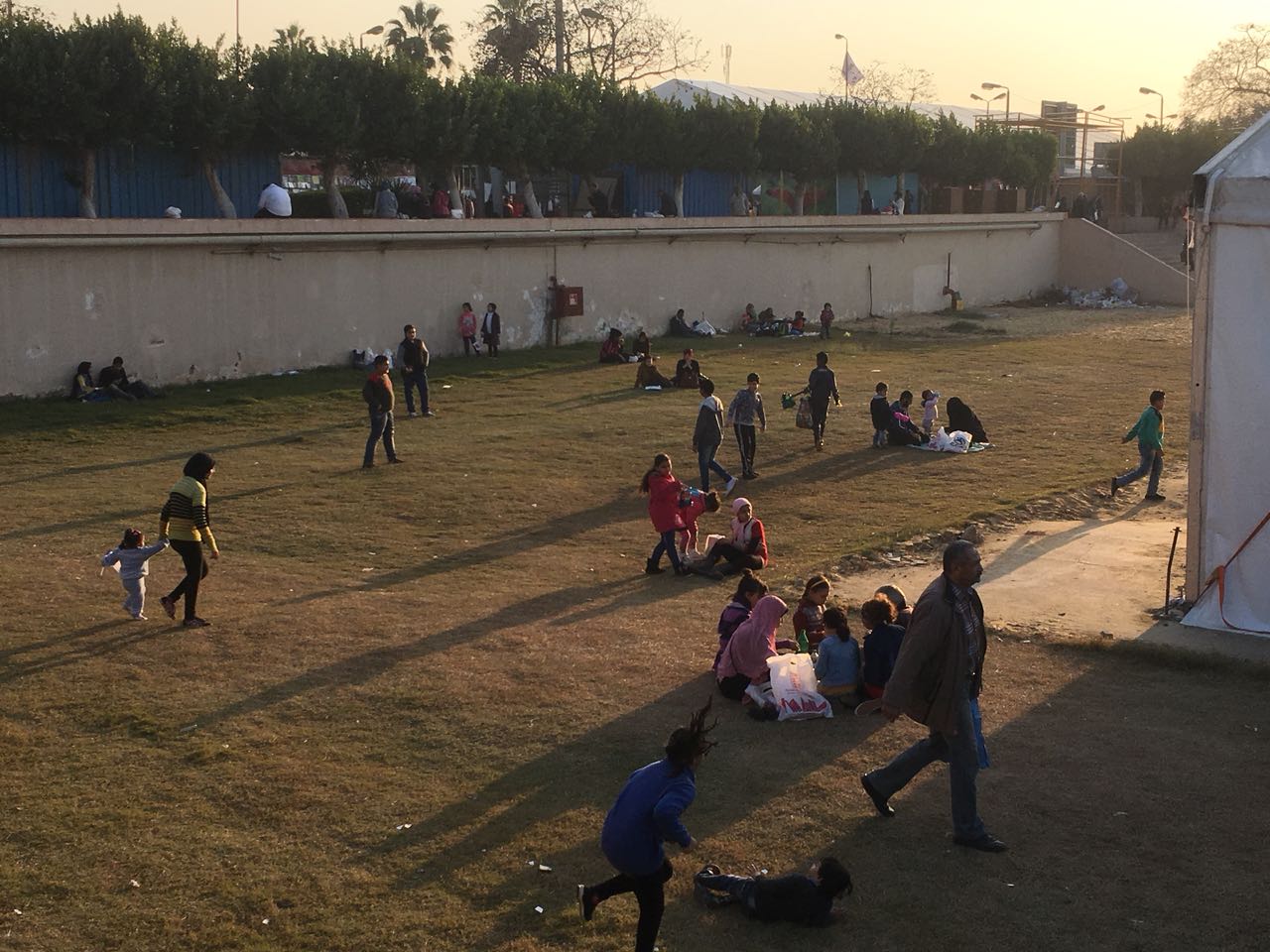 In 2006, the Cairo International Book Fair was the second largest Book Fair in the world after Frankfurt Book Fair. Attendees are around 2 million people annually, and in 2017 the Book Fair registered over 2.5 million visitors, and was the largest in the MENA region.
Images via: Nader Issa