Another national holiday comes along to break the tedious monotony of the week. And, while spending a quiet time at home may be a great idea, for us, there's nothing better than enjoying a calmer, less-crowded version of Cairo. Here are some of the things you can do in Cairo tonight and tomorrow:
Tonight, Darb 1718's Something Else Off Biennale is still going strong and gathers a host of screenings, talks and workshops, while ROOM Art Space invites you to flaunt your golden voice on one of their Karaoke nights, which take place every Monday and Tuesday.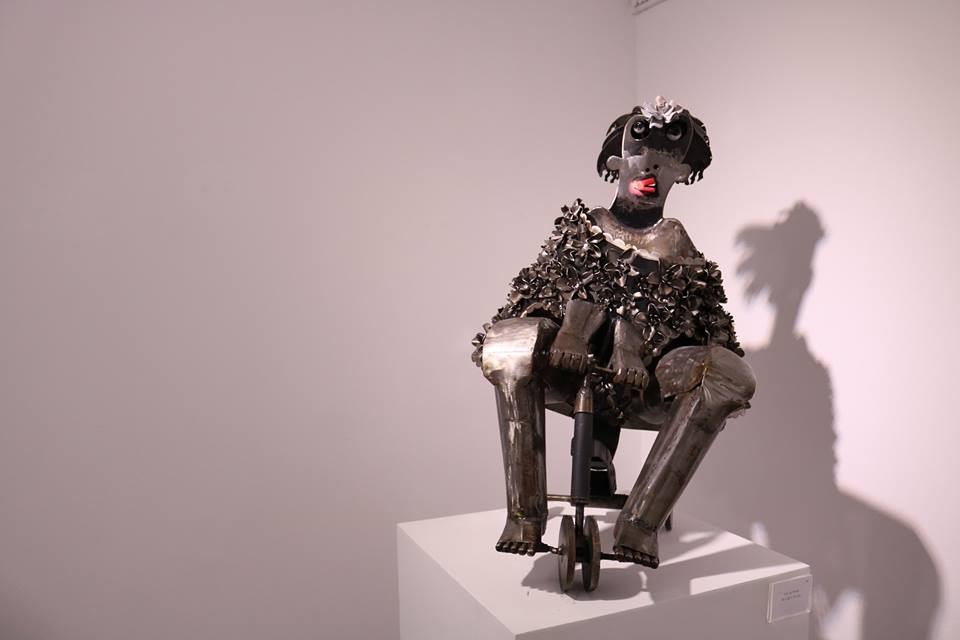 There's Still Time to Play exhibition takes place at Ubuntu Art Gallery
(Photo: Ubuntu Art Gallery / Facebook)
Alrab3, in Muez Street, celebrates Prophet Mohammed's birthday with a night that sees Tawasheeh taking to the stage for a round of religious songs. If you happen to be into art, catch Nevine Farghaly's latest batch of artworks that are showcased in an exhibition named There's Still Time to Play, at Zamalek's Ubuntu Art Gallery- hurry up, because the show finishes on 20 November.
On Tuesday, a Sudanese folk night, courtesy of Nova El Kordofania, takes place at Makan in Downtown Cairo. There's a number of art exhibitions that are worth checking out; Hossam Dirrar's Nefertiti, and Khaled El Abaseery's  El Gamaliyya at Zamalek Art Gallery, as well as Farid Fadel's My Heart's Desire, and Romany Hafez's Memorabilia… Paraphernalia at Picasso Art Gallery in Zamalek.