written by
Haajar Abu Ismail
For all the struggling students out there, there's a big pool of tutors ready to teach, both online and in person. Here are five platforms to connect you with help so that you can ace your next exam!
Orcas
Orcas is an application that's already made waves in Egypt, the KSA, and the UAE. The app offers 1-on-1 private tutoring, online and in-person options, and tutors in all subjects from KG to grade 12. Tutors have verified reviews, and free cancellation of sessions is also available. Overall, finding qualified help to pass international school exams won't be an issue here.
University Tutor

University Tutor functions as a database of available tutors in your area, as well as a platform to connect with them. The site is pretty straightforward, and you can easily see potential tutors' areas of expertise and availability. However, while the platform connects you with many options, its job ends there. The vetting process is largely up to you, and you decide on all the details with the tutors themselves. The tutors specialise in a range of levels, including high school courses as well as elementary.
Rafikee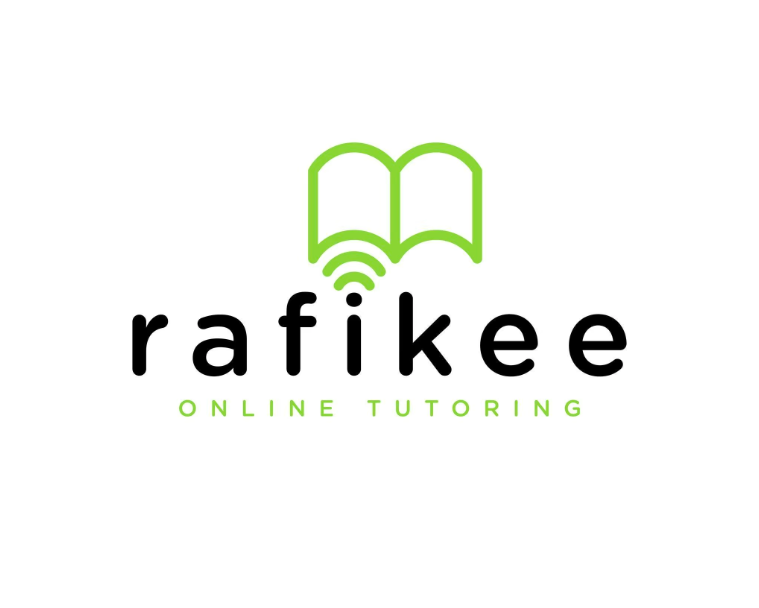 Rafikee is an online-based tutoring service that connects users with tutors specialised in many grade levels. The platform goes through a thorough hiring process, and customers can conveniently schedule their chosen sessions. Their mission is to provide high-quality tutoring while minimising the inconvenience associated with getting it, hence their online nature.
Mydrasa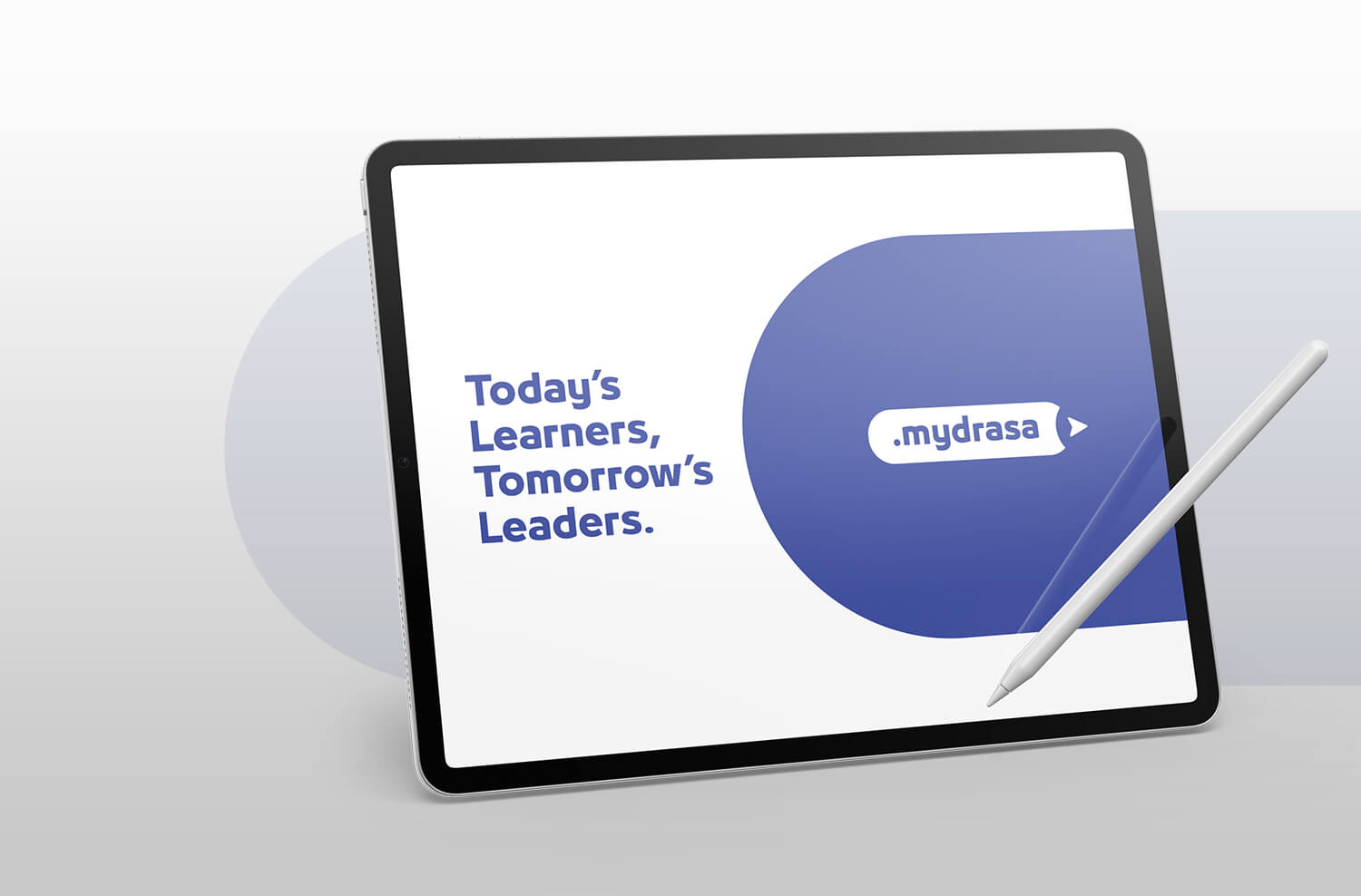 Mydrasa is another online tutoring platform available in Egypt. They have a reliable team of private tutors and a way for parents and students to track their progress. In addition, students can browse upcoming live sessions and study plans, as well as interact with a community of students and tutors on Mydrasa's SocialLearningHub. The curriculum covered by Mydrasa's tutors covers a range of international and national high school diplomas.
Private Tutors Egypt

Private Tutors Egypt is a local organisation that connects qualified tutors with students. They offer many services, such as student assessment to evaluate what they need help with, test simulations, creating study plans, and an online library of relevant study materials. They cater to students across all levels for in-person or online sessions and offer courses and activities. If you're interested, you can also learn more by calling +201212822220.