written by
Daniel William
Bibliophiles eagerly await the start of every year to quench their thirst for books at the Cairo International Book Fair. However, finding the right book in the endless sea of Arabic and English books boxed into one venue with multiple production houses and writers can be challenging. From aspiring writers launching their careers with their debut novels to the rebirth of souls we lost over the years through the republication of their masterpieces, this year's book fair has endless stories to discover.
To help you cut your time hustling and bustling through books at the fair, here are some highly acclaimed publications that gained popularity in 2022. These will be worth the time you spend hunting for them and, of course, worth your money.
English Books
1. I'm Glad My Mom Died – Jennette McCurdy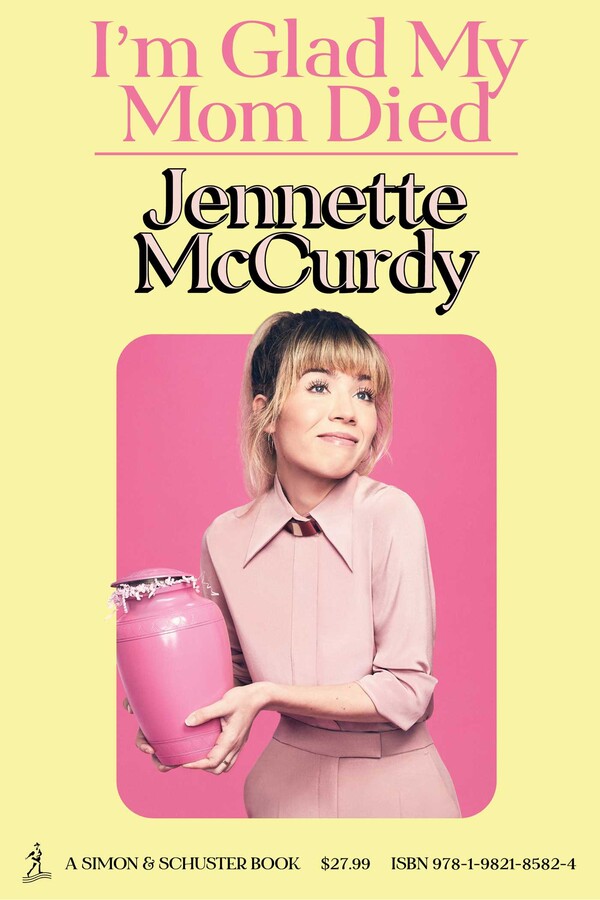 Jennette, a former child star on Nickelodeon, struggled with being overworked as a kid, having an eating disorder, alcohol abuse, and as the title hints, an extremely toxic relationship with her controlling mother. After channelling all that pain onto paper, she gave us a hilariously heartbreaking memoir that tackles numerous topics and the inspiring story behind how she embarked on a journey towards recovery through therapy.
2. Tomorrow, and Tomorrow, and Tomorrow – Gabrielle Zevin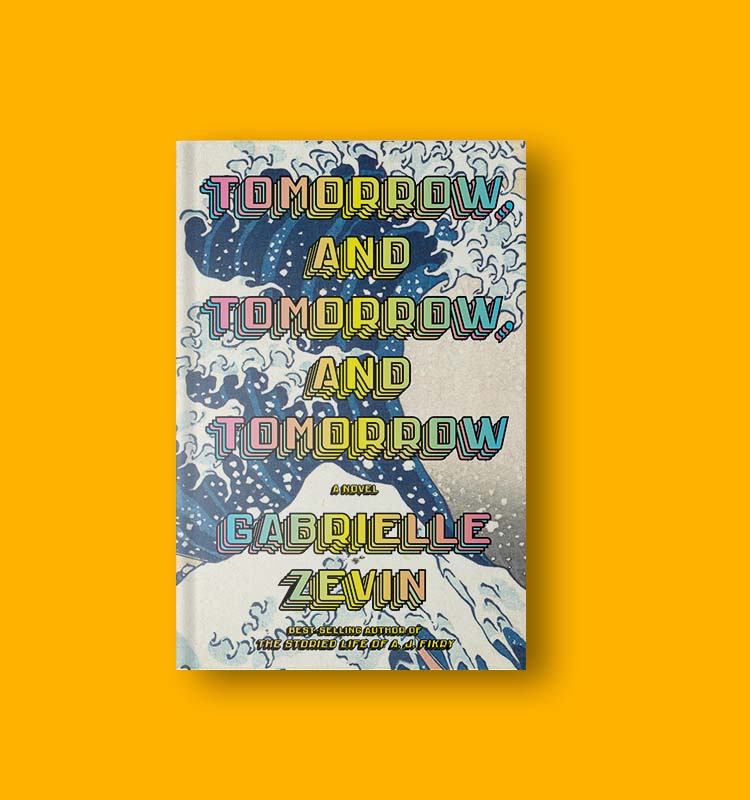 It tells the story of two friends who are creative partners in the world of video game design. They are often in love but are never actually lovers. In a journey of around three decades, explore the layered nature of identity, disability, failure, and the need to love and be loved.
3. Book Lovers – Emily Henry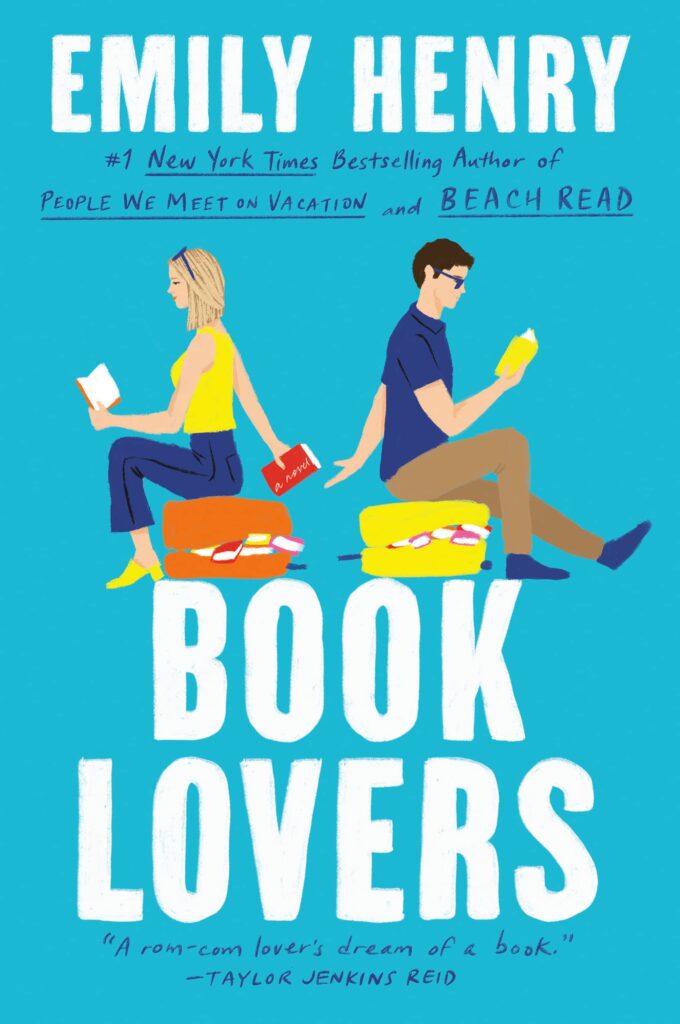 Following Nora, whose love for books surpasses any other interest, as she decides to take a break from her busy life in the city and heads to the small town of Sunshine Falls. That's where she bumps into brooding book editor Charlie, an encounter that has occurred numerous times back home but has never been a pleasant experience. In a series of coincidental meetups while on vacation, the bibliophiles decided to explore the narratives they've written about themselves.
4. Sea of Tranquility – Emily St. John Mandel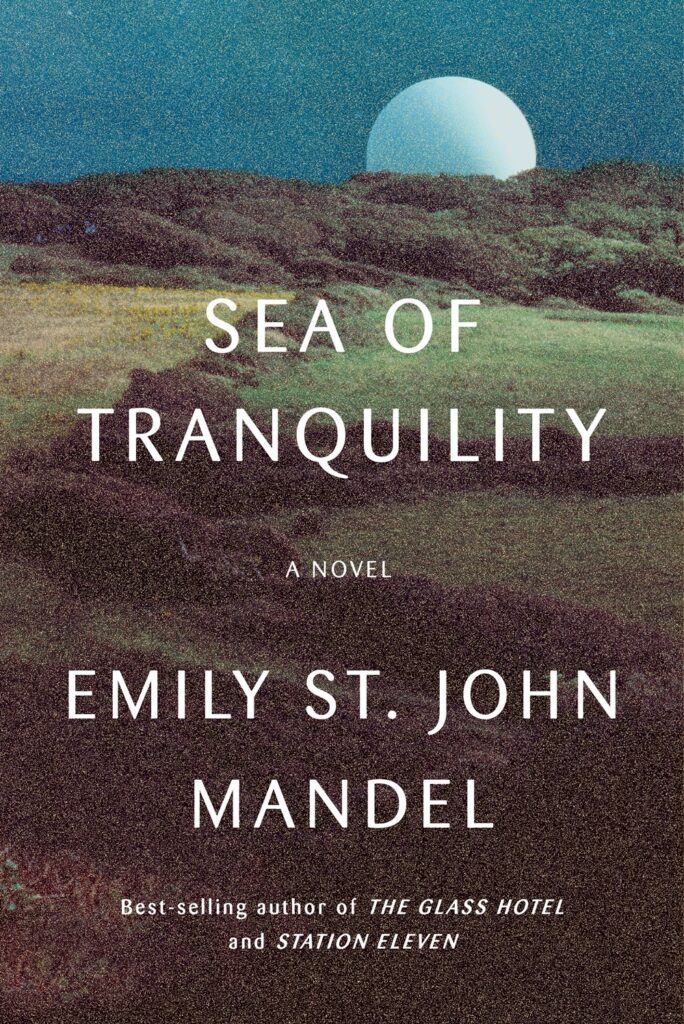 It takes its readers from 1912 to a dark colony on the moon five hundred years later, unravelling what humanity has become as time goes by. This is an intellectually tickling novel of art, time travel, love, and plagues.
5. The Maid – Nita Prose
Molly Gray struggles with social skills and misreads the intentions of many. Her grandmother, who used to decode the world's social cues for her to live by, dies, and Molly has to navigate life all by herself. However, after landing a job as a hotel maid, she stumbles upon a dead body. In a whodunit, The Maid explores what it means to be two-faced, seemingly the same as everyone else, when that's definitely not the case.
Arabic Books
1. Methl Al Aflam Al Sazga – Noura Nagy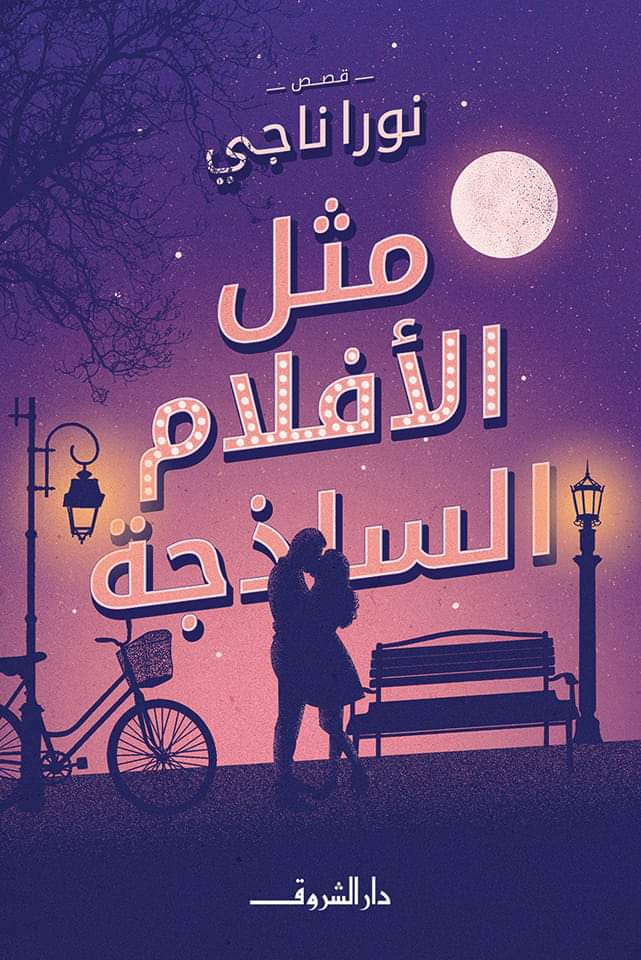 In a series of twenty-two short stories, Noura gives us a glimpse of her life. Her authenticity connected with many readers, giving them the soothing feeling of being represented as one of the numerous characters roaming the universe that was created.
2. Belad Al Takh Takh – Inaam Kachachi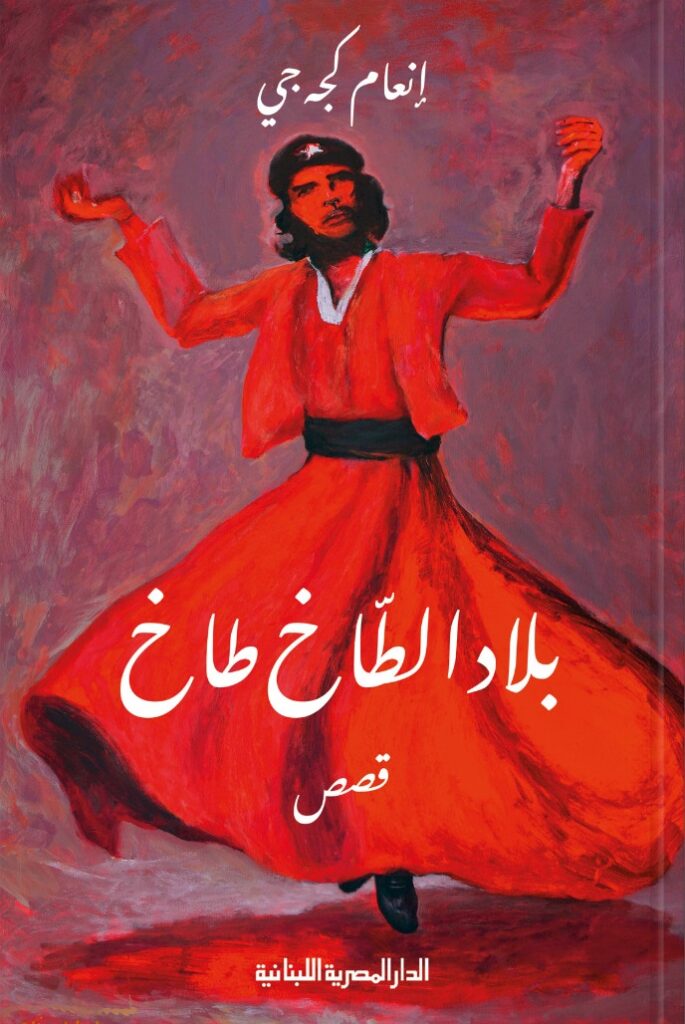 The title is derived from the sounds of a shooting pistol. In another series of short stories, twelve narratives portray the world we live in, ending with a bullet tackling topics such as abuse, ambitions, disease, death, phobia, and much more.
3. Al Ghaba Wal Kafas – Talal Faisal
Novelist, translator, and psychologist Talal Faisal gives us a hybrid of when fantasy meets a memoir. The book sheds light on how people tend to imprison themselves in one thing as they attempt to escape being locked up in another; being a workaholic to avoid being poor, getting married to refrain from feeling lonely, and many more.
4. Gayed Bema Yakfy – Hatem Hafez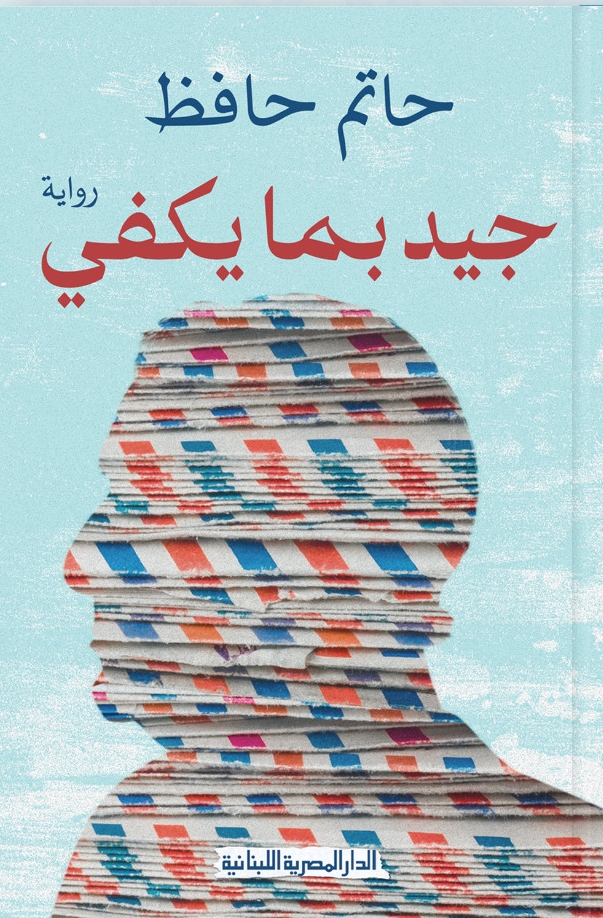 This book follows a published writer of romantic novels as he envisions the ending of his own story, had it lacked finding love. In an internal battle of his thoughts and beliefs, we live in his head as he combats his struggles and fears.
5. Bar Layalina – Ahmed Al Fakharany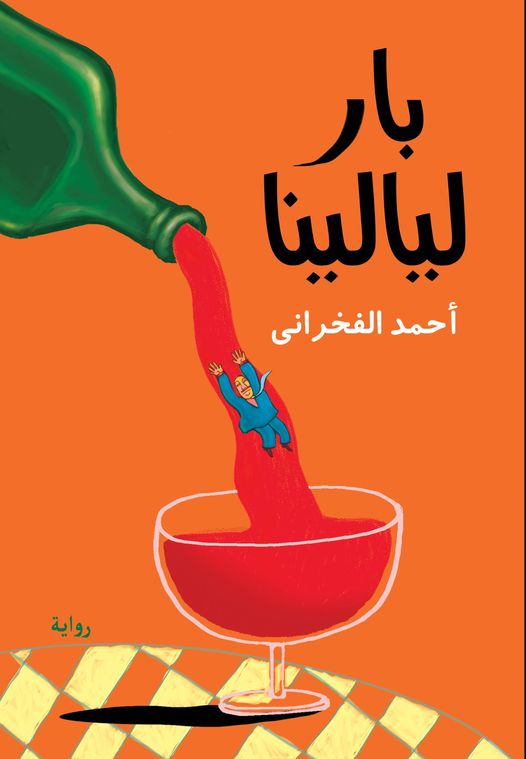 This novel showcases the life of a cinema enthusiast who can't seem to land his breakout role and grow out of being a movie extra. After failing to get in front of the camera, the aspiring actor starts a production company and fakes a persona within the community of filmmakers. But will his real-life acting be good enough for people to fall for his scheme?