With the start of September, autumn is starting to show its customary colours. Maybe it's a little shy and late here in Cairo, but officially, it's here. Summer was long, eventful, and fun, but we can't say we're unhappy to see it take its leave. And to welcome the new season, we just want to do everything autumn-y. So like how we did in summer, we're now recommending perfect reads with all the right vibes for autumn.
Wuthering Heights by Emily Brontë
With Gothic literature being a staple of autumn, it's no wonder many people are turning to it this season. We recommend that if you want to revisit the genre that you read Wuthering Heights, a book that proved time and again that is much loved. The tragic, dark tale of Catherine and Heathcliff and their descendants, set within rainy lands and wild moors, is perfect for the atmosphere of autumn.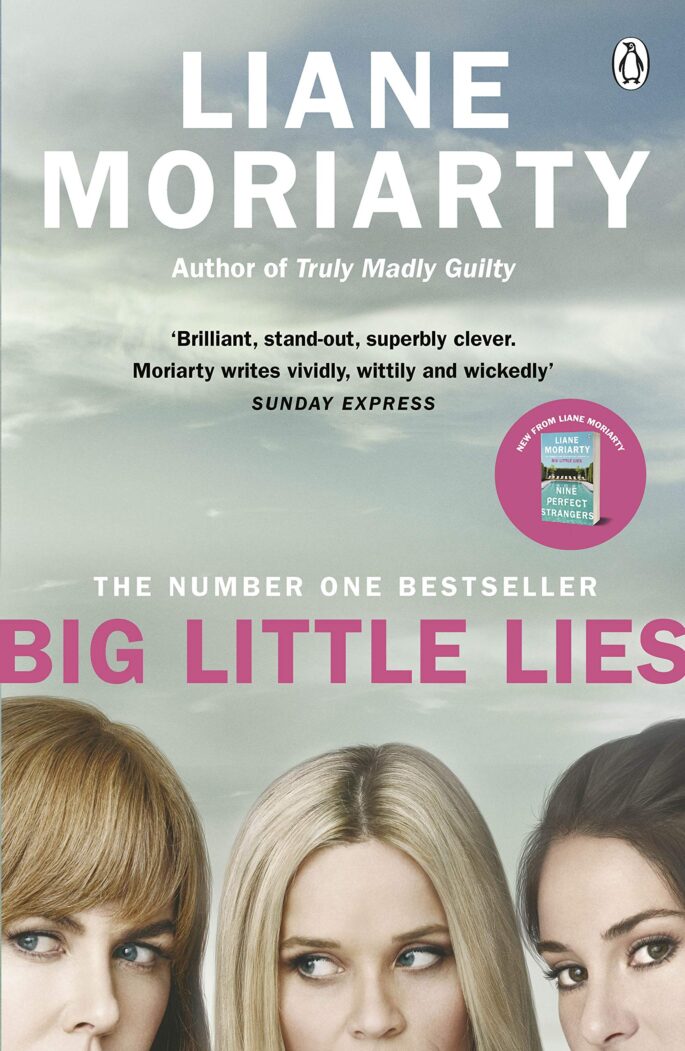 Big Little Lies by Liane Moriarty
The best reads of the fall are those that keep you huddled in bed until you find yourself turning its pages early into the morning hours. Big Little Lies is one of those books. At the centre of the complex drama is a dead character that forces out all the lies of the suburbia it takes place. With three central women, each more complex than the other, the book explores themes of motherhood, marriage, scandals, and dangerous little lies.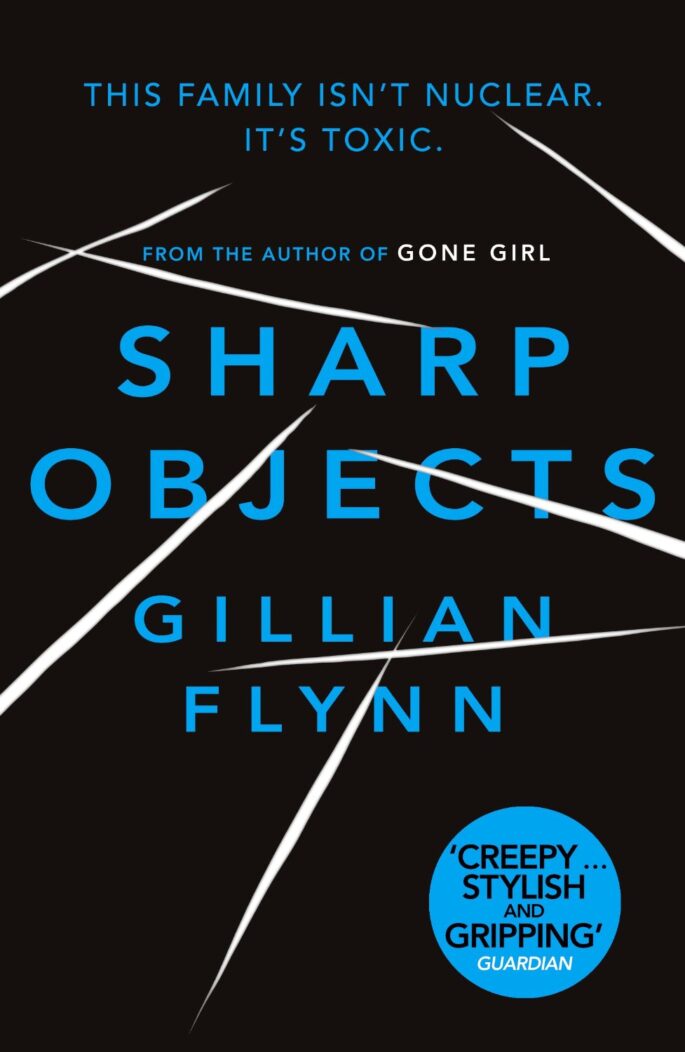 Sharp Objects by Gillian Flynn
'Murder mysteries in a small town' is an old, beloved genre and one that is more than suitable for autumn. Sharp Objects isn't just that, however, it's a brilliant exploration of trauma, motherhood, grief, mental illness, and grief. Following a reporter out fresh from a psychiatric hospital, the book takes her and us to her hometown, where two murders of young girls had taken place and a third is expected.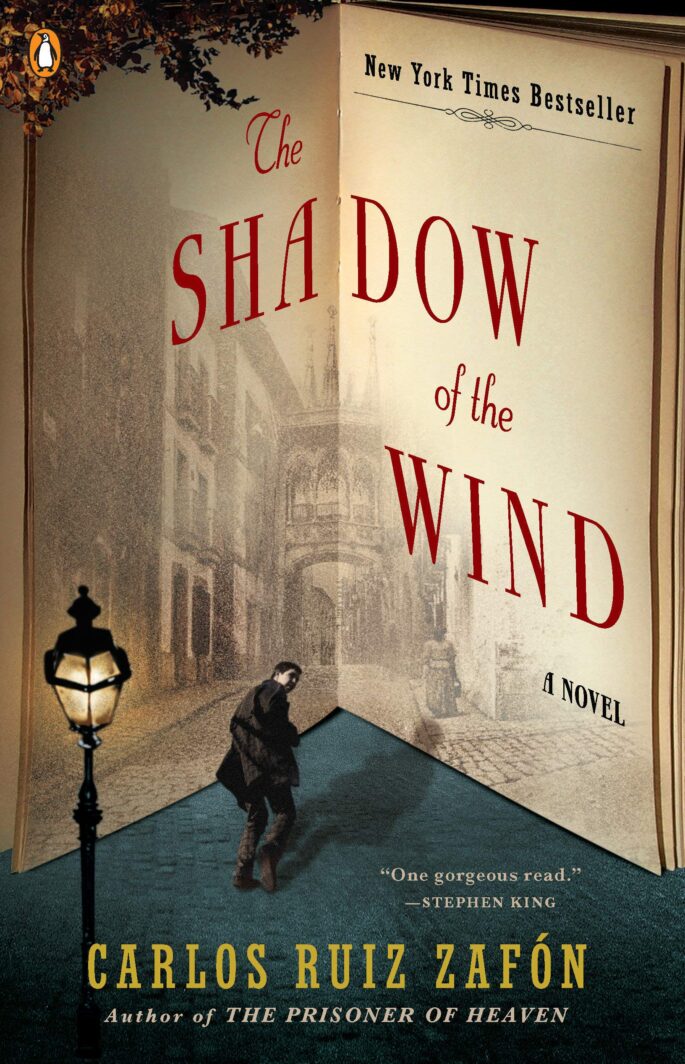 The Shadow of the Wind by Carlos Ruiz Zafón
What's a more perfect book to cosy up with in the fall than a long, Spanish story within a story adventure? Taking place in the 1940s, the book follows the young son of a bookshop owner in Barcelona, who's taken to a secret library full of rare and banned books, and finds a book whose author had disappeared with all other copies. The literary adventure that follows is young Daniel's search for the author.