written by
Haajar Abu Ismail
To anyone who loves reading, and even some who don't, graphic novels are a fun way to experience a story. It's also a rising form of storytelling in the Arab region. So, here are five amazing Arab women that impress us in this area!
Tunis: Nadia Khiari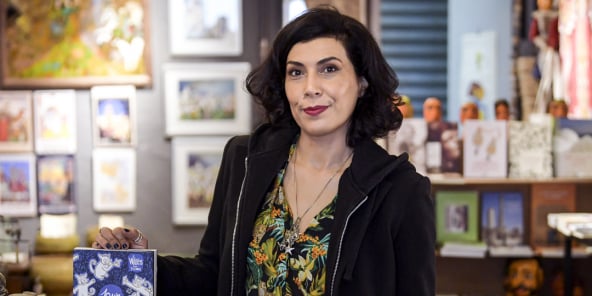 Nada Khiari is many things: a painter, graffiti artist, art teacher, and cartoonist. She is known for her chronicles about the Arab Spring, especially her character 'Willis from Tunis,' a figure that began in 2011, chronicled the daily news, and eventually grew to have a large following. Khiari has published several collections of her cartoons, and her drawings appear in Siné Meeransuel, Courrier International and Zelium. She is also the recipient of several awards, including the Honoré Daumier Award, the insignia of Doctor Honoris Causa of the University of Liège, and the international prize in political satire in Forte dei Marmi.
Morocco: Zainab Fasiki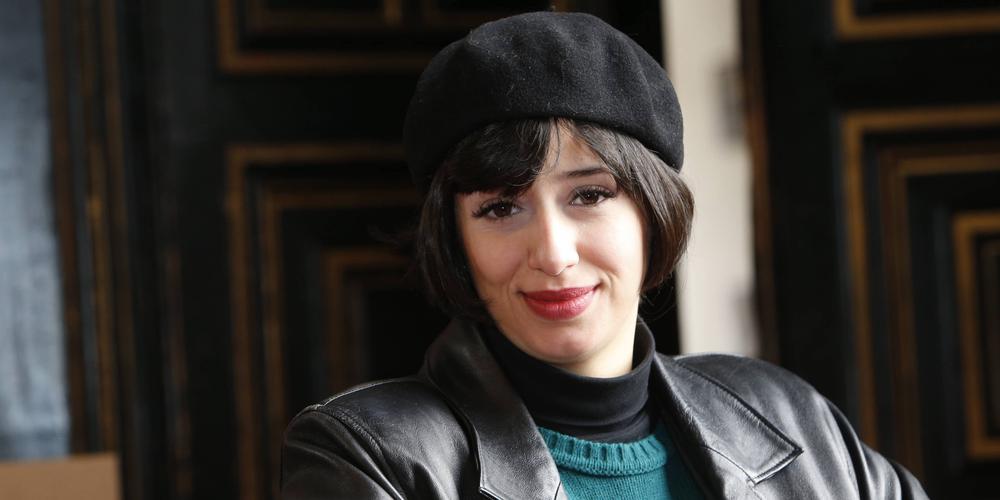 Zainab Fasiki is a mechanical engineer by degree, a women's rights activist, and a talented graphic artist. In 2019, Fasiki experienced international recognition following the release of her graphic novel, Hshouma. She was also the recipient of the Bravery Award Angoulême 2022. While it was originally published in French, it has since been translated into several languages.
Egypt: Deena Mohamed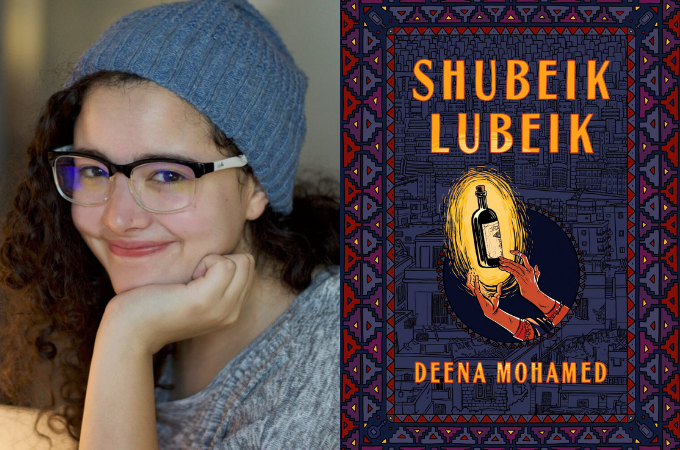 Deena Mohamed debuted with the webcomic Qahera in 2013 and has since become a popular local figure in the book scene. Those who frequent bookstores are sure to have seen her widely liked graphic novel series Shubeik Lubeik – a nationwide hit that embodies the message of "be careful what you wish for." Check out her Instagram to stay updated on what she's up to!
Lebanon: Lena Merhej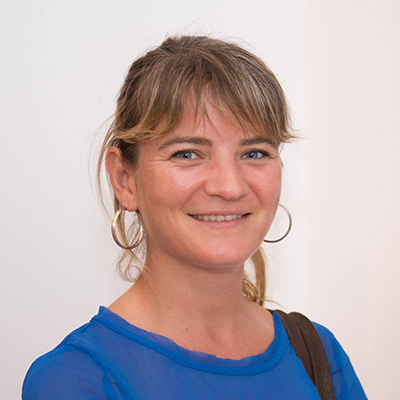 Lena Merhej goes by the title of a visual storyteller, which is exactly what she does best. An acclaimed graphic narrator, she has also taught at several universities in Beirut about animation, illustration and comic books. Mehrej has illustrated over 25 Arab children's books; her animation Drawing the War (2002) and comic book Kamen Sine (2009) have won international awards. Above that, Mehrej has also co-founded Samandal, an award-winning comic organisation in Lebanon.
Palestine: Leila Abdelrazeq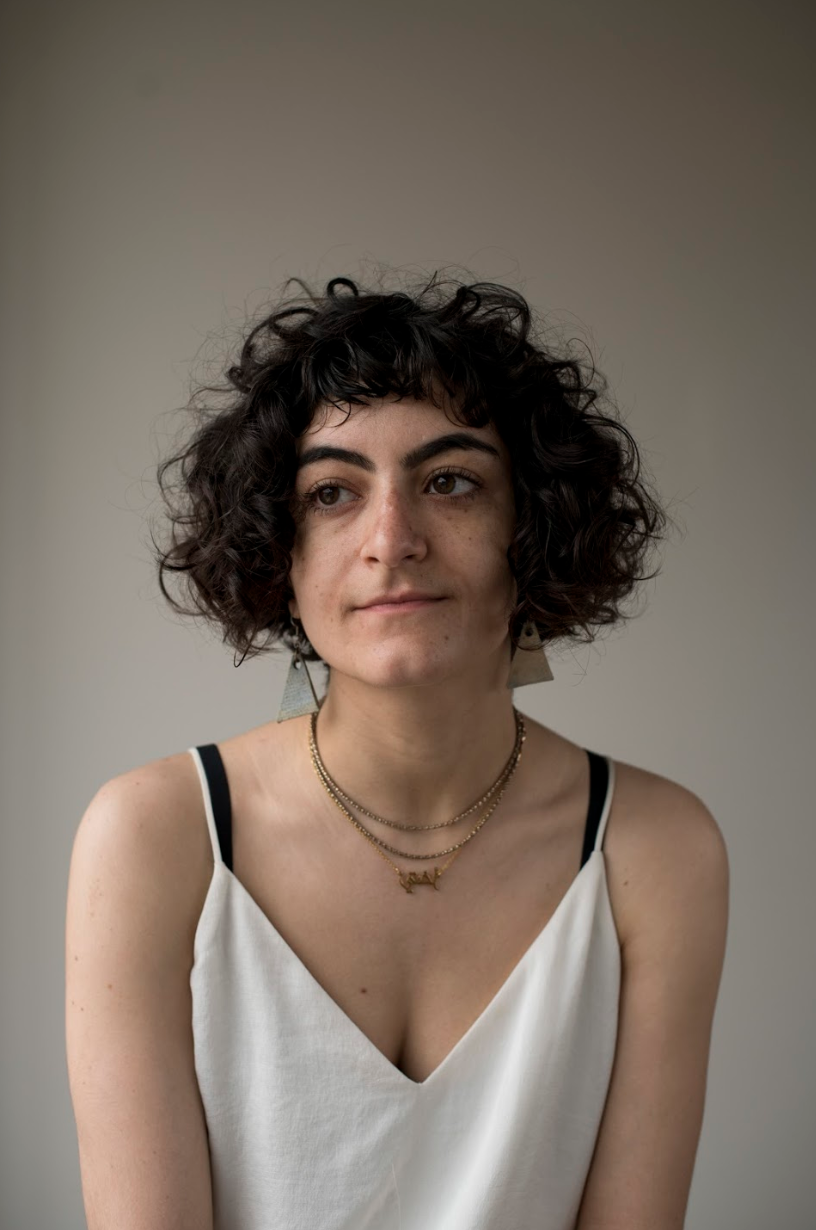 Based in Chicago, Leila Abdelrazeq is a Palestinian author and artist. Her graphic novel Baddawai was shortlisted for the 2015 Palestine Book Awards, and her work generally centres on themes of refugeehood, history, memory, and borders. Anyone interested in more exposure to her work can also check out her blog.