written by
Haajar Abu Ismail
Calling all otakus! If you've had a difficult time building up your manga or comic collection, look no further. Here are a few spots to browse for new additions to your home library.     
The Comic Shop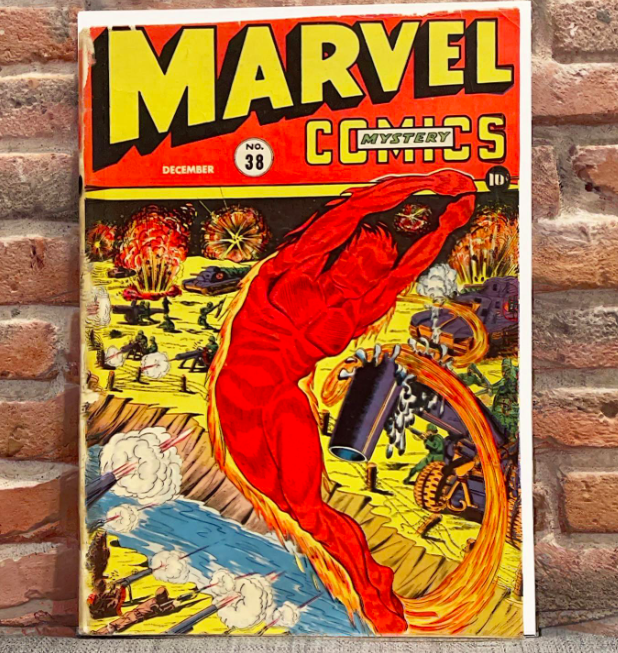 Any classic comic book lovers around? While this Instagram shop doesn't have a large comic database, they do offer copies of golden-age comic books for anyone interested in building up a collection! They also have an eBay store that offers worldwide shipping for anyone not in Cairo at the moment!
Otaku Manga Store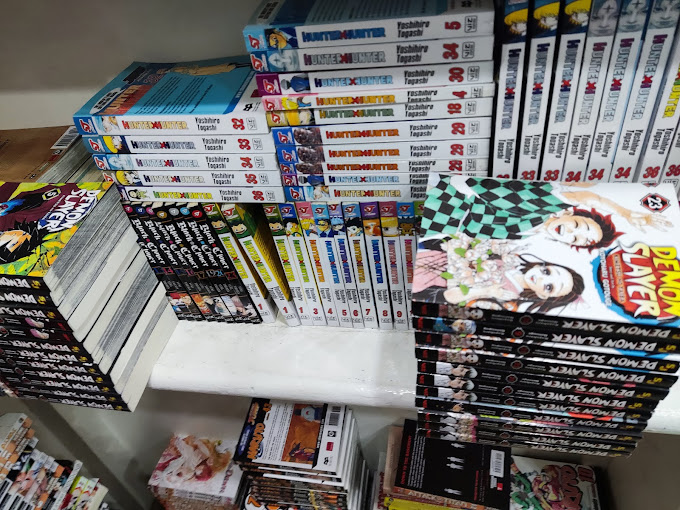 Otaku Manga Store is a pretty self-explanatory shop – they sell manga for anyone interested in buying their favourite series! What's more, is that they offer books in Arabic as well as English. Check out their Facebook to see their most recent collection and reach out to place an order! This store operates online, or you can shop in-store as well.
Opening hours: Daily: 11 AM – 8 PM.
Address: Attaba Square, Garash el Attaba, Ghayt Al Adah, El Mosky, Cairo
Cherry Blossom Books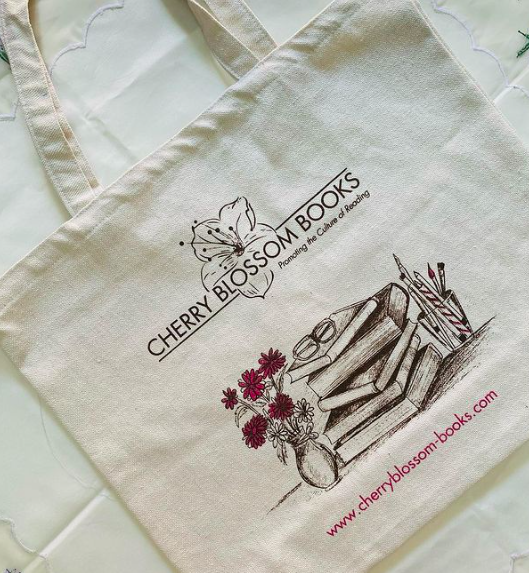 Cherry Blossom Books is an independent bookstore in Egypt. With a predominantly English collection of novels, this store also sells manga! While you can find them in person in New Cairo, you could also browse their page and order.
Address: Ali Ibn Abi-Taleb – Service Ln, Rehab City, Second New Cairo, Cairo
Opening hours: Sunday to Thursday: 11 AM – 4 PM.
Egypt Manga Store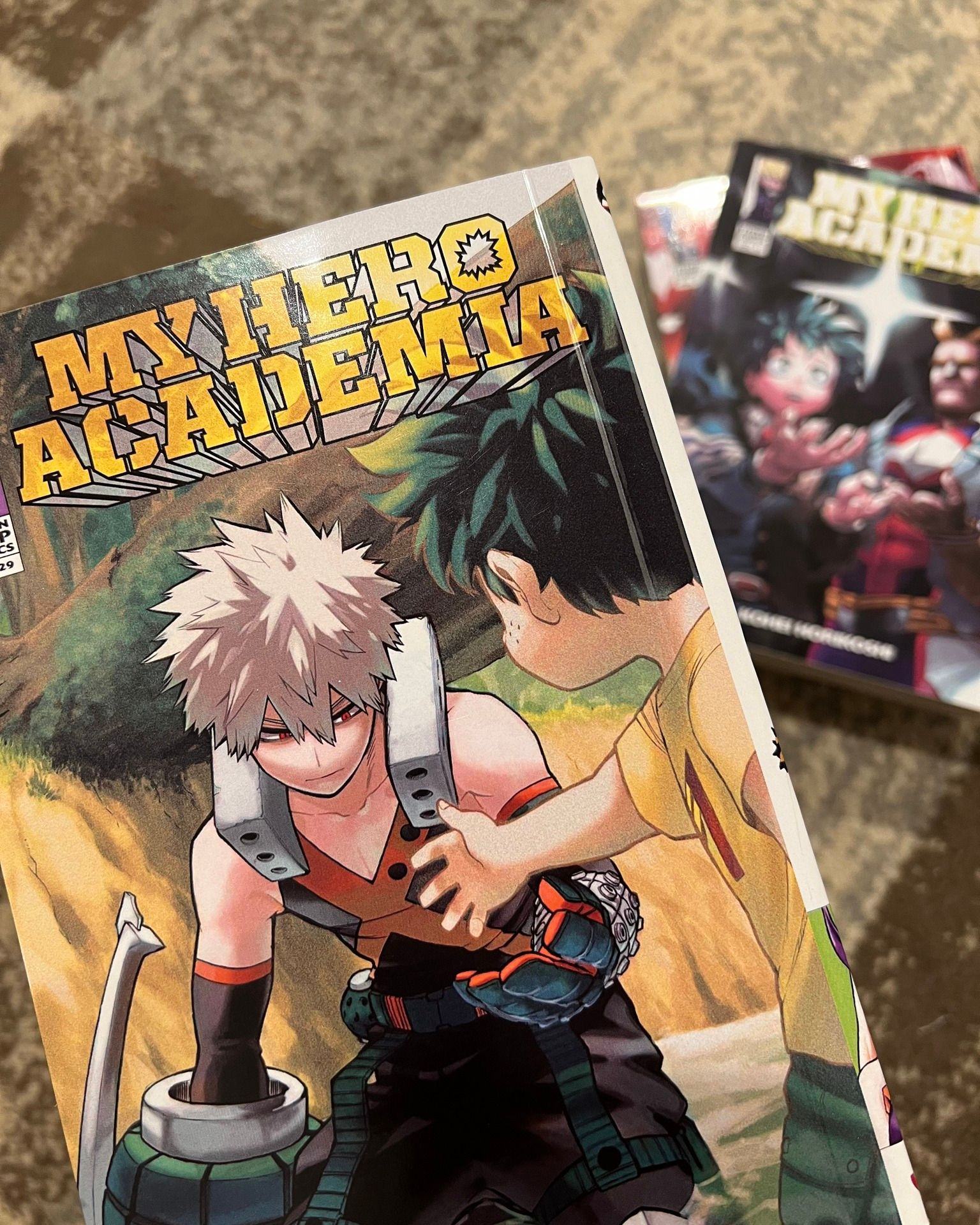 Egypt Manga Store is an Instagram and Facebook store that sells English translations of manga. They have a decent collection of popular titles like My Hero Academia, Jujutsu Kaisen, and One Piece, so reach out to place an order online!
Mix Manga Store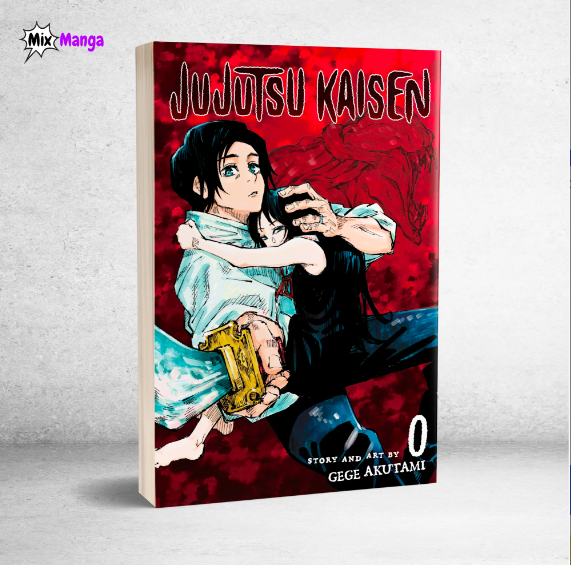 Mix Manga Store is an exclusive online store that sells various English and Arabic translations of manga, manhwa (non-Japanese Asian comics), light novels, as well as posters! They have a pretty sizable collection, including older and recent titles, so they're definitely worth looking into.