Kids are as curious as can be, and with the ongoing events, many of their questions may be left unanswered. In these challenging times, we've got your back. With beautiful visuals, stories, and excerpts, we've picked the perfect six books to quench your child's curiosity and provide an engaging and enjoyable reading experience. A result of creative writers and illustrators' hard work, these books will introduce your child to the land of Palestine and will make the most of their reading time. 
Olive Harvest in Palestine: A Story of Childhood Memories by Wafaa Shami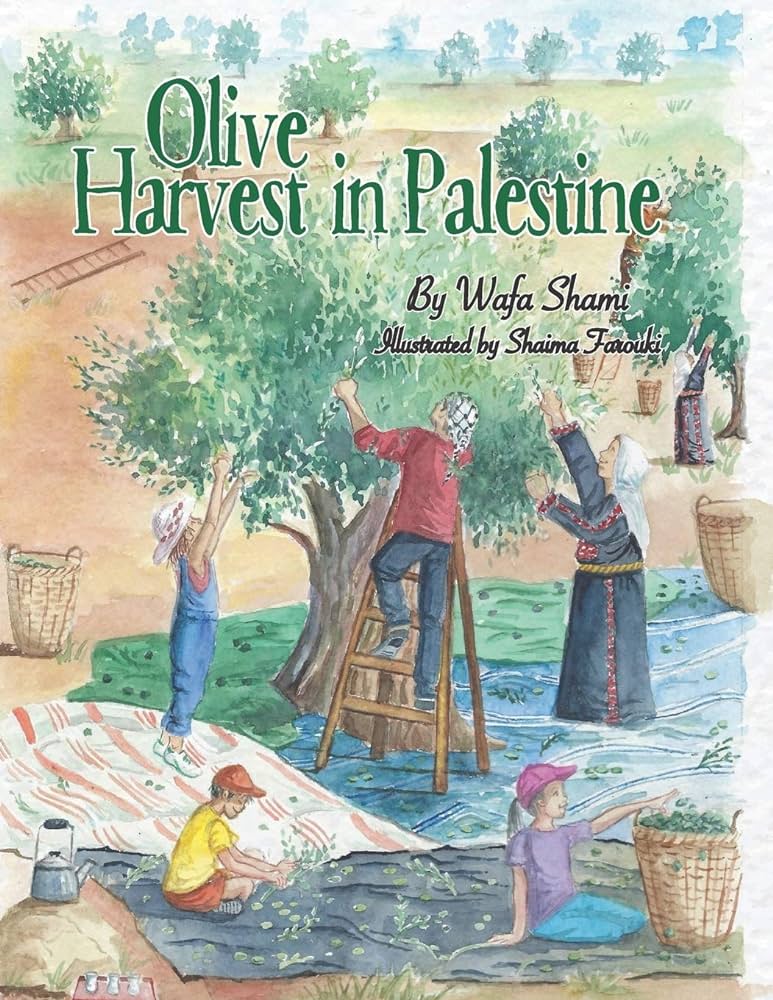 Published in October 2019, Wafaa Shami takes us through the harvest traditions of Palestinian farmers during the olive harvest season. The book tells the journey of the olives, starting from when they're planted until they're squeezed into oil and sold to people from all over the globe. The book holds great relevance since olives are a symbol of rootedness in the land for Palestinians. Shami also published Easter in Ramallah in the same year, and her most recent work, A is for Arab, is available now on Amazon.
You can get your copy here. 
Min Balad Esmo Falsteen by Mona Abudayeh & Deema El Alami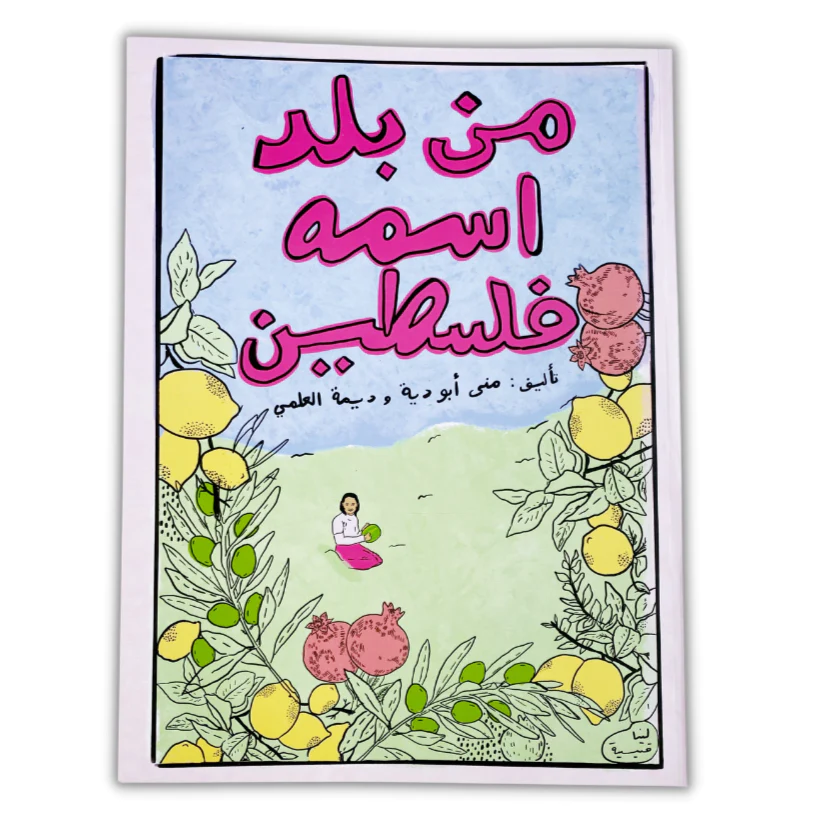 Min Balad Esmo Falsteen is a book documenting Palestine's identity, highlighting cities, cultural dishes, and heritage. The book is a result of a collaboration between eight Palestinian visual artists and illustrators led by the Jordanian-Palestinian authors Mona Abudayeh and Deema El Alami.
You can get your copy here.
P Is for Palestine: A Palestine Alphabet Book by Godbarg Bashi & Golrokh Nafisi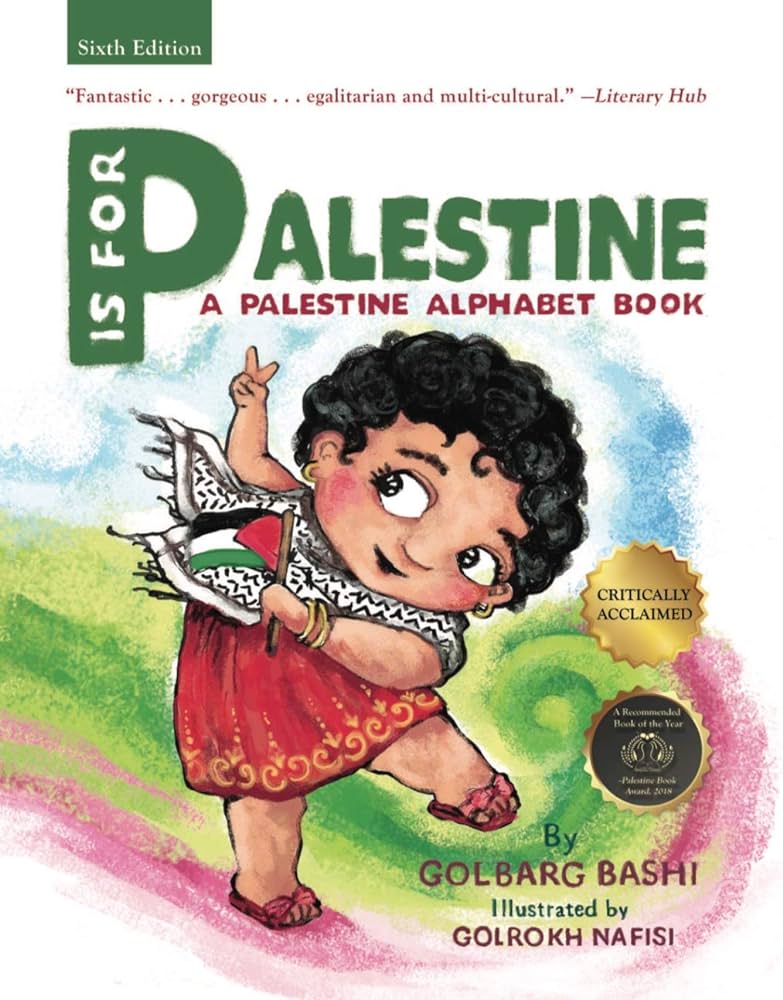 Published in November 2017, P is for Palestine is the first ABC storybook shedding light on Palestine. The Iranian writer and activist Godbarg Bashi and illustrator Golrokh Nafisi take us through the alphabet from a Palestinian point of view. The book includes informative excerpts and short stories, making it more interactive for children aged two to four. A continuation of the book was published soon after, and both can be accessed through Amazon.
You can get your copy here.
Sitti's Secrets by Naomi Shihab Nye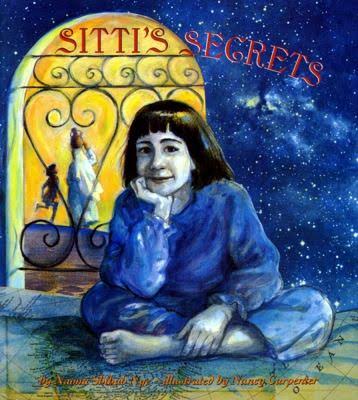 This is a literary work where Naomi Shihab Nye takes us through the journey of a little girl called Mona when she meets her grandmother from America in Palestine for the first time. The book introduces the language barrier they face and how they begin to create their own language to communicate as they exchange stories about Palestine and the Palestinian identity. The book was originally published in 1994 and has won the Jane Addams Children's Book Awards for Picture Book.
The book's reading level is Grade K, and Grades 1-2, making it the perfect opportunity for your child to practice their reading skills and gain awareness.
You can access the book here.
Homeland: My Father Dreams of Palestine by Hannah Moushabeck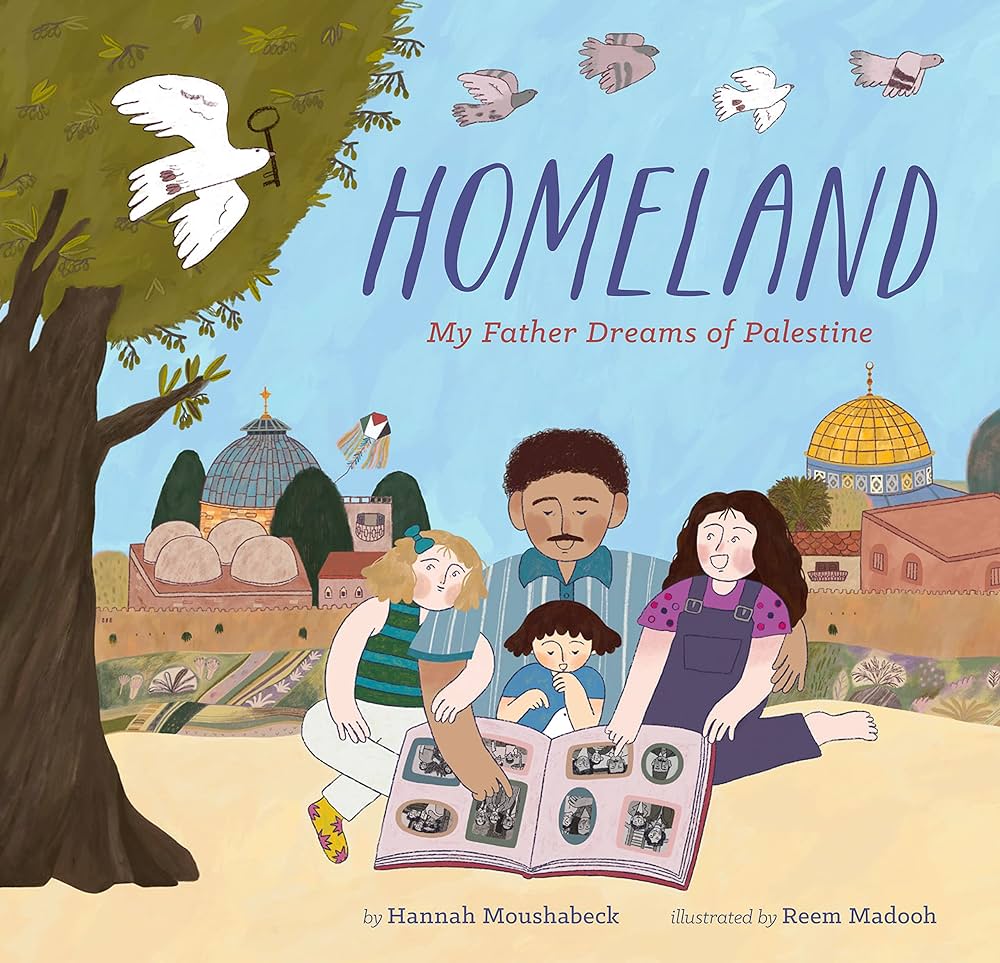 Looking for the perfect bedtime story? Homeland tells the stories of a Palestinian father who used to tell his three daughters about his home country and his experience growing up in Jerusalem before bed. Each day comes with a new story, a new adventure, and a new piece of information about Palestine. The book was published in May of this year by Hannah Moushabeck. 
You can access the book online for free here.
We Are Palestinian: A Celebration of Culture and Tradition by Reem Kassis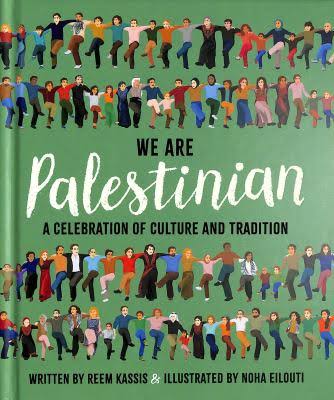 In celebration of Palestinian culture, the author Reem Kassis and illustrator Noha Eilouti take us on a voyage in an intersection of politics, history, and food. The Jerusalem-born author emphasises raising awareness on crucial issues in a simplified way kids can easily grasp and have all their questions answered. 
You can get your copy here.