written by
Haajar Abu Ismail
Logos Hope is an incredible project that consists of a ship that acts as the world's largest floating book fair, visiting each port for several weeks at a time. While it is currently in Beirut, Lebanon, as of December 16th, Egypt's Port Said is said to welcome Logos Hope beginning January 4th all the way up to January 23rd! There will be over 5,000 titles to browse onsite, so there will surely be at least one great find. This is also an excellent opportunity for anyone who struggles to find English books in Egypt, as there is sure to be a wide variety available on the ship.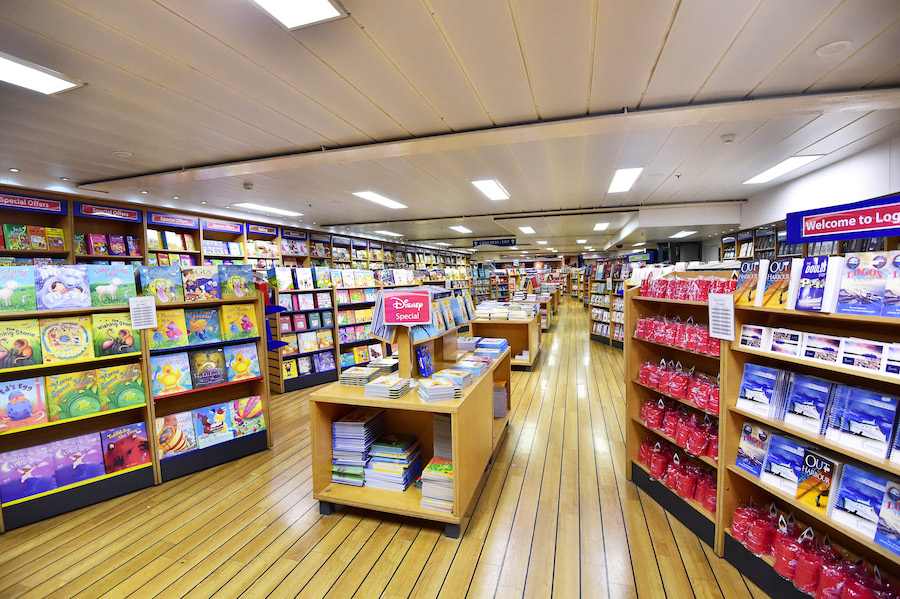 Behind the amazing endeavour of Logos Hope is a team of 60 different nationalities, many of whom are volunteers. The ship is more than simply a cool book shopping venue. It's a humanitarian endeavour that aims to spread knowledge and provide visitors with what may be their first-ever opportunity to choose from a range of quality literature. 
Beyond the access to books, the team behind Logos Hope is also committed to genuinely helping the underprivileged communities of the ports they visit. The crew partners with numerous organisations in order to exert a positive influence on local communities. This includes visiting hospitals, schools, orphanages, and prisons while supplying aid and providing community care. Also, though the ship's main mission is to provide port communities with care, crew members have the valuable opportunity to partake in a training program that combines work experience and cross-cultural encounters.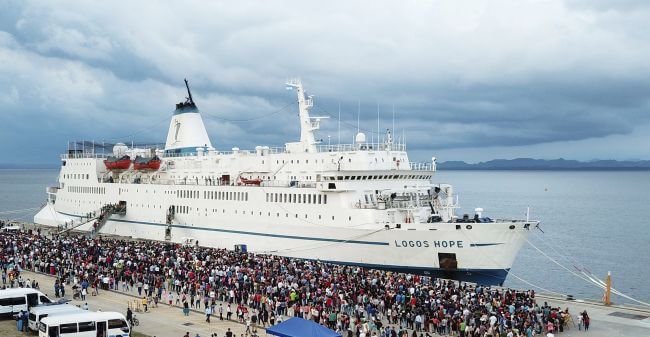 With an average of one million visitors per year, and a total of around 9,130,227, Logos Hope's mission has been very successful! In 2021, the ship distributed a grand number of over 500, 000 books. Running on sponsorships, Logos Hope is at heart, an expression of international goodwill. With visits to numerous countries, you can keep track of the ship's schedule here, and follow their Facebook to stay updated on their news!