The spooky season is finally here! The festive ones among us are already decorating their homes, hosting Paranormal Activity marathons, and opting for dark-coloured clothing. Red, orange, and black feel like the only right colours to surround ourselves with, and the overly dedicated ones have a book to match. With that being said, it's tough to find good seasonal book recommendations. Therefore, we've curated a list of six incredible books and series, both English and Arabic, that we're certain you'll love and will get you in the mood for Halloween.
A Good Girl's Guide to Murder Trilogy by Holly Jackson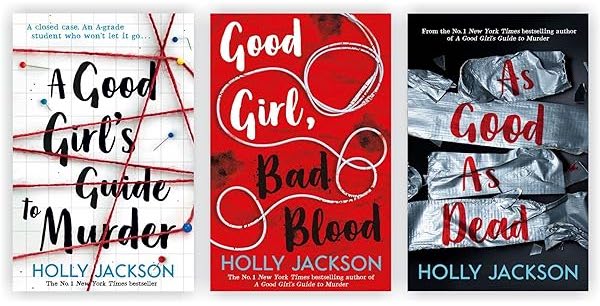 Image via Amazon
If you're active on TikTok, you've probably come across this book at some point. Written as Holly Jackson's debut novel, A Good Girl's Guide to Murder is a Young Adult mystery set in a small town. The protagonist, high schooler Pippa Fitz-Amobi, sets out to re-investigate the five-year-old murder case of Andie Bell by Sal Singh, as she's not so sure that Singh really committed the crime. It's a gripping page-turner that will have you fancying yourself a detective. A word of advice: make sure you pick up the UK edition, as the US edition changes the setting from the fictional town of Little Kilton, England, to the state of Connecticut (among other very unpopular tweaks in the dialogue).
Season of Migration to the North (Mawsim al Hijra ila al Shamal) by AlTayeb Salih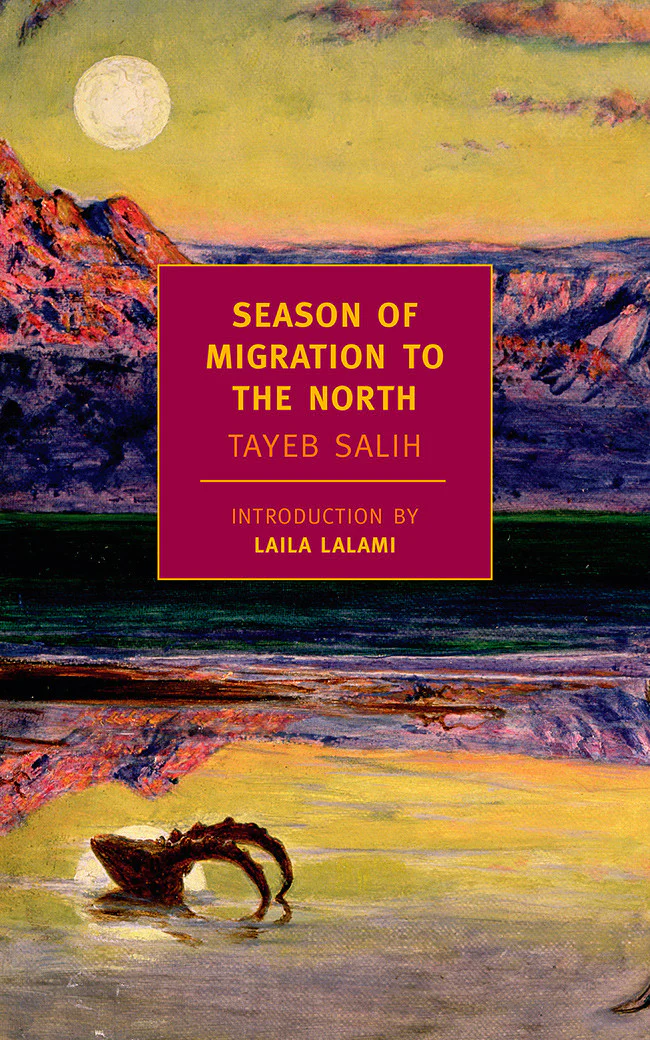 A staple of modern and post-colonial Arabic literature, Season of Migration to the North is a masterpiece written in 1966 by Sudanese author AlTayeb Salih. An unnamed narrator returns to his hometown in rural Sudan after spending years in England, where he finds a strange newcomer, Mustafa. Mustafa recounts the years he spent in England, and particularly his love affairs with British women, all ending in tragedy. It's a haunting tale, an absolute must-read, and perfect for October.
The Haunting of Hill House by Shirley Jackson
Image via Amazon
Many of us already know the chilling story of Hill House thanks to the brilliant Netflix adaptation by Mike Flanagan. But what many don't know is that it was first released as a book in October 1959. It's a disturbing tale of the haunted Hill House, where four people experience spooky encounters, which turn into something far more sinister as the house becomes the representation of minds twisted by trauma. The book interplays between supernatural and psychological horror, and you won't be able to put it down.
Frankenstein in Bagdad (Frankenstein fi Baghdad) by Ahmed Saadawi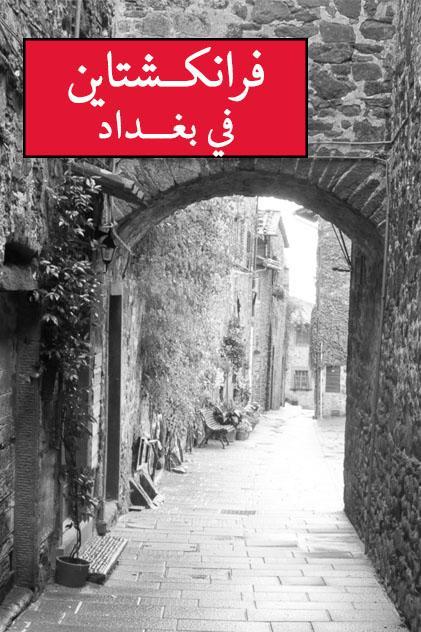 Released in 2013, this retelling of Frankenstein, the iconic Gothic novel by Mary Shelley, is set in post-2003 Iraq. Amid the rubble of a US-occupied Bagdad, Hadi collects the remains of fallen Iraqis, stitching them together to create a corpse for the government to recognise the humanity of these "body parts" and give them a proper burial. But when this patchwork of a corpse goes missing, a series of murders sweeps the streets of a city already in shambles. An award-winning novel and a modern classic, this story is terrifyingly beautiful and full of irony and dark humour.
The Picture of Dorian Gray by Oscar Wilde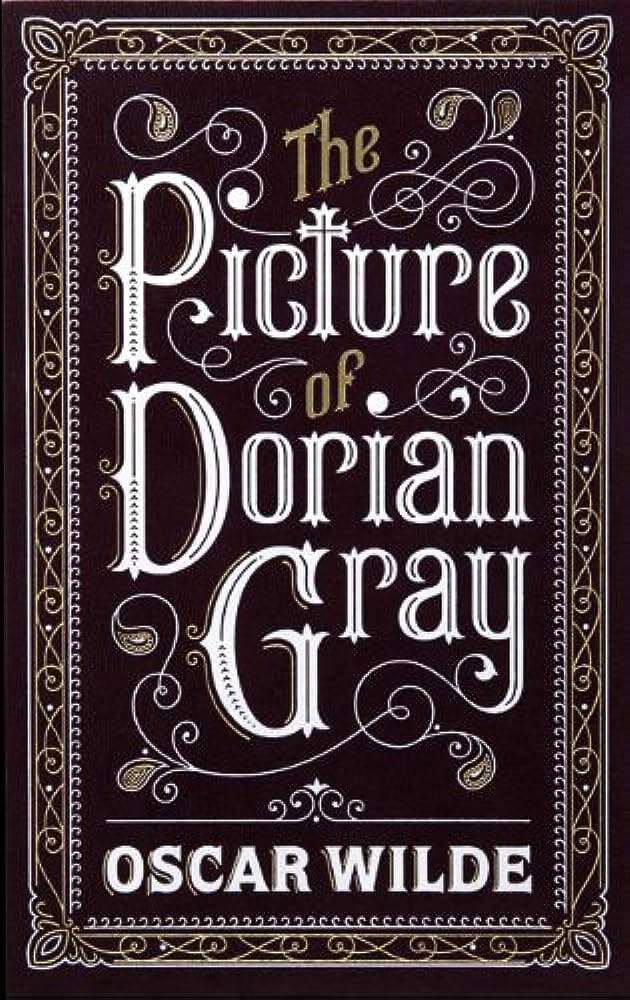 Image via Amazon
Very few books capture the essence of the spooky season quite like The Picture of Dorian Gray. It's a Romantic Gothic novel that means a lot to millions of people around the world for its entrancing prose and commentary on youth and corruption. When painter Basil Hallward paints a portrait of the young and beautiful Dorian Gray, Gray's body maintains its youthful vigour, and the physical effects of crime, deceit, and ageing reflect on his portrait. It's a deceptively easy read and arguably among the most magnificent works of prose ever written.
Deputy of Azrael (Na'eb Azrael) by Youssef El-Sebai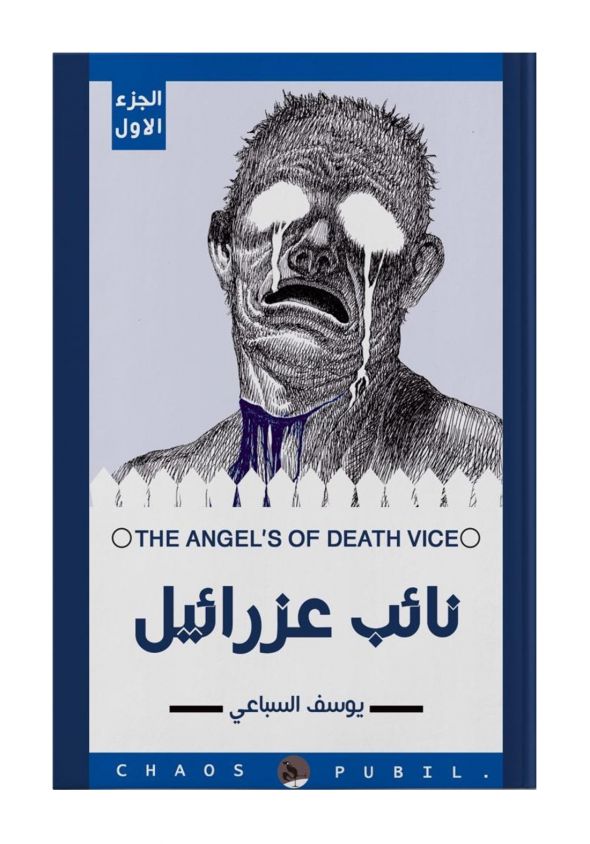 Written by the iconic Egyptian author Youssef El-Sebai, this novel is beyond entertaining and the perfect Arabic book for the Halloween season. When Youssef is mistakenly taken to the afterlife, the archangel Azrael uses him to do his bidding in his stead: separating people's souls from their bodies. But when Youssef finds he can't bring himself to do so, he tries to save these souls from death. The novel is full of dualities and contradictions and is extremely funny.