written by
Mariam Shoukry
Image via Iqraaly
Reading opens our minds, and books can become the gateway to the world, especially for people with impaired senses. Braille provides an opportunity for blind and visually impaired people to engage with the world by reading through this intricate 6-dotted language and, thanks recently to technology, through audiobooks as well. While we are still a long way from providing blind and visually impaired people with their full right to an equal opportunity in learning and pursuing knowledge, fortunately, there are platforms and places thanks to particular organisations and technology currently available.
Iqraaly

The first of its kind, Iqraaly is an online Arabic Audiobook platform with countless easily accessible audiobooks. Two million listeners use Iqraaly to listen to their rich library of Arabic books and Arabic translations of English works, where you can find classics, novels, non-fiction books, and more. Iqraaly has a monthly or yearly subscription option that unlocks their entire library, with the possibility of downloading audiobooks to listen to them offline.
Open Culture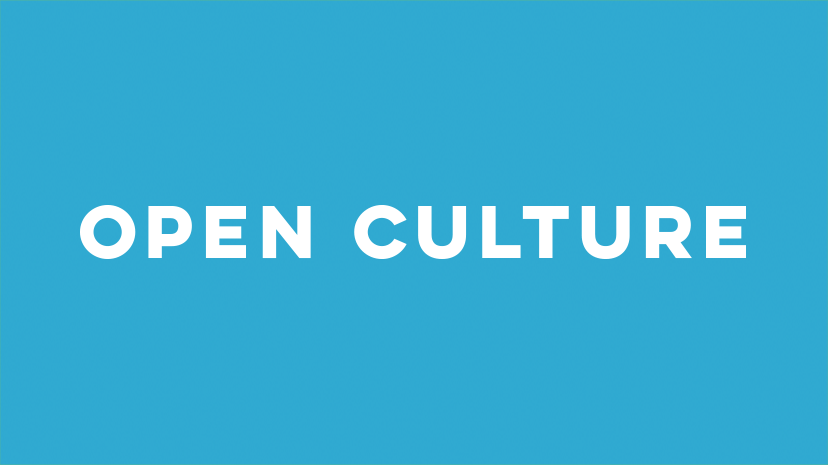 Open Culture is a hidden treasure on the Internet with a vast collection of downloadable or streamable English Audiobooks available entirely for free. With its extensive and rich collection of classics, anyone thirsty for some intellectual exploration will be in for a treat, finding everything from great literary classics authors like Sylvia Plath to the complex philosophical arguments of Plato.
El Akhbar Braille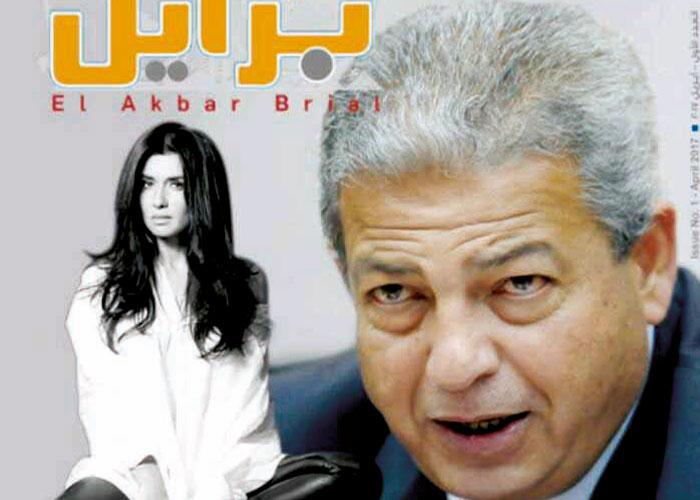 El Akhbar Braille, a braille magazine, is a great journalism initiative and the first of its kind in Egypt and the Middle East published under Al-Akhbar Al-Youm Newspaper. The magazine was founded with the title Al Infirad in 2008, then grew from an individual project to a larger establishment in 2014 under the new name of El Akhbar Braille. The magazine is free due to multiple Egyptian and Arab donors and can be found at public libraries, university libraries, schools, and disability service centres. Compelling stories and updates on sports, political news, arts, and culture are all covered in the monthly publication. Not only is its consumption catered to the visually impaired, but its publication is also produced entirely by an editorial team of blind and visually impaired people. Therefore, the magazine is an excellent opportunity for visually impaired and blind editors and journalists to get training, direct work in the field, and a chance to enter the Egyptian Journalists Syndicate.
Bibliotheca Alexandrina's Taha Hussein Library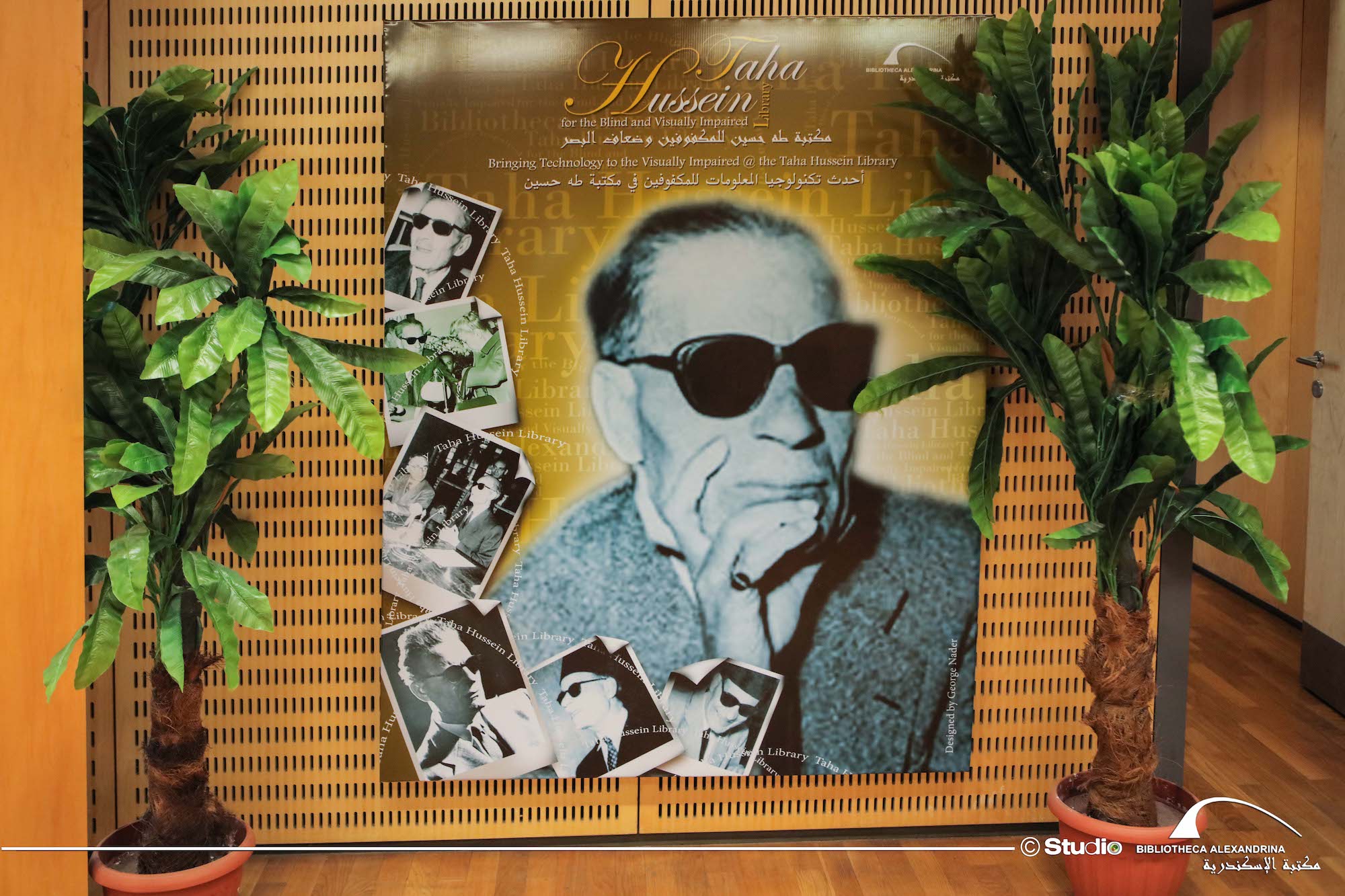 In an effort to provide equal access to all, the Bibliotheca Alexandrina offers library services for the blind and visually impaired at The Taha Hussein Library. It is equipped with special software and the latest technology that makes it possible for users to read books and journals and access all the resources of the library as well as certain web resources. The library is located on the entrance level to facilitate access for its visitors.
El Nour Library in El Mansoura University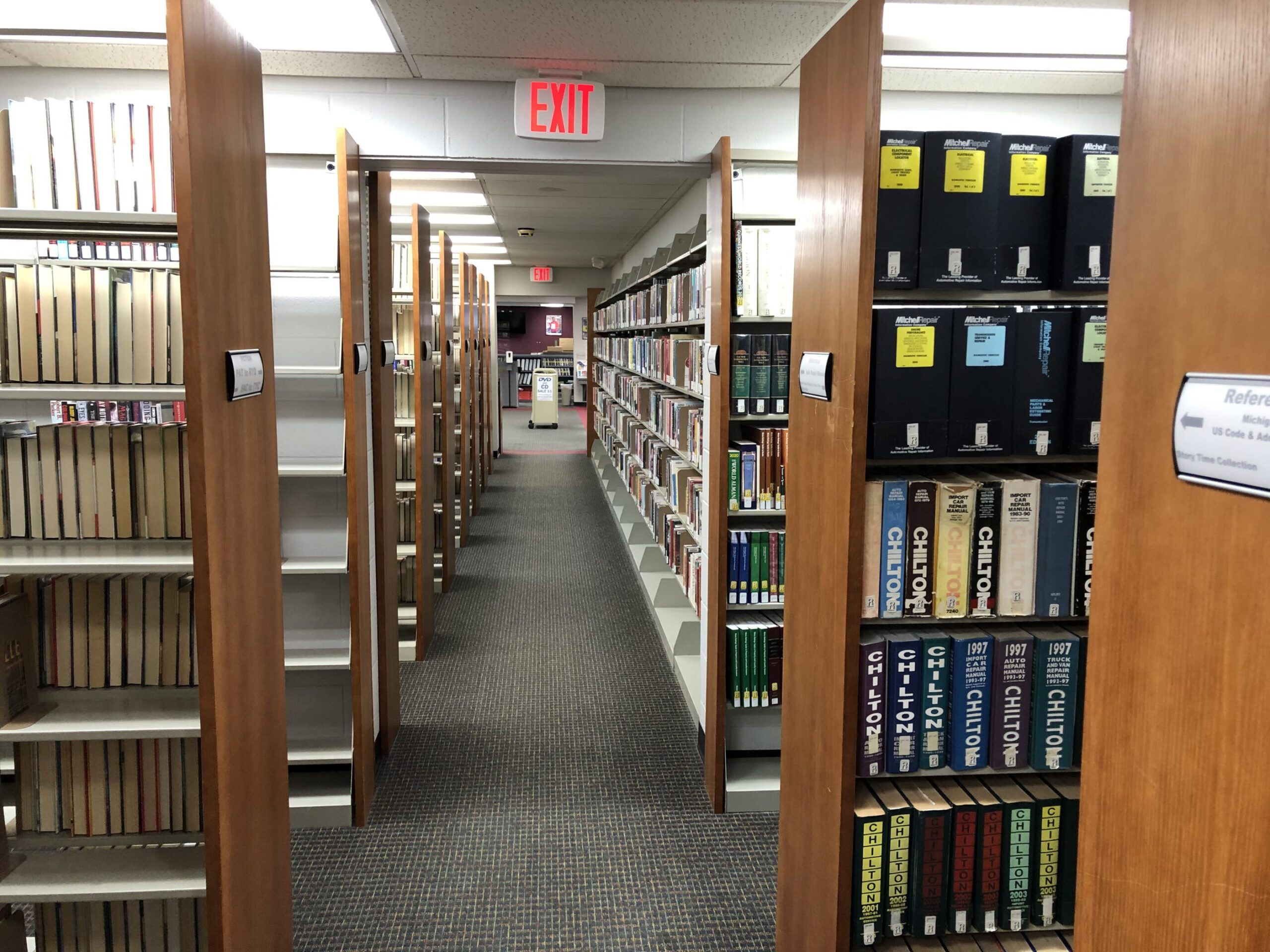 Inside El Mansoura University and accessible to any students across Egypt is El Nour Library. El Nour Library is devoted to special needs and has exceptional facilities and resources for blind and visually impaired people. Its collection holds a great variety of braille books, audiobooks, and e-books in Arabic and English that are highly beneficial for research or simply reading for leisure. Aside from its book collection, the library is equipped with computers with software for the visually impaired, allowing for easy and smooth usage. The library also provides courses and workshops for teaching reading braille to desiring students.