Summer days, the perfect time to relax, and enjoy your time in a peaceful atmosphere. And while reading is always an enjoyable activity, sometimes summer gives it an additional boost. Who wouldn't love to sit by the beach, enjoy the beautiful summertime breeze, and read a captivating novel? So if you're looking to get your read on, read on for some of the best novels published in 2018 according to Times.com
Rachel Kushner's The Mars Room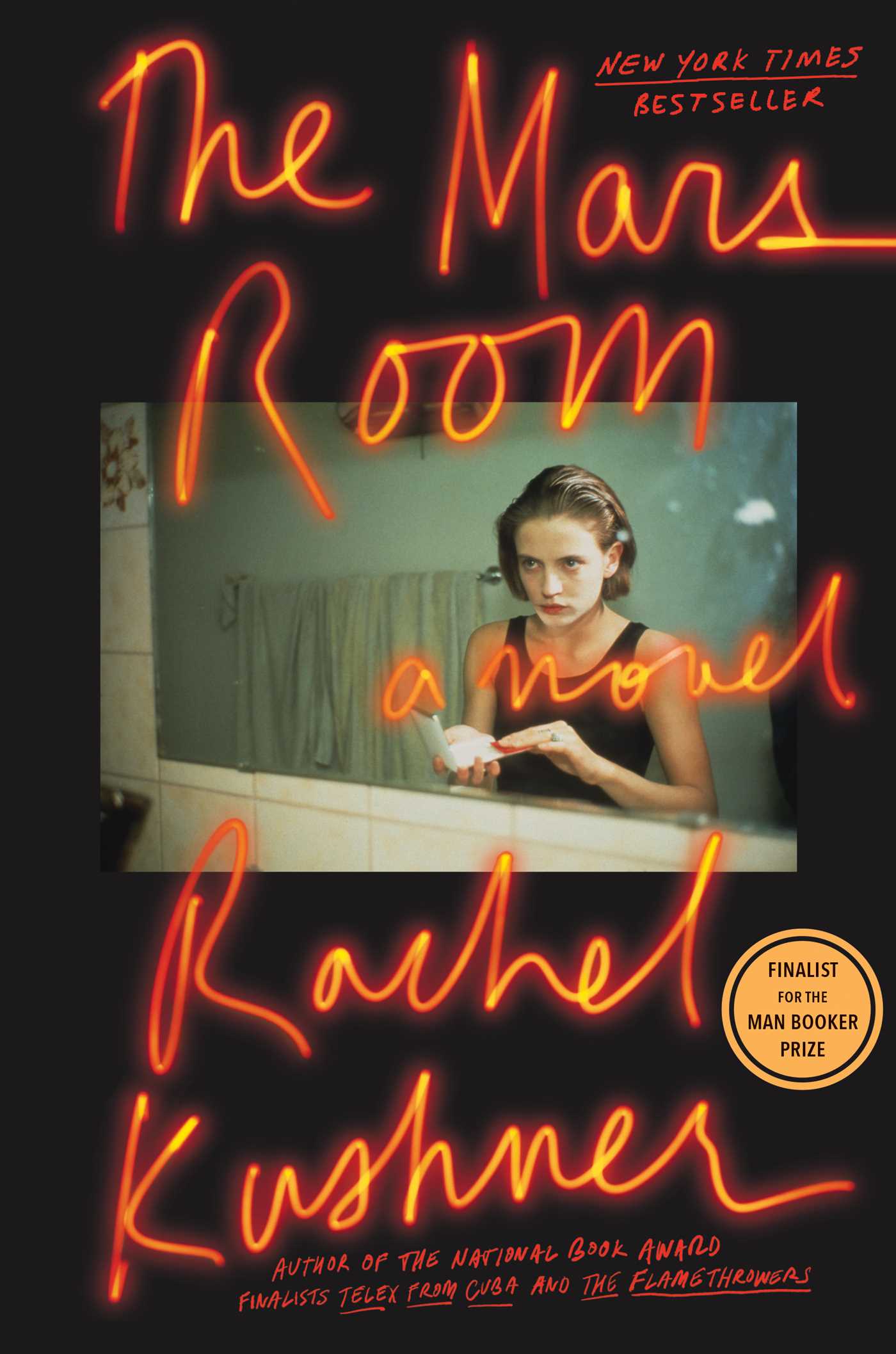 Rachel Kushner is known for her black comedy style of writing, through which she discusses parts of society in a raw and real manner. Her third novel, The Mars Room, is no different, and this one talks about the injustice and inhumanity of prisons, taking readers through an enthralling yet heartbreaking plot.
Leni Zumas' Red Clocks
In this novel, Leni Zumas creates a world in which the US outlaws abortion, single women adoption, and more rights. Through these laws, Zumas shows us how four different women would live in such a world. Red Clocks is narrated by those women, and through them, we see different perspectives on these laws.
Alan Hollinghurst's The Sparsholt Affair
Based on events in 1940, the story follows David Sparsholt, who goes to Oxford to study engineering, despite having passion for the Royal Air Force. At school, David meets Evert Dax, the son of a celebrated novelist, and a friendship grows amid the rage of war, with Oxford itself not getting much affected by the events.
Lisa Halliday's Asymmetry
Two in one, Asymmetry tells a story, or rather two different stories, happening simultaneously. The novel aims to share an image of what post 9/11 New York was like. Folly, the first section, follows Alice's relationship with Ezra. While Madness, the second section, is about 9/11's effects on Americans of different descents, and is a monologue narrated by the Iraqi-American, Amar Jaafari.
Luis Alberto Urrea's The House of Broken Angels
The House of Broken Angels follows different generations of a Mexican-American family living in Southern California. It shows the struggle of living in one country, while having the origins of another. The struggle of living with racism, and the struggle of adapting to your new home, while keeping roots with your original place of birth.
Madeline Miller's Circe
Known for being influenced by Greek mythology, Madeline Miller writes about the house of Helios, God of the Sun, and the birth of his daughter, Circe. A child unlike both of her parents who is banished by Zeus to a deserted island after discovering that she does indeed possess powers. Circe's discovery of herself leads her to use her powers of witchcraft, and aggravates the wrath of both men and gods.
Tayari Jones' An American Marriage
Love always leads to complex consequences and tense situations, but it gets even tougher when race and social status play their role. An American Marriage tells the story of a young man with a corporate job who falls in love with a young artist working at a circus. The couple face tough times as the young man is sentenced to 12 years in prison for a crime he didn't commit.
Leila Slimani's The Perfect Nanny
Originally a French novel by Leila Slimani, it's translated into English, and discusses a story similar to a real murder that happened New York in the year 2012. Myriam hires a nanny called Louise for her children. Louise starts out as the perfect nanny, doing everything the parents needed due to their busy work schedule, but jealousy and resentment take their toll on the relationship.