written by
Haajar Abu Ismail
One of the best things about Christmas is getting to enjoy your favourite seasonal drinks! There's no better feeling than being wrapped up all nice and cosy with a warm drink in your hand on a chilly night. So here are a few delicious winter-themed options to enjoy this year.
Toffee Nut Latte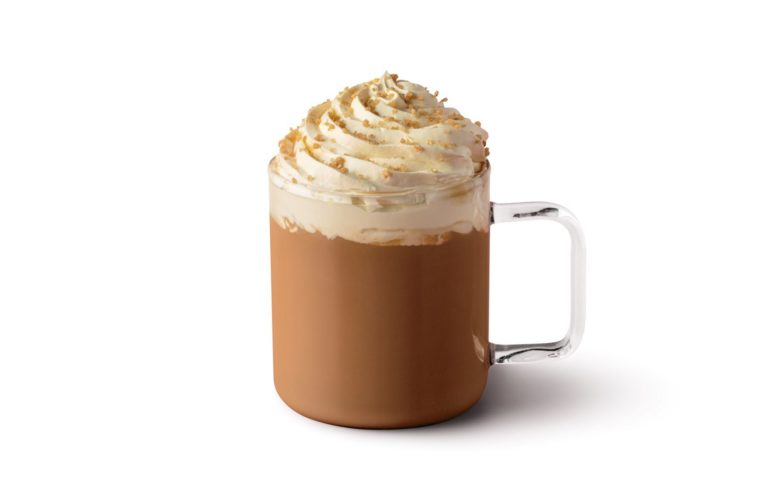 This one is a Starbucks classic around wintertime: a delicious blend of rich, nutty, and sweet toffee all in one drink. This cosy mix is a seasonal favourite this time of year! You can also find this drink at Attibassi cafe.
Peppermint Mocha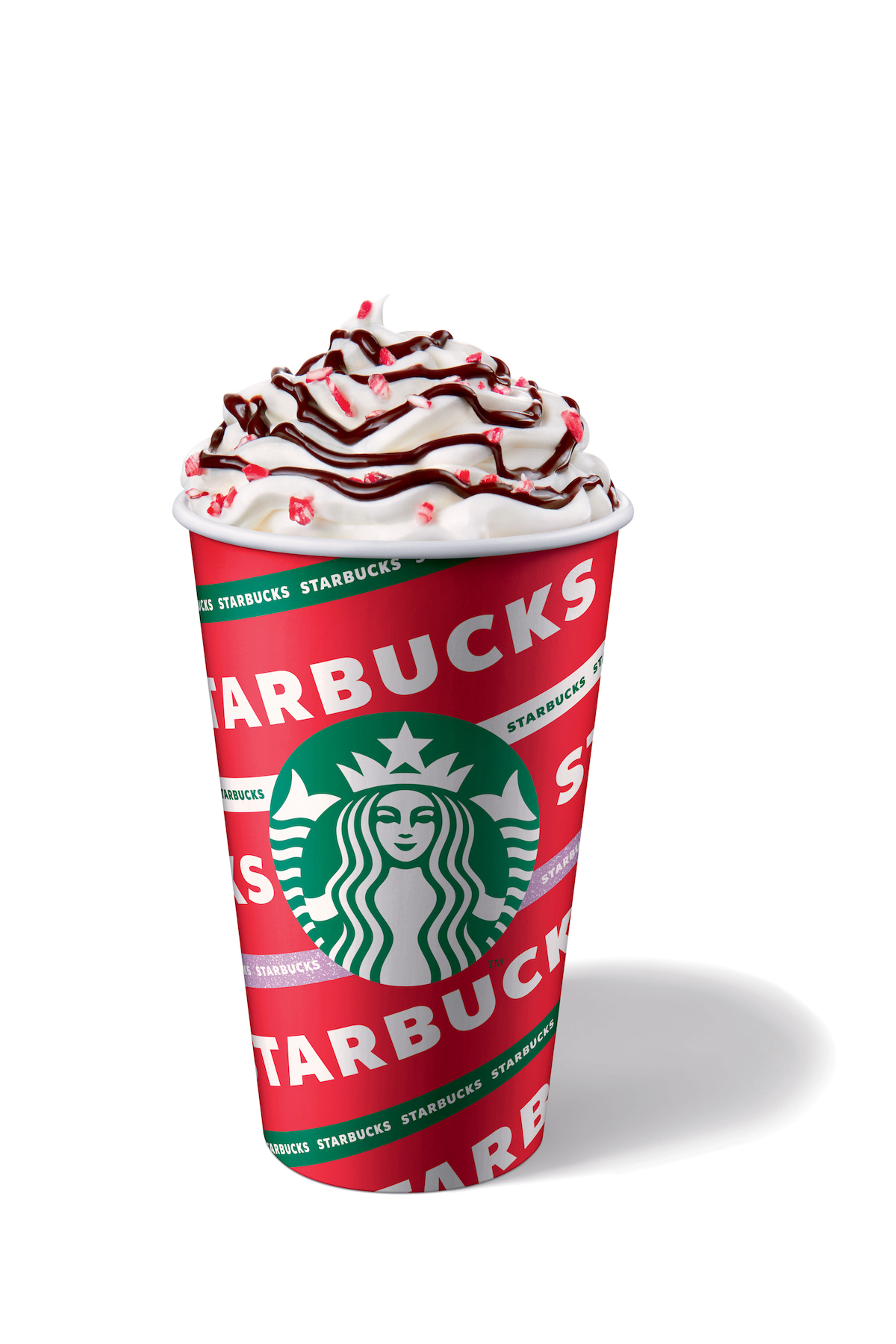 The peppermint mocha is a great drink year-round, but this sweet, delicious mix tastes the best in the midst of cold weather! The balance between mint and chocolate is a great combination that is both refreshing and sweet. While this is also famously sold at Starbucks, you can find versions in other cafes like Caribou Coffee's Mint Condition Mocha.
Hot Chocolate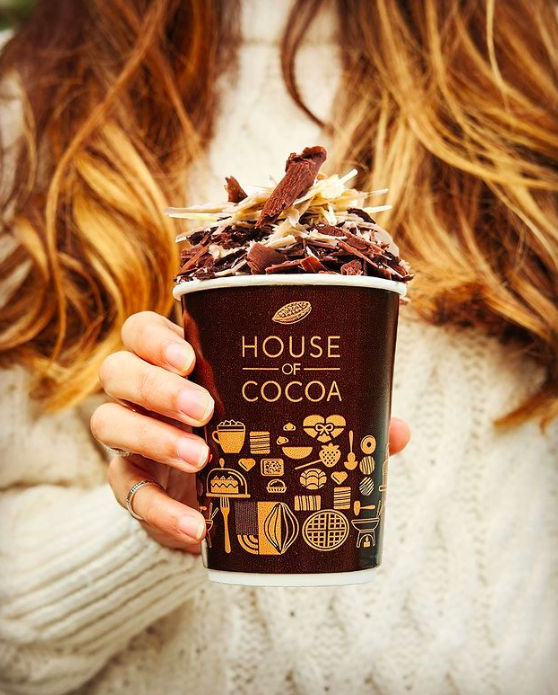 The image of Christmas is intrinsically linked with hot chocolate. The question is, where to get it? While you can find this drink almost everywhere, House of Cocoa has a variety of hot chocolate options that vary from the usual and are top-quality!
Gingerbread Latte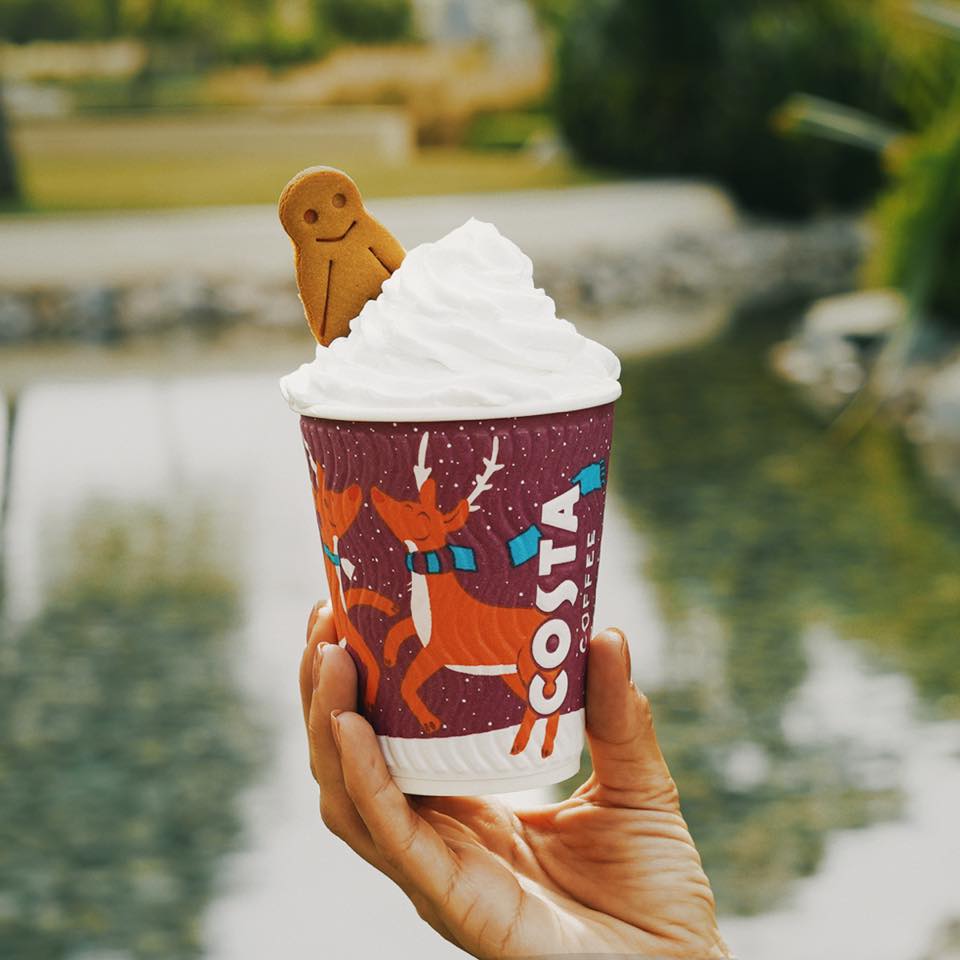 The gingerbread latte is a signature Christmas drink. Featuring a unique blend of spice and sweetness, this hot drink is perfect for warming up in the winter. Costa Coffee is especially known for its version of this drink during the holiday season.