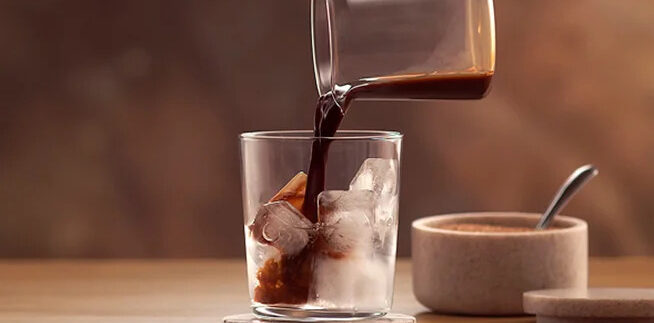 The holidays are officially over. That means we finally have to go back to work on a regular basis, and we're dreading the process. One of the things that helps make our voyage to the office a little less dreadful is our morning coffee. Throughout the time we've spent away over the summer, we've loved the overpriced cups of iced coffee from our favourite spots, but what if we told you that homemade iced coffee could taste just as good – or even better? Here are five chilled and iced coffee recipes that will have you hooked.
Better Than Starbucks Iced Caramel Latte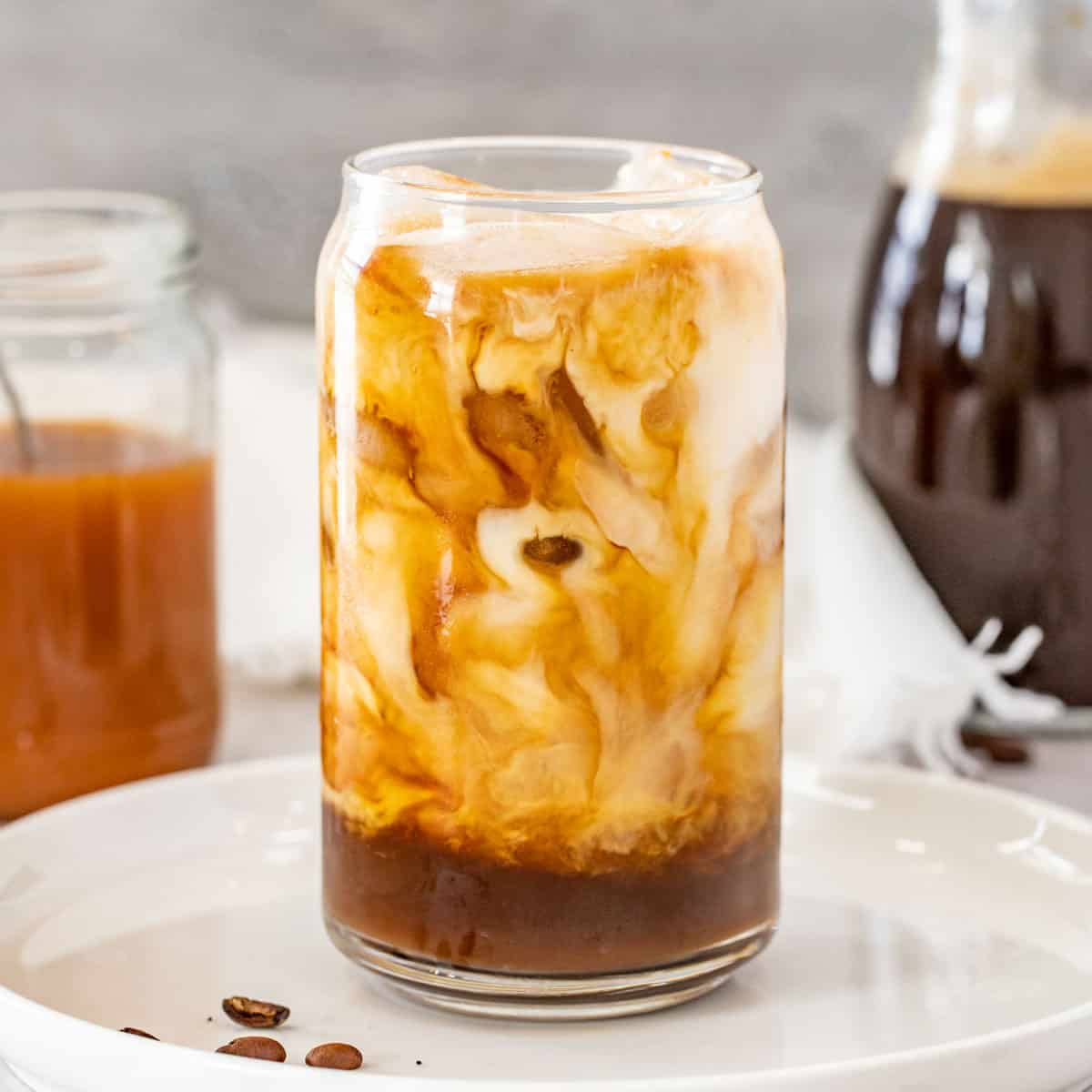 This recipe was developed by a team member here at Cairo 360 – and it is incredible. It starts off with a double shot of espresso. You then dilute a teaspoon of sugar in it, after which you want to add as much or as little coconut milk as you want, depending on how concentrated you like your coffee. Coconut milk is essential here – this isn't an attempt on our end to get you to go vegan – it has a very mildly sweet flavour that is loved even by coconut haters. Now you're practically done; all that's left is to add your favourite caramel flavour depending on how sweet you like it, and ice. 
Morgan Eckroth's Shaken Vanilla Latte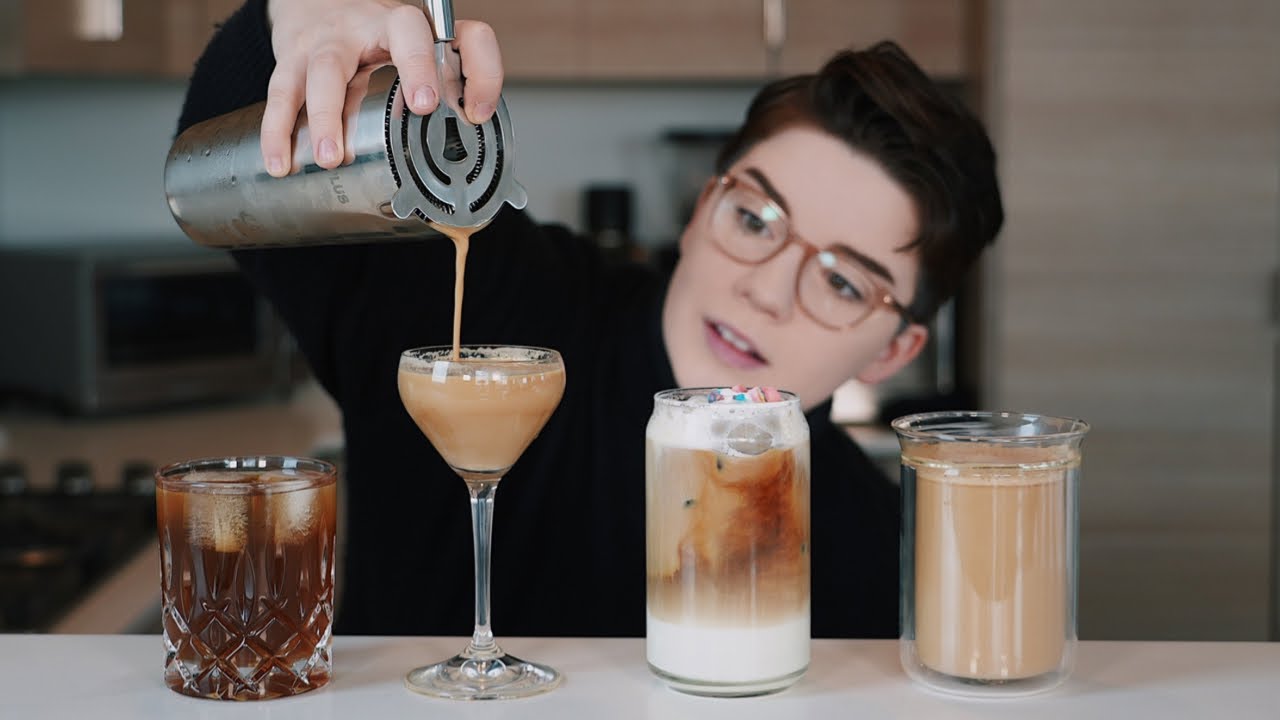 Morgan Eckroth is a competitive barista (yes, it's a real thing), so if there's anyone to trust with a good cup of coffee, it's her. She got famous through TikTok, but she also has a great YouTube channel where she shares tips, tricks, and recipes for making coffee at home. Her Shaken Vanilla Latte recipe is one of her best, which she shares in her video "Four Drinks That Will LEVEL UP Your Home Coffee Game" (timestamp: 3:11).
Iced Turkish Coffee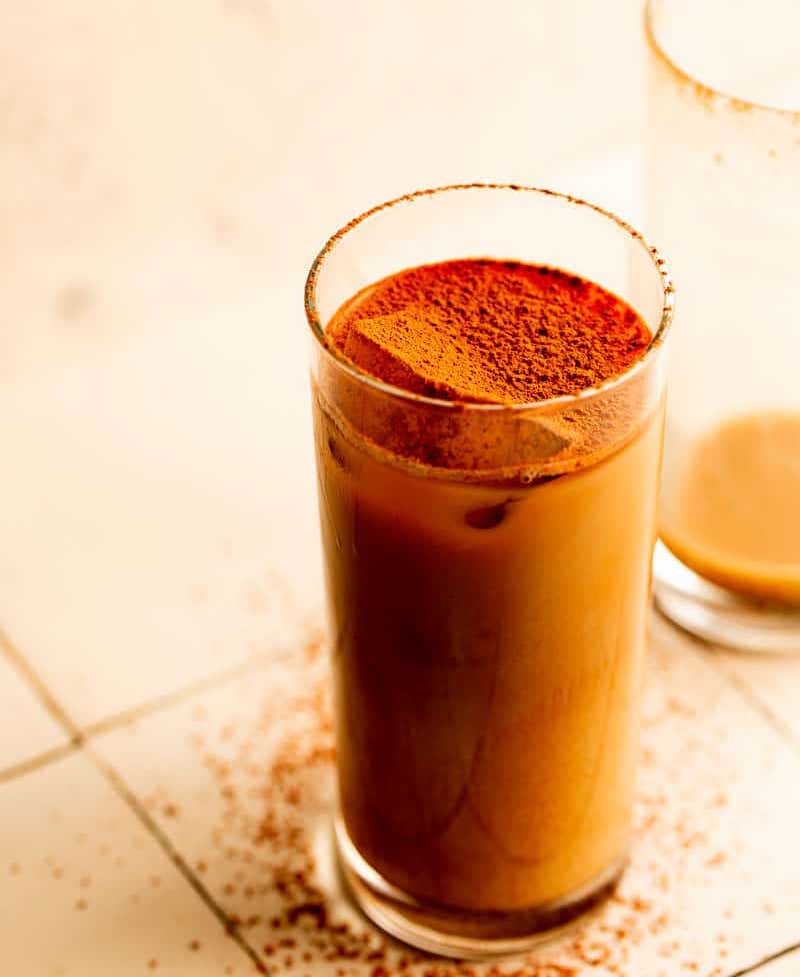 For the traditional ones, iced Turkish coffee is a must-try. Though we don't like to mess with traditional recipes, sometimes the heat requires you to ice your drinks. The best way to enjoy Turkish coffee cold is to pour it over some milk and ice after you've sweetened and boiled it in your kanaka as you usually would, and Nefis TV on YouTube has shared a great recipe. A trick you can use if you don't like the coffee grounds at the bottom of your drink that Turkish coffee is known for is to pass it through a coffee filter.
Whipped Coffee
Dalgona coffee was probably the most viral TikTok trend worldwide during lockdown. Having started in Macau, whipped coffee, or Dalgona coffee, is the best way to have your Nescafé. All you need is three simple ingredients you already have to hand: hot water, sugar, and instant coffee. Start by combining about a tablespoon of each, and you'll ideally need to use a hand mixer. If you don't have one, a simple whisk will do. Just be ready to use some elbow grease. Mix until it turns into a fluffy and foamy meringue-like texture, then pour into a cup of iced milk. For a more detailed recipe, Delish has a great one available on their website.
Cold Brew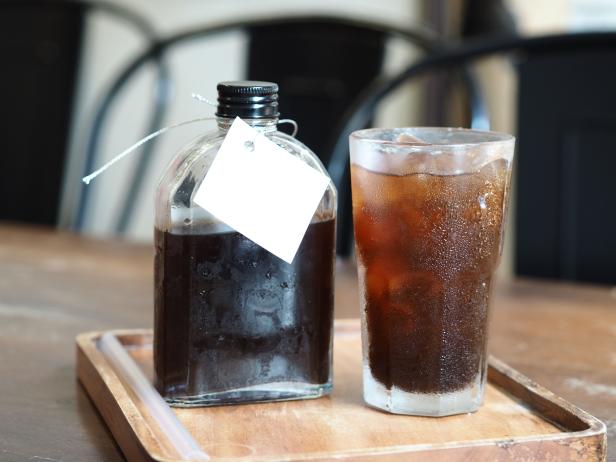 Cold brew is an amazing way to have an iced cup of energy. The best part is that there are infinite ways to enjoy it! You can savour it on its own, but if it's too strong for you, Bon Appétit has an incredible guide on the many ways you can enjoy this delicacy. You can either get a store-bought cold brew or check out the Food Network's recipe to make your own at home.