The word "artisan" gets thrown around a lot these days. There's everything from artisan pasta to artisan tableware, but often, the term doesn't add much to the product. While there's no strict definition for what makes a bread "artisan," there are some standards that artisan bread bakers typically adhere to. They're far better tasting and have a much more pleasing texture and aroma than those produced industrially. 
Mass-produced bread has to meet flavour standards that appeal to the masses. It also needs to be reproducible and use resources as efficiently as possible. On the other hand, artisan bread is handmade using a more traditional process with health and quality in mind. So, if you are a true lover of baked goods and bread, you will love trying these six artisan bakeries that offer quality and passion daily.
Baxters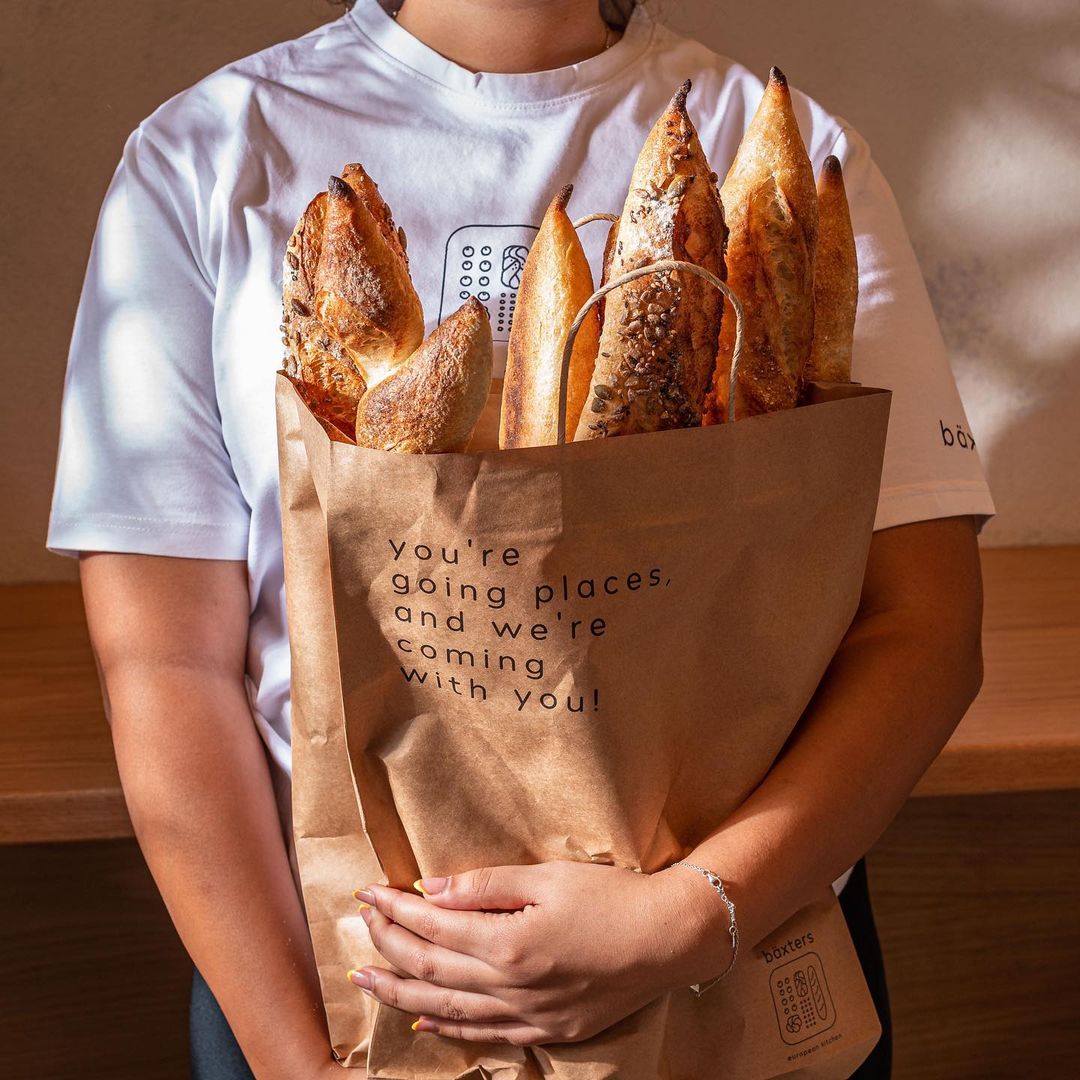 O1 mall has seen many exciting restaurants and cafés opening, but perhaps Baxters is the European artisanal bakery and café that everyone didn't know they needed. The Euro-inspired kitchen has drool-worthy baked goods, pastries, and breakfast items served fresh daily from 8 AM. Salads, bagels, croissants, brownies, poached eggs, cappuccinos, and everything in between can be found in their cosy café in New Cairo.
TS Sublime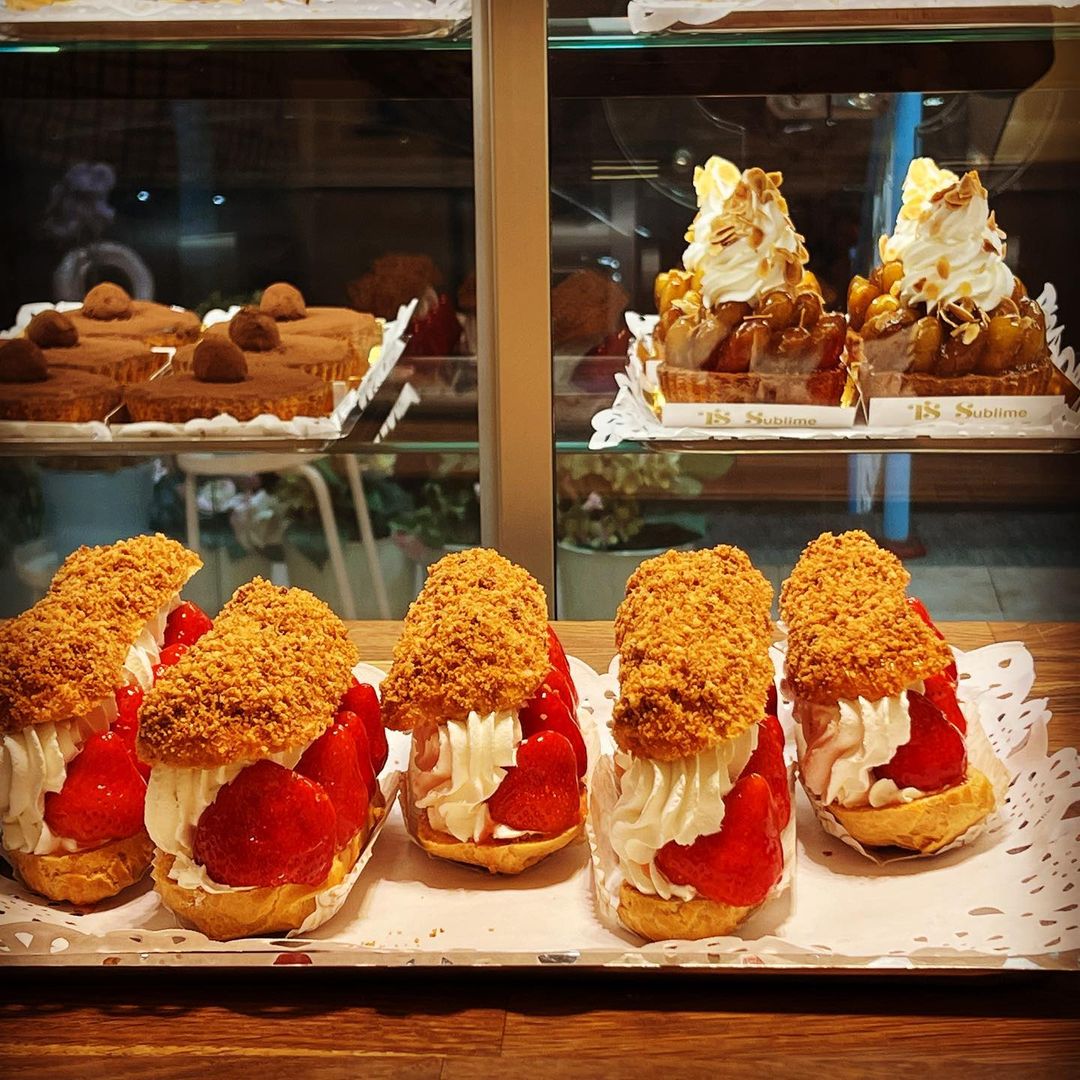 This family-owned Bakery is owned by an Egyptian/French couple living in Cairo and is famous for its classical techniques and top-notch quality. The French bakery has cultivated a solid fan base from people around the capital, even though it's in Nasr City. You can find gems in their impressive selection of freshly baked goods, from tarts to danishes and everything in between. Visit the shop in the Makram Ebeid area and taste the true meaning of French pastries. 
Del Sol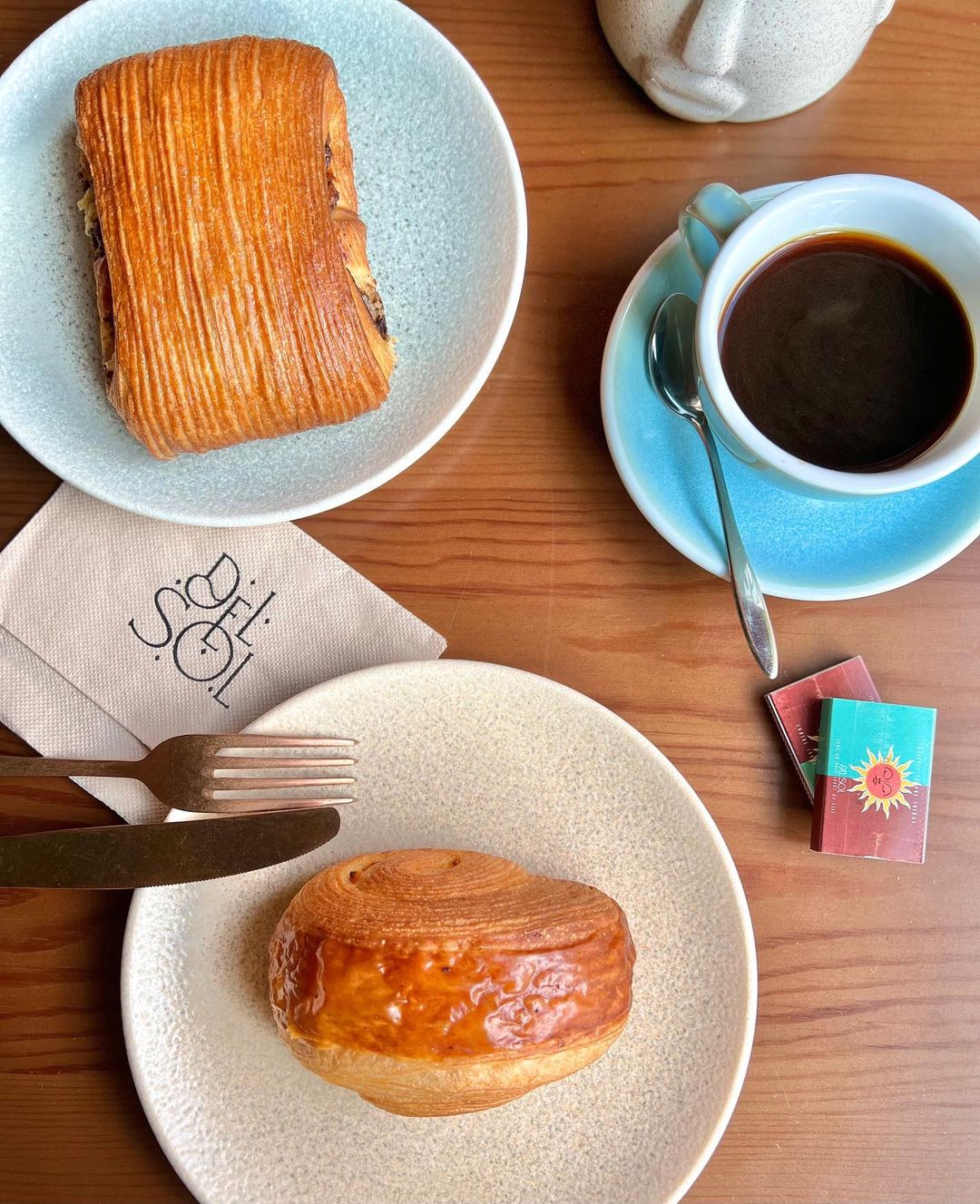 This newly opened coffee shop in The Lane Mall, Palm Hills, Sheikh Zayed, has created quite the buzz with its speciality coffee menu and artisanal bakery selection. Their naturally leavened products are all made with sourdough and freshly baked daily. What sets them apart from other bakeries is their exquisite quality and ever-changing menu – there's something new every day. In addition, the shop is pet-friendly and has refreshing South American vibes making it a definite must-try if you're in the area. 
Bouchée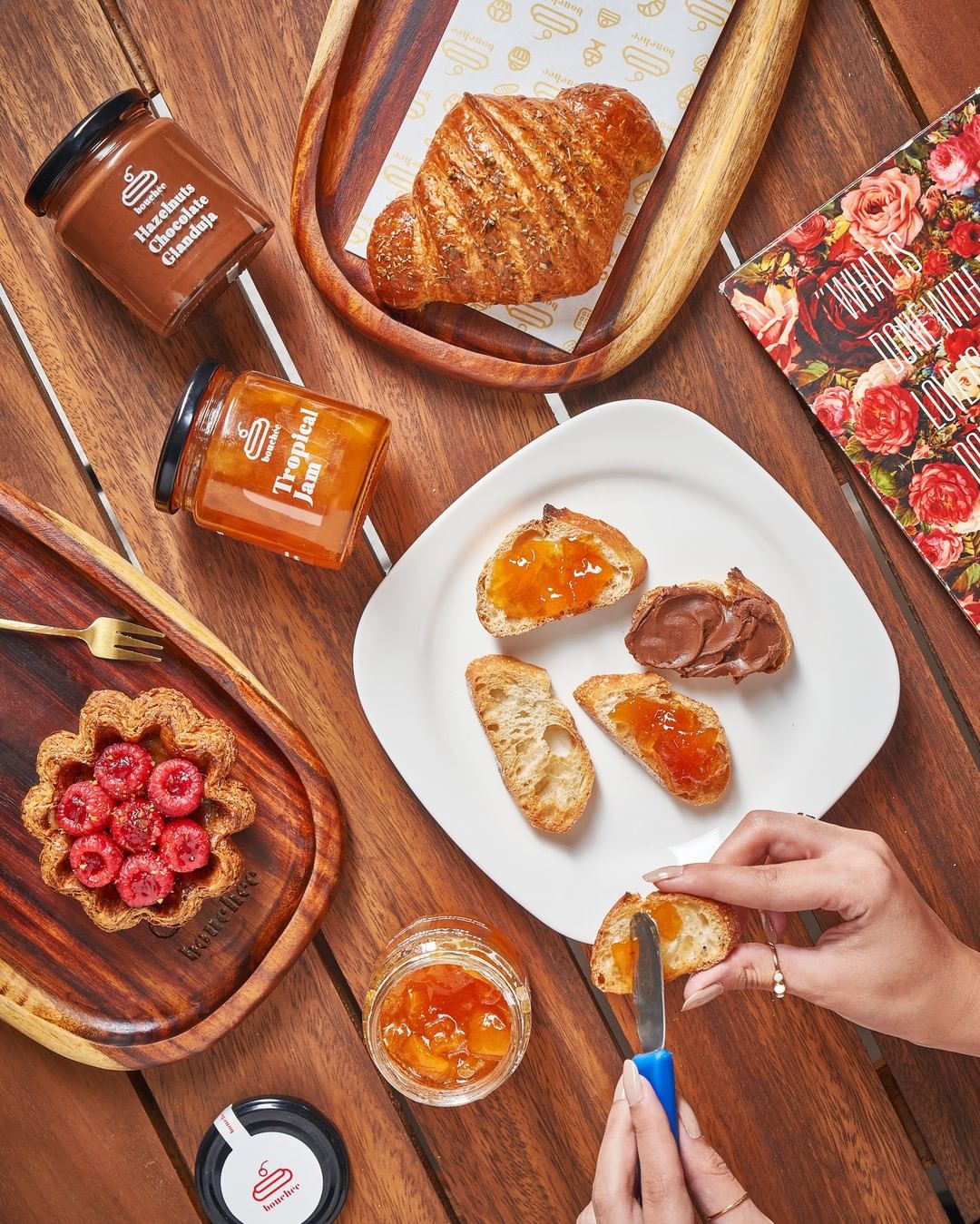 Located in Korba, Heliopolis, Bouchée quickly became a neighbourhood favourite with its incredible selection of sandwiches, bakeries, pastries, and homemade chocolates. Having your morning coffee with a freshly baked croissant on the street gives customers those European cafe vibes we all love and miss in Egypt. Bouchée has contemporary and artisanal feels in both their items and flavours, so pass by and give them a try if you're around Korba. 
Ratios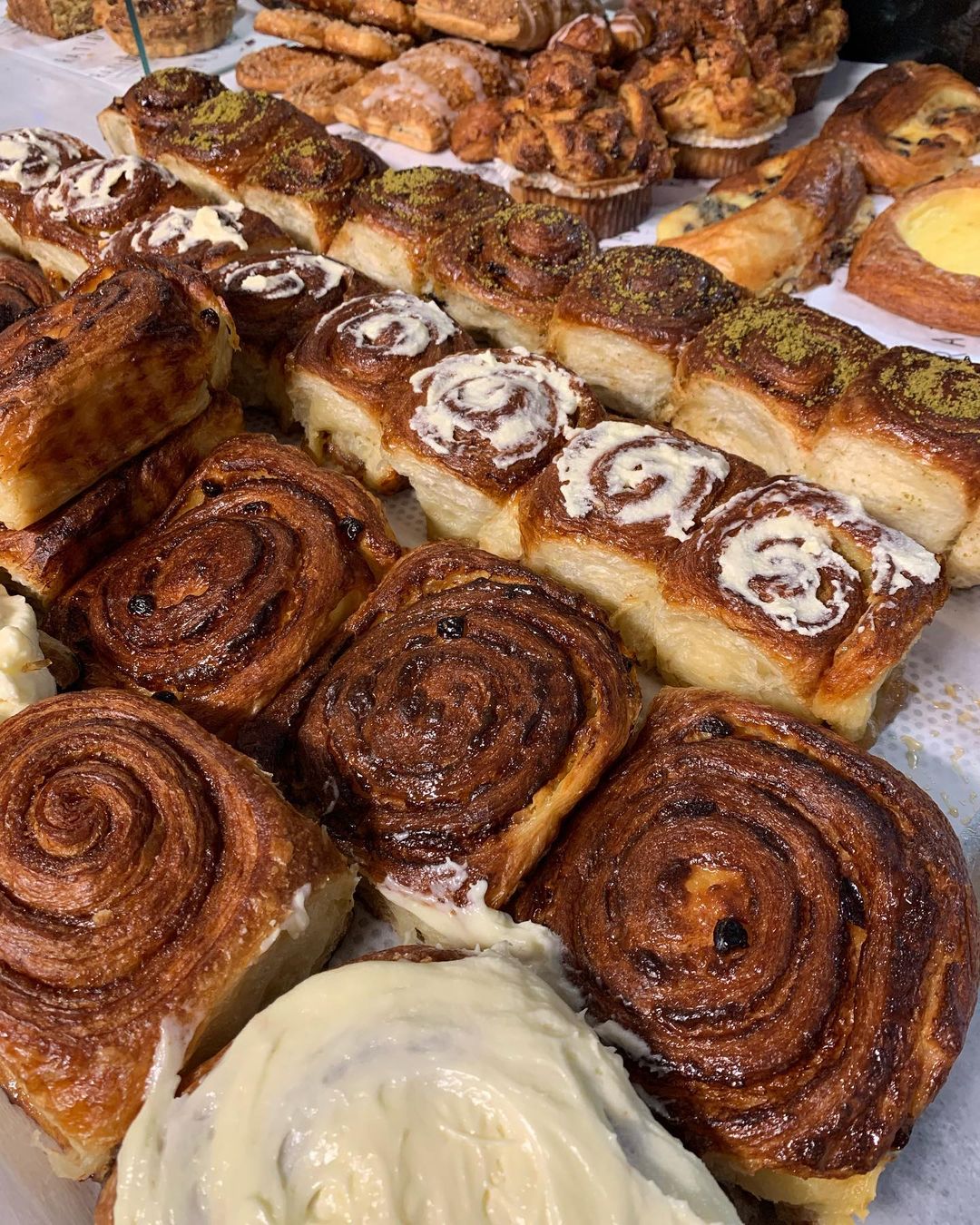 You are missing out if you haven't tried Ratios Bakery yet! Ratios is everyone's favourite local bakery around the Maadi neighbourhood. They freshly bake everything, from sourdough bread and cruffins to tarts and pies every day (closed Sunday). They close at 2 PM, so pop in early for some fantastic doughy goodies whenever you get the chance.
Leaven
This delivery-based artisan bakery is a must-try! Their love for good quality ingredients shows in everything they bake. For all sourdough lovers and frequent farmer markets visitors, you can try Leaven's incredible bread selection and sandwiches via delivery or at the weekly Zamalek Market. They also have a spot at CSA in Maadi. You can call 01032109999 for orders.