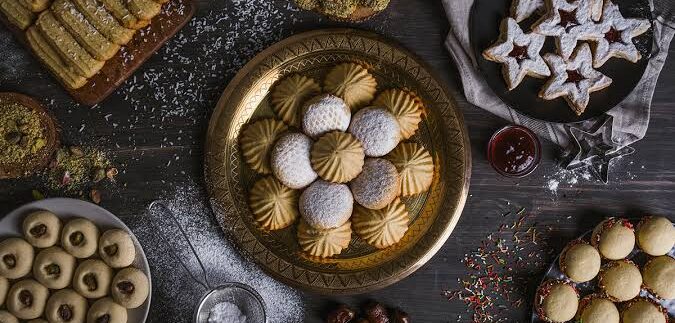 Eid Al-Fitr, AKA, kahk season marks the end of the holy month of Ramadan. One of the most important traditions of this holiday is the preparation and sharing of delicious desserts. From traditional sweet pastries like kahk and Ghorayeba to modern desserts like El Mekashkesha and Konafa Mille Fuille, there is no shortage of treats to indulge in during Eid Al-Fitr. The sweet flavours and aromas of Eid desserts are an essential part of the festive atmosphere of this special occasion, so check out these shops to stock up on your favourite Eid desserts.
1. Coppermelt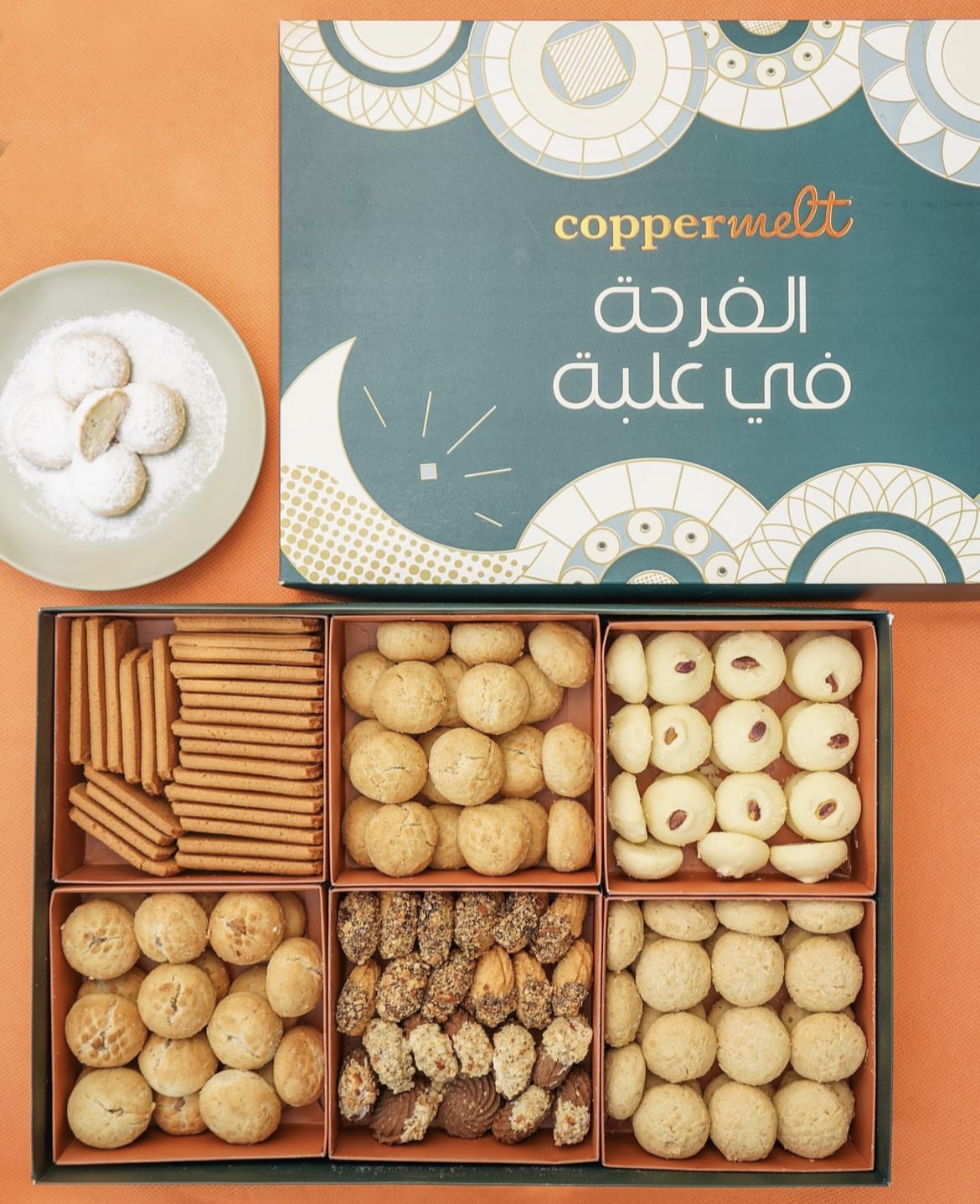 This crowd favourite excels at keeping things straightforward, whether it be kahk or desserts during Ramadan. They have assorted boxes in Medium, Large and VIP sizes, and mini boxes that don't exceed the LE 210 price mark. You can find Coppermelt near you in New Cairo, Sheikh Zayed, Heliopolis, Nasr City, Maadi, and Madinaty. 
2. Simonds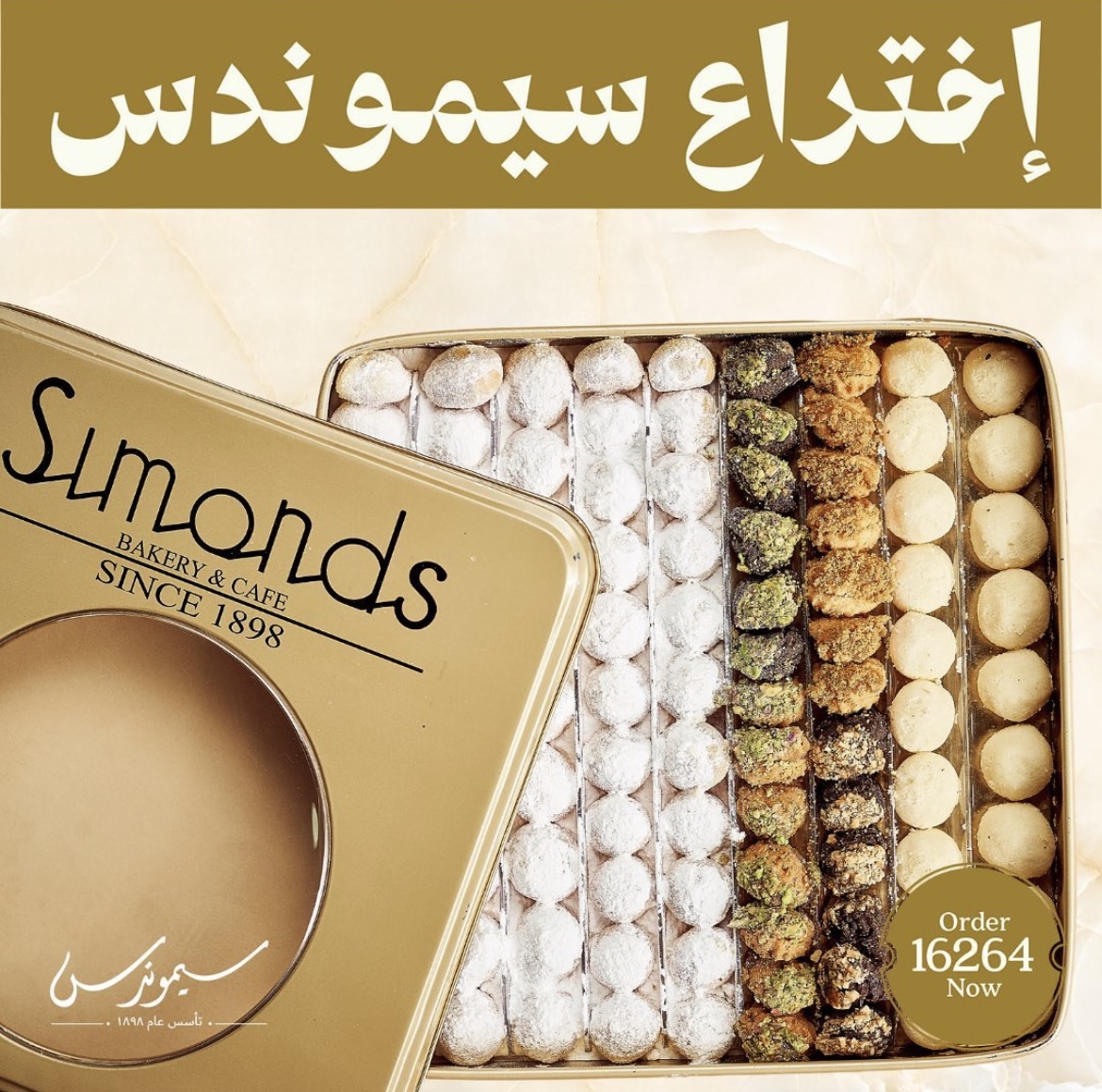 Simonds Bakery is all about nostalgic classic flavours, but this year they have a wide selection of Eid cookies, biscuits, and kahk. But what really stands out is their mini Kahk Soire Box filled with the tiniest and cutest little Eid kahk, biscuits, and Ghorayeba for only LE 385. You can call 16264 to order yours or head to any of their branches. 
3. El Abd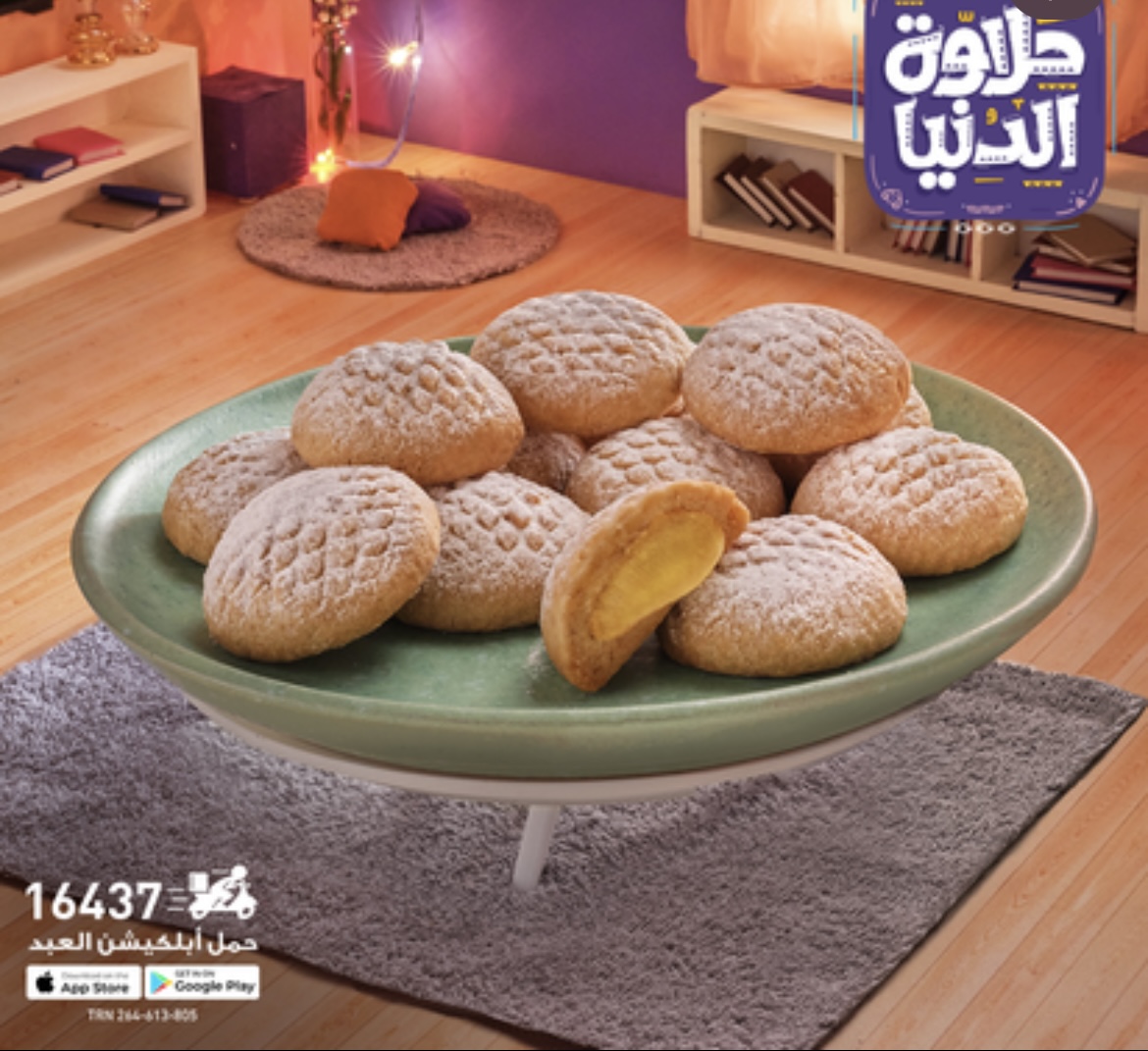 El Abd Patisserie also sells a variety of Eid biscuits, kahk, petit fours, and Maa'moul Mixed boxes, which range from LE 170 for a kilo box to a hefty LE 1500 for a six-kilo box. This season if you buy using Valu, you can get LE 150 cash back! 
4. Voila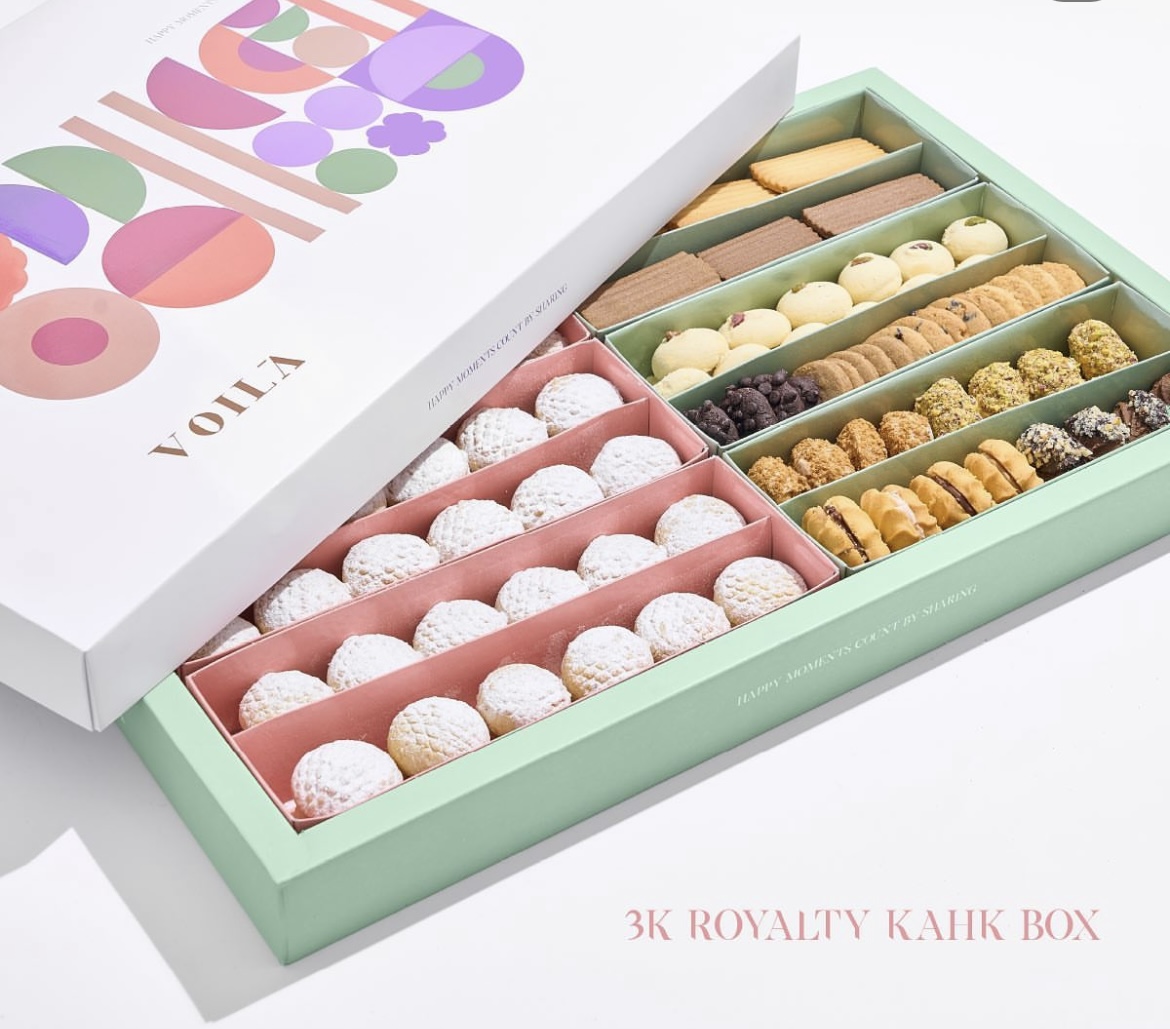 If you're feeling cute this Eid, then look no further than Voila's Happy Boxes, filled with all our favourite Eid goodies. Happy Boxes are filled with assorted kahk, biscuits, and ghoryba selections in one, two, and three-kilo boxes. But if you want to venture into new creations, their new Flower Cookie Box looks aesthetically pleasing and quite tempting. You can call 17194 for orders.
 5. Salé Sucré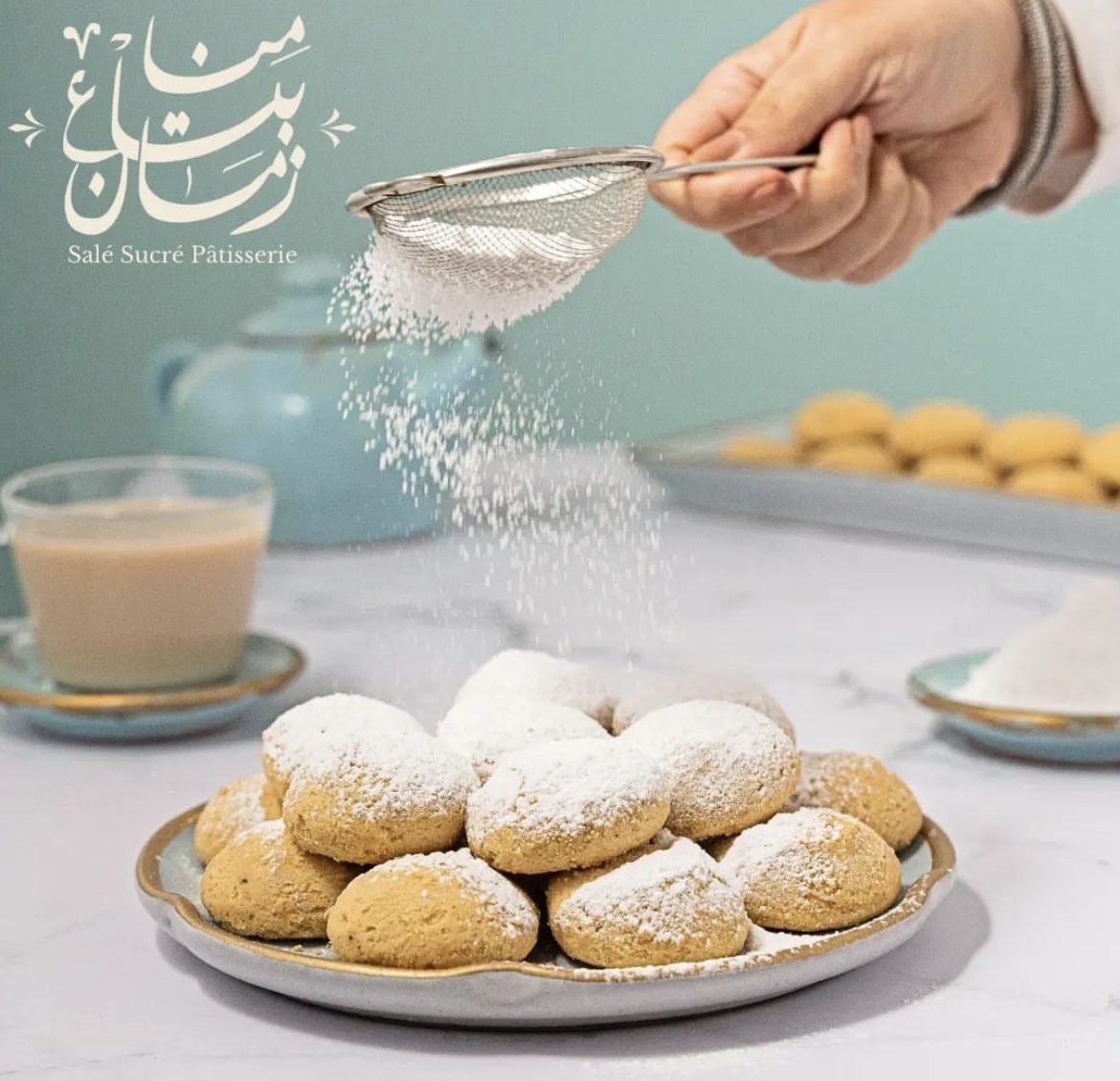 Salé Sucré Patisserie provides classic kahk flavours, including plain, walnuts, dates, and agameya starting at LE 200 per kilo. You can also find petit fours mix boxes, two-kilo boxes, four-kilo boxes, and a kahk wooden gift box for LE 1250.
6. Abdel Rahim Koueider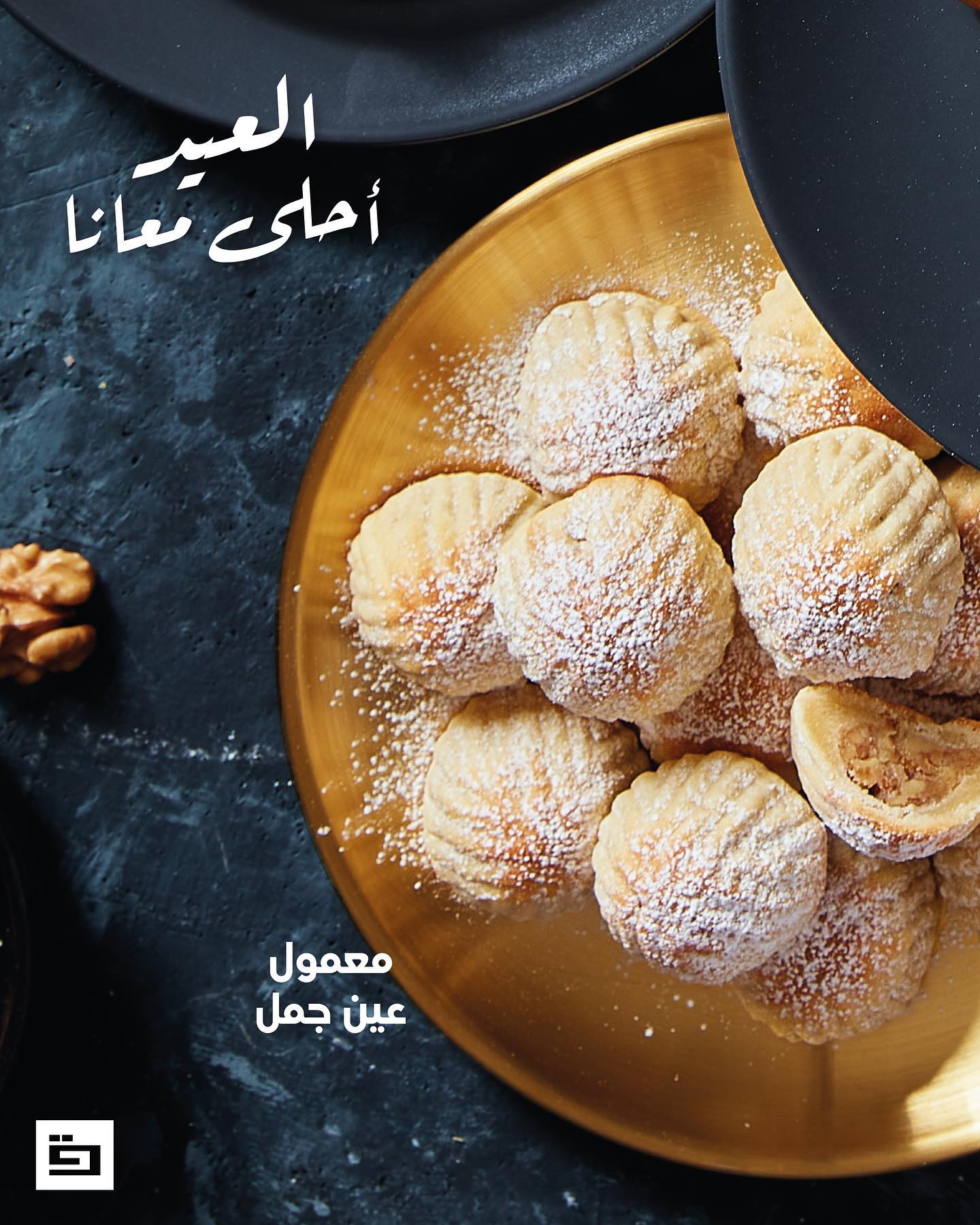 Abdel Rahim Koueidar is a master at keeping things straightforward, whether it's kahk or Ramadan delicacies. Head to their website to browse their impressive selection of kahk boxes, including malban, maa'mol, plain, walnuts and more.