Cairo 360 Editor's Choice Awards 2014: Bakery & Confectionery Awards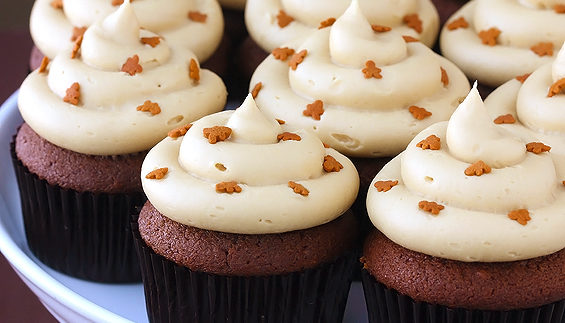 In Egypt, there's a baker around every corner. From the local forn to the more established sweets chains, there's nothing quite like the smell of fresh bread, or the first bite of cupcake. Egyptians' famous sweet tooth and the recent waves of creativity amongst the city's trendier bakeries means that there's no shortage of bakers and confectioners; but only a select few are committed to producing quality; here are the winners of the Cairo 360 Editor's Choice Awards in the Bakery & Confectionery category.
Another of the original troop of cupcake stores, Crumbs holds a loyal following. Not as in the public eye as some of its peers, Crumbs lets its baked goods do all the talking, with their service of customised cupcakes for parties and events being a particular hit with Cairenes.
Offering both classic and playful tarts and cakes, Delight has become synonymous with its products as a go-to for special occasions or even just to indulge your sweet-tooth in a slice of sweetly goodness.
An institution unto itself in Cairo, Madaerine Koueidar's busier periods might come during Ramadan, but throughout the year, the chain is unparalleled when it comes to churning out classic Oriental sweets and other equally enticing treats – try their sorbet.
While Cairo's cupcake obsession might have simmered a little in the last six months or so, there's still nothing better than fresh, scrumptious cupcake for any occasion – or no occassion at all. NOLA, despite vacating their first branch in Zamalek, has proven time and time again to be the leader of the pack.
In a city that holds onto fads and trends with the skin of its teeth, originality is a scarce commodity. Tiny Treats hasn't been around as long as some ofthe other names on this list, butt their inventive cupcake flavours, including a surprisingly delicious bubblegum cupcake.
For a full rundown on all the Cairo 360 Editor's Choice Award winners, click here.