written by
Habiba ElSafady
It's kind of impossible to say no to desserts, especially when they look extra adorable to celebrate the month of love. So this Valentine's Day, you'll get to satisfy your and your loved one's sweet tooth with these incredible and cute desserts from a few of our favourite places around Cairo. From heart-shaped cakes to chocolate-covered strawberry bouquets, you definitely don't want to miss these adorable creations that are all equally delicious!
Nola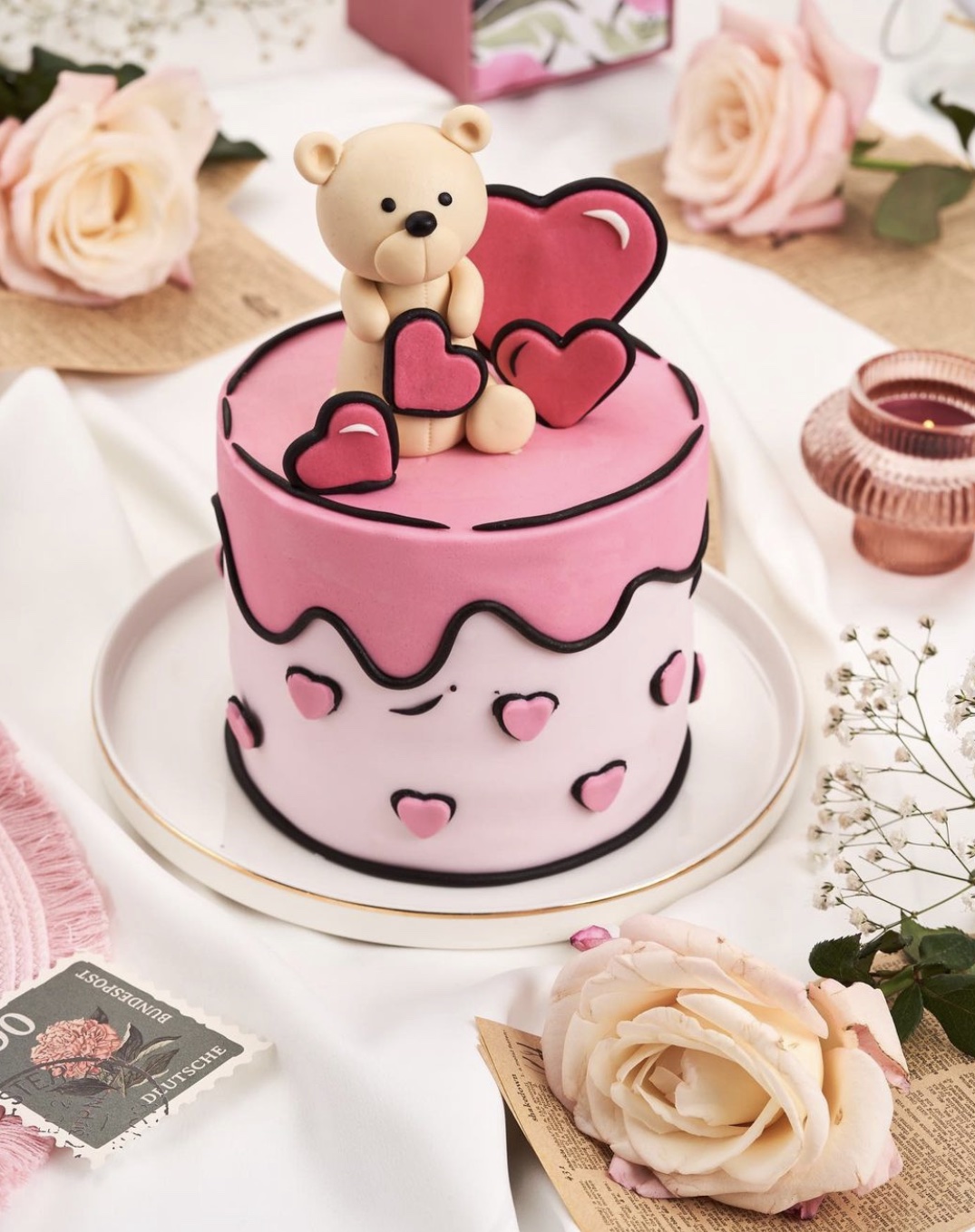 Nola is back with their out-of-the-box creations to help each and every one of you celebrate this special month. They're giving you the option to gift their Valentine's themed cakes, cake pops, cookies and more. Or you can always buy them for yourself and be your own Valentine because you won't be able to resist how cute they all are.
Simonds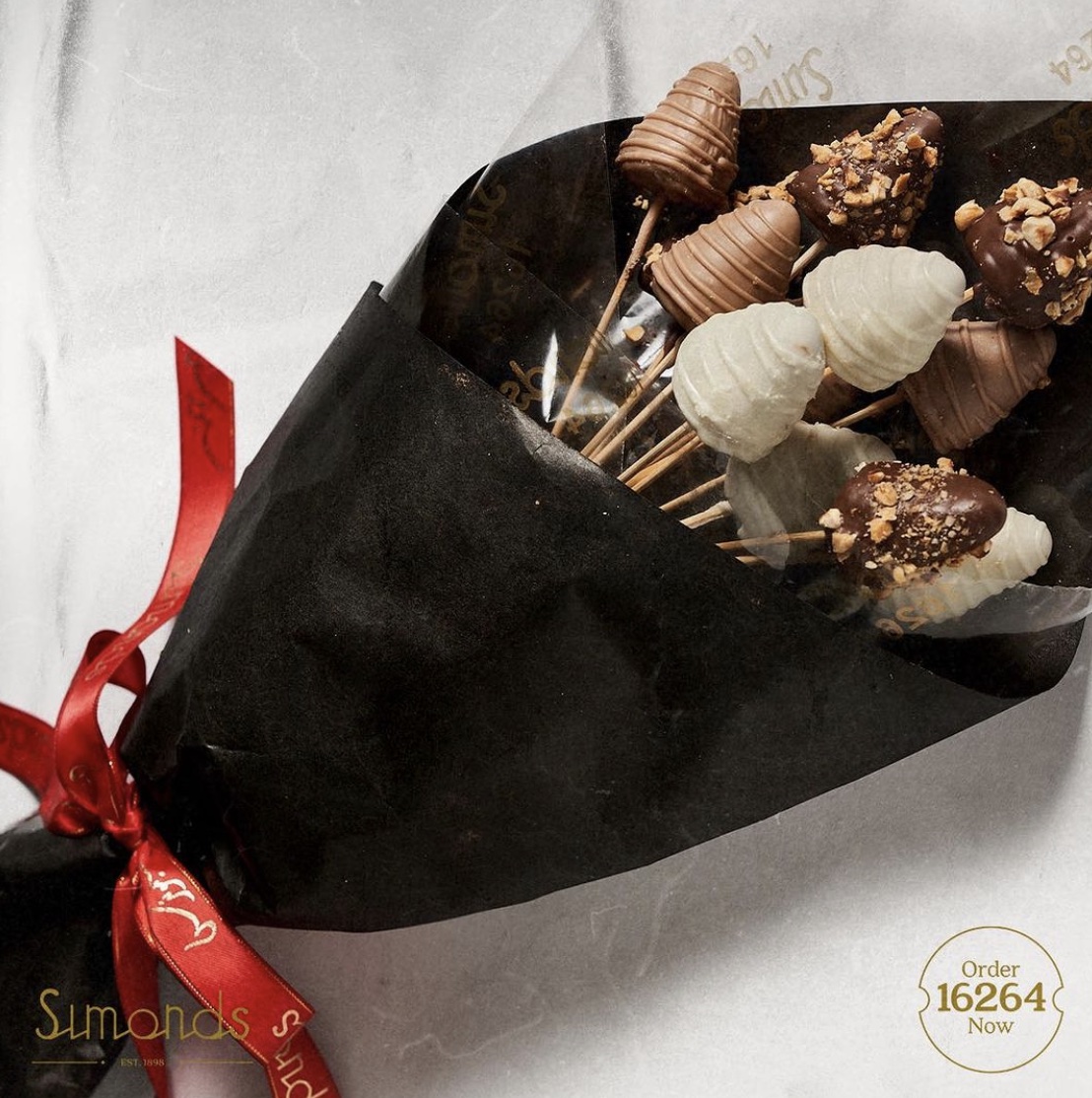 Break the traditional flowers as a Valentine's gift with a chocolate-covered strawberry bouquet from the one and only Simonds instead. Whether your significant other, friend, or family member prefers hazelnut, dark, or white chocolate, they'll devour it in seconds. Don't forget to check their heart-shaped mini chocolate sticks, too, for a sweet and super cute treat!
Bouchée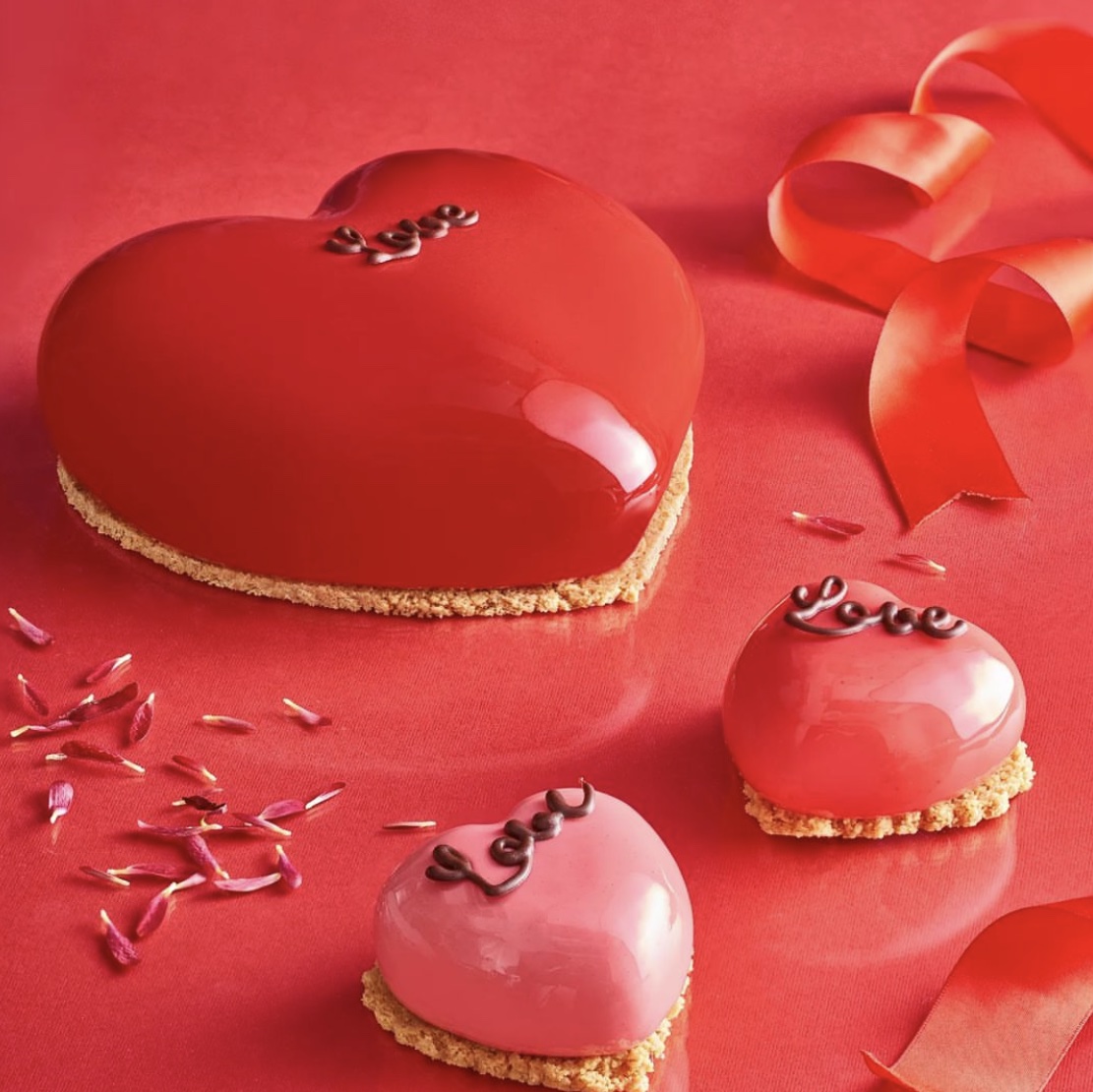 Bouchée is full of surprises with its massive collection of heavenly desserts. They just dropped their Valentine's Day-themed desserts, and we know you will end up buying every single item due to how adorable they all look. From caramel and strawberry heart millefeuilles to strawberry heart macarons and more incredible things, be sure not to miss out on any of their amazing desserts to help you celebrate the month of love.
Chocolate Factory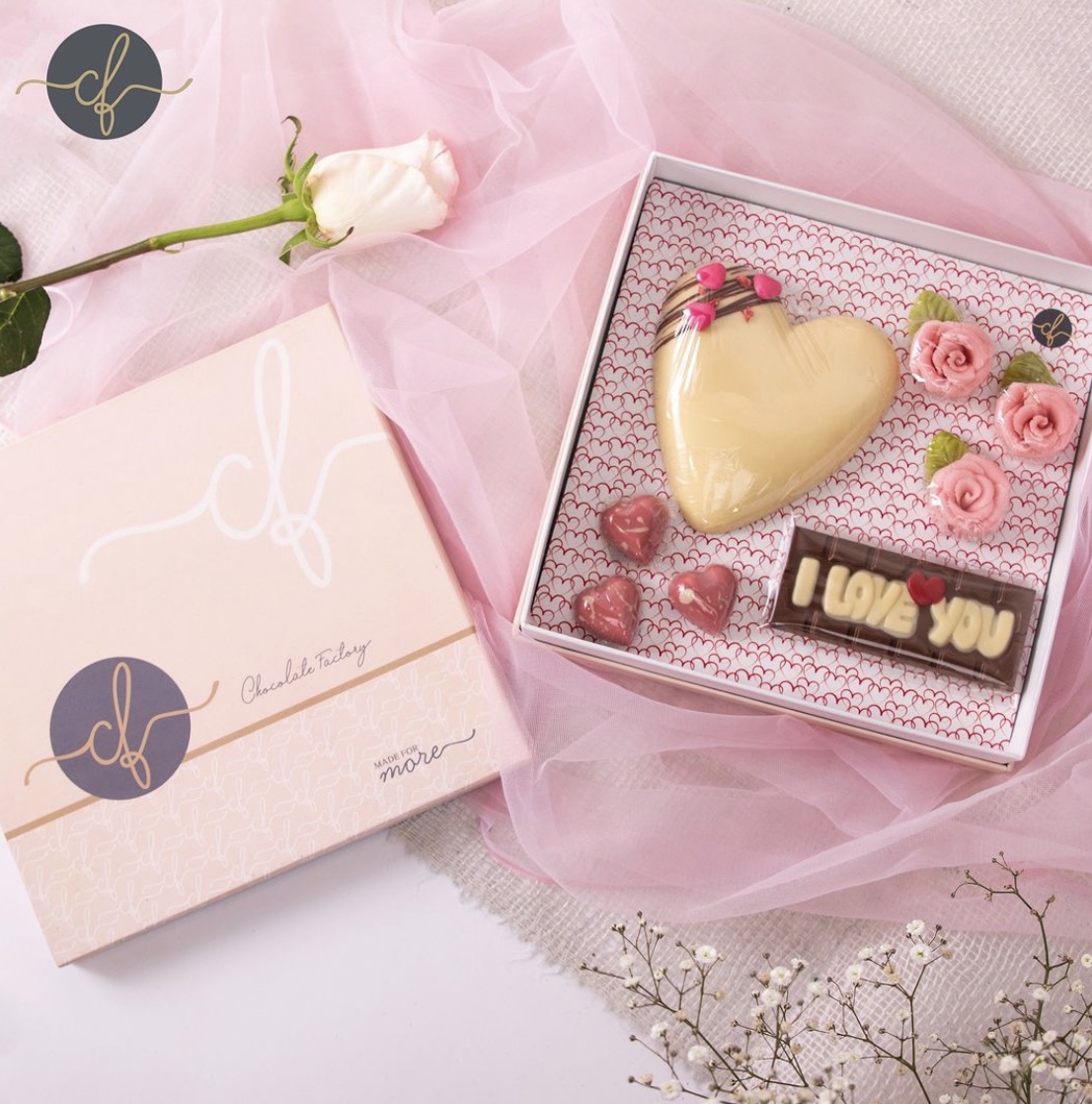 Chocolates are definitely a favourite treat all year long, but it just hits differently when they're heart-shaped to celebrate love. The Chocolate Factory is here to save you with last-minute gift ideas that are appealing and delicious. Their heart-shaped chocolate boxes, premium chocolate kisses boxes, Valentine's Day chocolate cards and more will be your saviours for this special day, helping you make your loved one feel loved.
Fleur Chocolates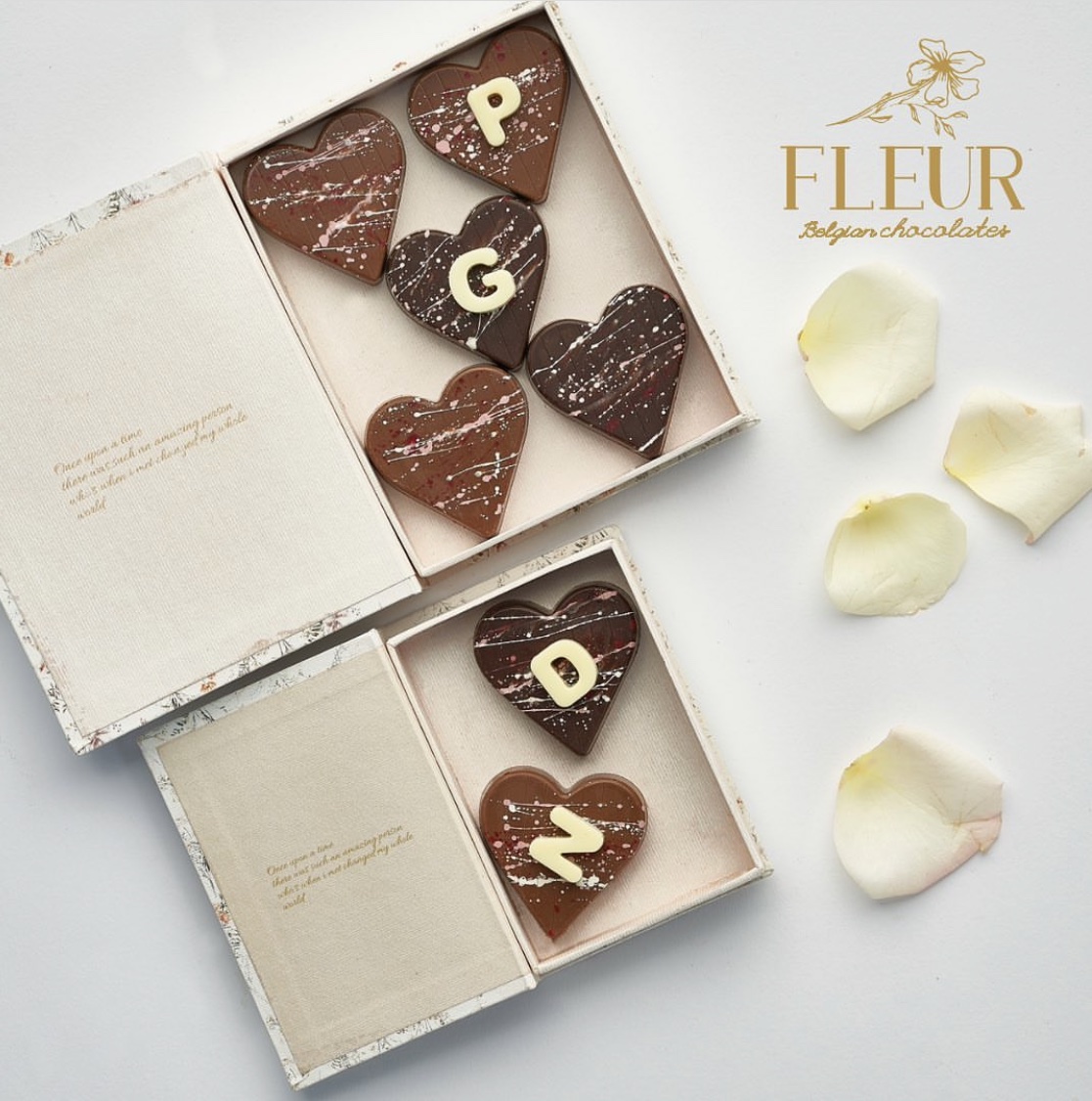 Another place with rich and mouth-watering chocolate is Fleur Chocolates. Their Valentine's collection is guaranteed to put a huge smile on your significant other's face due to how thoughtful they all are. Their collection is endless, with many options like their Belgian Chocolate Heart Lollipops, Love Story Book, which you can personalise with you and your loved one's initials, hot chocolate heart-shaped bombs and more.
House Of Cocoa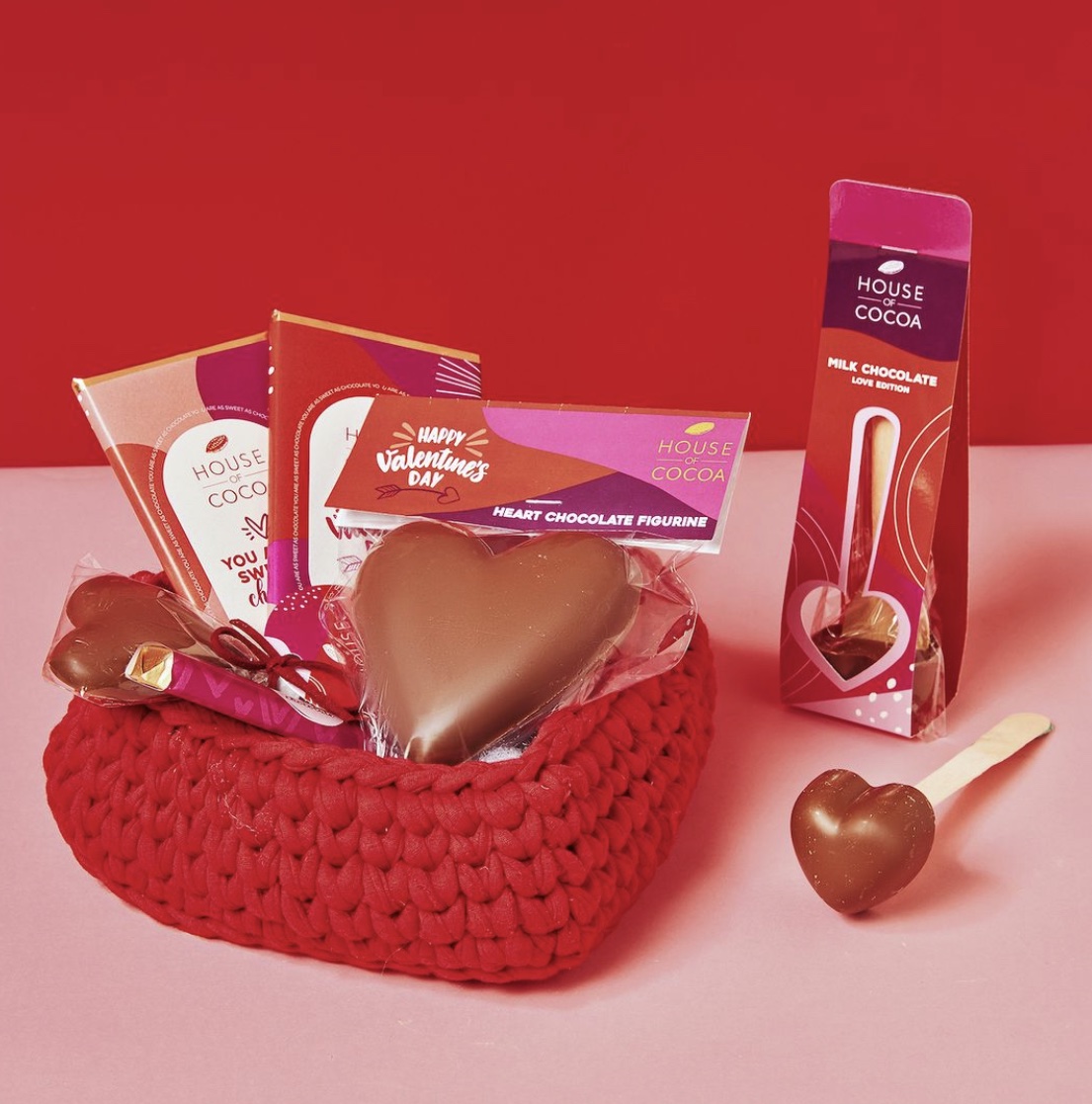 The ultimate destination whenever we're craving tasty chocolates and desserts is House Of Cocoa with its incredible, rich chocolate. Be sure to check out their Valentine's collection, made with love guaranteeing to make your special one both feel special.
Nino's Bakery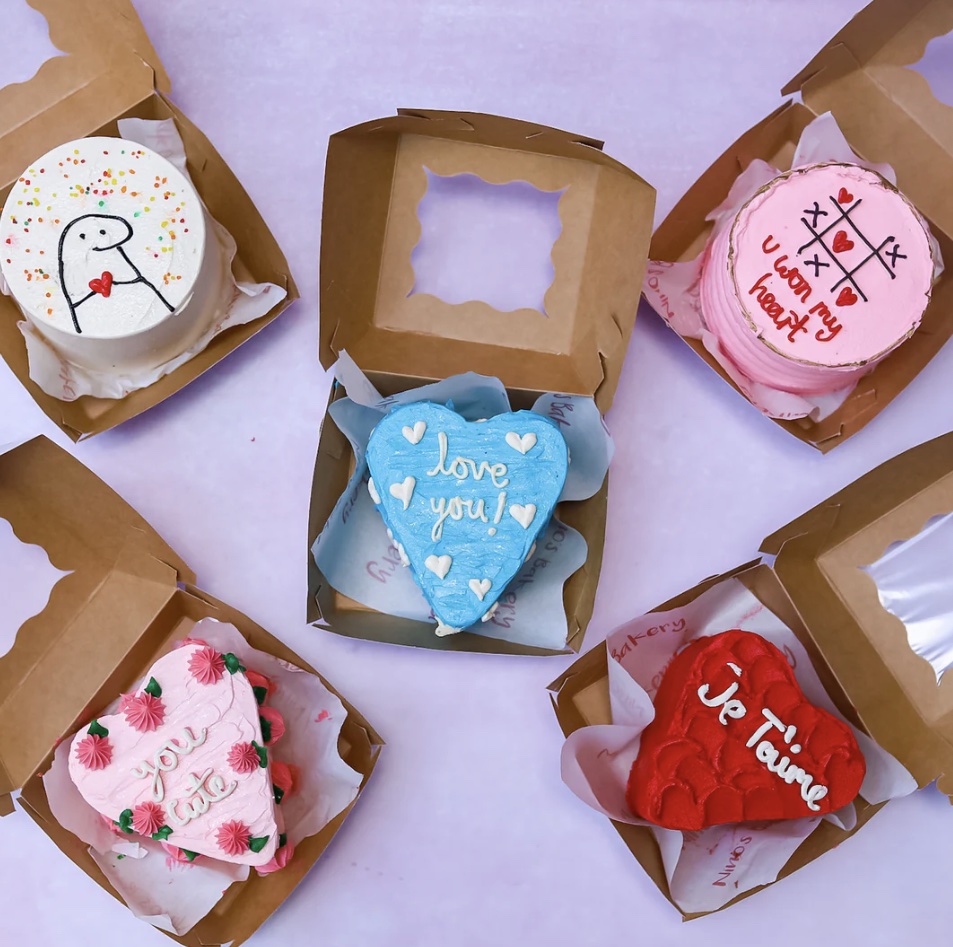 Whether you're single or in a relationship, order yourself or your loved one the cutest bento cake from Nino's bakery. For all you love birds, order one of their cute message cakes for your significant other. You single ladies can always celebrate Galentine's with their Galentine's cake collection, which will keep you company on this day. Also, be sure to check out their latest addition to their collection, The Miley Collection, inspired by Miley Cyrus's latest hit, "Flowers."
Krispy Kreme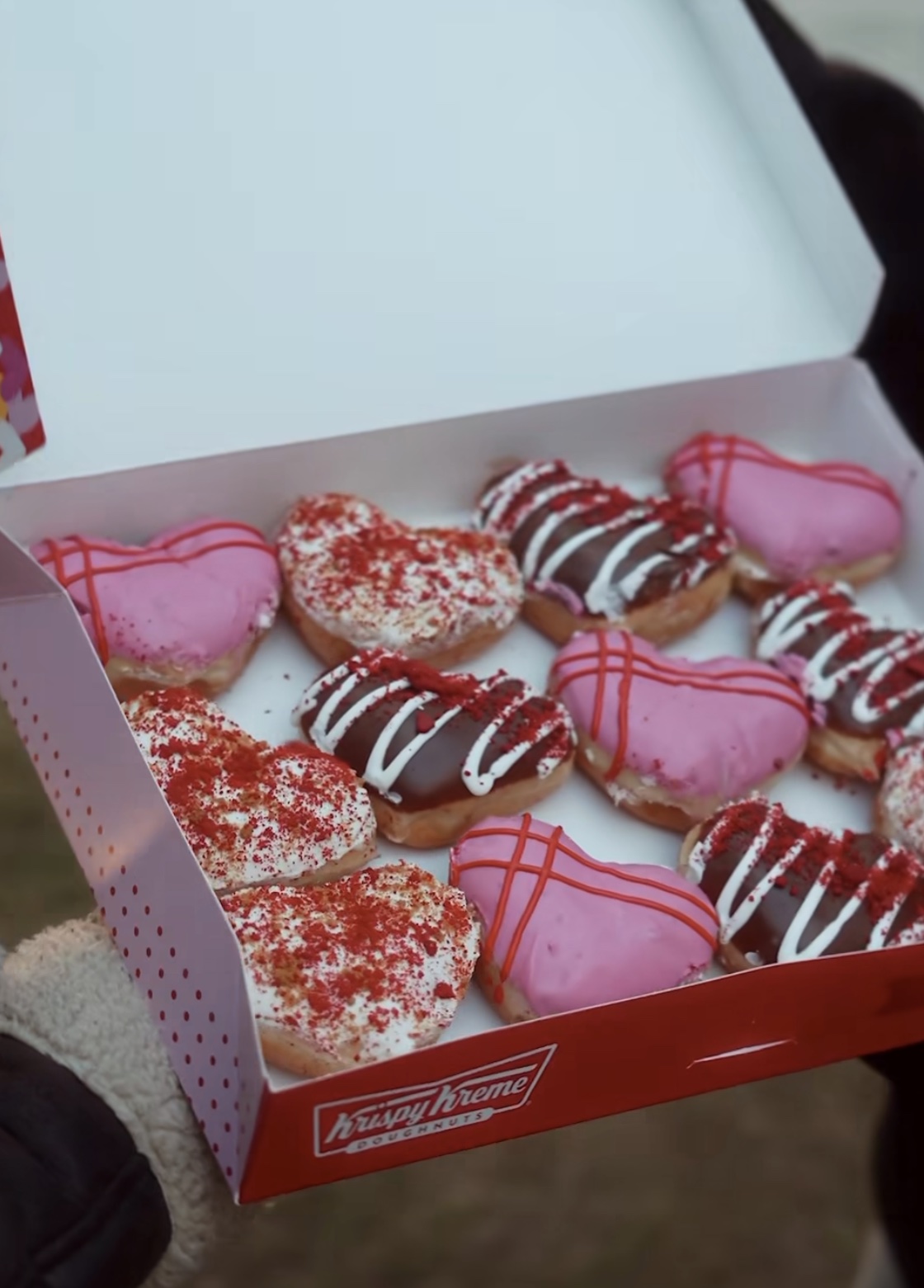 It's impossible to resist Krispy Kreme's box of happiness, and they made it even more difficult for us with their heart-shaped doughnuts available exclusively for Valentine's. So grab a box of their latest creations with many flavours to choose from, like chocolate hazelnut, chocolate custard, and white chocolate with strawberries.