written by
Haajar Abu Ismail
If there's one thing most Cairo residents appreciate, it's a good cup of coffee. While there's no shortage of options, amid all the competition, it can be hard to find that one place that makes coffee exactly as it should be. Well look no further, because these options will not disappoint.
Dark Solutions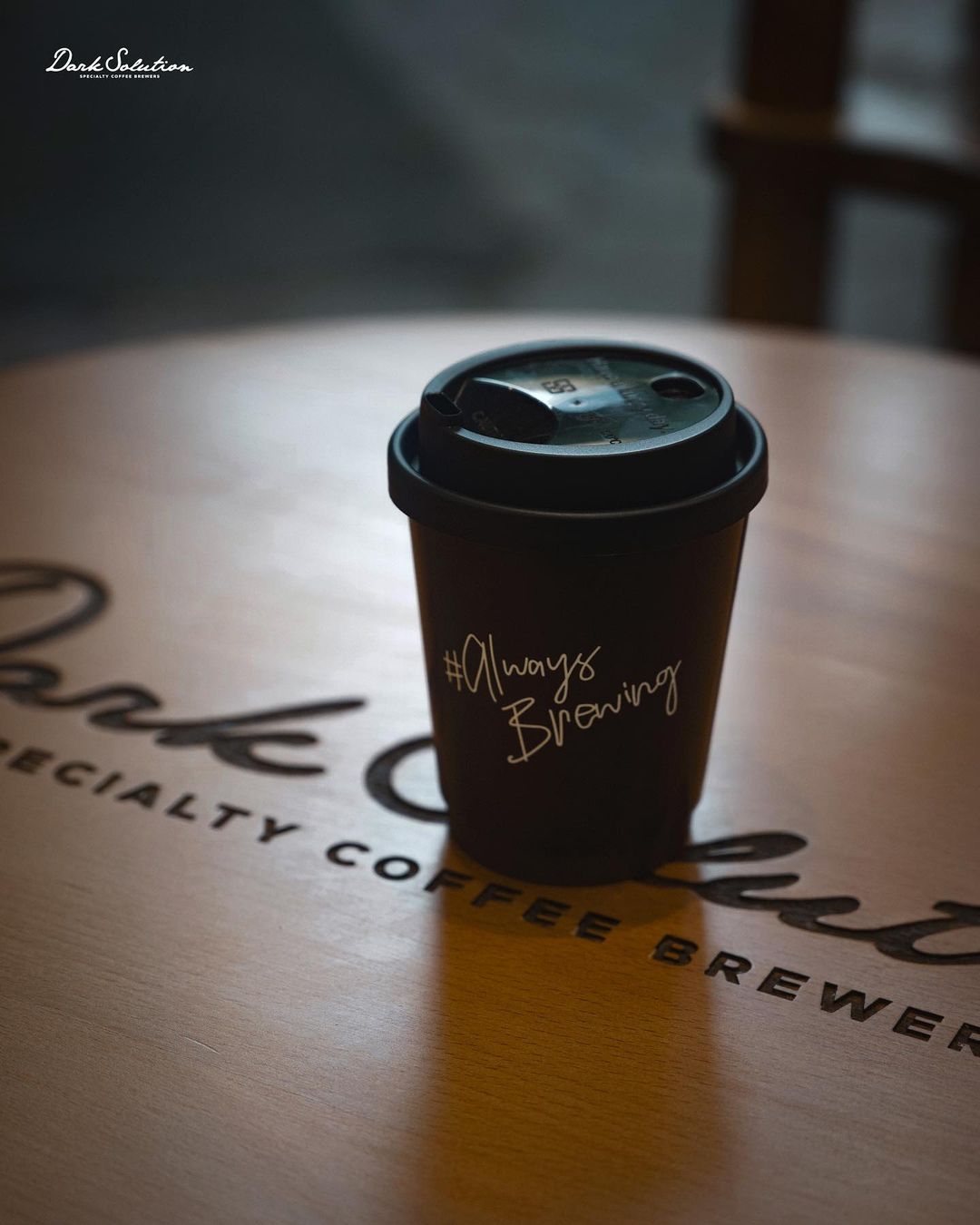 Dark Solutions may be new to the Egyptian coffee scene, but they have already earned themselves quite the niche following. While their menu is not the most extensive, the sheer quality of the coffee more than makes up for it. You could go for the crowd-favourite Pistachio Iced Coffee or the perfectly balanced Salted Caramel Latte, but either way, you can't go wrong. While you can find them tucked away in Maadi year-round, they also have a second branch in Hacienda Bay that opens during the summer season.
Opening Hours: Sunday through Saturday, 7 AM – 12 AM
Address: 18 Street 218, Maadi
Bouchée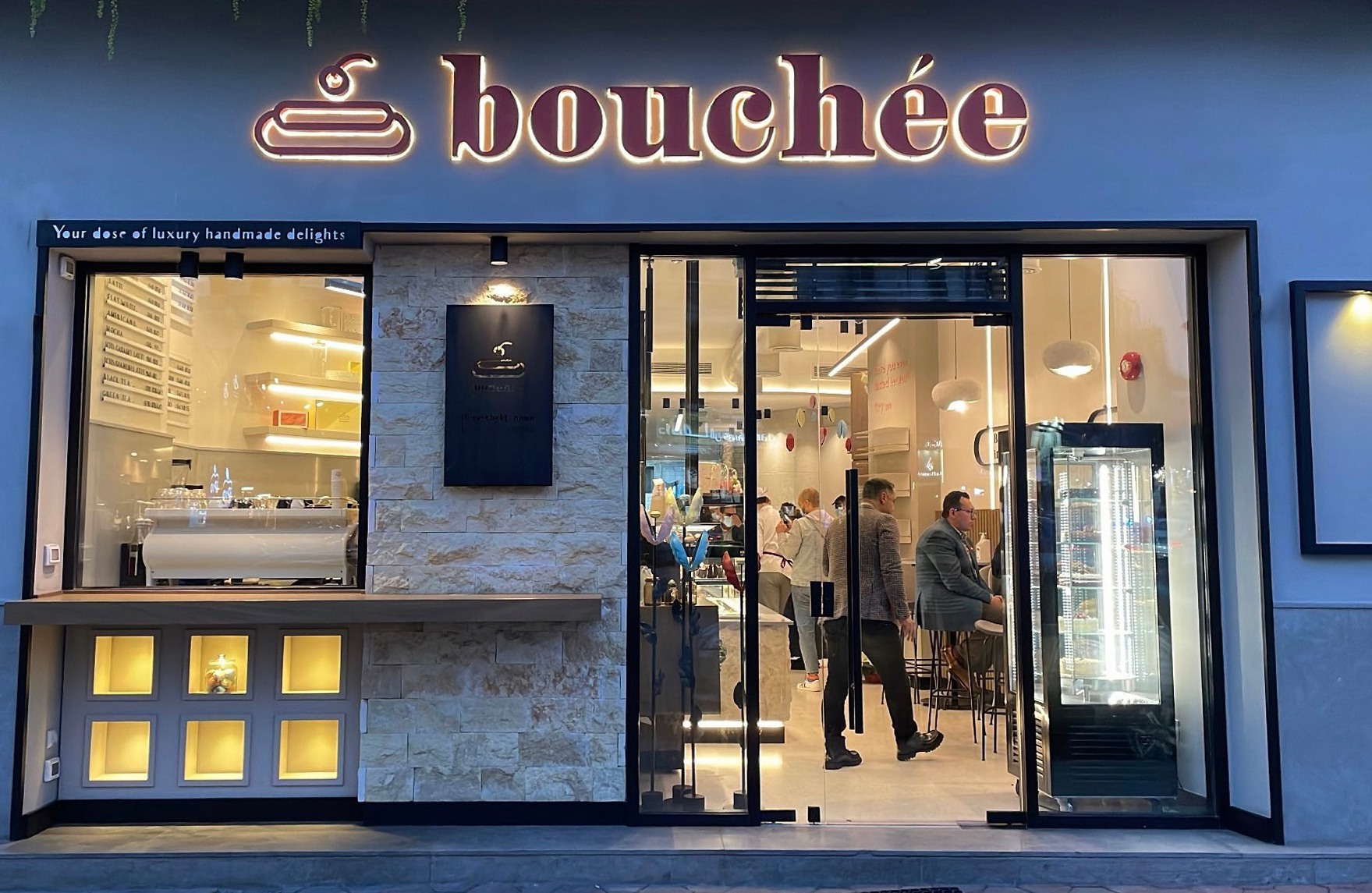 Bouchée is a small hub of premium quality pastries and desserts right in the heart of Korba. While they are already renowned for their gourmet dessert selection, their coffee is not to be underestimated. Be it a plain cappuccino or an iced matcha latte, the taste certainly won't disappoint. Not to mention, their perfectly baked croissants (lemon, raspberry, pistachio, and more!) or artisanal chocolate selection are both amazing additions to complete the experience.
Opening Hours: Sunday through Wednesday, 7 AM – 12 AM, and Thursday – Saturday, 7 AM – 1 AM.
Address: 22 Baghdad St, Korba, Heliopolis
Greco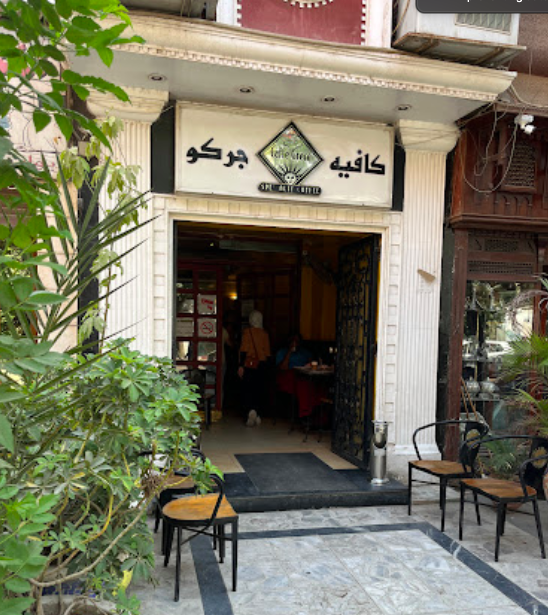 Anyone who's ever asked where to get a good coffee has probably heard of Greco. While this Cairo favourite began at their iconic Road 9 location in Maadi, you can also find them in Maadi's Community Service Association (CSA). Beyond excelling at classic coffee drinks, Greco is also known for having a wide array of syrup flavours. Anyone who wants to experiment is welcome to try any blend of additions (the dark chocolate cherry latte is particularly good!)
Opening Hours: Sunday – Saturday, 7 AM – 10 PM, except on Thursdays and Fridays, when they close at 11 PM.
Address: 64 Rd 9, Maadi
Cova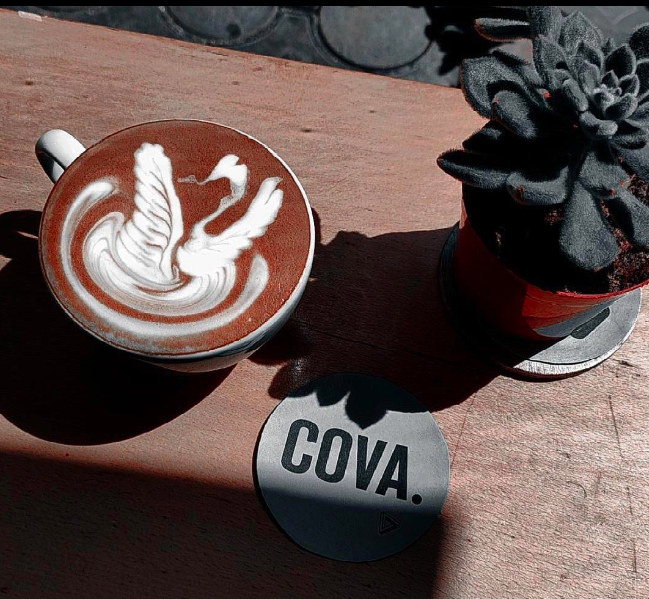 Cova is a true favourite for coffee addicts. It's a bit of a hole in the wall in Zamalek and a truly great find for anyone in the mood to order a delicious drink from a macchiato to a Spanish latte or Turkish coffee. They also have a selection of fruity and dessert smoothies for any of your plus ones not in the mood for caffeine.
Opening Hours: Sunday – Saturday, 7 AM – 1 AM
Address: 14 Taha Hussein, Abu Al Feda, Zamalek
Seven Fortunes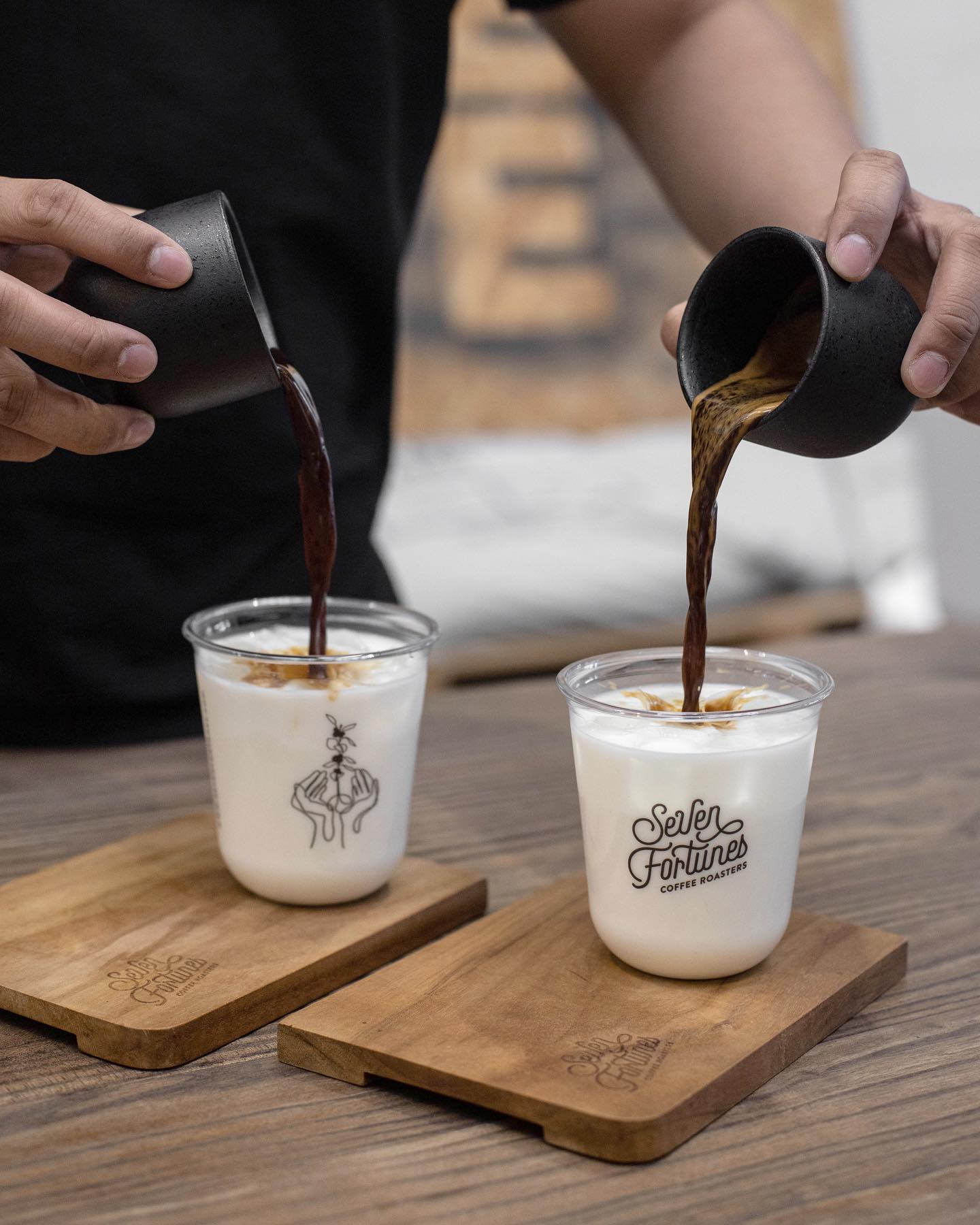 Seven Fortunes has taken off as a coffee staple in New Cairo. Be it their branch in Waterway 1 or The Drive, they can always be depended on for a great drink. Hot or blended, their salted caramel latte is one favourite that never gets old. They also offer training courses for anyone interested in learning how to be a barista!
Opening Hours: Sunday – Saturday, 7:30 AM – 10 PM (The Drive); the Waterway branch opens at 9 AM and closes at 10 PM.
Address: Waterway, New Cairo or The Drive, New Cairo.