Sahel season may be over, but that doesn't mean that summer is gone. Though we are definitely going to miss the beach, we'll still be able to enjoy it in the city, but with a scrumptious twist, thanks to Four Seasons Hotel at Cairo Nile Plaza's Beymen Café.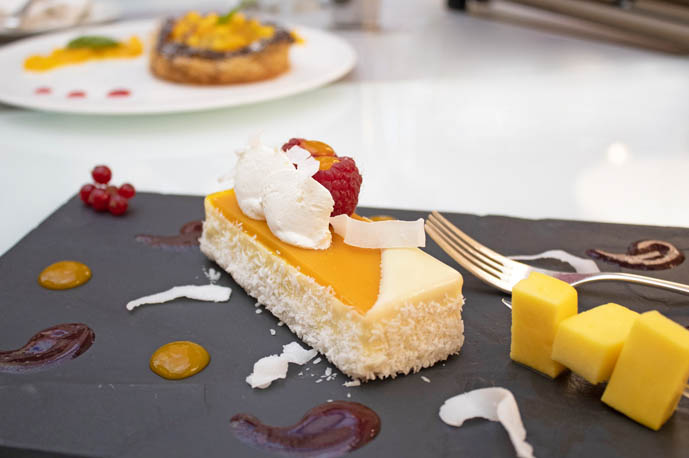 Hosting Mango Festival, the café celebrates the season, by bringing a round of culinary creations using the summer's staple fruit, which Mohammed Ali Pasha introduced to the nation back in 1825. Ever since that day, mango became an Egyptian all-time favourite and an irresistible sweet snack that is enjoyed on a hot summer day.
Beymen Café's creative culinary masters have come up with a special dessert menu, where mango is the star. In addition to an array of refreshing mango-inspired cocktails and drinks, the extensive menu covers every imaginable dessert; from tarts and mille-feuilles, to chocolate-infused delights.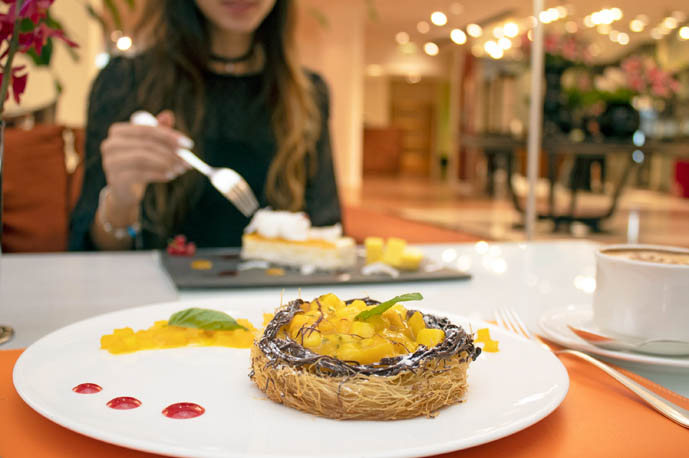 There are also some innovative items, including Mango Coconut Risotto, which gathers the exotic flavours of passion fruit, coconut, and mango, in addition to cinnamon and orange zest. Other creations come with an Oriental twist, like Kunafa Almond Mango, where the famous mango kunafa gets a kick of mint and a dash of dark chocolate. 
What are you waiting for? Four Seasons Hotel at Nile Plaza's Mango Festival lasts until the 20th of September.