Nothing says summer like guilt-free desserts. Looking for healthier desserts can be a bit of a struggle, though, as they either don't satisfy our cravings or simply don't match up when it comes to flavour. But we're happy to say that getting guilt-free desserts doesn't have to be so difficult or compromise on flavour. Here are six places you can find right here in Cairo that offer just that.
Açairo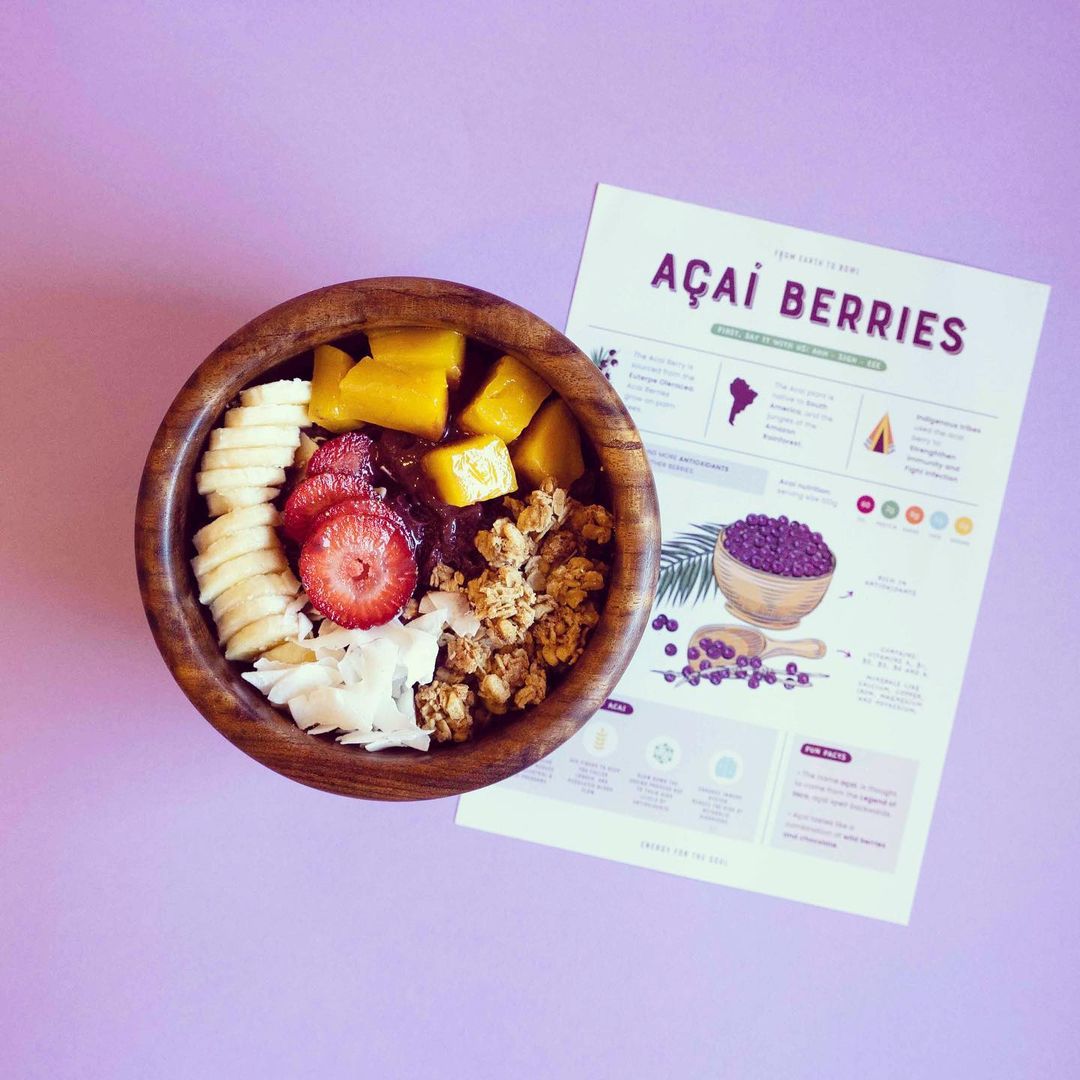 Image via Instagram
No one makes açai bowls and smoothies like Açairo. Not only are they delicious, but they're infused with various superfoods to keep you satisfied and in good shape. They have much more than smoothies, though. Between delicious oatmeal and scrumptious chocolate chip cookies, their desserts are free of refined sugar or dairy, making them as guilt-free as they are tasty.
Honey Healthy Desserts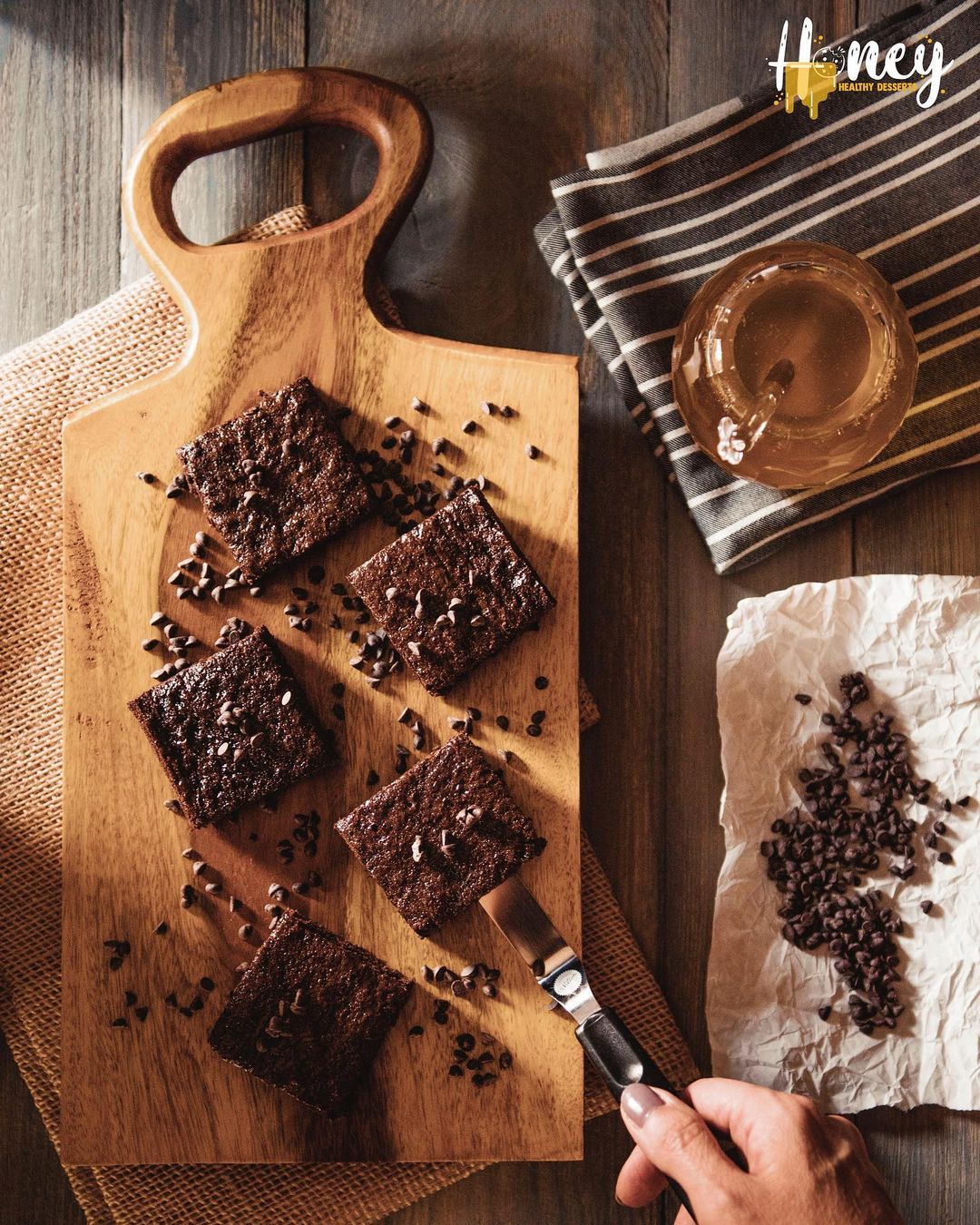 Image via Instagram
Carrot cake, brownies, cheesecake. You can probably picture these things in your mind right now, craving them but wondering whether it's a wise decision. How about giving Honey Healthy Desserts a try the next time your sweet-tooth craving kicks in? They're absolutely divine, as well as being sugar and flour free. Some of their goodies are also seyami for those fasting!
Yolé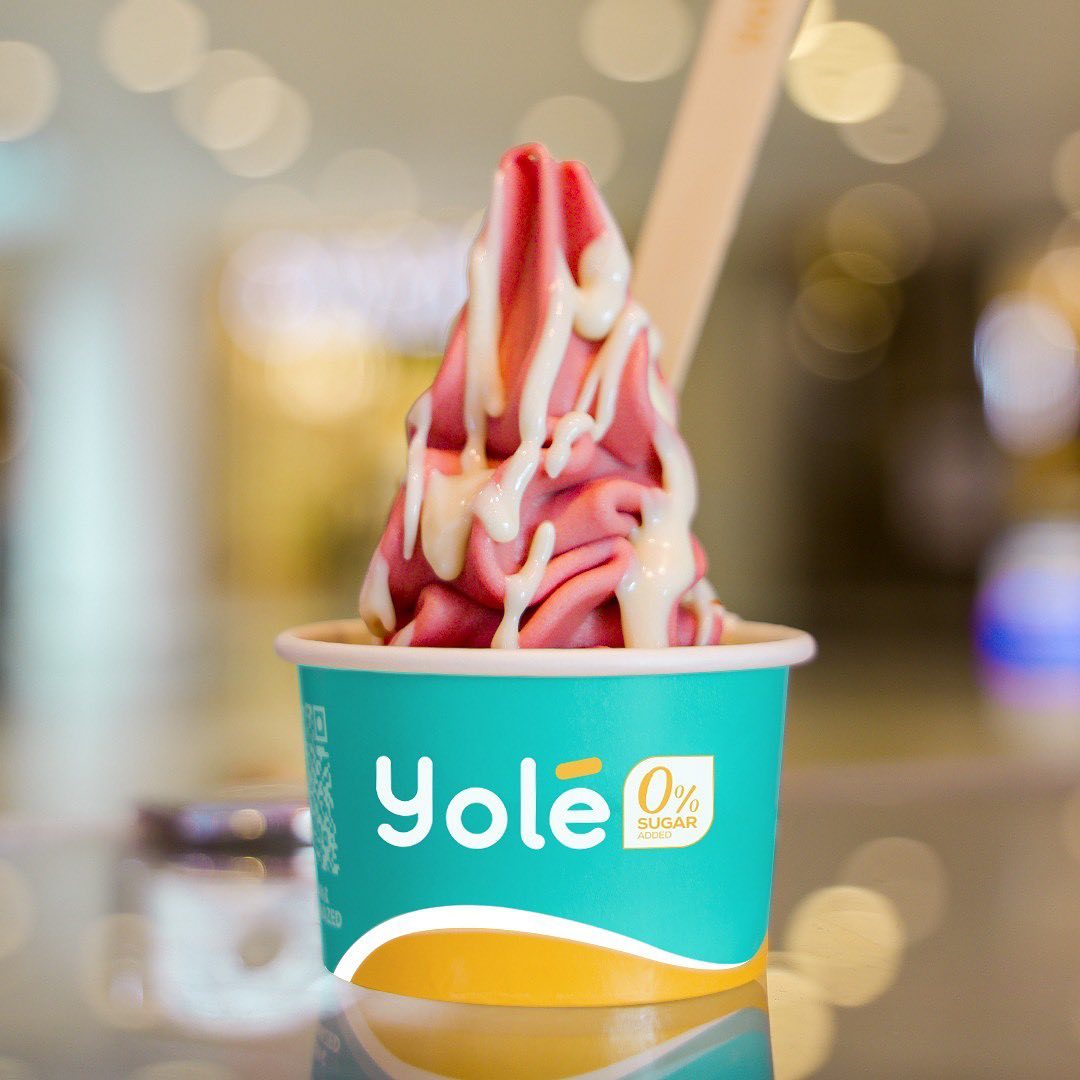 Image via Instagram
Yolé may be one of the most famous places to get amazing ice cream without the guilt, but did you know they're finally available at The Drive by The Waterway? At long last, Egyptians get to enjoy low-calorie ice cream and frozen yoghurt, with no added sugar, without compromising taste.
Kaju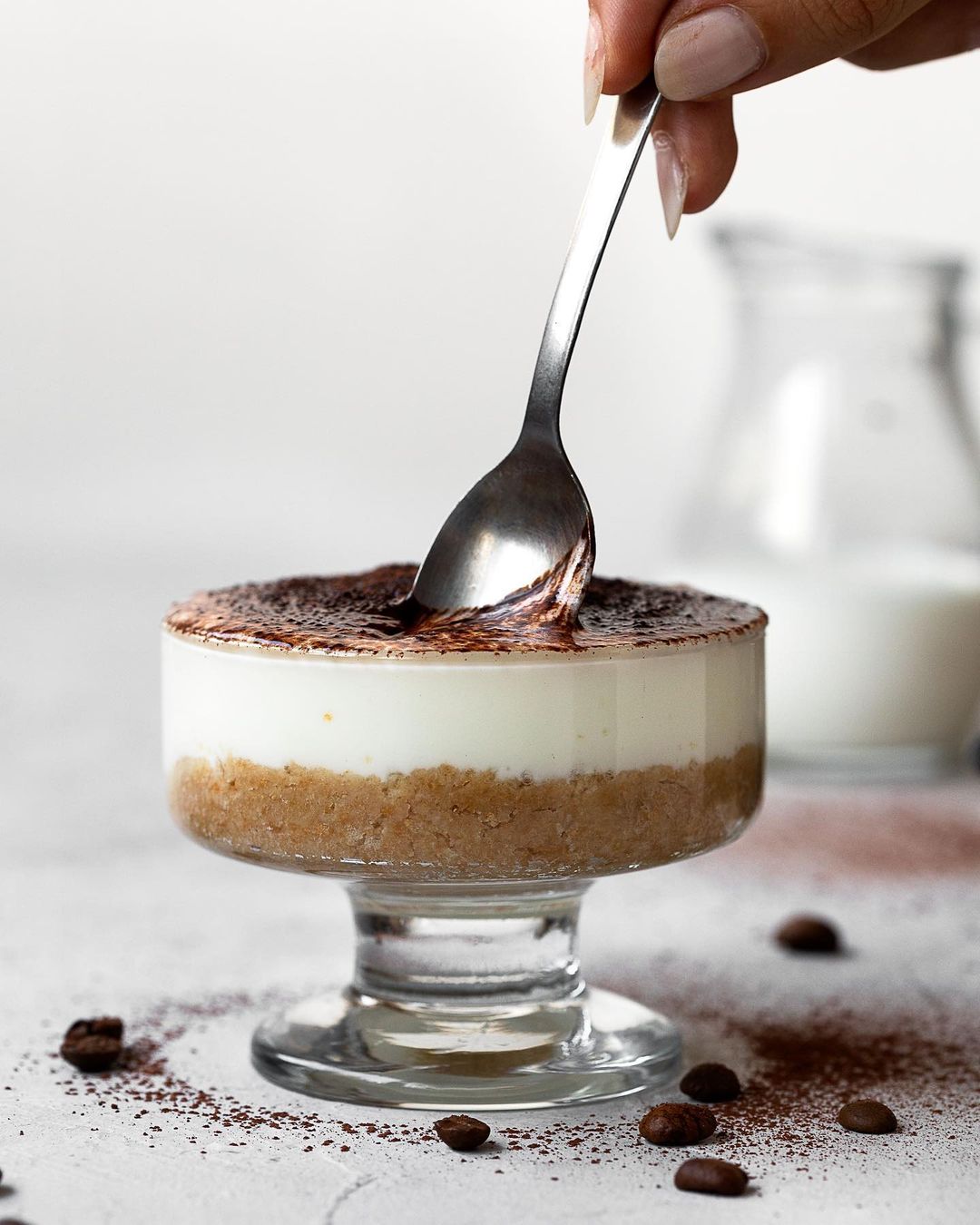 Image via Instagram
Created in 2015 from a desire to let those with food-related intolerances enjoy yummy desserts, Kaju has been delighting everyone, intolerance or no intolerance, with their incredible food. Their products are vegan, gluten-free, and some options are even keto-friendly.
Indulge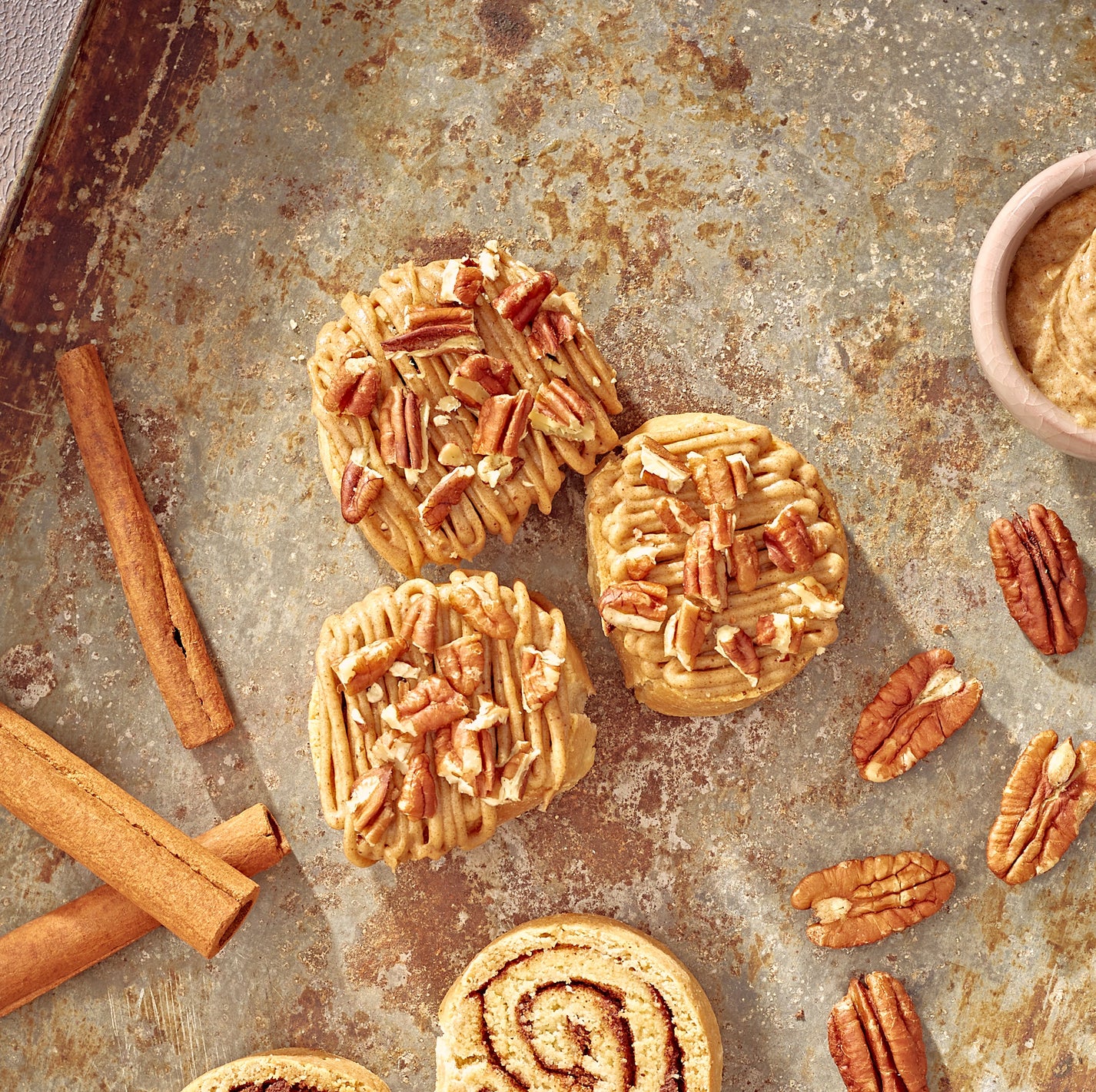 Would you believe us if we told you you could get your basbousa gluten-free, dairy-free, without any refined sugar, seyami AND absolutely delectable? You probably wouldn't, which is why we highly suggest you give Indulge Healthy Bakery a try. As their name suggests, they have a wide variety of nutritious and guilt-free baked goods. So whatever your heart desires, whether it be gluten-free banana cake, keto vanilla cupcakes, or "ketofied" Middle Eastern sweets like ghorayeba and halawa, you can find it there!
Malouk's Ice Cream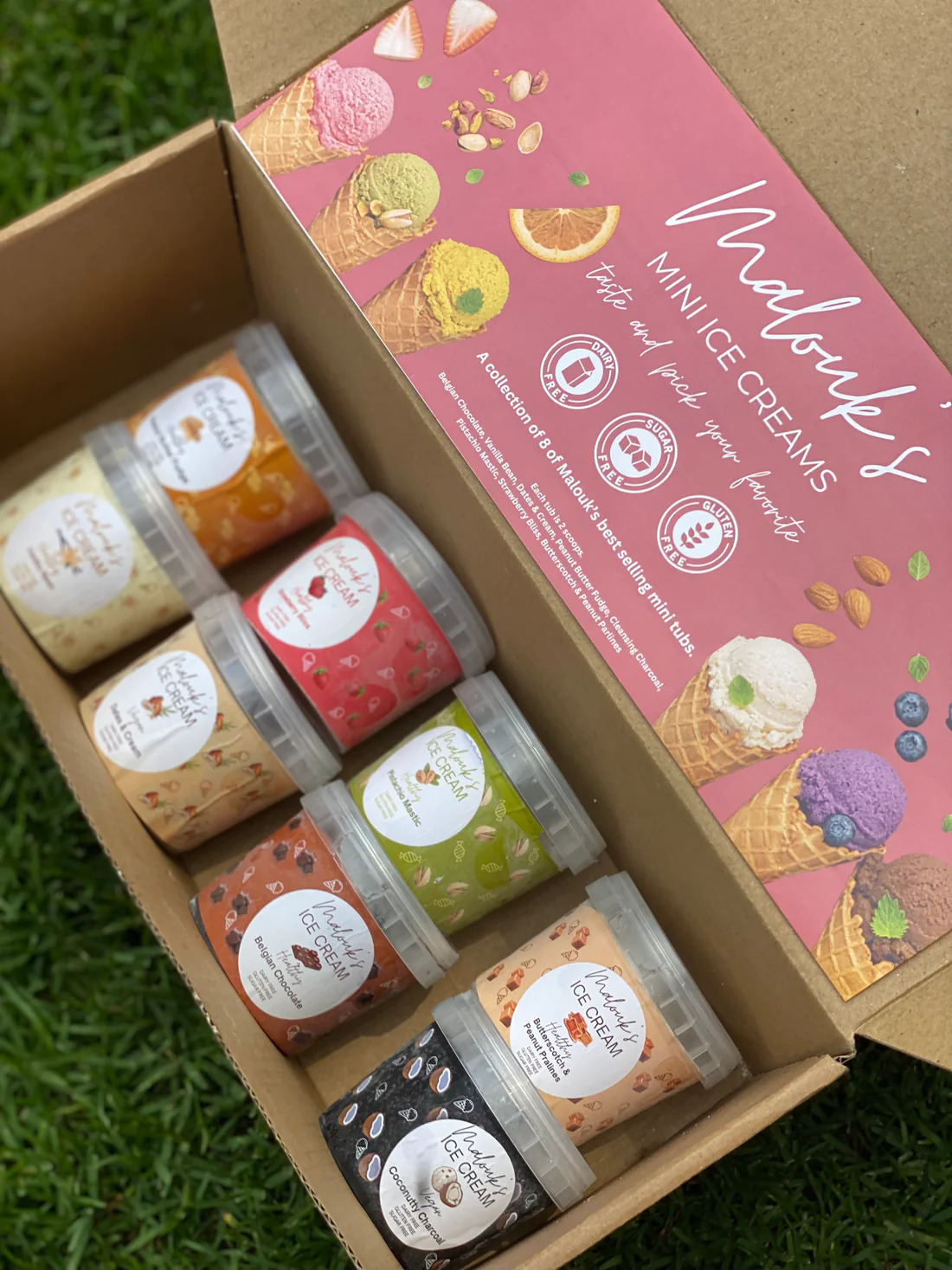 Here's another fantastic place to get some amazing healthy, yet delicious ice cream. All of Malouk's Ice Cream pots are completely plant-based, meaning that they are dairy-free, as well as gluten and sugar-free! While these kinds of desserts are often brushed off as a scam, Malouk's products are designed and developed by a certified Health Coach. Their gut-cleansing charcoal ice cream, in particular, is great for stomach pain and discomfort caused by IBS, constipation, or bloating.