Egypt has some of the best fruit in the world. Between our famous mango and watermelon, there's nothing like having a smoothie with in-season fruit to help us cope with the warm weather. Because smoothie places in Cairo can be few and far between, considering how untraditional they are, we've curated a list of places where you can grab a refreshing summer drink.
Nabat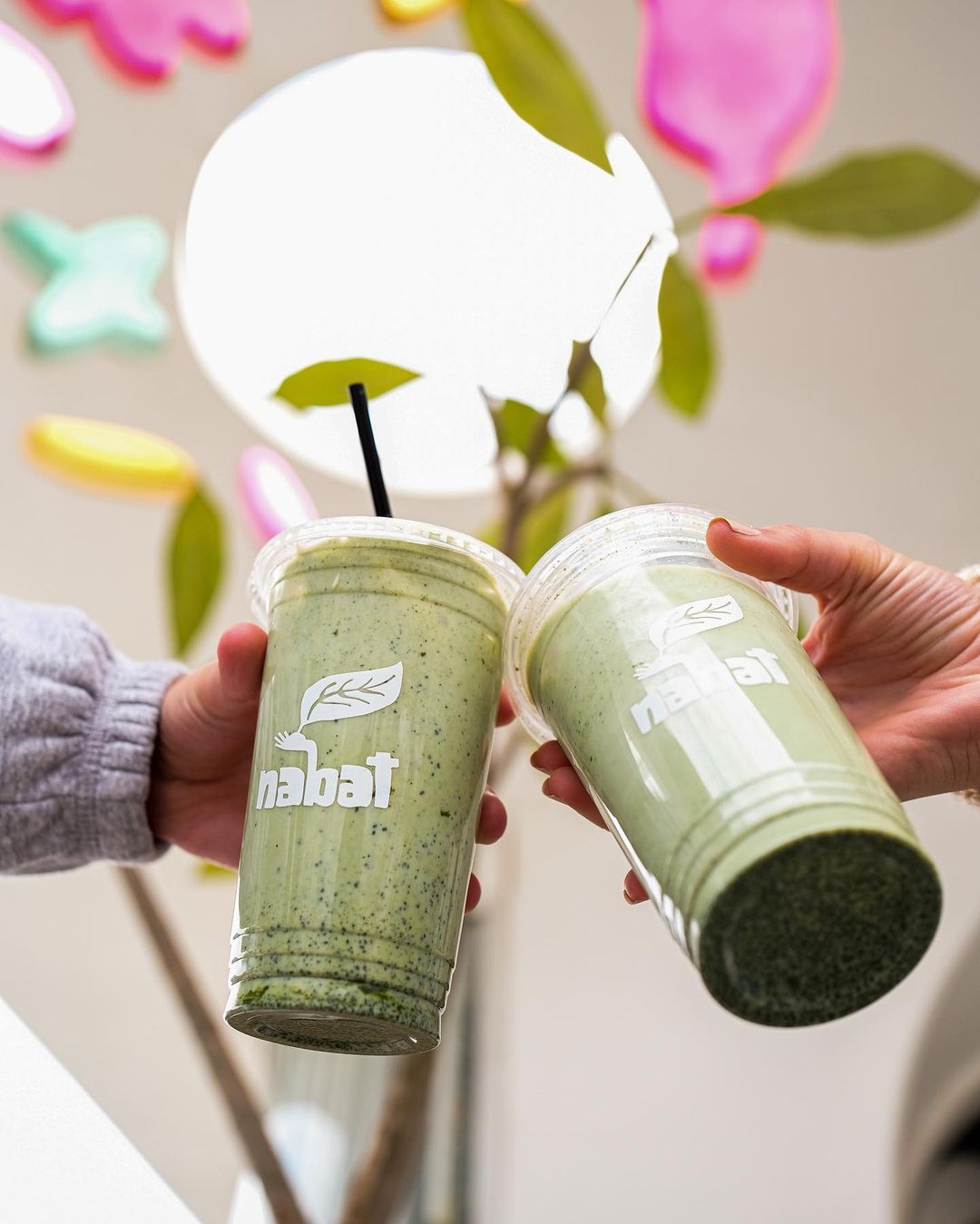 Nabat makes delicious and extremely fresh smoothies. They even grow their leafy greens themselves using hydroponic farming (growing plants without soil, using water-based mineral nutrient solutions instead). So whether you're on the go or planning to sit with one of their amazing salads or sandwiches, you're in for a real treat!
Raw Republic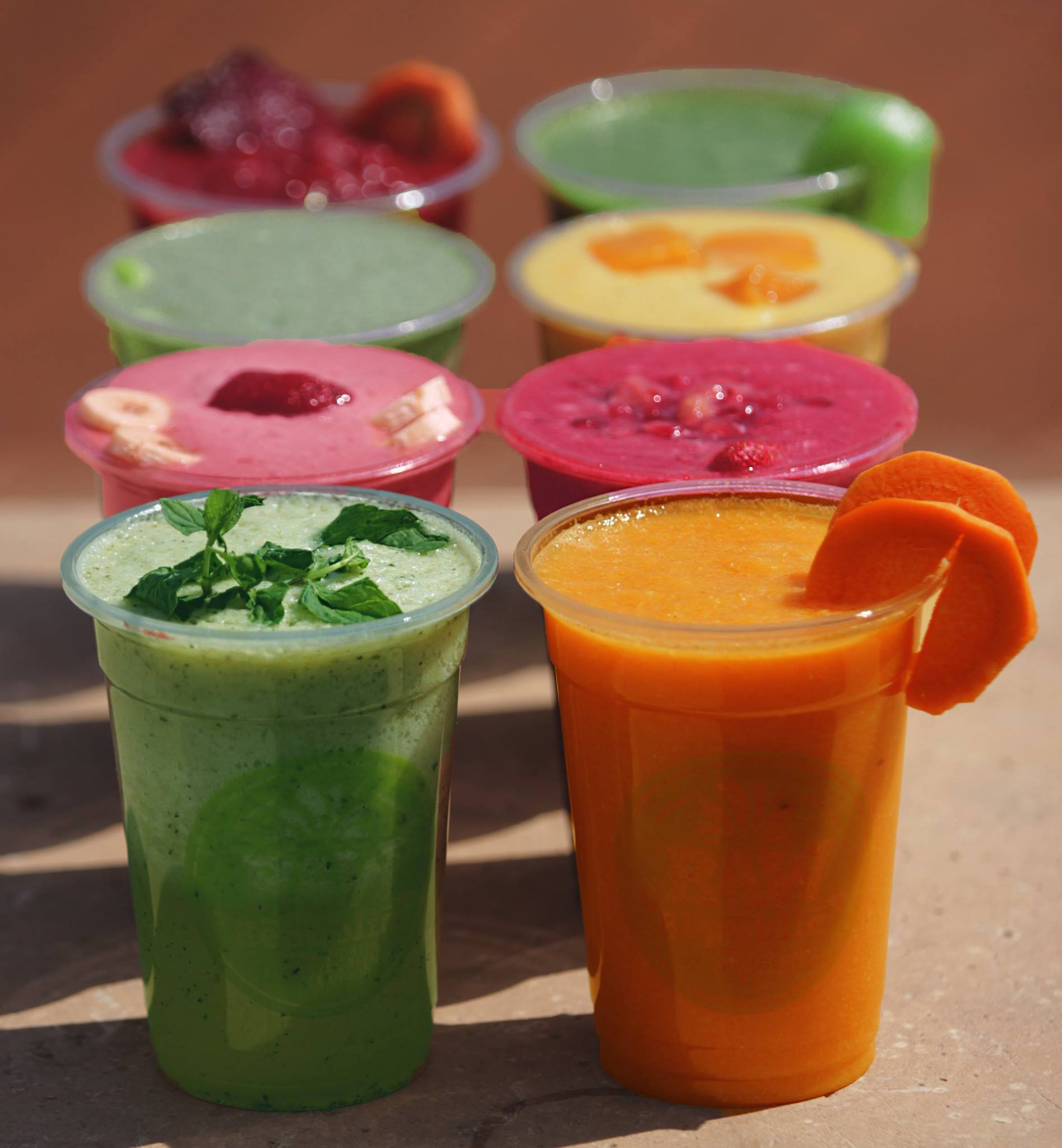 Priding themselves on making nutritious yet delicious food and beverages, you can find it all at Raw Republic. Between oatmeals, soups, and chopped fruits, they make everything, although they are definitely famous for their incredibly refreshing juices and smoothies. Their menu also includes smoothie bowls, which you can top with nuts and seeds for added nutritional value.
Lychee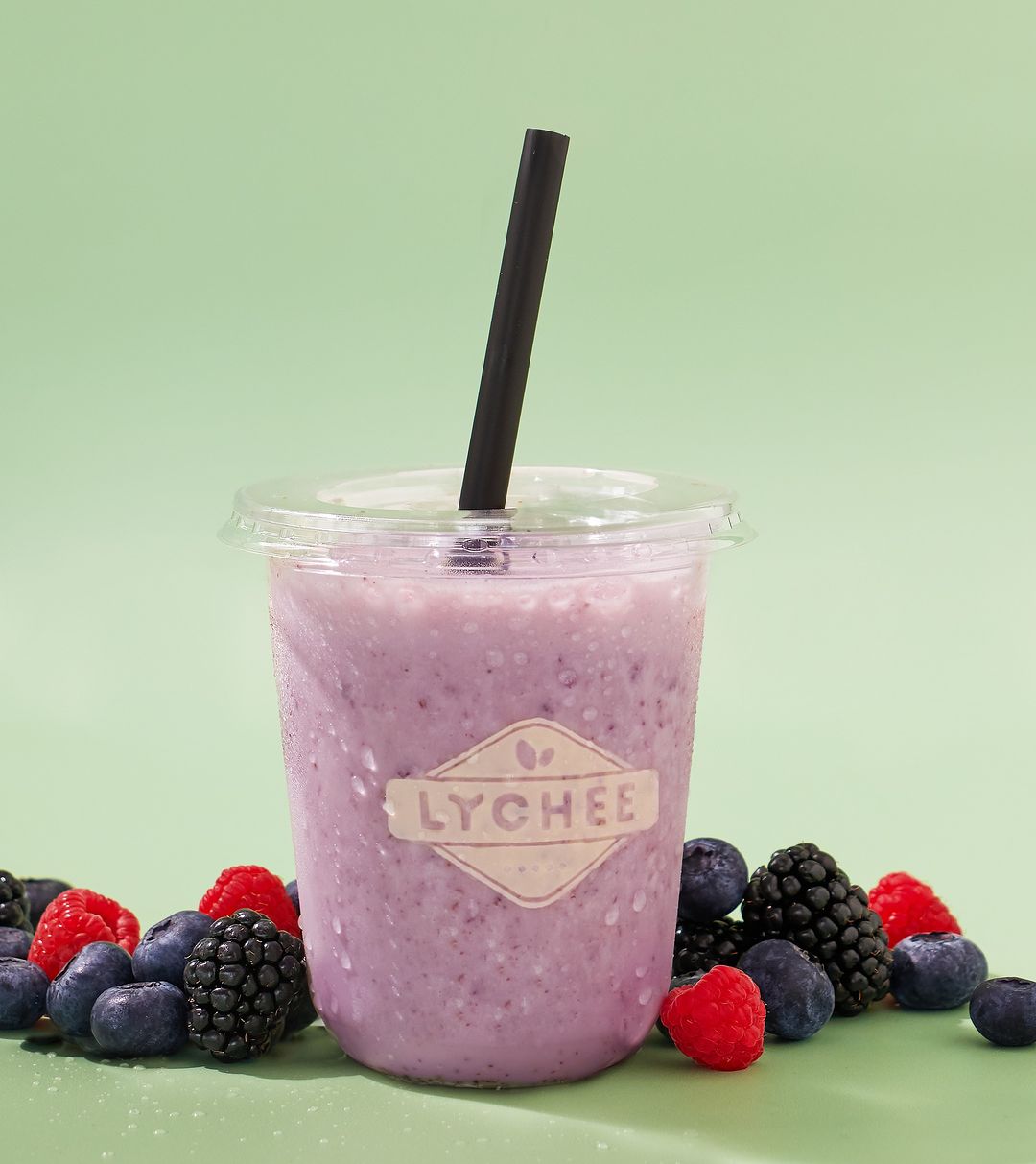 A list of smoothie places in Cairo would be incomplete without Lychee. It's among the first places to make top-quality smoothies and includes so many plant-based options, which made us all fall in love. The variety at Lychee is also one of the things that set it apart from others, as options for smoothies especially tend to be limited.
Freshii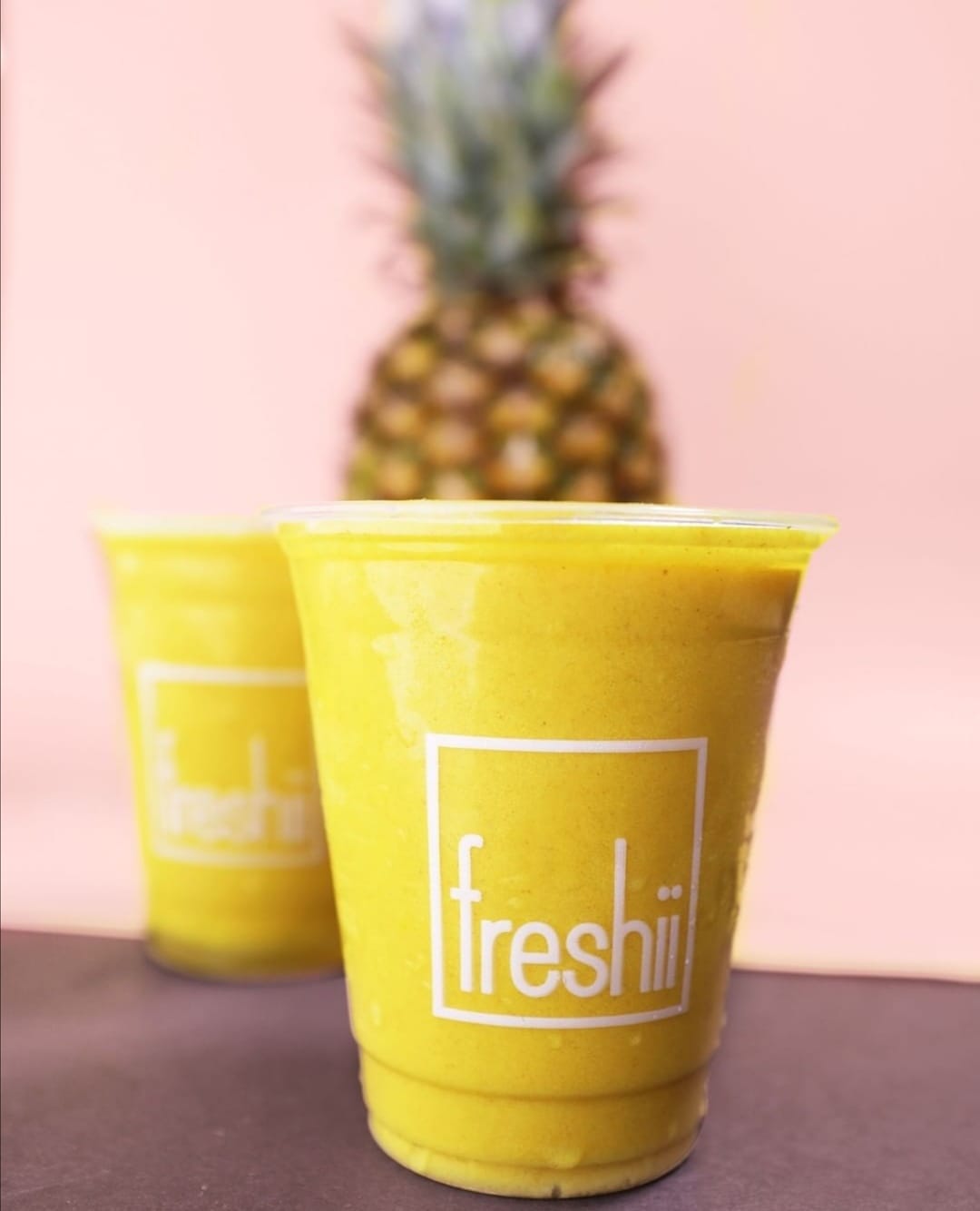 Not many people know this, but Freshii is actually a Canadian-based chain with branches across more than 85 cities in 20 countries. Driven by a desire to cater healthy and convenient food, among the best items on the Freshii menu are their amazing smoothies.
Lyfe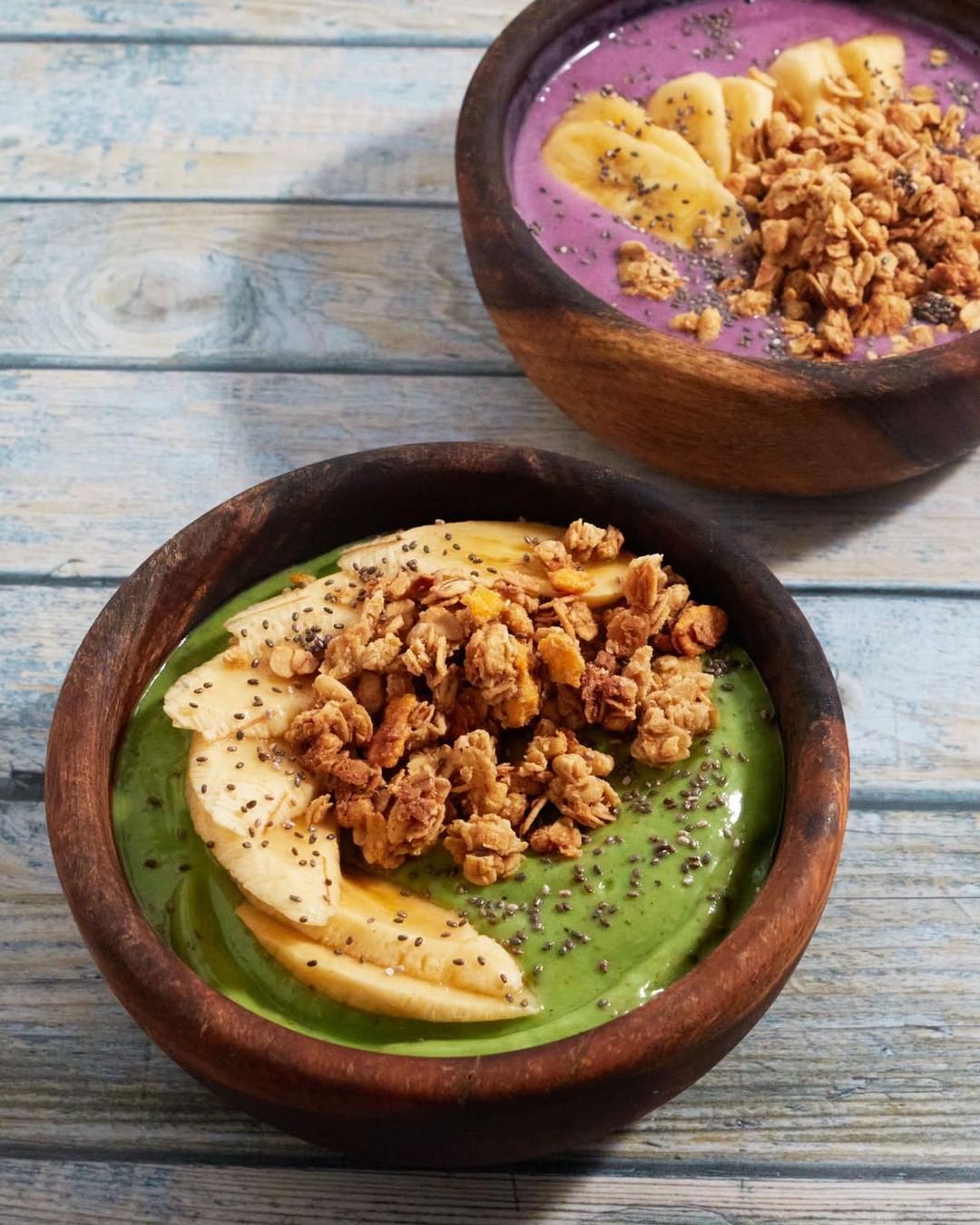 Yet another wonderful place to get healthy and tasty food, Lyfe's menu has a wide variety of beverages to keep you energised and refreshed throughout the day, including smoothies. There's something for everyone when it comes to smoothies, whether you prefer protein-based smoothies, minty, matcha, and even smoothie bowls!
Self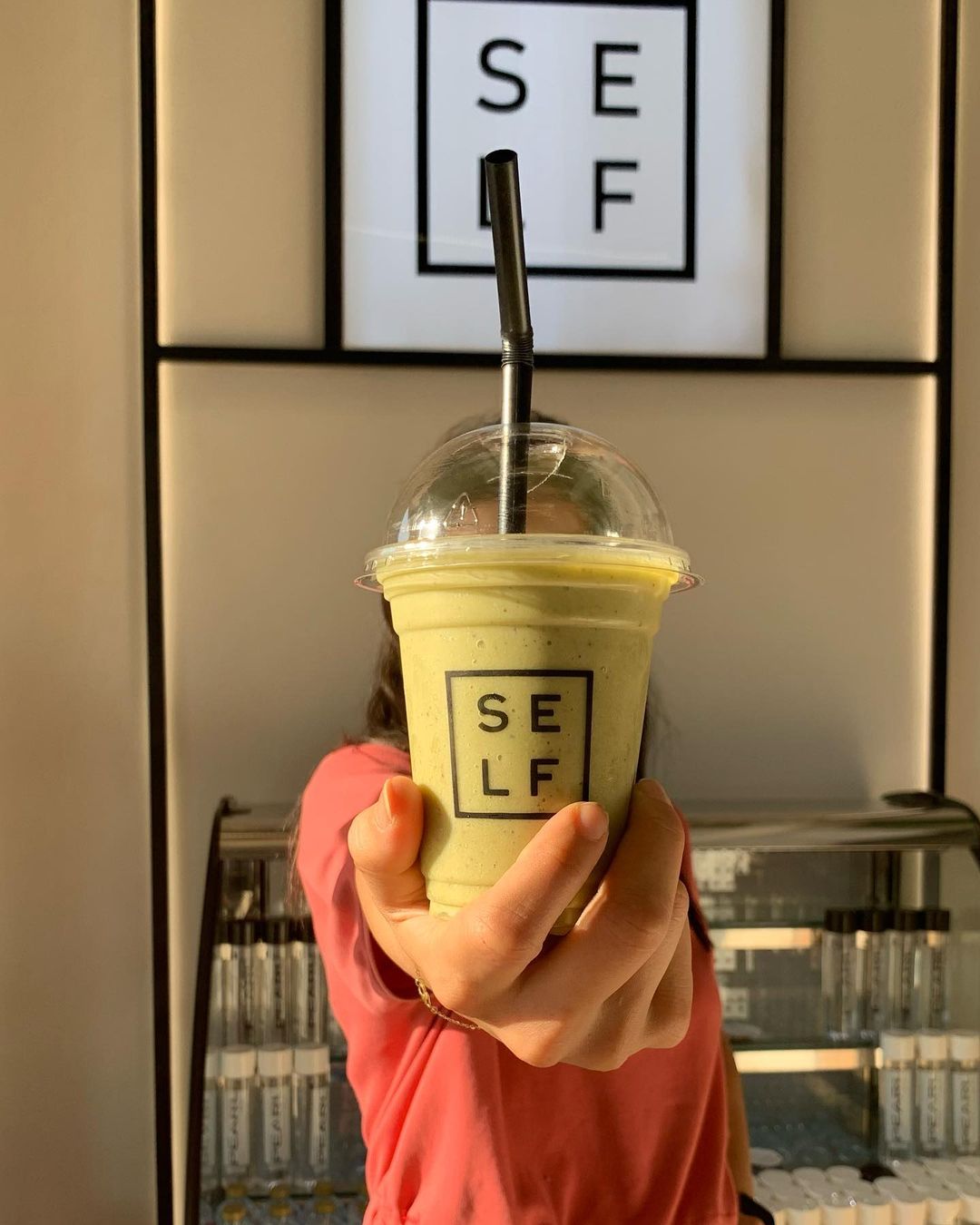 Having opened its doors in 2017, Self Health House now delivers all around Cairo and has two seasonal North Coast branches. Between delicious and fresh sandwiches, salads, and Greek yoghurt pots, their menu options are absolutely delicious. Their smoothies, however, are definitely the best part, which should come as no surprise since it's what they're famous for.
Glow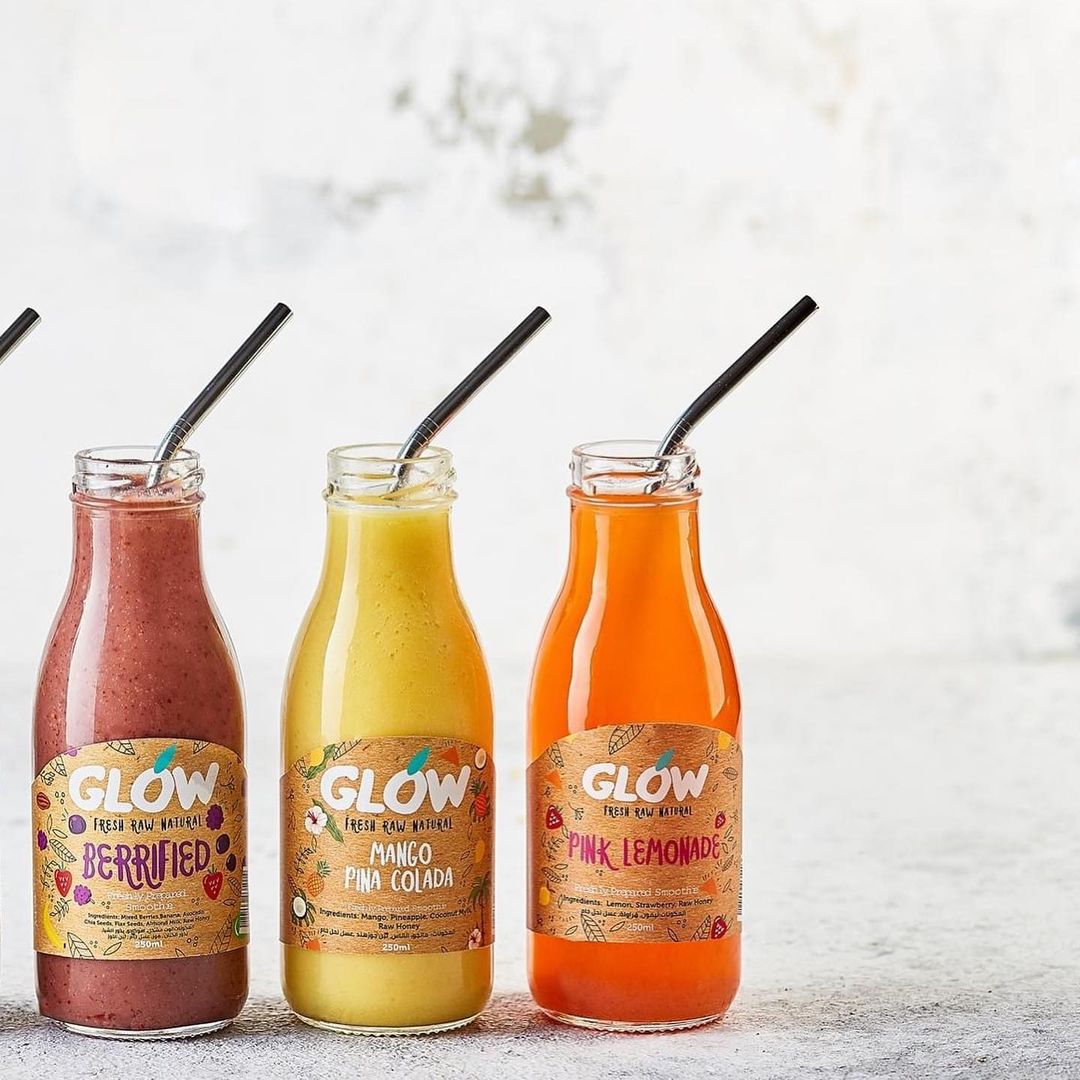 Glow keeps us refreshed with their excellent smoothies throughout our time in Sahel during the summer, but we often forget that they're also open in Cairo. They deliver all over the city, and what's best is that they also have many plant-based options for those who don't want dairy and meat!
Parà Bowls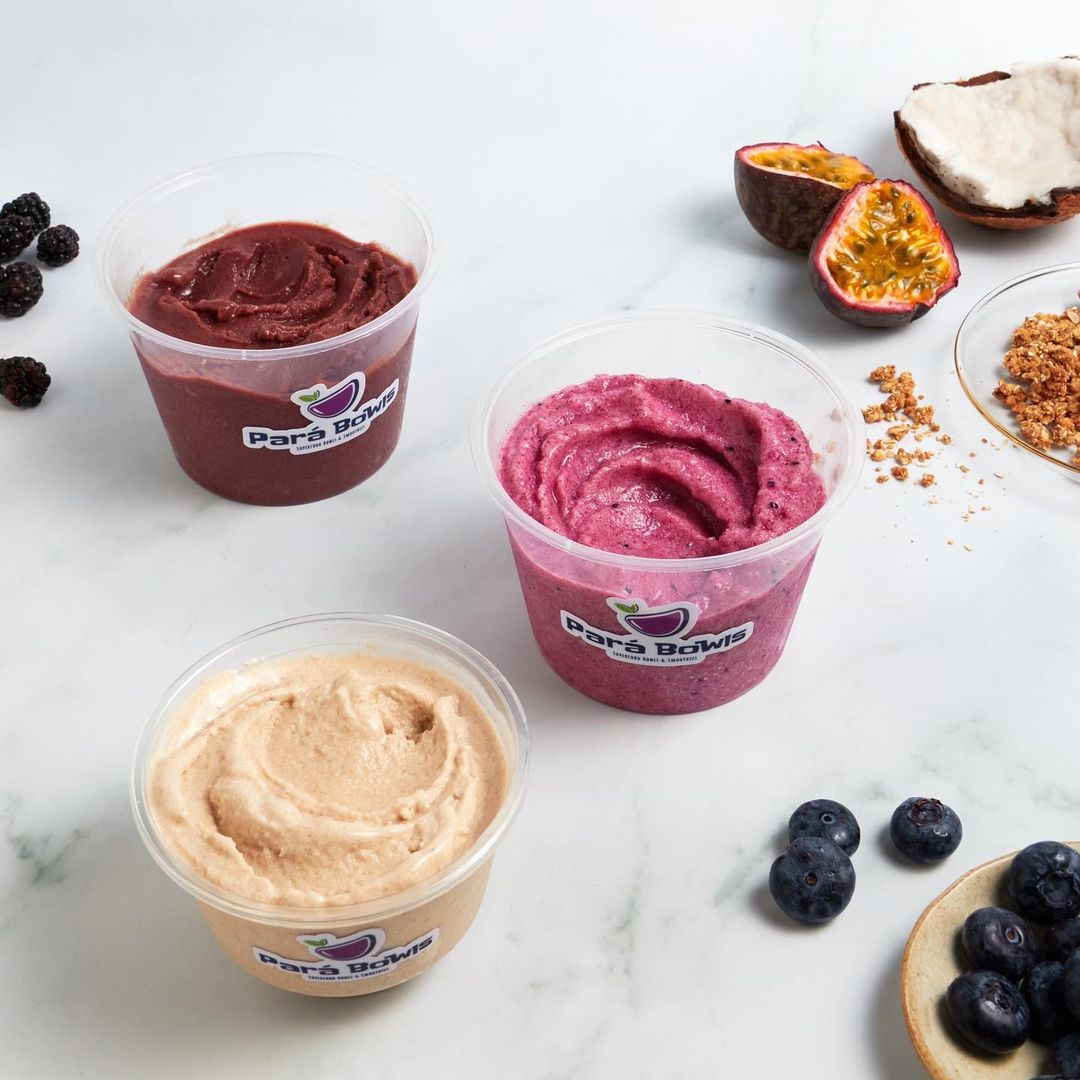 A newcomer to the smoothie scene, Parà Bowls is already gaining tons of attention for its superfood bowls and smoothies with vegan, organic, sugar-free, and dairy-free options. Indulge in their heavenly smoothies made with ingredients like acai and dragon fruit. With how good they taste, it'll be hard to believe that they're also good for you!