Cairo is a capital of contrasts, where ancient history meets modern life. Amidst this chaos of the city, there are pockets of tranquillity where one can escape the noise and enjoy the company of friends. Zamalek is a fun escape to walk and explore the city without too much traffic and noise. Zamalek is known for its cafes, restaurants, and cultural activities, making it the perfect spot for hanging out with friends. So next time you're wondering where to have a break and get a quick bite or coffee around the area, check these six spots out. 
1. Mi Amor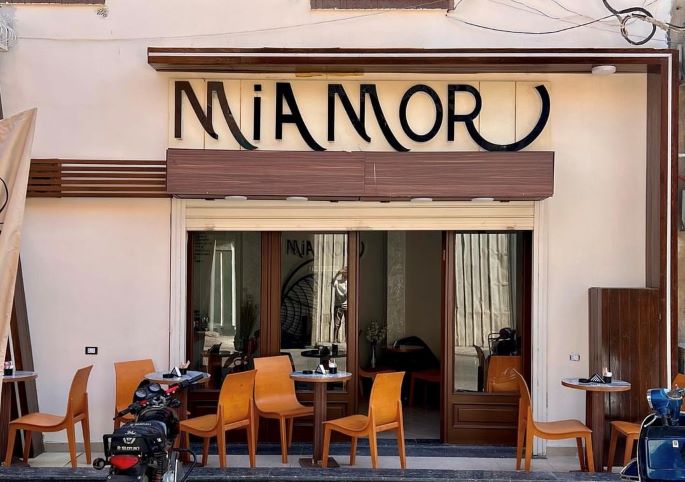 Are you looking for a relaxing atmosphere? Mi Amor offers a variety of coffee options, desserts, and pastries. Coming from the UAE, this cosy nook now calls the heart of Zamalek home. Find this hidden gem right in front of Marriott Zamalek, occupying one of the corners of the street.
2. Pottery Cafe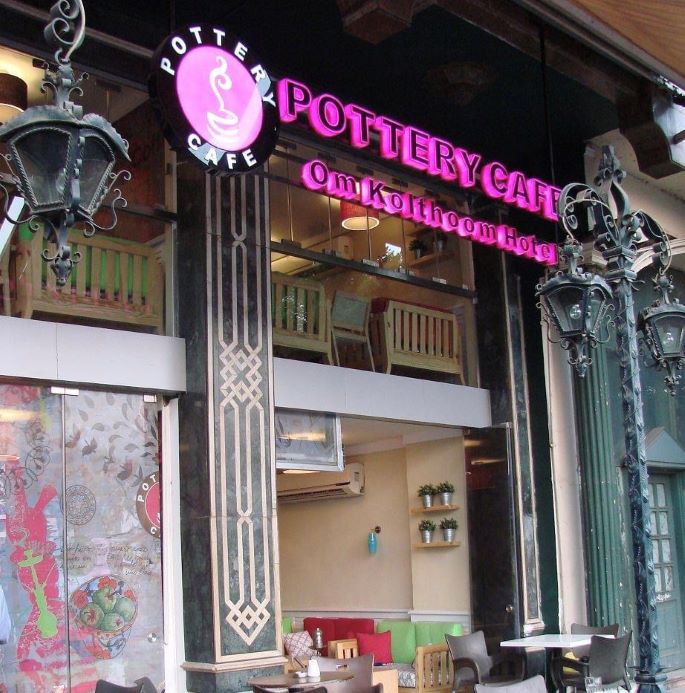 A popular spot back in the good old college and school days. This cafe was the "it" place once upon a time. However, this timeless classic spot is always a good idea if you want shisha with a good Nile view. They also serve breakfast and brunch with various dishes, including pancakes, eggs benedict, and salads.
3. Gallery Haifa
Combining art and food creates a perfect ambience for unwinding and relaxing. Art lovers can enjoy the artwork while sipping their coffee, and food enthusiasts can indulge in their favourite delicacies surrounded by beautiful artwork, making it an excellent place to spend quality time with friends and family.
4. Cake Cafe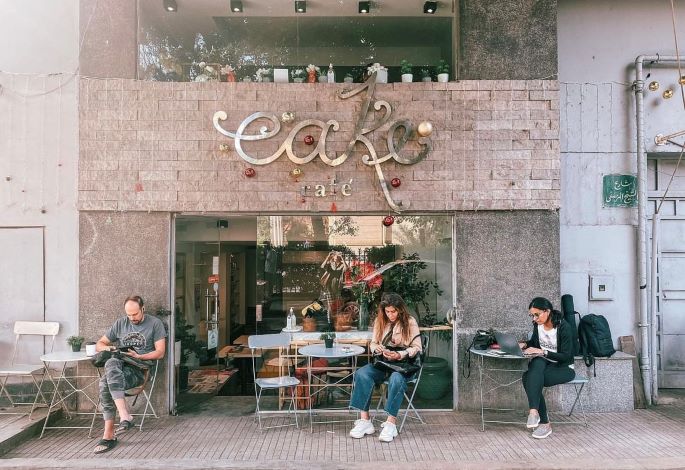 As the name suggests, Cake Cafe is known for its delicious cakes but also offers a variety of breakfast and lunch options. This old-timer started with one corner-side shop in front of Al Guezira Sports Club in Zamalek and branched out in another spot on Salah El Dein Street in Zamalek but sharing the space with Mohamed El Sagheer Salon as well. 
5. Sufi Bookstore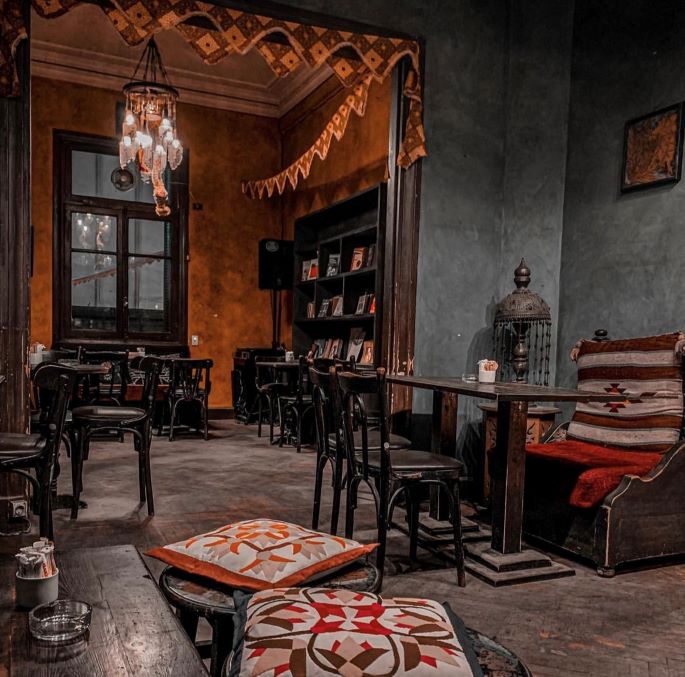 A unique combination of a bookstore and a cafe, Sufi Bookstore serves a variety of drinks and snacks and has a cosy atmosphere perfect for reading or working. However, this quirky spot offers much more than just a place to hang out; they host open mics, Sufi chants, painting workshops and more – so check them out next time you are in the area. 
6. Sip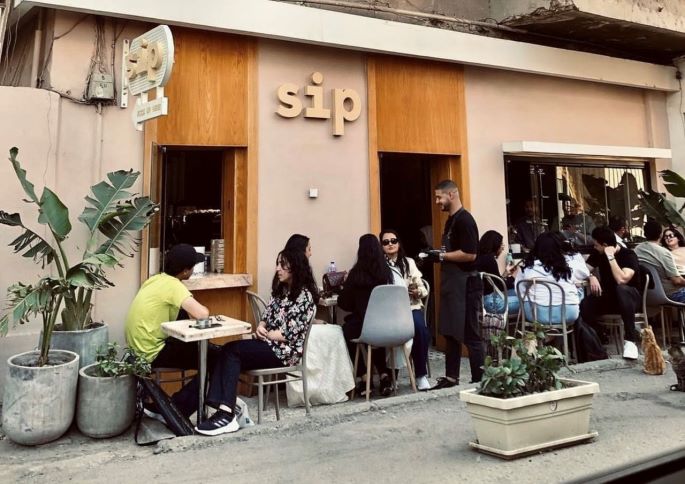 Coming from Beirut, Lebanon, this cafe is all you need when you're feeling cute and Instagrammable. Sip boasts calm aesthetics and delicious food right in the heart of Zamalek town. They offer various coffee options, drinks, salads, desserts, and sandwiches – so don't miss the chance of hanging out there and trying a few of their specialities.