When it comes to desserts,  there is nothing that brings about utter joy more than ice cream. From the different flavours that speak to all kinds of people, to the rich cool creaminess that delights in the summer and always leaves a smile on our faces, ice cream is always the most popular go-to dessert. 
In this category we are celebrating the places that have captured our hearts with their ice cream, whether by crafting innovative new flavors, or by simply keeping the quality they offer consistent with every visit.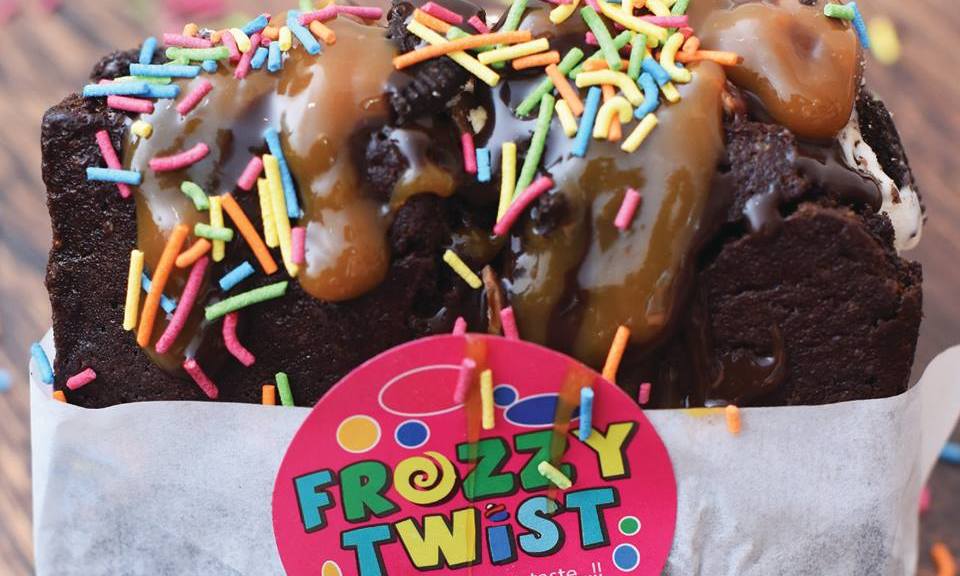 Frozzy Twist has been offering their signature Thai-style ice cream rolls since 2014. But now more than ever, Frozzy Twist has been taking the city by storm, with their tasty flavours and unorthodox presentation, including their very own Basbousa and Konafa Ice cream.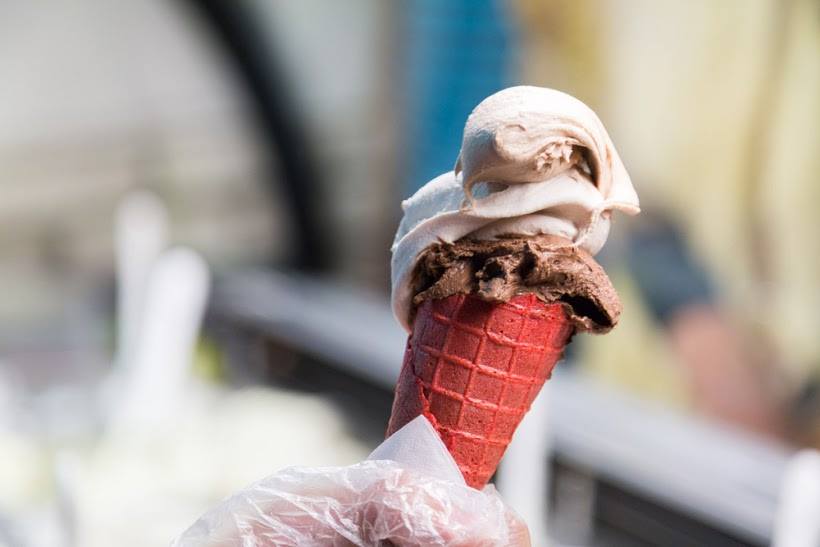 Unlike many other places in Cairo that rely on marketing gimmicks, Gelato Mio keeps it simple by offering a more classic form of the noble ice cream, with a huge variety of creative and fresh flavours that can put a smile on anyone's face.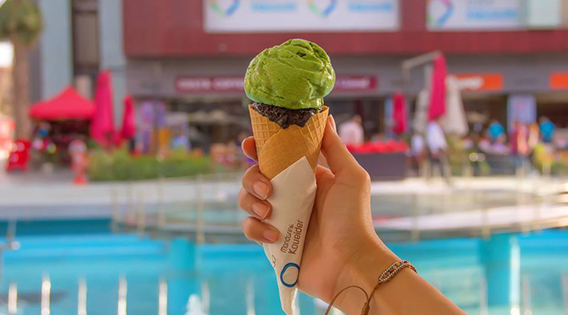 Mandarine Koueider has stolen the hearts of many Ice Cream lovers all over Cairo, with almost all of their sensational flavors. We can't even help but crave a scoop every once in a while, especially, a scoop of their rich dark chocolate and of course, their raspberry frozen yoghurt.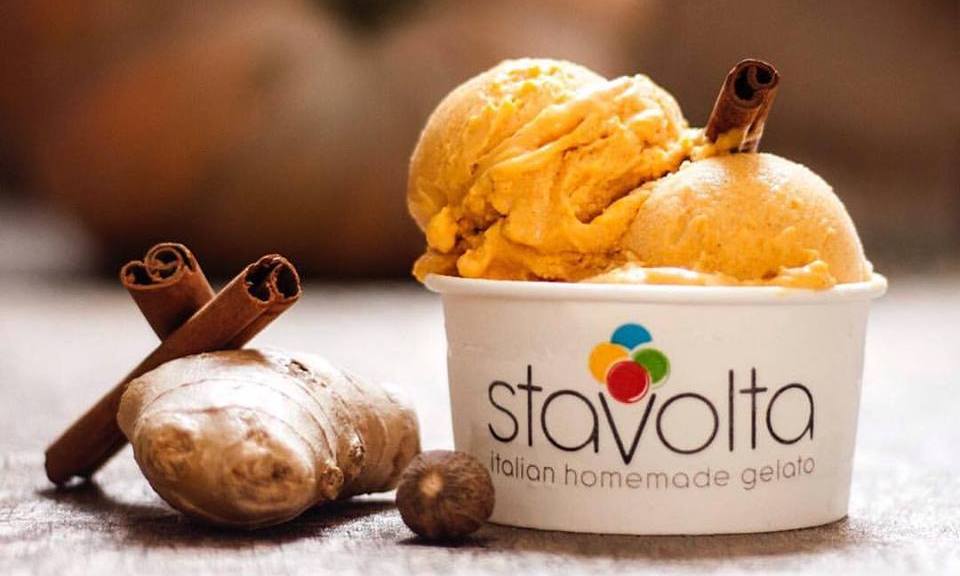 Very few Ice Cream and Dairy joints offer ice cream as rich and creamy as Stavolta , and even fewer have a massive collection, containing up to 60 different flavours; from the exotic Tamarind and Hibiscus to the fan favourites like Nutella chocolate and Coconut cream, you'll find whatever your sweet tooth desires.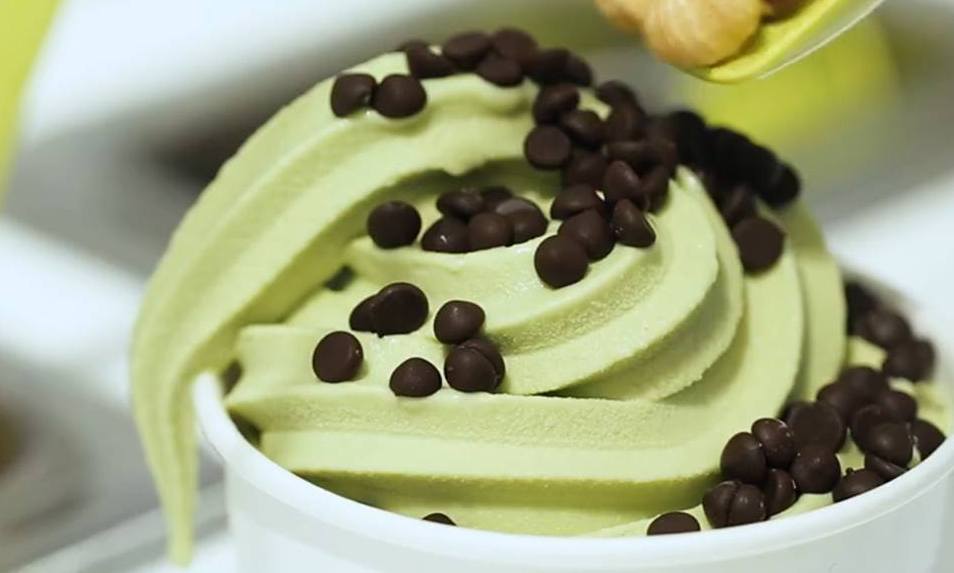 Aside from its consistently smooth creamy textures, delicious flavours, and scrumptious toppings, Yoggy's Frozen Yogurt has something for everyone; from the low-fat treats containing a variety of fruity toppings, suitable for all those who watch over their calories, to classically sweet toppings that make for a perfectly sweet and light dessert.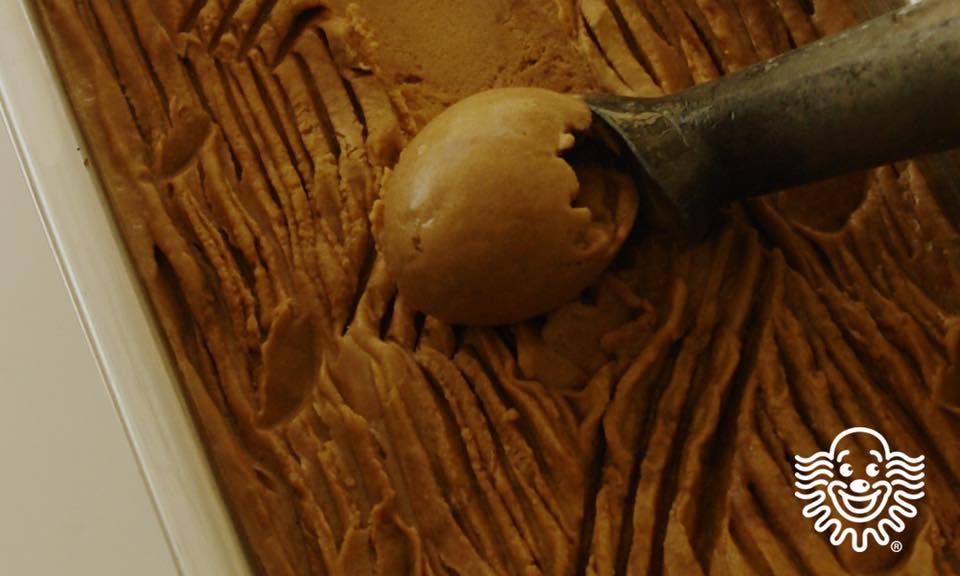 Egypt's oldest Ice Cream venue, Rigoletto, is still as delightful as ever. While it can be called out for not really following the trends that other dairy shops might be taking on, there's no denying that Rigoletto is a classic and it holds its own when it comes to classic flavoured scoops that never fail to be mesmerizing for the taste buds.
While these guys are home to several other types of their desserts, we have to say that ice cream is truly something they excel at making, and serving. From their delicious classic flavours, to their more innovative creations, these guys are truly masters of the ice cream and dairy game!