The Cairo 360 Editors' Choice Awards: Bakery & Confectionary Award Winners
There's no denying Egyptians have a love for sweet and baked goods – our colloquial word for bread is life, afterall. From your local forn to the more upscale bakeries, the smell of fresh baked goodies is something even the most ardent anti-carb dieter will find to resist. But translating that delicious smell to equally delicious edibles is the tricky part, because there's nothing quite as disappointing as food that smells better than it tastes.
In Cairo, there are only a few bakeries and confectioners that can truly be considered outstanding – whether it be for consistency, quality or the simple fact of being on trend – we're looking at you, cupcakes.
Below are the winners of the Bakery & Confectionary Awards.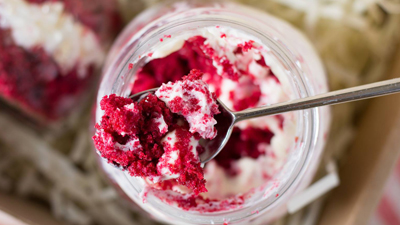 Coppermelt is the whole experience. The venue is elegant, the service is very friendly and the desserts are mouth-watering, what more can you ask for?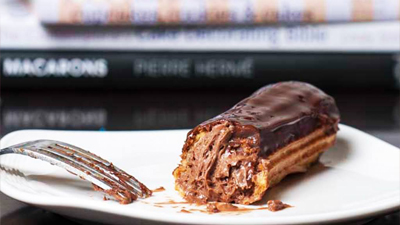 Zamalek's the Batter Half & Co. is everything you want a bakery to be; it's homely, comfy and their cakes are to die for.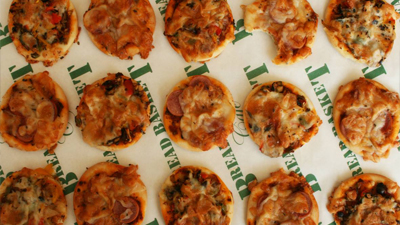 Managing to stand tall through waves of competition in Zamalek is no easy task, but Bread Basket continues to do so style all while serving up delicious goodies.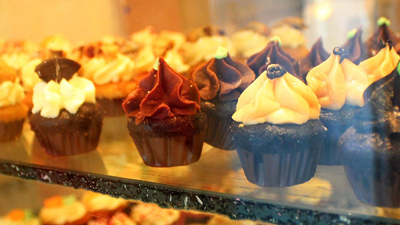 From the original gang that brought the cupcake fad to Cairo, Crumbs manages to churn out delicious cupcakes as well as customised orders for parties while remaining the welcomingly less gaudy of its peers.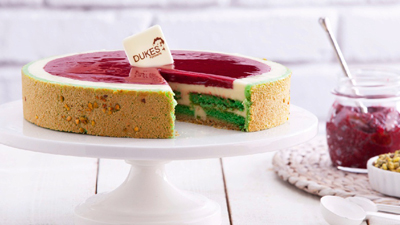 Famous for more than just their dirt cakes, Dukes has quickly become a Heliopolis favourite for its consistency and delicious cakes and pastries.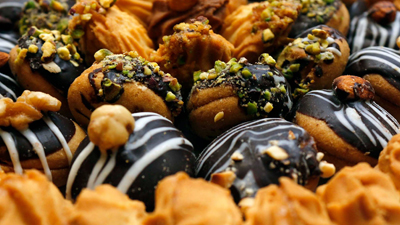 A hallmark of confectionaries in Egypt, Mandarine Koueidar's consistency for some 90 years makes it the confectionary everyone compares themselves to.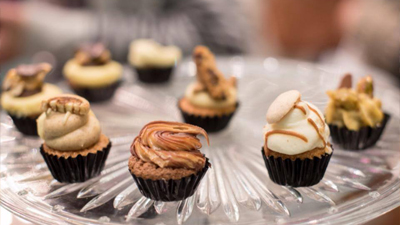 Despite the fad of cupcakes beginning to subside, NOLA has managed to maintain a loyal following thanks to its expansion to other neighbourhood around Cairo.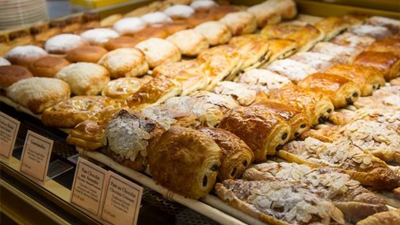 Although PAUL is a full on restaurant and Boulangerie, they're baked goods are unparalleled and with their subtly stylish venues and authentic French food to boot, this is one of the most successful foreign imports.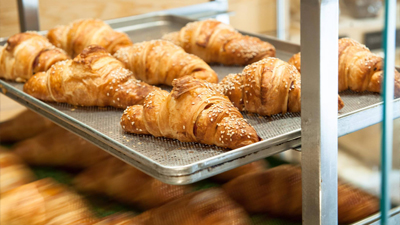 Everyone knows that moment when you walk into TBS. Their selection of fresh bread, pastries and the sandwich bar are just some of the reasons why they deserve this award.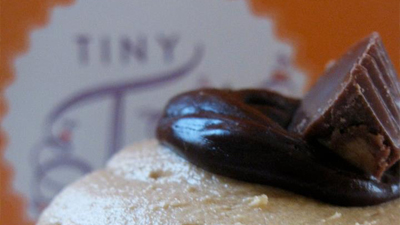 There's nothing quite as hard as distinguishing yourself from the crowd, but Tiny Treats have been able to do just that by offering inventive and adventurous flavours.
Click here for more on the 2015 Cairo 360 Editors' Choice Awards.