Downtown Cairo is full of hidden gems waiting to be discovered. From small, local restaurants serving delicious street food to unique shops selling handmade crafts and fresh bakeries, there are so many low-key places to explore. It's in these hidden delights that you can truly experience the city's culture and charm. Whether it's walking down a quiet alleyway or stumbling upon an old bookshop, there's something magical about discovering these off-the-beaten-path places. So, if you're looking for a cool and authentic Cairo experience, step away from the tourist hotspots and delve into the city's hidden gems. 
1. Klakit Art Space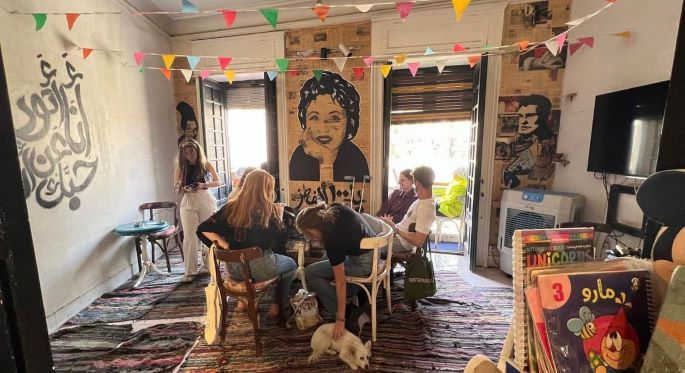 This unique hidden gem in downtown Cairo boasts an aesthetic filled with colourful paintings and photographs, providing a cosy and creative atmosphere. You can relax with your laptop or tablet and enjoy complimentary Wi-Fi while devouring a delicious breakfast. You can sit at a table inside or on the balcony while enjoying the Egyptian classical music we all know and love.
2. Oldish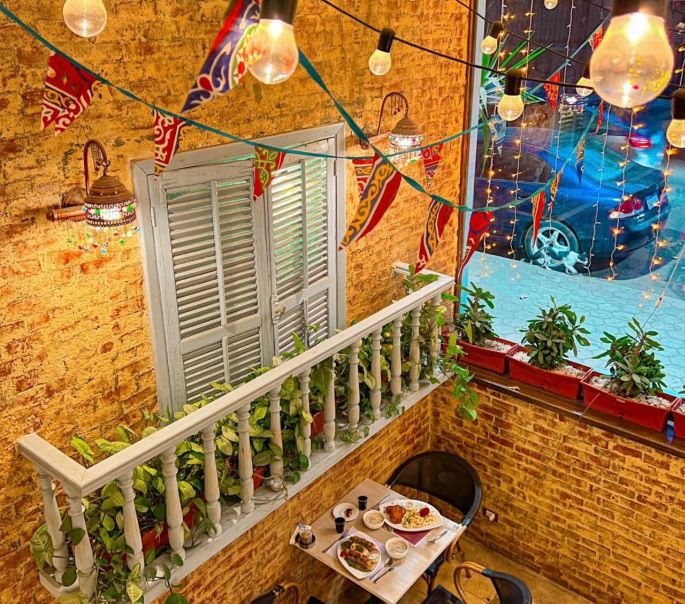 You're immediately transported into a different world when you enter this quaint little cafe. The outdoor seating area exudes a quirky vibe with its mismatched furniture, colourful cushions, and vibrant plant life. The arabesque-inspired decor adds an extra touch of exoticness, making you feel like you've been transported to a far-off land. From scrumptious salads to mouth-watering sandwiches and decadent desserts, you can find a lot of excellent choices in this hidden downtown gem.
3. Café Riche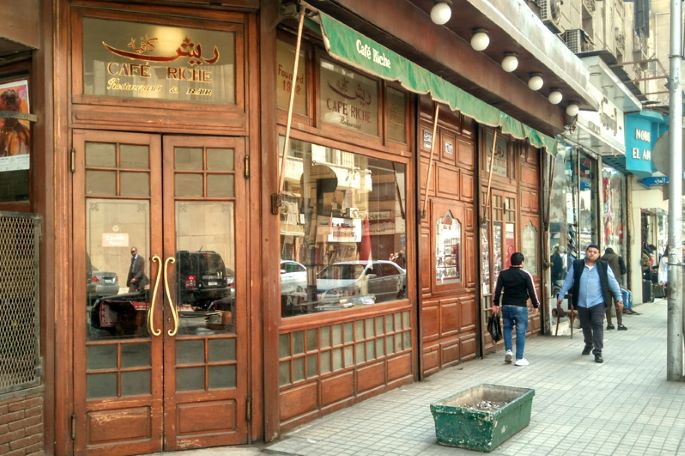 Get transported back to the early 20th century at this historic landmark in the heart of downtown Cairo, Egypt. Established in 1908, it has been a popular gathering spot for intellectuals, writers, and politicians for over a century. The elegant interior is decorated with antique furniture, beautiful chandeliers, and vintage photographs that give an old-world charm to the place. The menu at Café Riche offers a wide range of Egyptian dishes, including falafel, kebab, koshary, and various international cuisines. One of the highlights of Café Riche is its outdoor seating area, which offers a perfect vantage point for people-watching or soaking up the energetic atmosphere of downtown Cairo. 
4. Alku5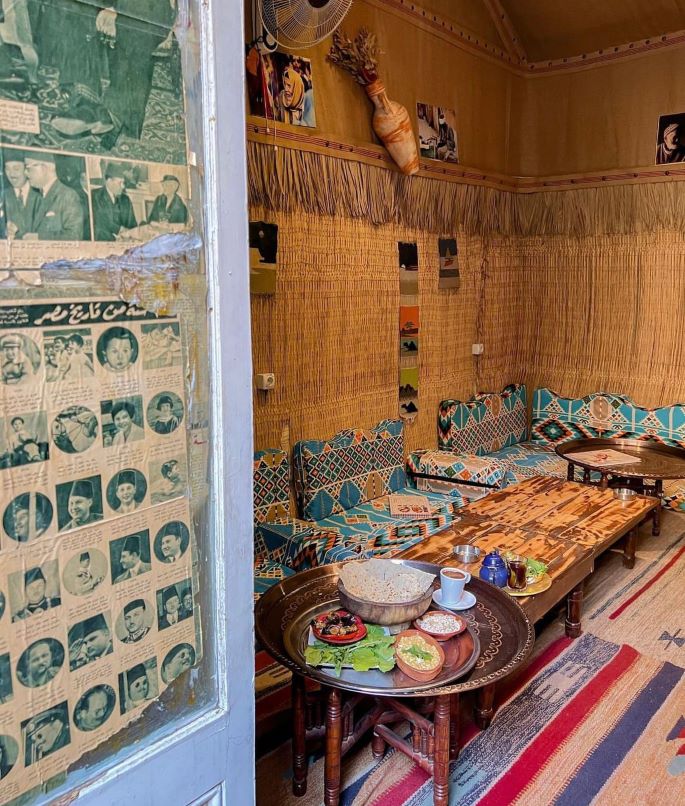 Alku5 cafe is a haven in the bustling downtown area of Cairo. This cosy cafe is a popular spot for locals and tourists alike, known for its delicious coffee, delectable pastries, and welcoming atmosphere. The decor is colourful, unique and filled with old antiques to boost the vintage aesthetics. So whether you're looking for a quiet spot to read or catch up on work, or you want to meet friends for a chat, Alku5 cafe provides the perfect setting. Additionally, if you're looking for a class or workshop, you can always check out the Facebook page for more information. 
5. El Horreya Cafe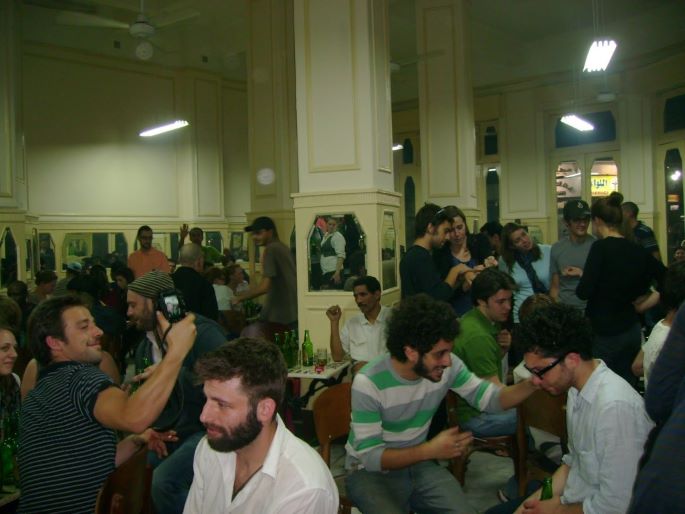 This cafe opened in the 1950s and has since become an iconic part of the city's culture. It is known for its traditional Egyptian coffee and tea and local beer varieties. With its charming and cosy ambience, El Horreya Cafe is a popular spot for locals and tourists alike, making it a great place to experience the social aspect of Egyptian life. So whether you're looking for a quick beer, a relaxing break, or a taste of Cairo's rich history, El Horreya Cafe is definitely worth a visit.
6. Kemet Art Gallery
This cafe and gallery hybrid is a cultural gem that showcases some of the finest artwork and exhibitions from local artists. Kemet Art Gallery is well-known for its diverse displays that cater to different tastes and preferences, ranging from modern to traditional art pieces. The gallery also hosts many events and workshops to promote art education and appreciation among the community. Recently this space has become a co-working space with a varied food menu – check it out next time you're around the area.