written by
Haajar Abu Ismail
It's common knowledge by now that Cairo residents have an obsession with coffee. Some might even love it enough to make it professionally! If that sounds like you, check out these 4 places where you might be able to get training. After all, does anything sound better than having the skill to make a perfect cup of coffee whenever you want?
Quanta
Quanta is a platform that meets Egypt's food & beverage needs. As such, it makes complete sense that they offer a professional course for anyone seeking a career as a Barista. Titled Espresso 101, this one is ideal for anyone starting out in the world of coffee, as they would get exposed to the background of coffee beans and the technicalities of making the drink. Anyone interested can call +20 233384330 to learn more!
Tempresso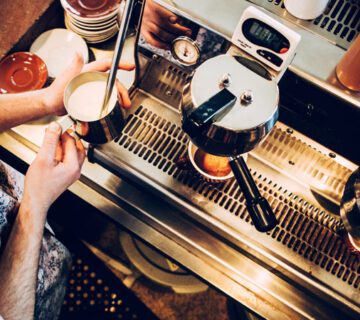 A new addition to this scene, Tempresso was launched in 2022 with the mission of raising the quality of the coffee industry in Egypt. Located in Heliopolis, Tempresso offers quality barista training on how to produce a perfect drink! Between learning how to differentiate notes of coffee, and learning how to use commercial machines, there's a lot to gain from Tempresso's certified Barista Training course. 
Dancing Bean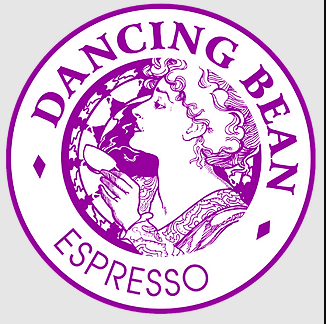 Dancing Bean, beyond providing high-quality coffee supplies, also provides first-class barista training. From barista theory to practical experience, Dancing Bean offers an especially good solution for businesses looking to train their staff in how to perfect making coffee! Call this Nasr City-based organisation at +201211164123 to learn more!
Blend Coffee Espresso Academy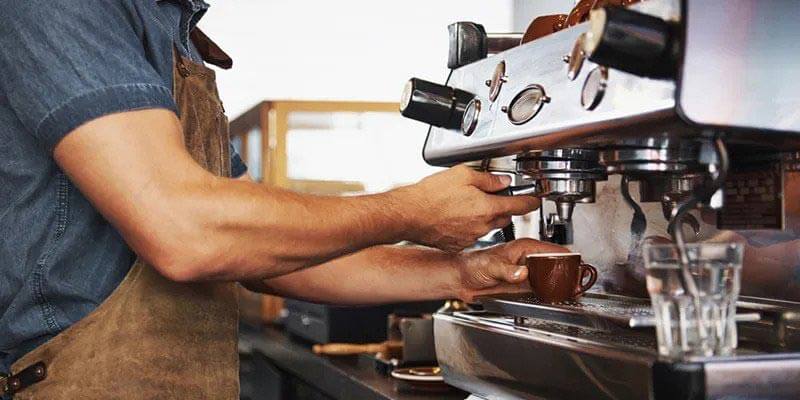 For all the aspiring baristas starting from scratch, Blend Coffee's got your back. The course begins with the basics, covering the different types of coffee, and walking students through the process of how it is roasted and blended. It's based in New Cairo, and you will receive a certificate upon completion. If this is interesting to you, reach out at +201202099624.